Movies
Charli D'Amelio Defended By DWTS Fans After Carrie's Harsh Feedback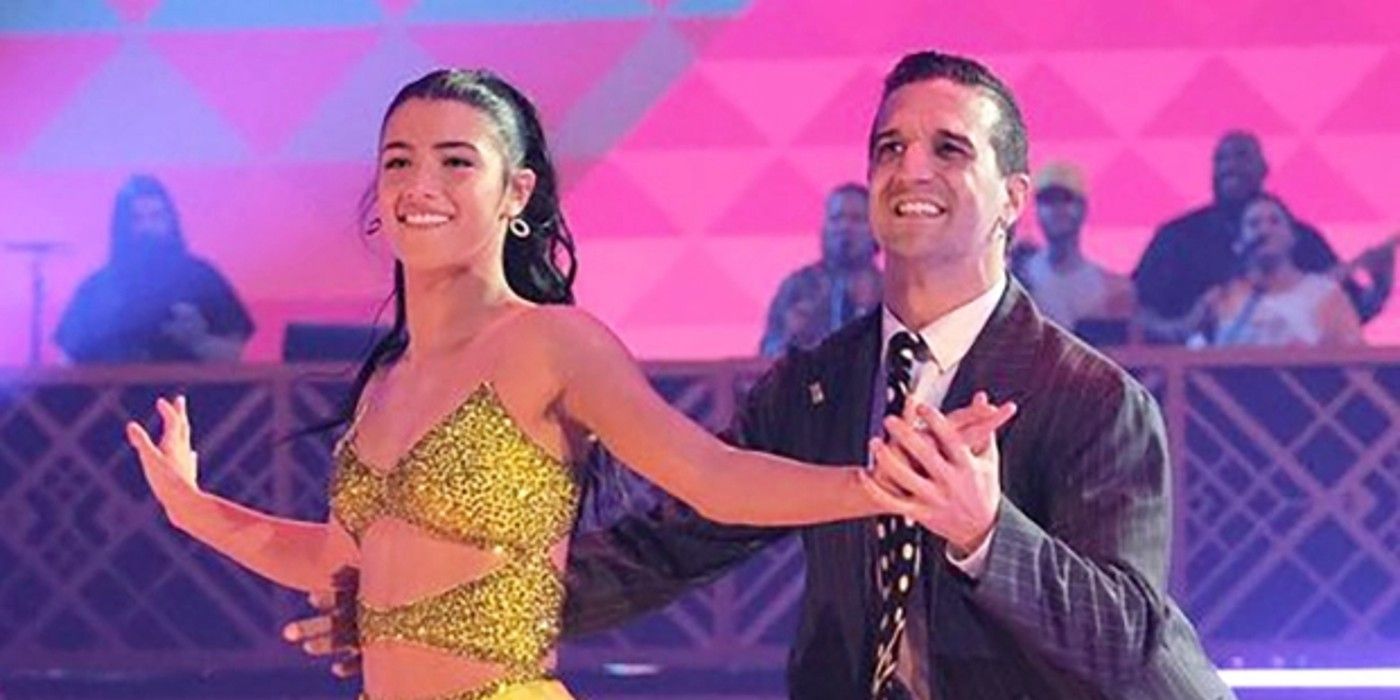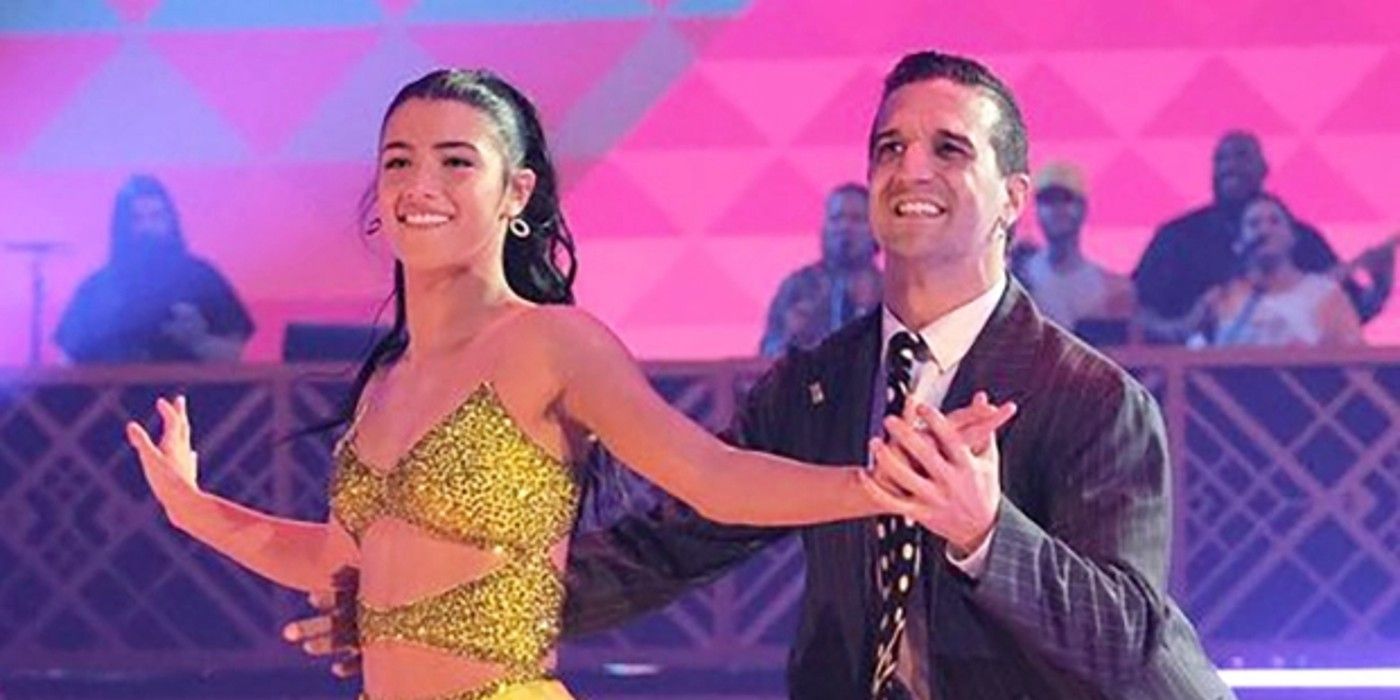 During Dancing With The Stars season 31's Prom Night, judge Carrie Ann Inaba gave some choice feedback to TikTok star Charli D'Amelio that seemingly upset a majority of fans. DWTS season 31 is currently going into its sixth week, but the reality competition series had a two-night special event during week five, which featured the Most Memorable Year and Prom Night as themes. Charli has been accompanied on DWTS by her dance partner, Mark Ballas.
For the Most Memorable Year theme, Charli performed amazingly and opened up about what it's like living with anxiety, leading Carrie to give her a 10 and provide Charli with an immense amounts of praise. However, according to DWTS fans, Carrie went back on her previous words when Charli performed her jive for DWTS' Prom Night. The DWTS judge stated that she wanted Charli to present "more growth and vulnerability" in her dancing. Numerous fans took to Reddit to defend the young TikTok star. "It's a freaking jive, how are you suppose [sic] to be vulnerable in a jive," __gracet stated in a Reddit thread created by BluebirdMaximum8210. Another user wrote, "It wouldn't work for that dance style and she knows it."
Related: DWTS: Why The Stars Earned Their Best Scores On Most Memorable Year Night
Charli D'Amelio Is Shining On Dancing With The Stars
Despite Carrie's commentary, Charli and Mark have been doing immensely well throughout DWTS season 31. Even during Prom Night, the duo still proceeded to get first place, achieving a total of 84 points out of 91 for the two-night event. Charli received the first 10 for the season during her Most Memorable Year performance, barely missing a perfect score by one 9. The TikTok star and her partner have continuously placed first each week. As a result, one thing is for certain: Charli is in a superb place to win DWTS season 31.
Charli has truly proven how much she deserves to be on DWTS, and she continuously outshines her past performances as the weeks go on. Fans have noticed how much dedication Charli has on DWTS, not to mention how passionate she is about dancing. However, throughout DWTS season 31 so far, she has listened to the judges' feedback and used them to make her a better dancer. Thus, it will be intriguing to see how Carrie's words translate into Charli's dancing throughout the remaining weeks.
Carrie's feedback on the young dancer seems unfair given how much heart Charli has been putting into her dancing each week. This is especially true after the emotional performance that DWTS fans witnessed for Charli's Most Memorable Year dance on DWTS. It truly helped those who understand the feeling of anxiety to feel connected to Charli, and it's showing her growth and vulnerability not only as a dancer but as a person too.
Dancing With The Stars streams Mondays at 8 p.m. EDT on Disney+.
Next: All Dancing With The Stars Week 4 Disney+ Night Leaderboard Rankings
Source: BluebirdMaximum8210/Reddit
Source link