Movies
Chris Harrison May Get Cut From Remaining Pre-Recorded Episodes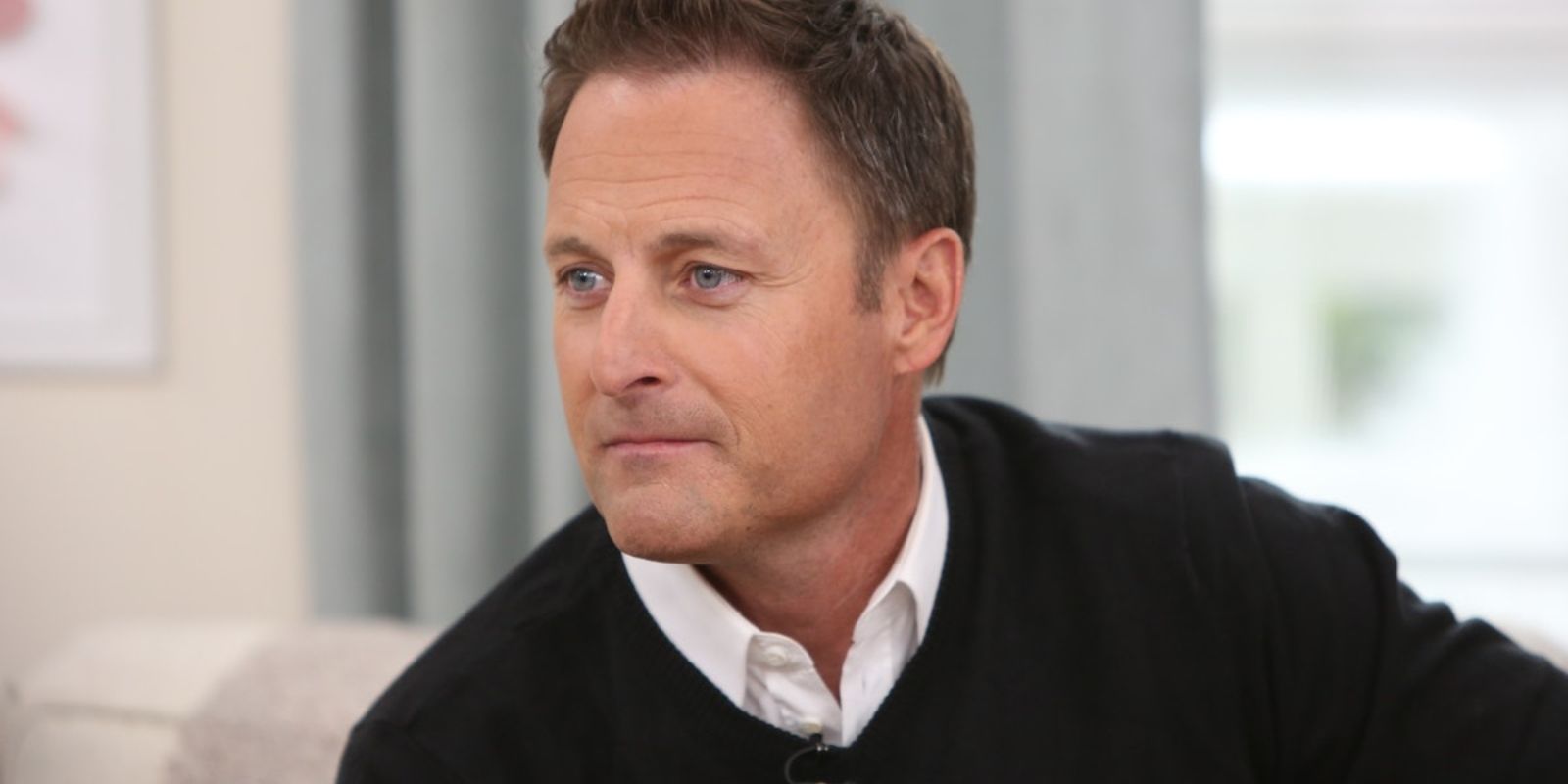 Amid the latest Bachelor drama surrounding Chris' racially insensitive comments, production is considering cutting him out of the remaining episodes.
Bachelor fans may be getting rid of Chris Harrison sooner than they had thought. Production is considering cutting Chris out of the remaining episodes of Matt James' season. Chris has been under fire after his racially insensitive comments in a recent interview. He also left Bachelor Nation angry when he defended contestant Rachael Kirkconnell after photos resurfaced of her attending an "Old South" party back in 2018. The party was said to have been a part of her college sorority.
As Rachael initially stayed silent regarding the controversy of her past, longtime host Chris Harrison came to her defense in an interview. This left fans in an uproar, and Chris ultimately decided to issue a public apology before later announcing that he would be taking some time away from the show to reflect on his actions as well as to educate himself. He revealed that he would not be in attendance at the After the Final Rose Special. It is unknown how long Chris will stay away from the show for; however, it has been implied that this is just a temporary leave. Rachael did in fact later release a public apology of her own.
Continue scrolling to keep reading
Click the button below to start this article in quick view.
Related: Chris Harrison & More Help Influencer With Bachelor-Style Dating For Brother
Fans may have already seen the last of Chris Harrison this season. According to Us Weekly, Bachelor production is considering editing Chris out of the remaining episodes of this season. The last few episodes of the 25th season as well as the Women's Tell All all have been pre-recorded prior to Chris announcing he'd be "steeping aside" from the show. Now, production is trying to find a way to cut Chris out of the upcoming episodes. Supposedly, there have been conversations amongst the production team about finding a way to cut Chris out of at least some of his remaining scenes. If they are unable to do so, they plan to add a "disclaimer" to each remaining episode. It is assumed the disclaimer would state that the show does not condone Chris' insensitive words.
Since the start of this latest Bachelor controversy, Bachelor Nation has been torn on which side to take. There have been many mixed emotions surrounding Chris' leave from the show. Some agree with his temporary leave, willing to give him a second chance, while others would like to see him gone permanently. Chris has been quiet on social media since his public apology and leave announcement nearly a week ago. This season of The Bachelor is said to come to an end around March 15. That leaves just about four more episodes which will feature Chris Harrison, not including the Women's Tell All.
Ultimately, it may not be that difficult for production to edit out Chris Harrison from the remaining episodes of The Bachelor, since he does not often appear on the show; however, it will be more difficult to cut him out of the Women's Tell All because he plays a larger part in the special. It would most likely leave fans more torn if he was cut out of the remaining season but not the special. It could be assumed that producers will decide to use a disclaimer on the remaining episodes rather than cutting him out completely.
Next: Bachelor: Why Some Fans Think Chris Harrison 'Did Nothing Wrong'
Source: Us Weekly
90 Day Fiancé: Big Ed Confronts Rose on Alleged Relationship With a Woman
About The Author