Movies
Chrishell Blasts People's Choice Awards Over G Flip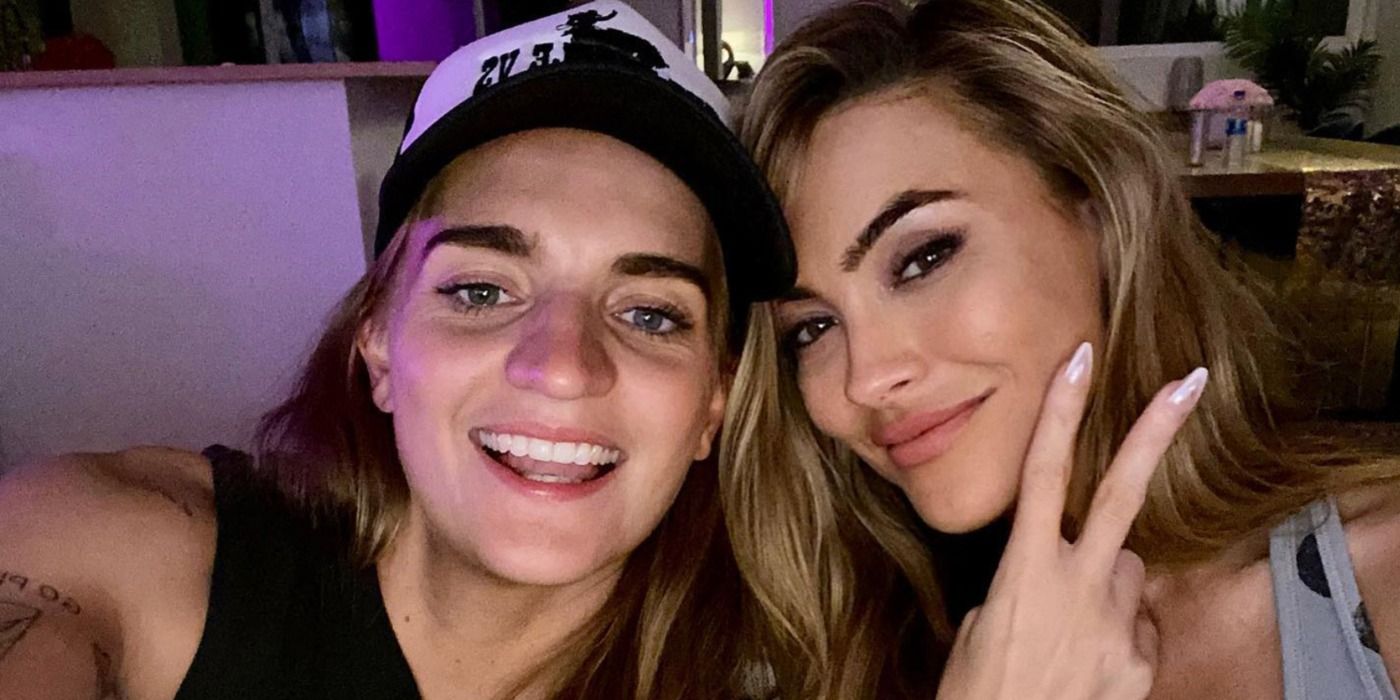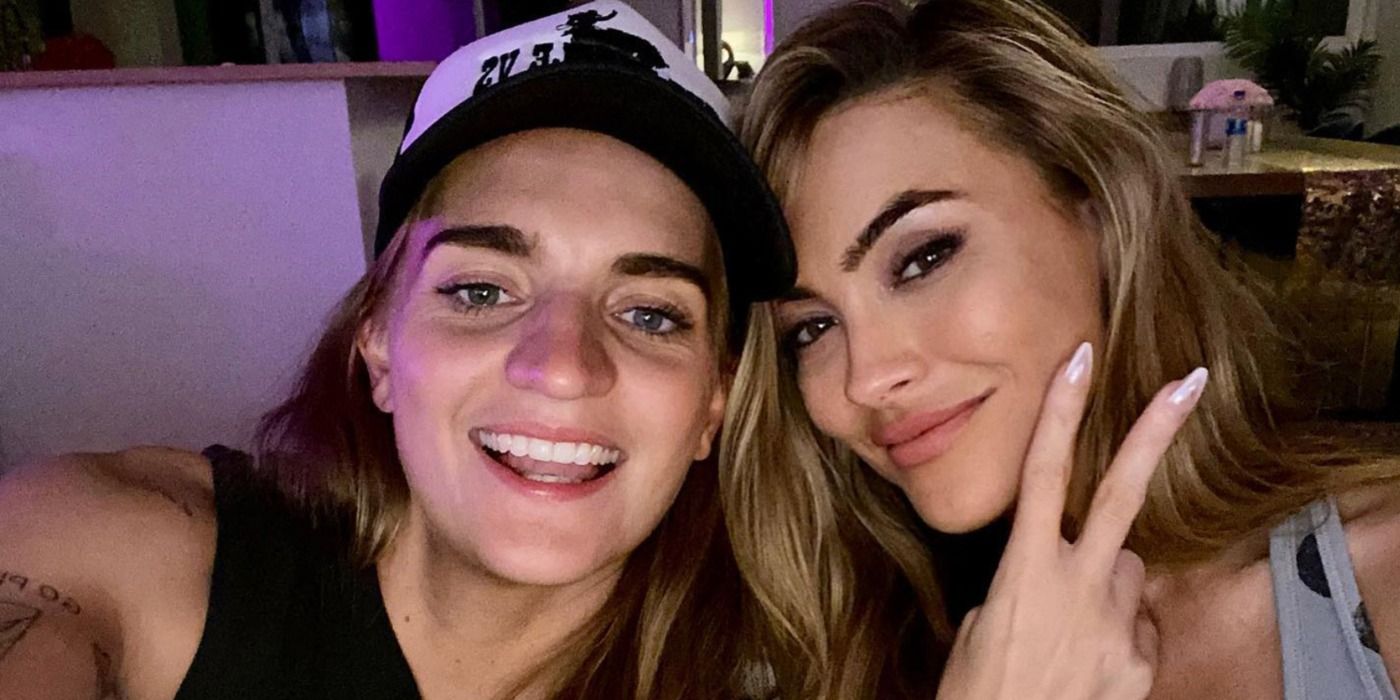 Selling Sunset's Chrishell Stause goes after the People's Choice Awards for allegedly not allowing her partner G Flip to attend as her plus-one.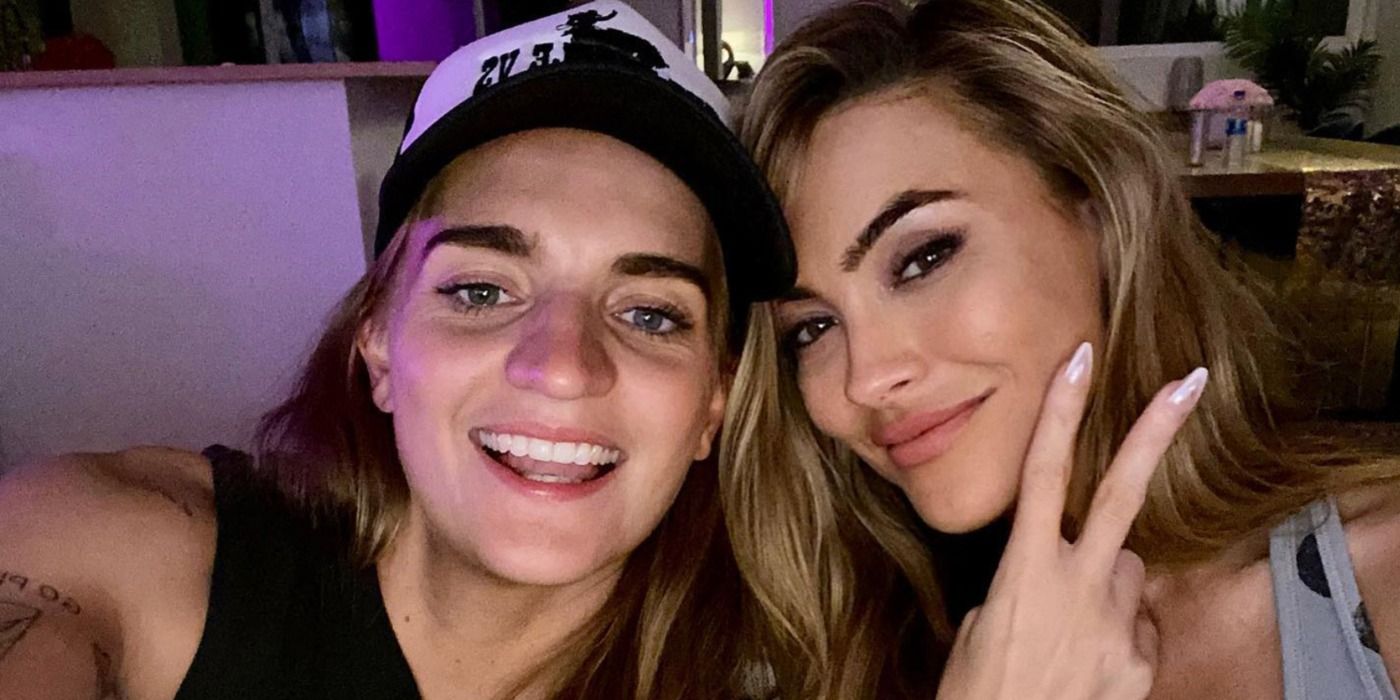 Chrishell Stause called out the People's Choice Awards for seemingly snubbing her partner G Flip by showing favoritism with plus-ones for the Selling Sunset cast. Chrishell and G Flip have been going strong since going public back in May. Chrishell introduced their relationship during the Selling Sunset season 5 reunion after addressing her breakup with Jason Oppenheim. Chrishell and Jason have both moved on with new partners since their split. But it looks like Chrishell is having issues with displaying her love interest on certain red carpets.
Chrishell took to Twitter recently to blast the People's Choice Awards for not allowing her partner G Flip to attend as her plus-one. Chrishell admitted she was "on the sauce" and might regret her rant later. "But people's choice didn't allow me to bring my partner to the awards," she quipped. "I could ONLY bring a plus 1 if it was a cast member." Chrishell, who was nominated for Best Reality Star, noted she may not ever "be nominated again but honestly fu." In a follow-up tweet, she went on to note how "every" cast member was invited and received plus-ones, meaning there was most likely space for G Flip to attend. Chrishell also made sure to mention her nomination, which she assumes should've garnered her a guest outside Selling Sunset, especially since everyone from the Netflix series was invited.
Related: Why Selling Sunset Fans Think Chrishell Is The Bully, Not Christine
Selling Sunset's Chrishell Fought For G Flip To Attend Awards Show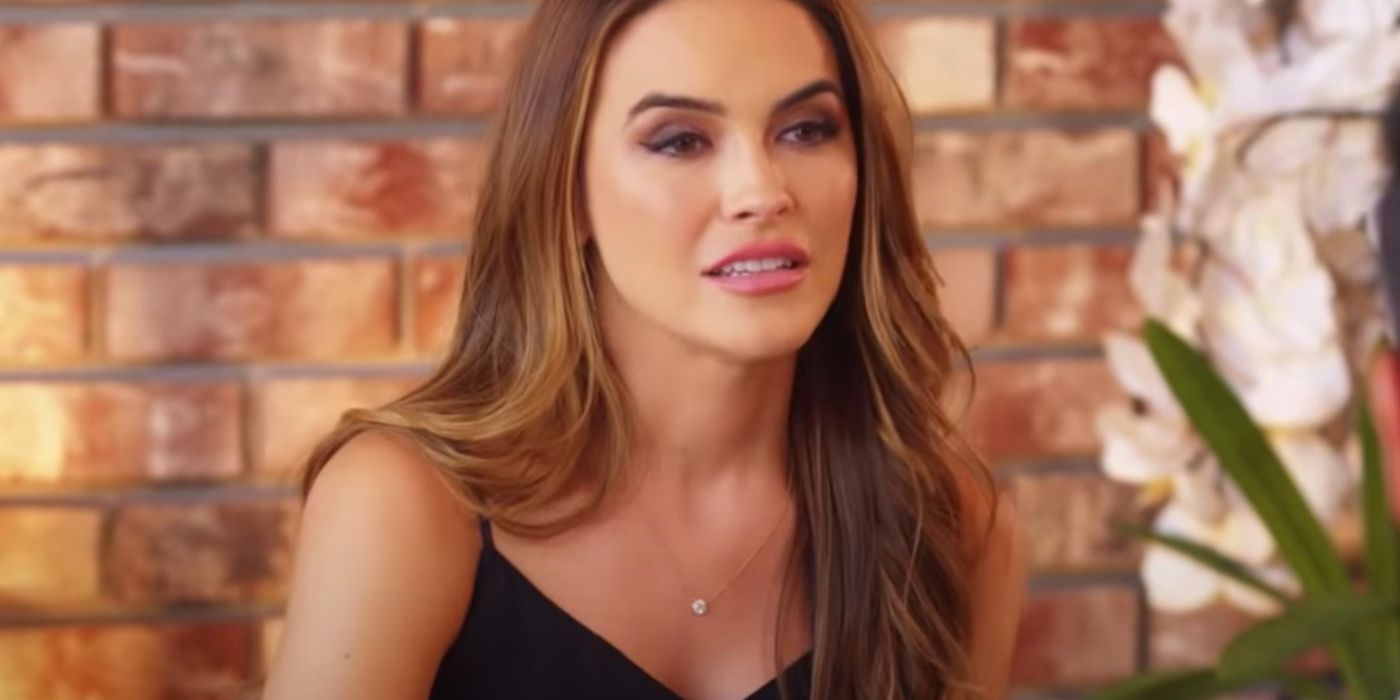 It took attending the event to realize the snub. Chrishell said G Flip is out of the country and couldn't attend anyway, but up until a few days before the awards show, she had been "fighting" for her partner to attend. Chrishell went on to tag the People's Choice Awards to ask why she wasn't allowed a plus-one unless they were a Selling Sunset cast member when they had already invited the entire cast. She added the Cardi B "what was the reason?!" GIF for extra emphasis. Chrishell ended by admitting there are bigger issues in the world, and her rant is typically one that celebrities avoid making publicly. But the Netflix star has "multiple correspondence receipts and have had one too many tequilas and dgaf," she tweeted.
Chrishell Introduced G Flip At Selling Sunset Season 5 Reunion
Chrishell's rant shows her continued loyalty and admiration for G Flip. Fans were surprised when she debuted the romance at the Selling Sunset season 5 reunion. It had been a few months since she and Jason confirmed their split in December 2021. Chrishell was the first to rebound and introduced G Flip on Instagram shortly after breaking the news at the Selling Sunset reunion. She has taken to social media to defend their romance, with some fans initially making claims she was confused and choosing to date the Australian non-binary musician as a way to get over her series of failed romances. G Flip is Chrishell's third romantic relationship since divorcing This is Us star Justin Hartley.
Chrishell enjoyed an extremely short-lived romance with Dancing With The Stars pro Keo Motsepe before moving on with Jason. Chrishell and Jason were together throughout most of 2021 before calling it quits at the end of the year. Chrishell realized they wouldn't work due to Jason's reluctance to have children. Chrishell is adamant she wants to start a family, even if she has to do it on her own. But Jason wouldn't budge. He's since moved on with his current girlfriend Marie-Lou Nark, who was most likely in attendance at the PCAs since she is set to appear in Selling Sunset season 6.
There's reportedly a strong possibility that G Flip will make an appearance during Selling Sunset season 6. With all the time they spend together, it only makes sense that viewers get a glimpse of Chrishell's life with them. Selling Sunset has captured Chrishell's heartbreaking divorce from Justin and whirlwind romance with Jason. Seeing her find love with G Flip is just want fans want to see from the reality star.
More: Selling Sunset: Why Chrishell & Jason's Relationship Was Short-Lived
Sources: Chrishell Stause/Twitter, Chrishell Stause/Twitter