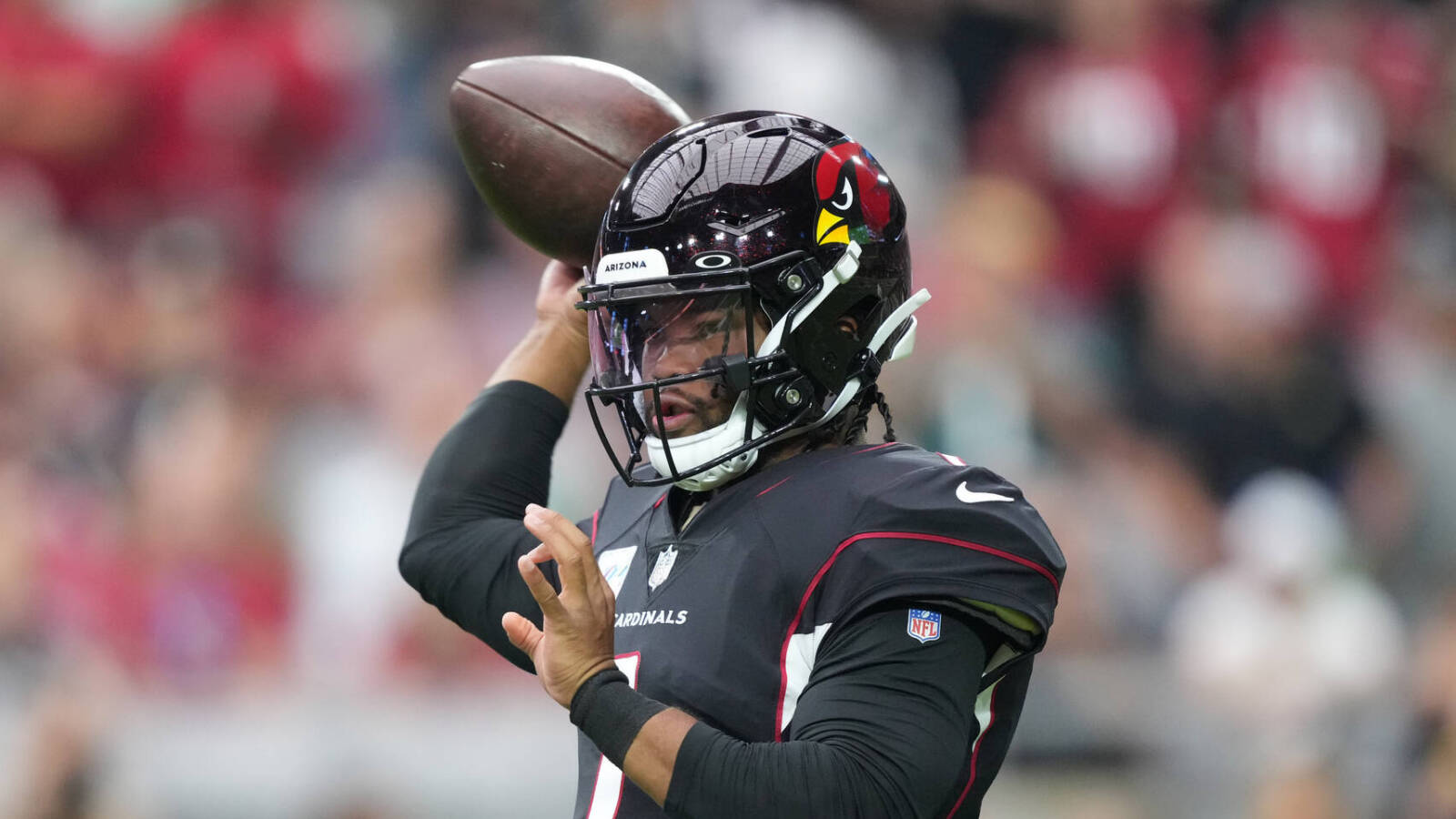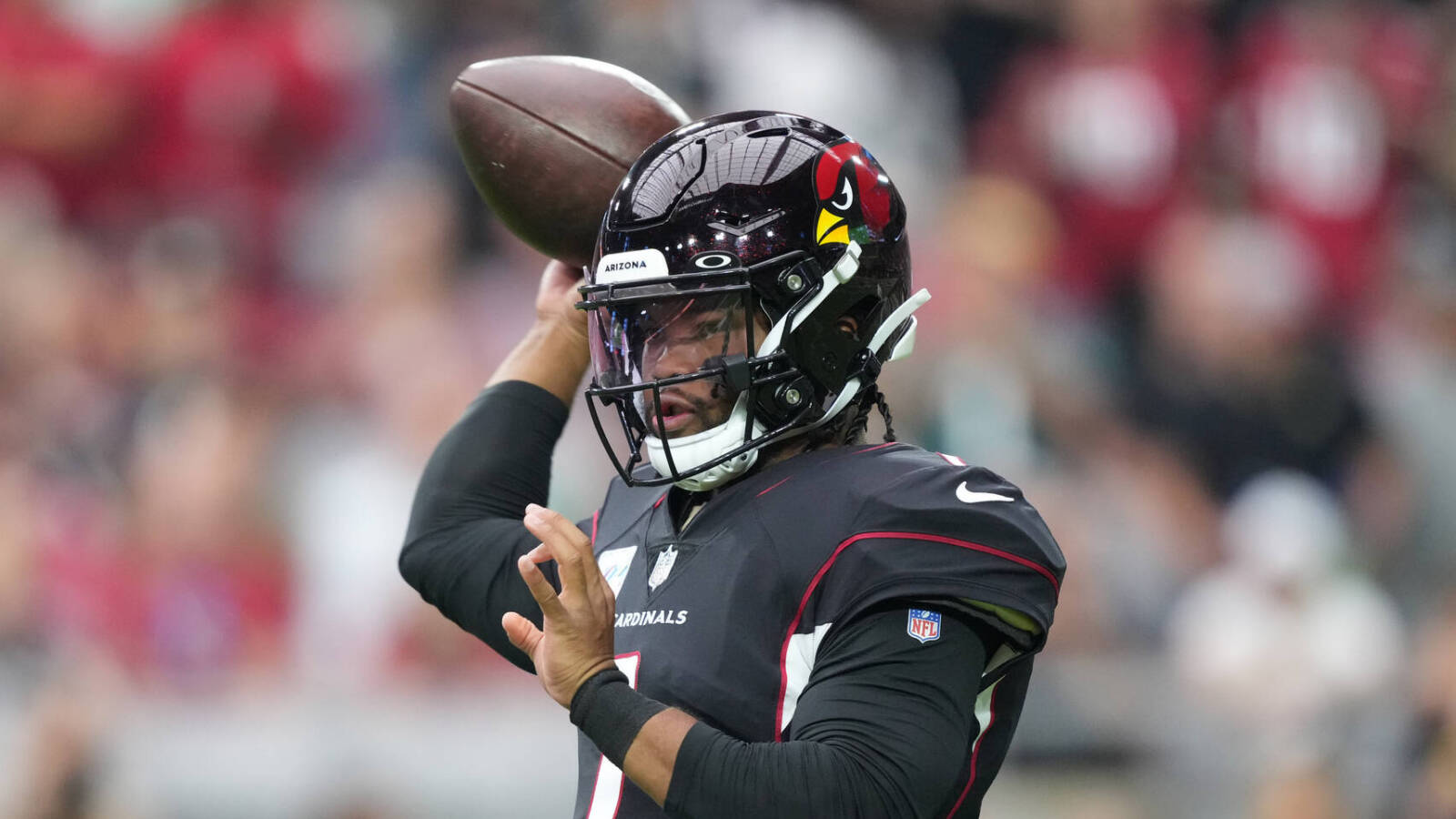 There's yet another negative report this winter regarding Arizona Cardinals quarterback Kyler Murray. 
Pro Football Network draft analyst Tony Pauline reported from the Senior Bowl that new Cardinals general manager Monti Ossenfort hasn't yet hired a head coach in part due to concerns about Murray. 
"It's not because the quarterback has a large say in the matter," Pauline noted. "Rather, many of the desired candidates don't want to take the job knowing they'll be tied to the hip of Murray for the next four seasons." 
The Cardinals rewarded Murray last summer with a five-year contract extension reportedly worth $230.5 million with $160M guaranteed. Arizona then went 4-8 during the 2022 season before Murray went down with an injury on Dec. 12 which left him needing ACL surgery that also included some meniscus repair. 
"Anyone who takes the Cardinals job will have no options in the foreseeable future at quarterback," Pauline added. 
Last month, an unnamed Cardinals veteran told NFL insider Michael Silver that it was like the franchise "created a monster" when it paid Murray so much guaranteed cash. Not long after that story surfaced, Ossenfort seemed to take a shot at the 25-year-old signal-caller and other players when he said that "ego will not be tolerated in this organization." 
Ossenfort also spoke positively about Murray's physical attributes at that time. 
NFL Network's Ian Rapoport (h/t Jeremy Bergman) reported this past weekend that Murray could miss at least half of next season recovering from his setback. While one may never know if Sean Payton, DeMeco Ryans and Frank Reich were among coaching candidates who wanted nothing to do with Murray, all three accepted gigs elsewhere this offseason. 
Meanwhile, Ossenfort likely will need to find a temporary QB1 for Week 1 of the 2023 campaign as Murray works to return from what could become a career-altering issue.