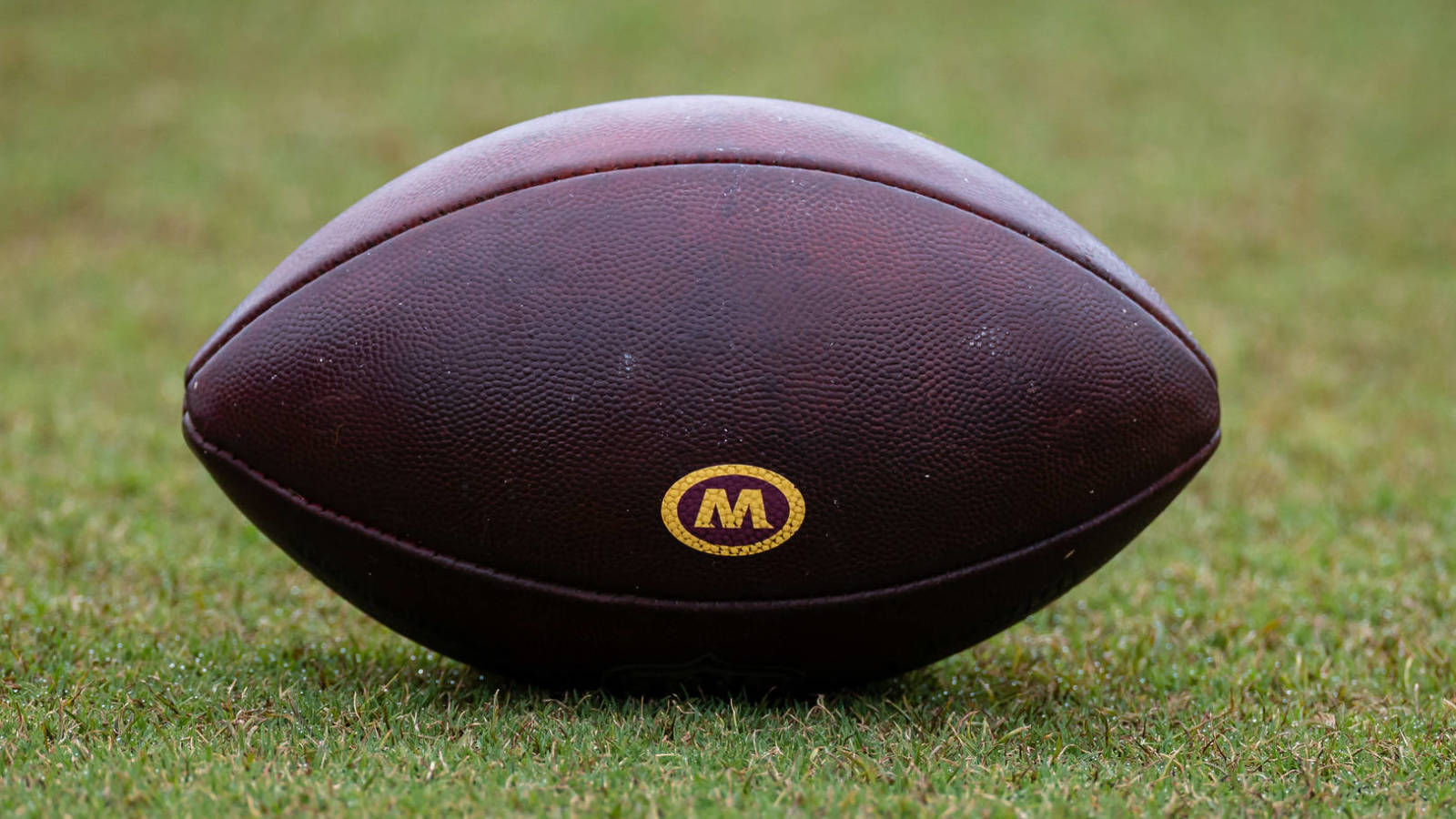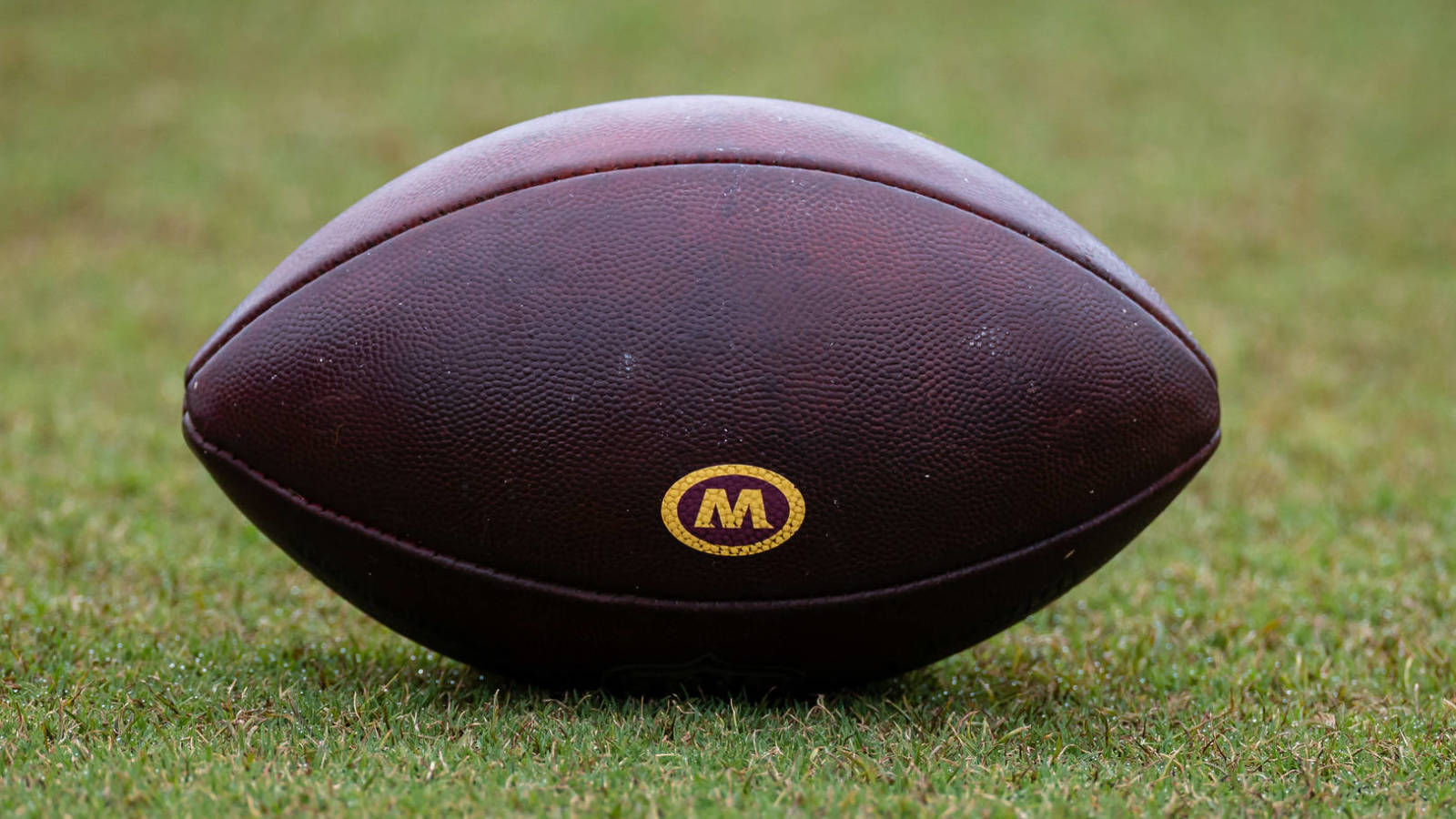 Two NFL teams have failed to get a majority of their players vaccinated ahead of the 2021 season. 
According to Rob Maaddi of The Associated Press, the Indianapolis Colts and the Washington Football Team have the lowest vaccination rates in the league at under 50%. 
This is an update to the previous report that had the Colts, Washington, Los Angeles Chargers and Arizona Cardinals as the only four teams with less than 50% of players vaccinated. The Chargers and Cardinals have since topped the 50% threshold, according to Maaddi. 
NFL players are not required to get vaccinated, and some are choosing not to do so. The players who don't receive the COVID-19 vaccine will be subject to stricter protocols, with rules such as wearing masks in settings where vaccinated players don't have to and requiring unvaccinated players to undergo daily testing. 
Teams that have 85 percent of their players vaccinated will have fewer restrictions in their own facilities. 
Colts general manager Chris Ballard said last month that the team is encouraging vaccination but won't require it. 
"It's a personal choice for everybody in our community, everybody in our country, and everybody on our team," Ballard said. "We're encouraging it, but saying that, we'll deal with whatever we have to deal with. We saw that we can handle what we had to deal with last year, and whatever the numbers are this year, we'll deal with it again."
Washington Football Team head coach Ron Rivera, meanwhile, said last month that the rate of players vaccinated was "nearing 50 percent." The latest report from The Associated Press suggests nothing has changed. 
"We're going to follow the rules. We're going to do it the right way," Rivera said. "Would we like them to get vaccinated? Yes. I think it's important, but again, each guy has to make their own decisions for themselves and what they think is best. At that point, we live with it and we'll live with the situation and circumstances."