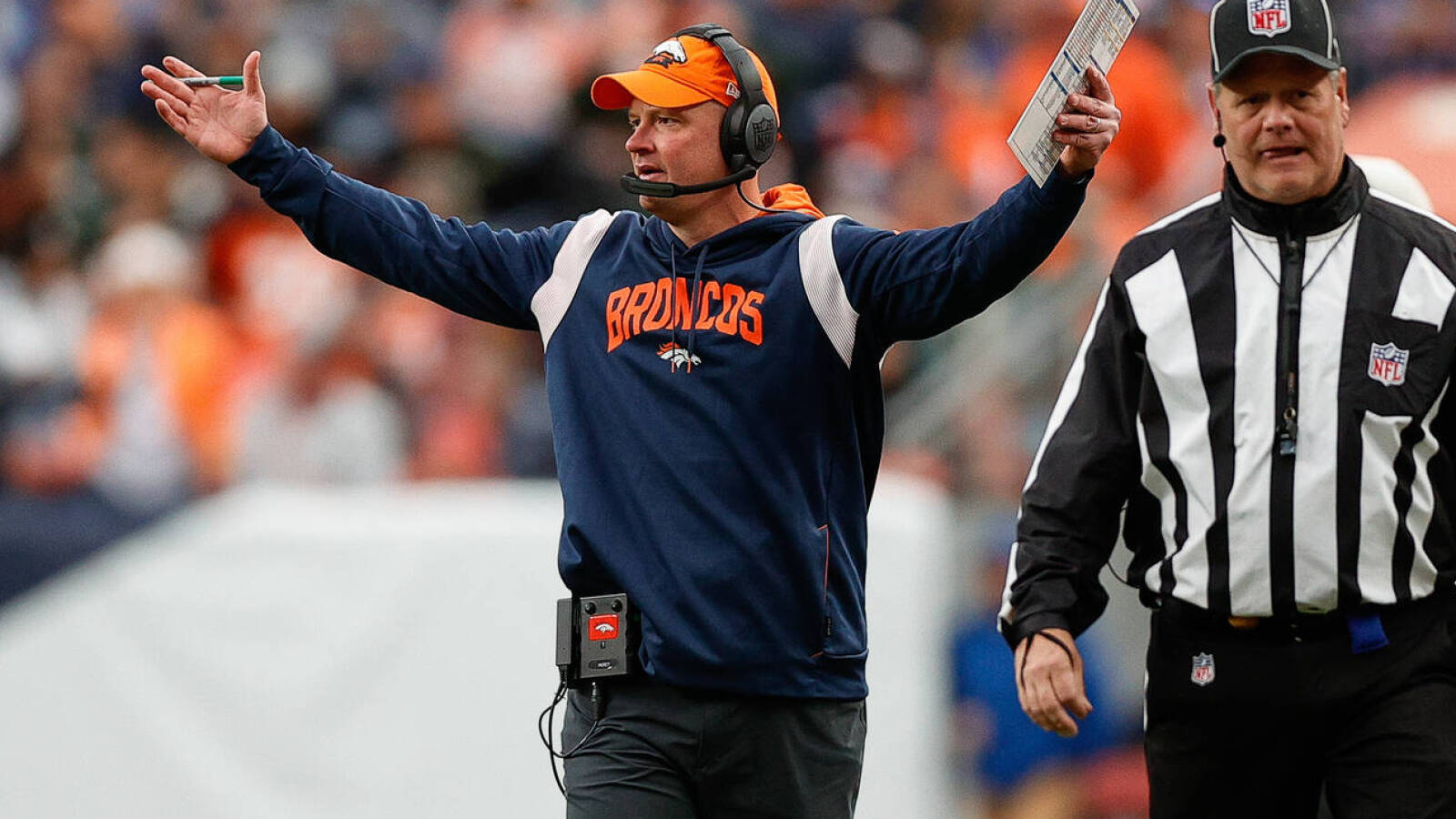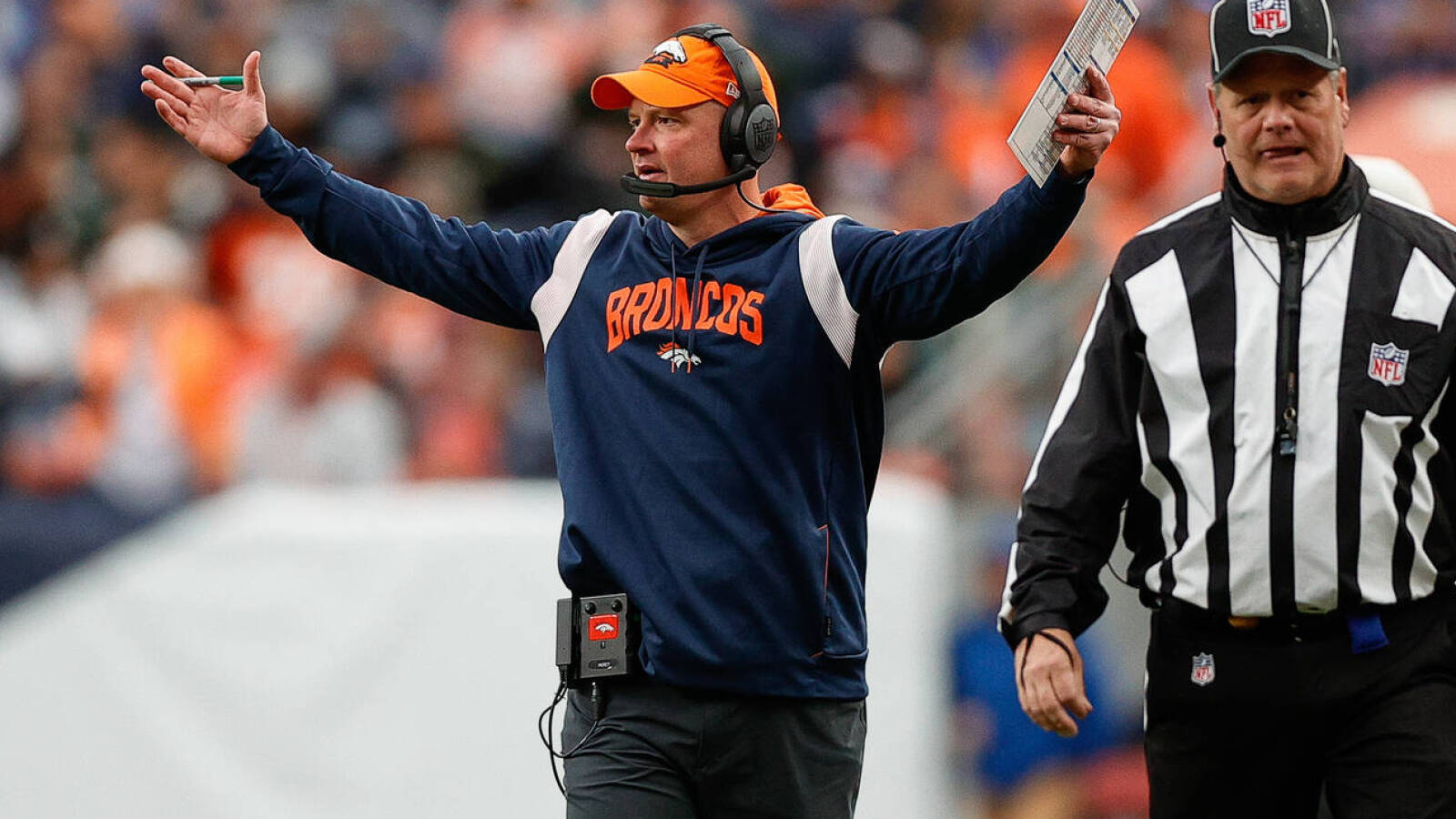 Denver Post columnist Mark Kiszla continues to rip the new regime of first-year Broncos head coach Nathaniel Hackett. After Denver's latest loss, he compared the offense to Bill Murray's "Groundhog Day," the classic 1990s film with a plot centered on a never-ending cycle of bad.
Against the Jets, Denver scored nine points with backup Brett Rypien playing QB instead of the injured Russell Wilson. The offense is now last in the NFL, averaging 14.3 points.
"Stop me if you've already seen this movie," Kiszla writes. 
The Broncos have 100 points through their first seven games, their lowest mark in 25 years, per the Denver Post's Matt Schubert.  
On Sunday, the Broncos celebrated the 25th anniversary of their 1997 team that won Denver's first Super Bowl. Some have even pleaded for former Broncos head coach Mike Shanahan, the coach of that team, to come out of retirement and call plays. 
Kiszla's tweet is amusing, but the joke highlights a major problem surrounding the Broncos: clinging to the past. Denver hired Hackett because he runs a similar offense to Shanahan, but he has proved he is no mastermind.