India
Congress defers party chief's election, to focus on Covid | India News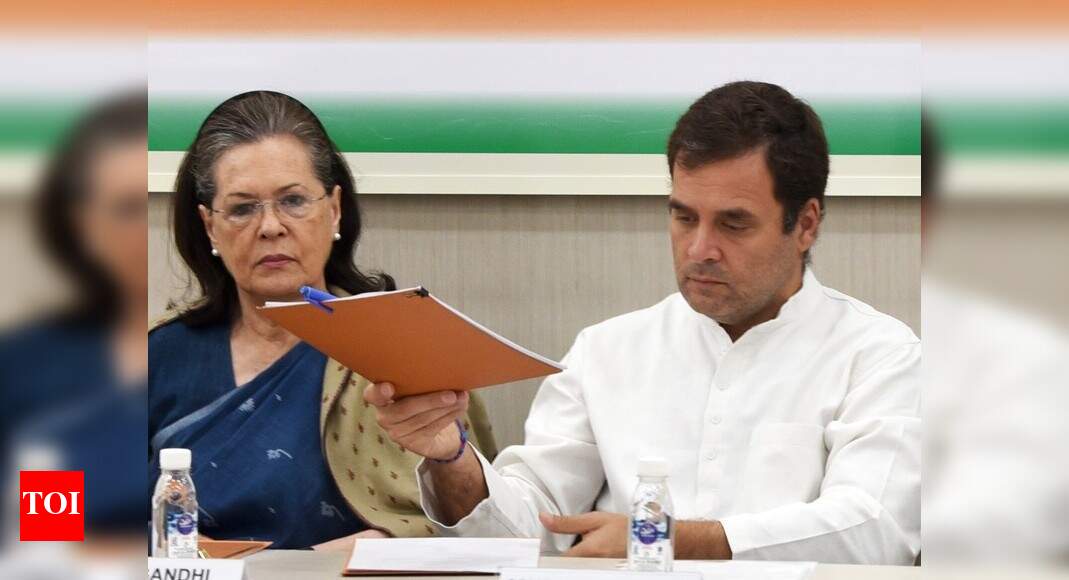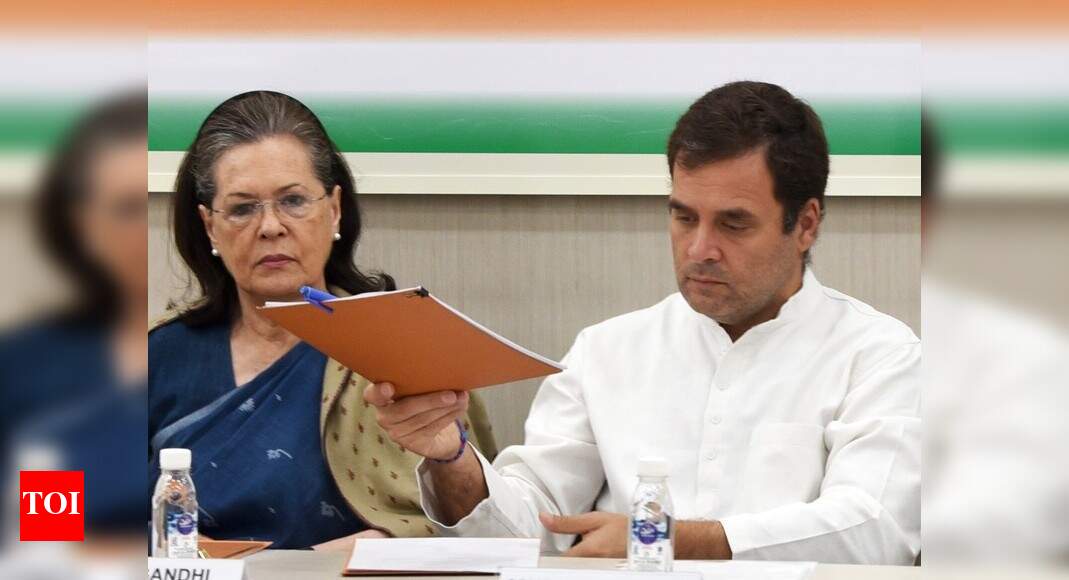 NEW DELHI: Congress Monday deferred the much-awaited party president's election after a unanimous plea that the organisation focus on Covid relief. While AICC general secretary K C Venugopal presented the poll schedule of June 23 to the CWC gathering after the agenda was spelt out by Congress chief Sonia Gandhi, Rajasthan chief minister Ashok Gehlot said the party should not hold the elections now.
It led to a chorus from within for defer ment, with argument that the party could not go ahead with voting and an event when it was criticising Prime Minister Narendra Modi for holding assembly elections. The election gained importance after the demand was made by the dissident group G-23 and the CWC had earlier decided on June timetable to fill the vacuum created by Rahul Gandhi's resignation after the rout in 2019 LS polls.
In the CWC, senior leader Digvijaya Singh pleaded that Rahul Gandhi retake the reins of the party, adding that he never understood why he had resigned in the first place. At this point, AICC general secretary Priyanka Gandhi Vadra pointed out that Rahul was not present in the virtual meeting because he was unwell (due to Covid).
Sources said Singh remarked that Priyanka could convey his message while saying "that the family should take a decision soon", according to a participant. Meanwhile, AICC later said Rahul was still recovering and had mild symptoms.
Some of the leaders were ready for polls but were surprised by the demand for deferment and went along. There was a brief moment of awkwardness when a participant lauded Sonia Gandhi for her "steward leadership". Apparently, Sonia shot back, "What steward leadership? We have lost the elections."
Sources said, Rajiv Shukla urged the CWC to leave the decision to the Congress chief, who then agreed with the demand for postponing the polls. While the poll schedule announced was only for the Congress chief, Azad apparently said the party can hold "all the elections" later, which some saw as demand for simultaneous polls for the top post and the CWC.
Source link