India
Congress miffed with Sidhu's tweeting, wants discipline | India News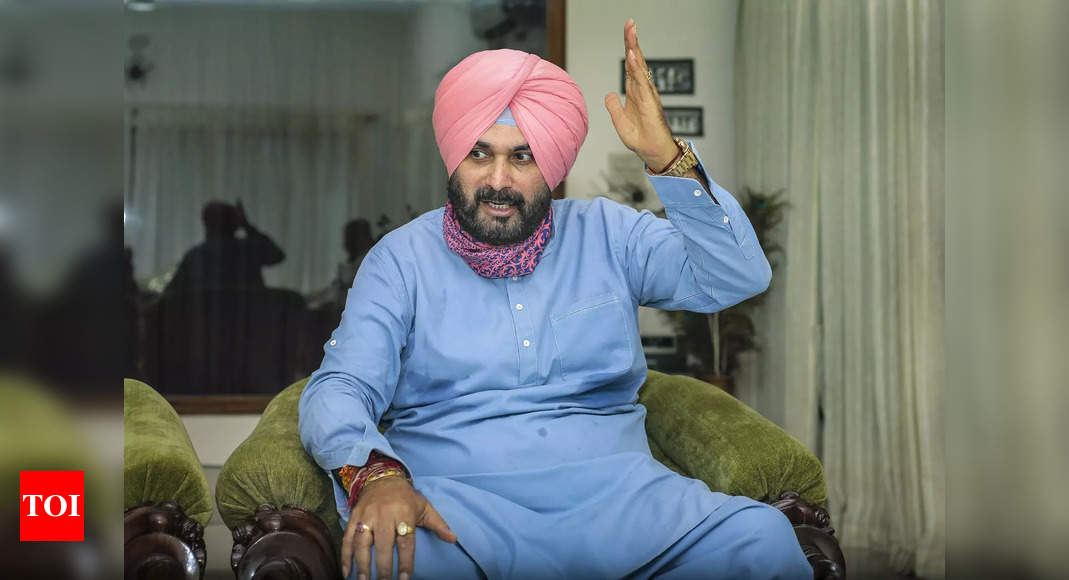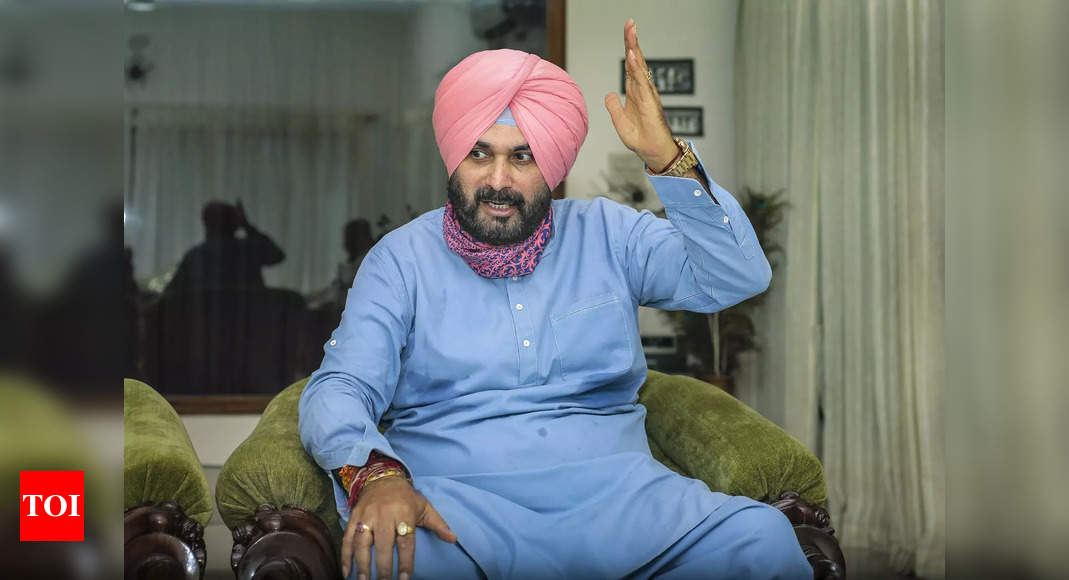 NEW DELHI: The Congress brass appears miffed with the freewheeling tweeting of Navjot Singh Sidhu, party star and leading dissident against CM Amarinder Singh, as it gears to settle the formula for the reorganisation of state organisation and government ahead of 2022 elections.
Sources said CM Singh's meeting with party chief Sonia Gandhi was positive as it was capped by Singh making a public statement that he would abide by and implement any decision of the leadership. "Singh has shown the trait of a leader of stature as well as discipline that was expected of him, despite the testing circumstances," said a senior Congress manager.
In contrast, there is a sense of unease with the ceaseless tweeting by Sidhu which appears to be targeting the Congress government and the CM. "There is no restriction in Congress that a newcomer or a junior leader can't be given a key party post. But it is incumbent upon him to show he is capable of tying himself to the discipline that is required of such a position. Flamboyance is fine, but discipline is different," the manager added.
Sources said the party has a narrow window to ascertain that Sidhu can be restrained in his approach if he occupies a key position.
The appreciation for CM Singh in the party circles for his statement that he will abide by Sonia Gandhi suggests that there is an expectation that Sidhu will follow suit since he has not made such a remark till now.
Congress is set to come out with a decision on the reorganisation of the party in which the key factor is how Sidhu would be accommodated. Sidhu is adamant on the state president post but is facing resistance from the CM and "Gennext" leaders.