India
Covid-19: India reports over 4.03 lakh fresh Covid-19 cases, over 4,092 deaths in last 24 hours | India News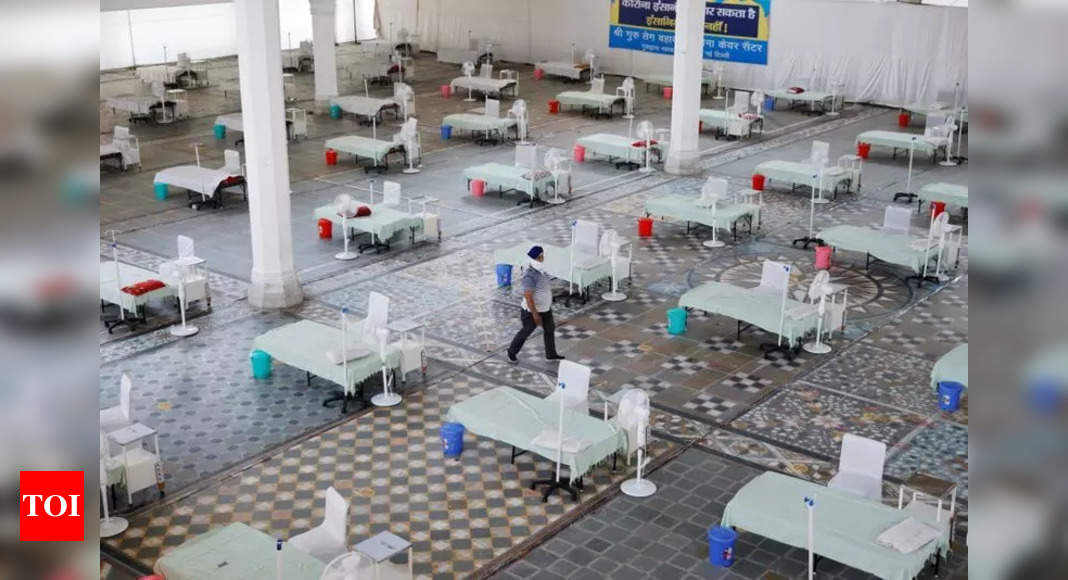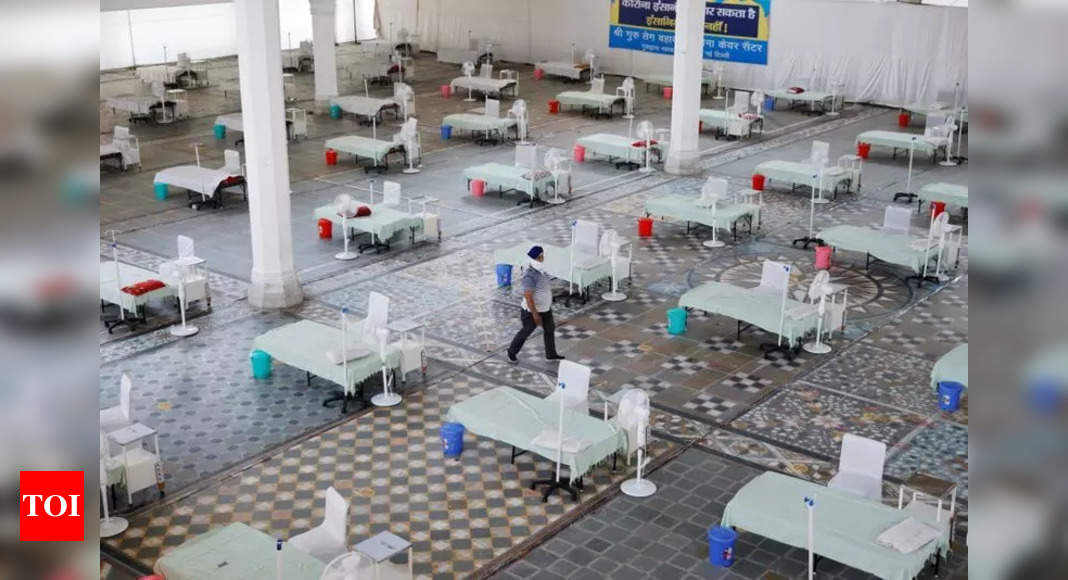 NEW DELHI: India on Sunday recorded more than 4 lakh daily cases of Covid-19 for the fourth day in a row with the death count above 4,000 for a second consecutive day, as per the Union health ministry data.
With 4,03,738 new Covid-19 cases added on Sunday, India's total count of Covid-19 cases stood at 2,22,96,414.
With 4,092 new deaths, India's total death toll due to Covid-19 stood at 2,42,362.
Source link