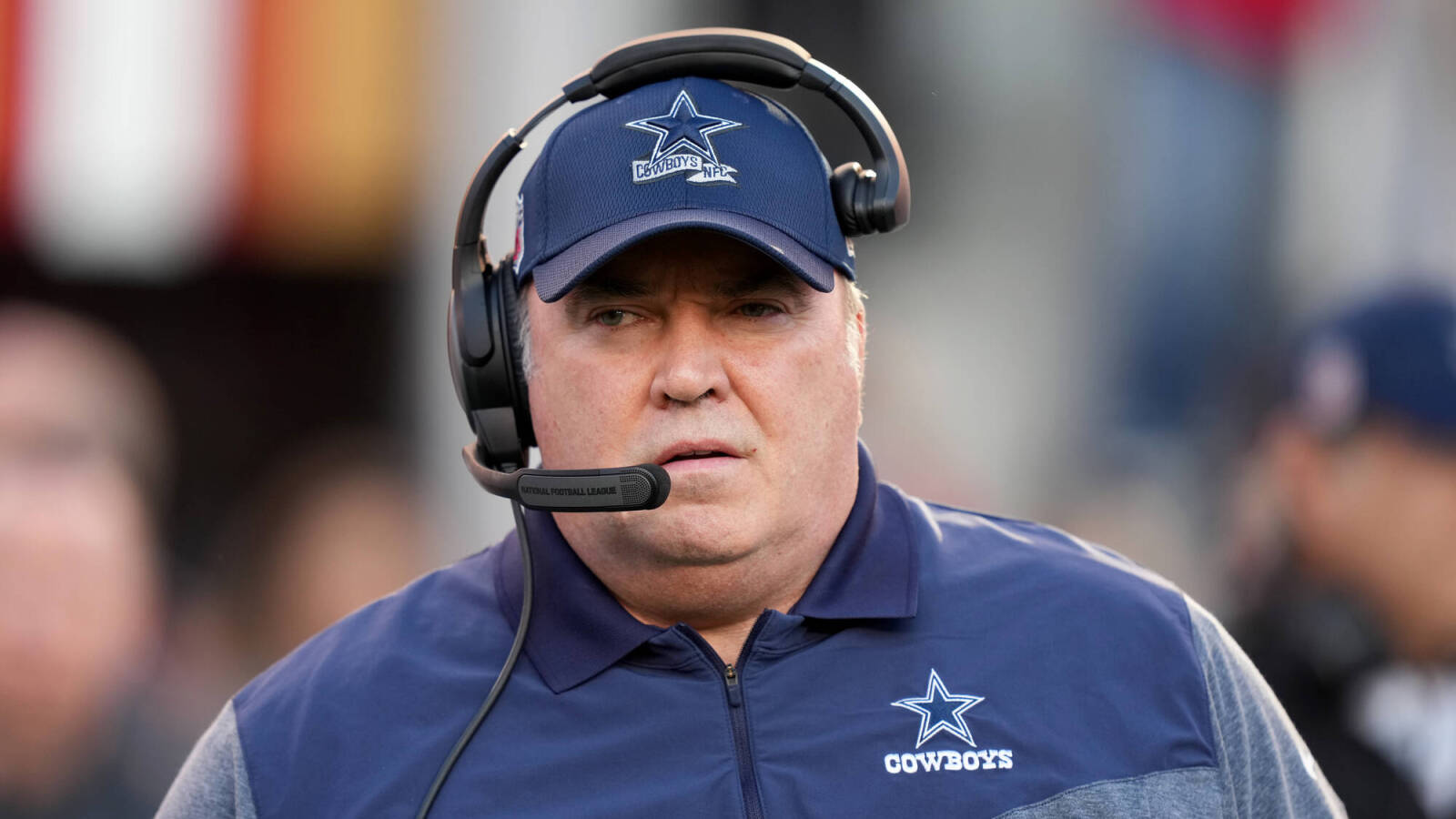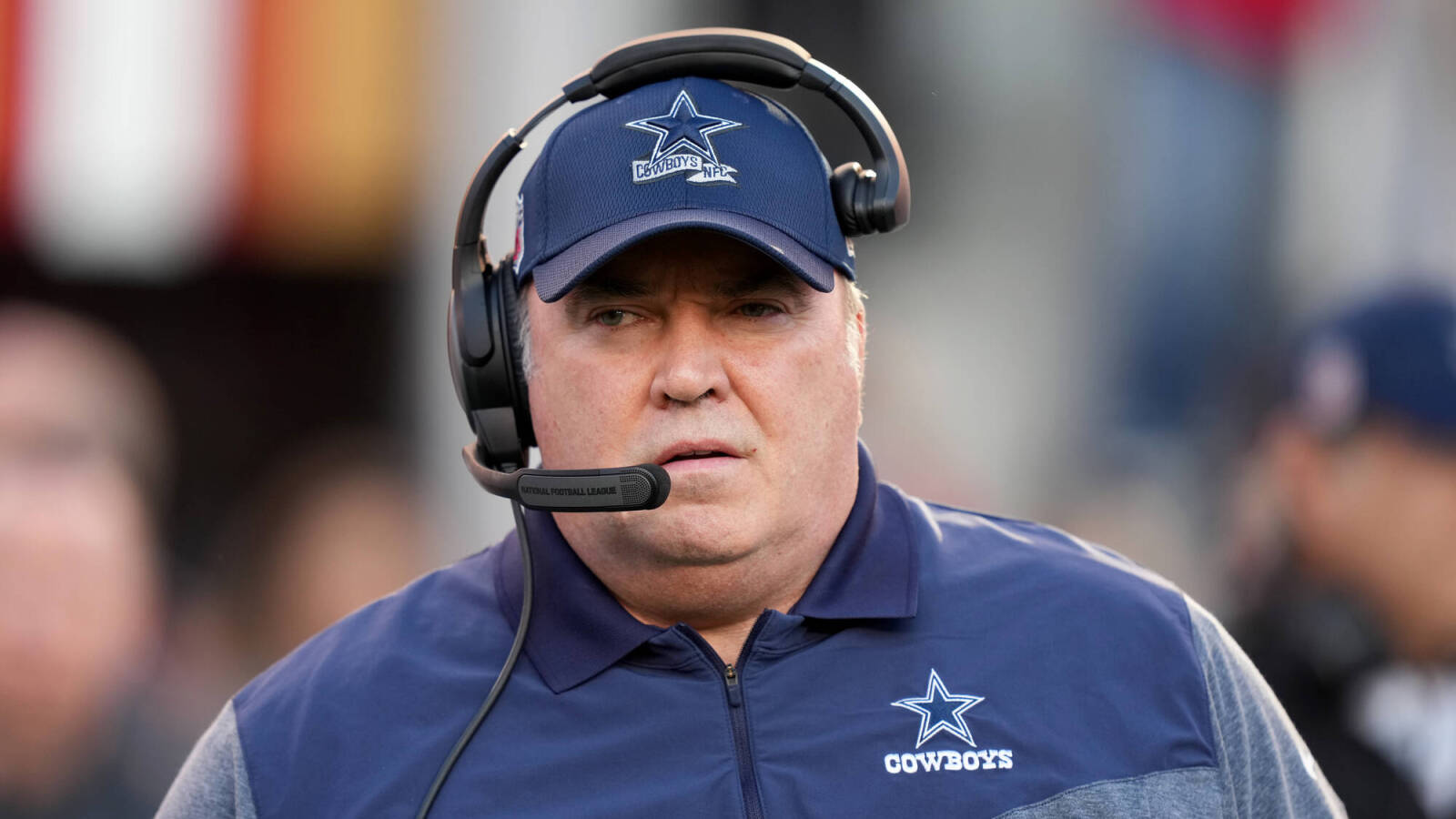 Mike McCarthy will indeed return to a play-calling role. The former Packers HC will take on that responsibility next season for the Cowboys, Jerry Jones confirmed Wednesday.
The Fort Worth Star-Telegram's Clarence Hill reports that the Cowboys have begun interviewing offensive coordinator candidates to replace Kellen Moore, meeting with Rams assistant Thomas Brown and Panthers staffer Jeff Nixon, but the position will come with a reduced workload in 2023.
While McCarthy did not call plays for all of his Green Bay stay, he spent extensive time doing so. He last served as the Packers' play-caller during the 2018 season, when the team fired him before the year ended. McCarthy played a major role in Aaron Rodgers' first two MVP awards — in 2011 and 2014 — but also drew frequent criticism. The Cowboys will sign up for a season of McCarthy at the controls.
Dallas moved forward with an unusual setup in 2020, hiring an offense-oriented coach but keeping its OC not only employed but as its play-caller. McCarthy kept Moore in that role for three seasons, and the Cowboys ranked in the top five in scoring offense in both years Dak Prescott has finished. This included a fourth-place ranking in points this year, despite Prescott missing time because of a thumb injury.
The Chargers have since hired Moore, adding him as their play-caller a day after the Cowboys ousted him. Nixon, the Panthers' running backs coach under Matt Rhule, became an immediate OC candidate. Brown, who has interviewed for HC and OC positions this offseason so far, is now on the radar as well.