Movies
Cruella's First Weekend On Disney+ Gets 39% Lower Viewership Than Mulan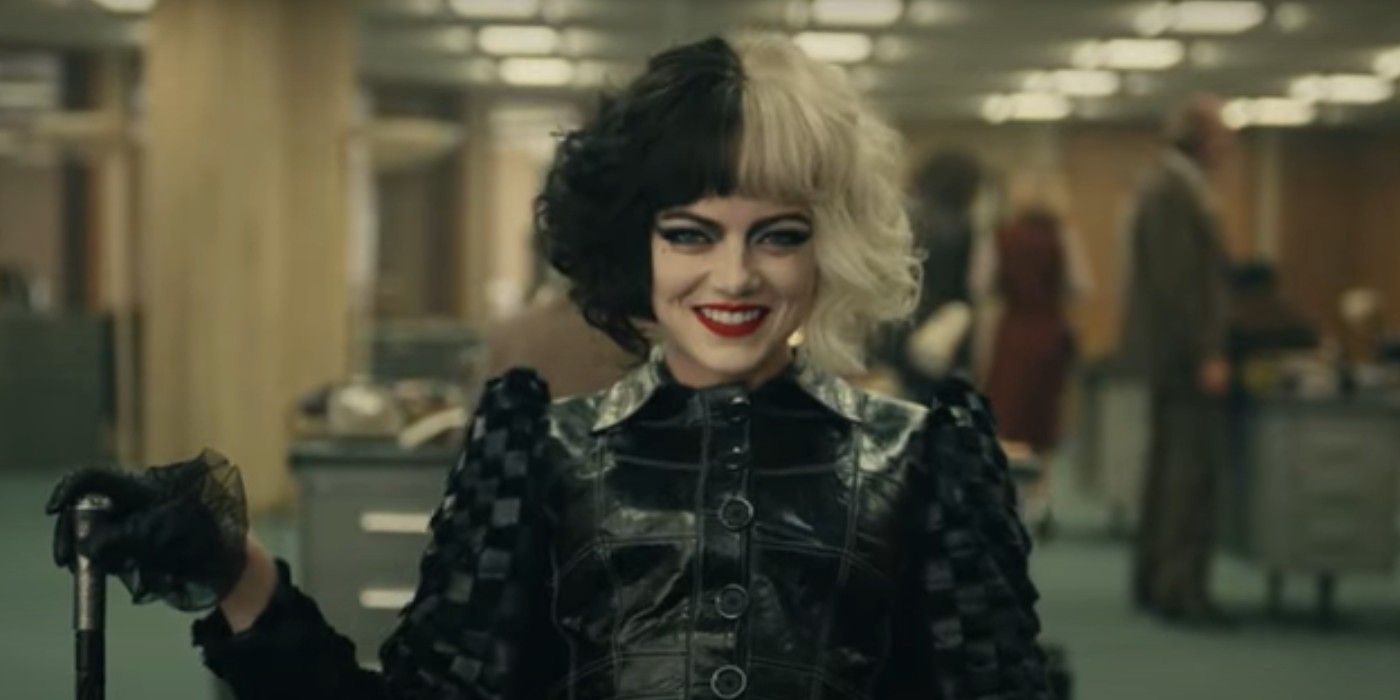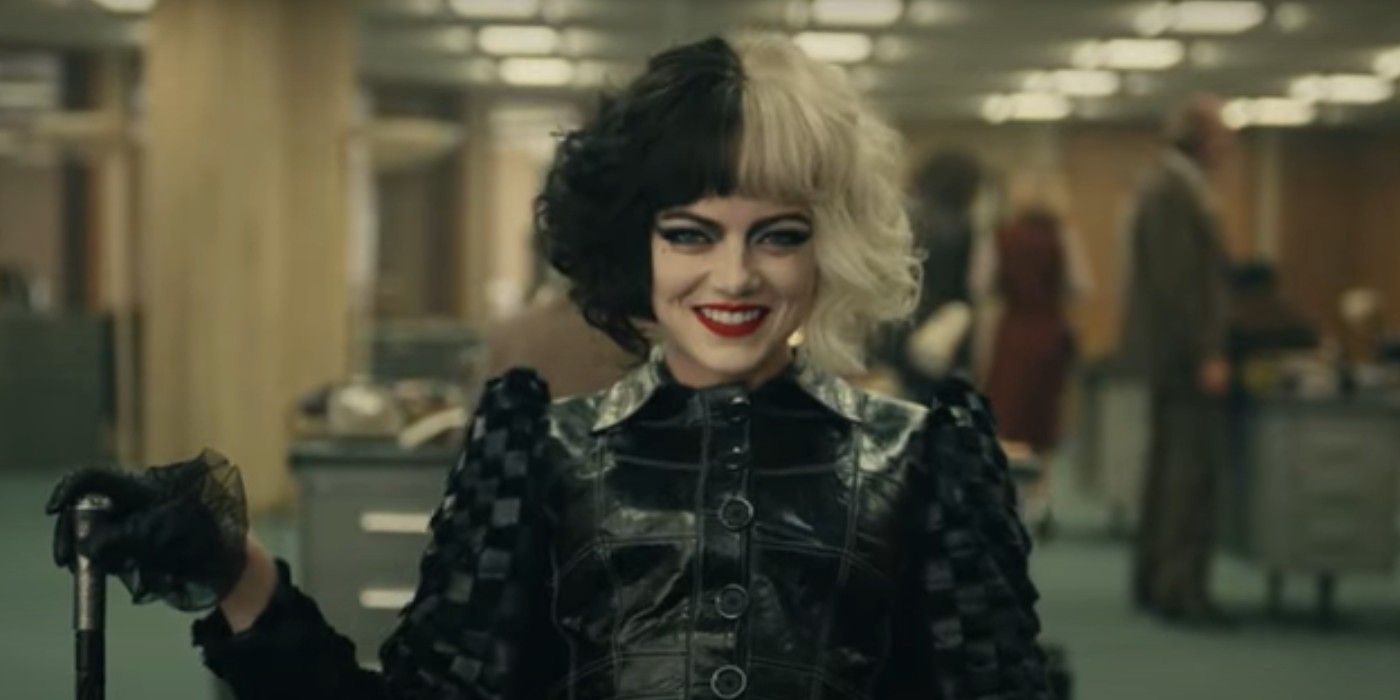 Cruella's hybrid release seems to have cut into its box-office & streaming numbers as the film was streamed less than Mulan was in its debut weekend.
More people tuned in to stream Mulan on Disney+ on its opening weekend than Cruella. Cruella is the latest live-action reimagining of one of Disney's classic animated films and stars Emma Stone as the title character. The film was released in theaters on May 28, and like Mulan and Raya and the Last Dragon, the film was released on Disney+ for audiences to watch at home for $30 dollars under the Premier Access feature.
Cruella, alongside A Quiet Place: Part II is seen as the kickoff to the summer movie season which will see other Disney films like Black Widow and Jungle Cruise get released day and date in theaters and on Disney+ Premier Access. Cruella opened at number 2 at the box office with $26.5 million over the Memorial Day weekend and in total has grossed $42.6 million worldwide. The film's hybrid release model might have hurt the overall opening weekend, but it is a positive sign that audiences are eager to return to the film, but it seems more audiences favored seeing it in theaters than at home.
Continue scrolling to keep reading
Click the button below to start this article in quick view.
Related: Why A Quiet Place 2 Beat Cruella At The Box Office
In a recent report by Deadline, Cruella was streamed by 686,000 U.S. households over the holiday weekend, which is down 39% less than Mulan, which was streamed by 1.12 million U.S. households over the four-day Labor Day weekend back in September 2020. If the number is accurate, and at $30 per account, it is projected that Cruella generated $20.75 million from viewers on Disney+. The number comes from Samba TV, who is one of the few firms that monitors and reports streaming metrics as Disney has yet to release an official number.
There are a few factors as to why Cruella made less on Disney+ than Mulan. Mulan did not get a theatrical release in the United States due to most theaters across the country still being closed due to the Covid-19 pandemic, while Cruella was released in over 3000 theaters in the United States as more theaters have opened up, so revenue was split across two platforms. Mulan also benefited from being one of the few new releases to be released on a streaming service, showing that audiences were wanting to watch a big, new movie at home. Since the release of Mulan, audiences have seen the release of high profile films, Wonder Woman 1984, Godzilla vs. Kong, and Mortal Kombat on streaming services.
Despite coming in second at the box office to A Quiet Place: Part II and behind Mulan in Disney+ streaming numbers, it is still too early to count Cruella out just yet. The film could hold out at the box office as studios slowly start to release new films in theaters, giving Cruella little competition. What this means for Cruella's fate as far as sequels or spin-off films go, has yet to be seen, but director Craig Gillespie has some ideas.
Next: Cruella Ending & 101 Dalmatians Setup Explained
Source: Deadline
Jungle Cruise Trailer Reveals Jesse Plemons' German Villain
About The Author