MLB
Cubs beat D-backs to start second half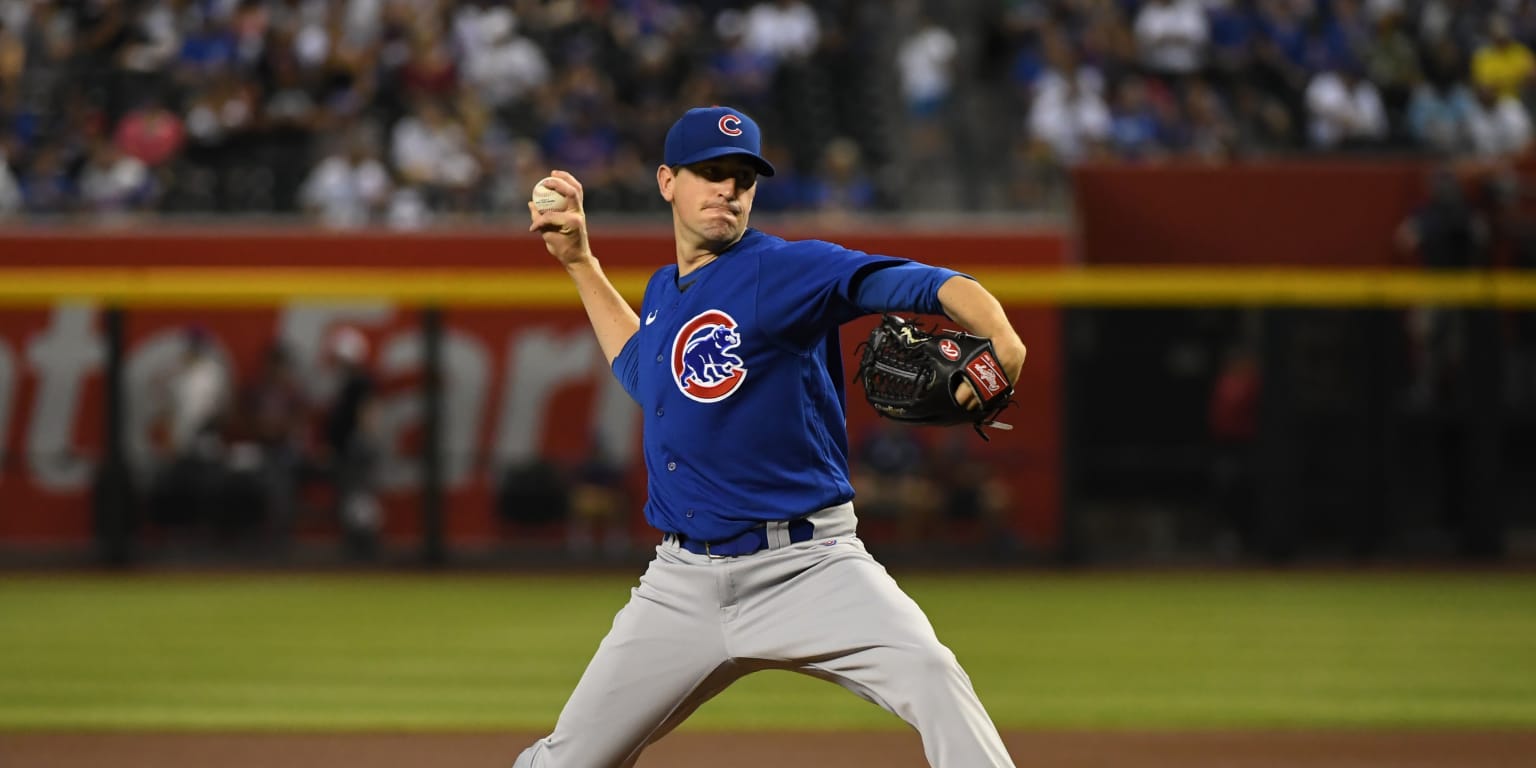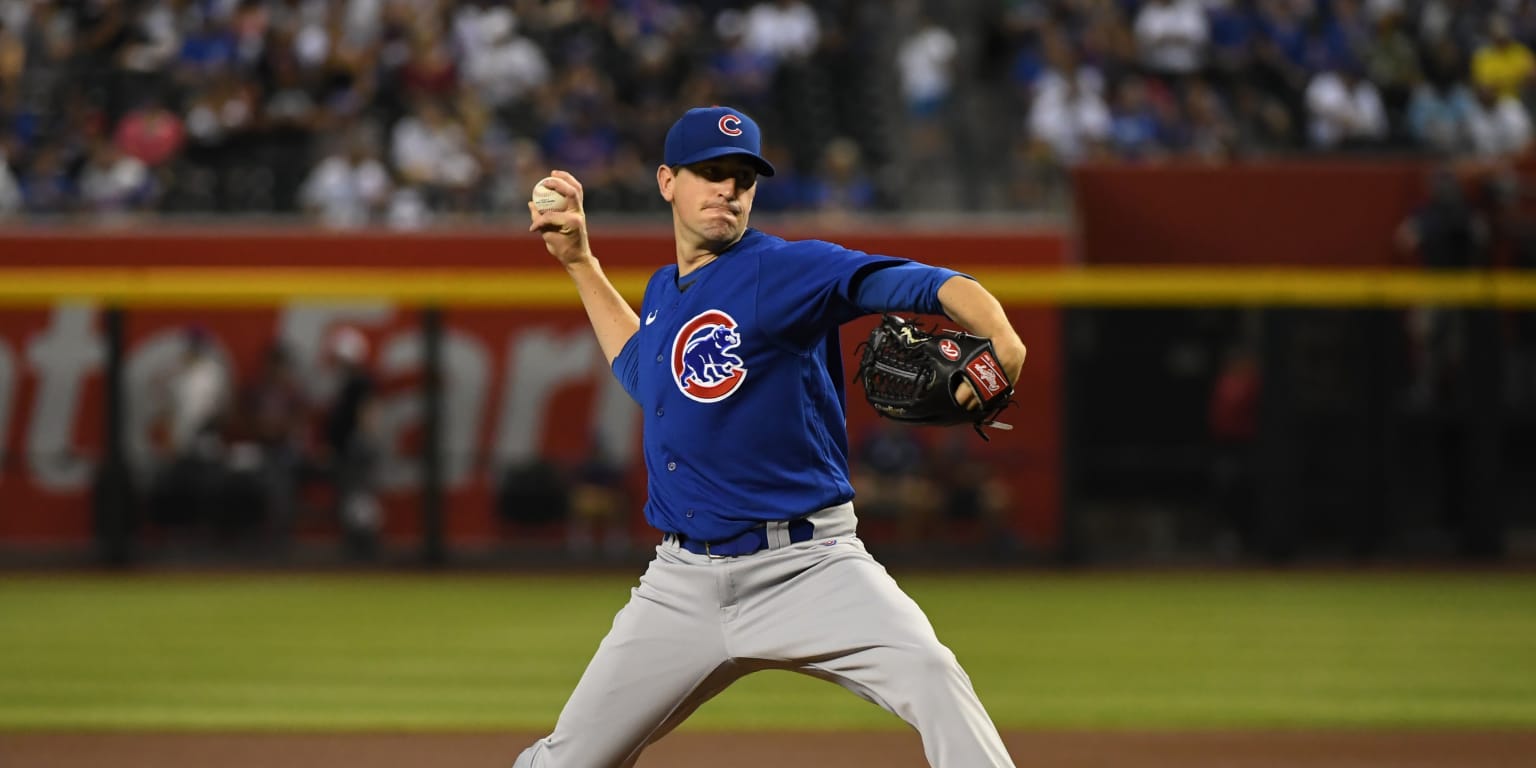 PHOENIX — After the Cubs traded outfielder Joc Pederson to the Braves on Thursday, questions remained about what's to come for the team over the next two weeks.
Was it the first move of many? How different could the roster look after the July 30 Trade Deadline? Who will stick around from the core of Kris Bryant, Anthony Rizzo, Javier Báez and others?
For manager David Ross, he can't worry about those possibilities. Coming out of the All-Star break, his goal is to help the Cubs play better baseball. And on Friday night, they did just that to begin the second half.
Rizzo hit one of three Chicago homers and Kyle Hendricks tossed six strong innings to earn his MLB-leading 12th win of the season, as the Cubs defeated the D-backs, 5-1, in the series opener at Chase Field. Chicago ended the first half with 13 losses in 15 games — struggles it hopes to leave in the past.
"How I get these guys to focus on that they're a really good team, and there's a lot of talent in this room, is that we've just got to focus on today," Ross said. "The fact that you've got contracts coming up or you might get traded in two weeks — or what might happen tomorrow or two weeks or the end of the season — doesn't affect anything that we're doing today."
There may be some uncertainty surrounding the club, but the Cubs also may not be out of the postseason hunt, especially if they heat up in late July. Even without Pederson, many strong players remain on the team, as Ross noted.
Hendricks continues to deal, as he allowed only one run while working around six hits and three walks and striking out four. He stranded at least one runner in scoring position in the third, fourth and fifth, which included escaping a one-out, bases-loaded jam with no damage in the fourth.
That preserved the 2-1 lead Rizzo gave the Cubs with a 413-foot solo homer off D-backs starter Madison Bumgarner in the top of the inning. It was the first time Rizzo had homered against Bumgarner, as he was previously 3-for-19 in his career against the left-hander.
Patrick Wisdom and Jason Heyward also went deep for Chicago, which extended its lead with a three-run seventh against Arizona right-hander Matt Peacock.
Source link