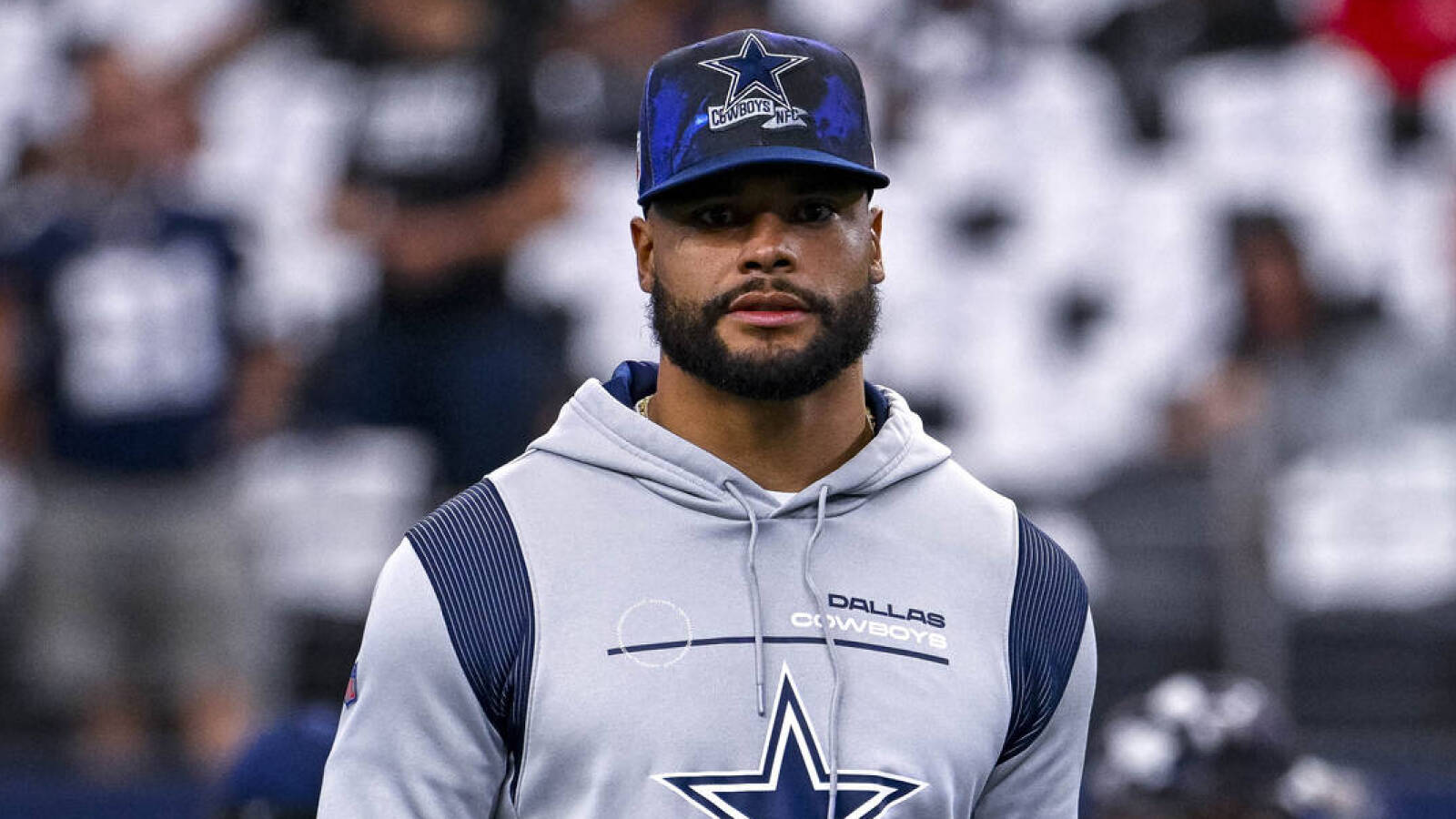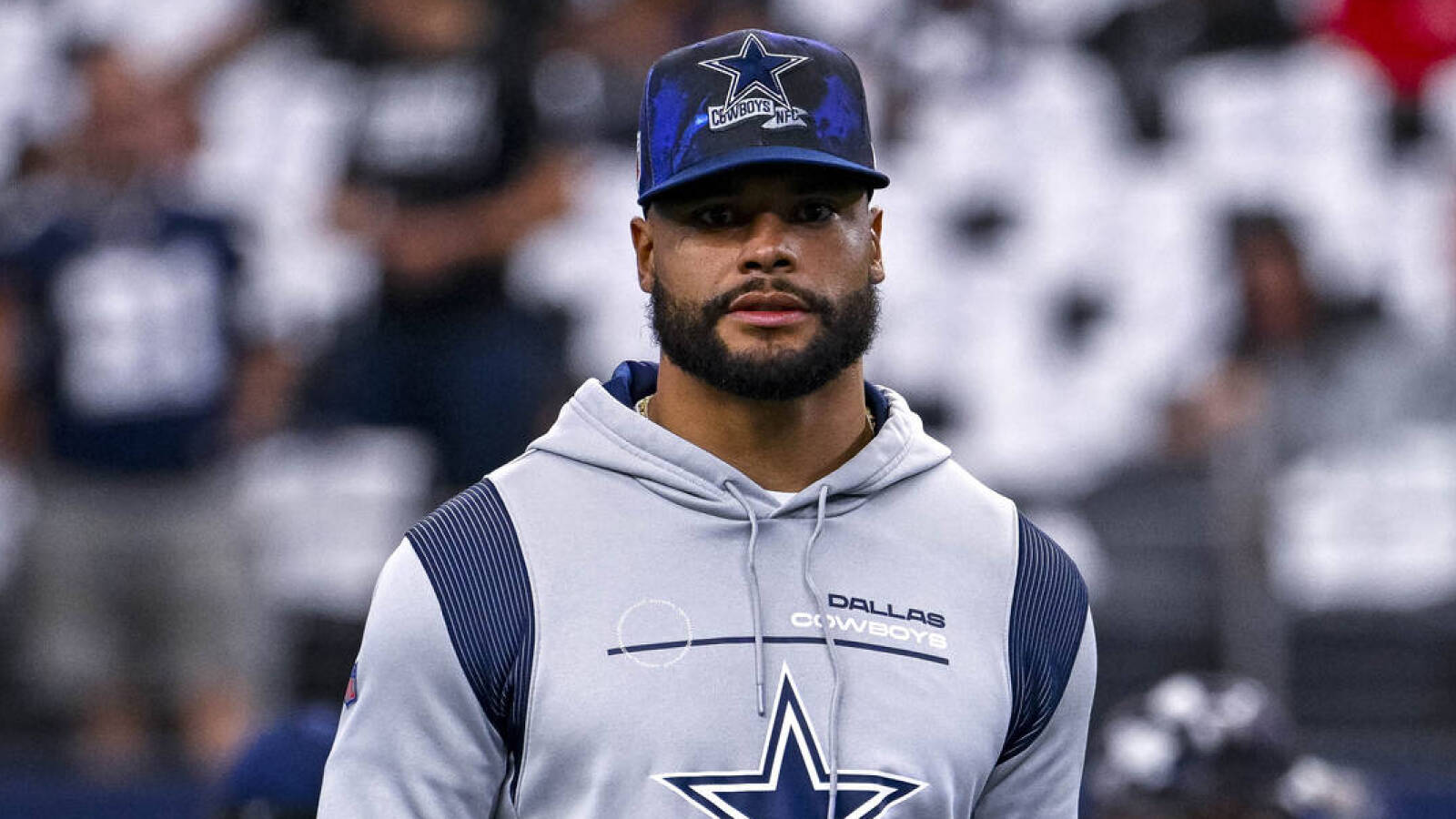 There is some encouraging news for the Dallas Cowboys on Thursday as injured quarterback Dak Prescott was seen on the practice field taking part in some drills with the team's quarterbacks. 
While he did not take any snaps or take part in the actual practice, he was reportedly seen throwing with a training ball.
Prescott was injured in the Cowboys' season-opening loss to the Tampa Bay Buccaneers and underwent thumb surgery a little more than a week ago. Cowboys coach Mike McCarthy said it is expected that he will get the stitches from that surgery removed soon.
While the initial timeline for Prescott's return was somewhere in the six-to-eight week range, Cowboys owner Jerry Jones said this week that it is possible Prescott could return as early as the team's Week 4 game (next week) against the Washington Commanders.
In Prescott's absence, the Cowboys started Cooper Rush this past Sunday against the Cincinnati Bengals. Rush did a solid job holding down the fort and leading the Cowboys to a win over the reigning AFC Champions. 
The Cowboys will start Rush again this Monday night against the 2-0 New York Giants in their first NFC East game of the season.