MLB
Danny Duffy traded to Dodgers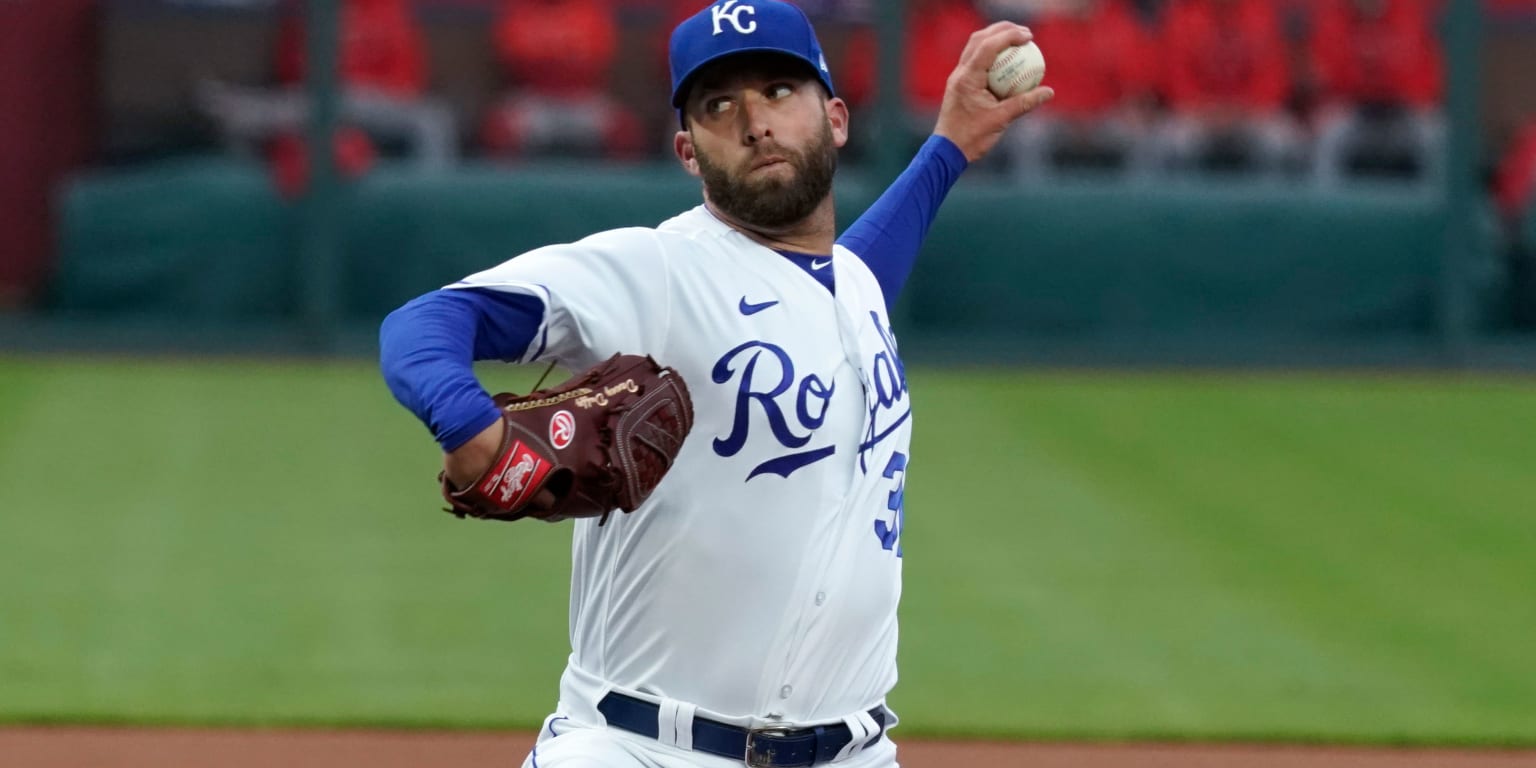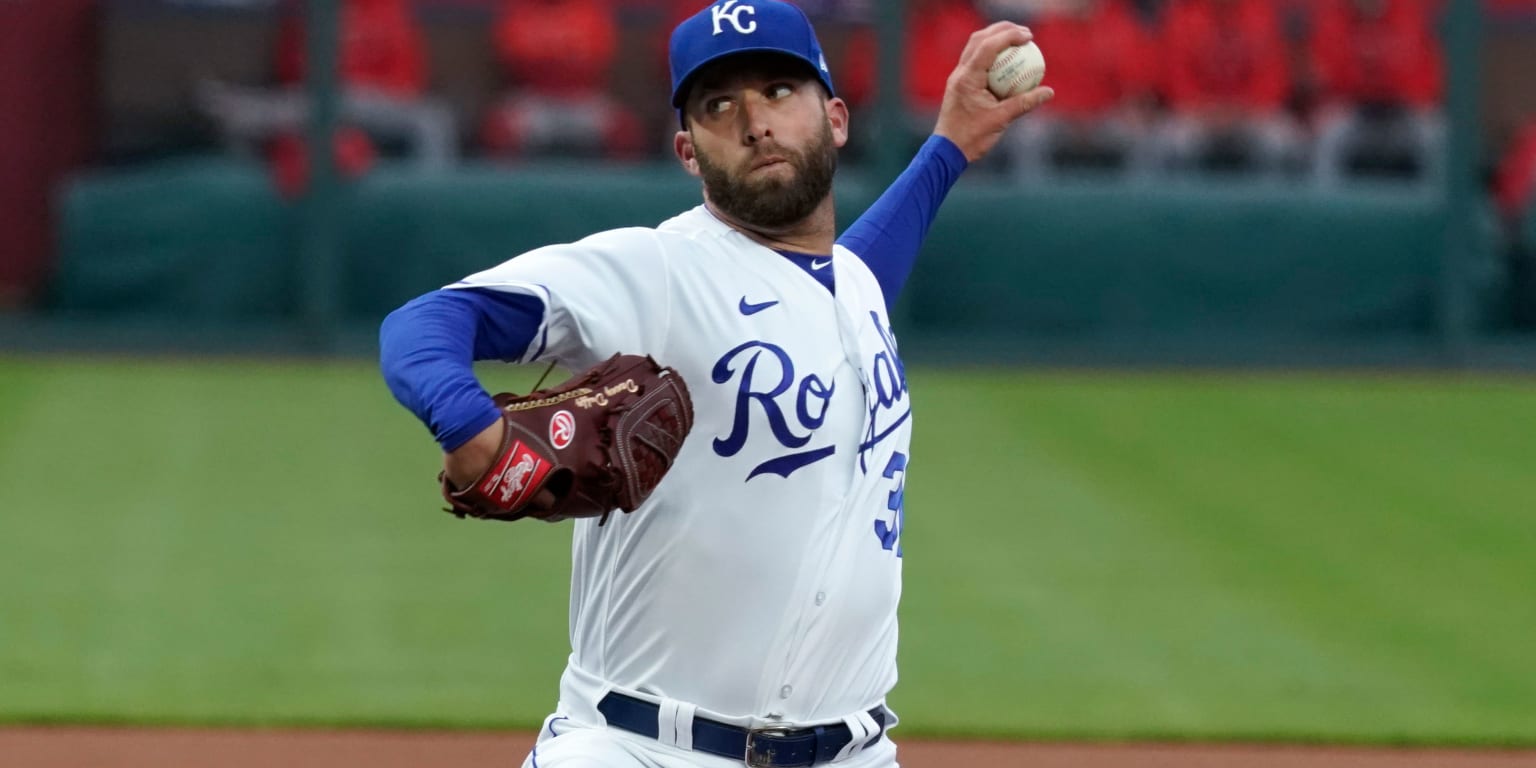 With a potential arms race developing in the National League West, the Dodgers made a move to bolster their starting rotation on Thursday. Los Angeles completed a deal to acquire veteran left-hander Danny Duffy and cash from the Royals in exchange for a player to be named. The Dodgers designated outfielder DJ Peters for assignment to clear room on their 40-man roster.
Duffy, 32, has 10-and-5 rights, allowing him to veto any trade by virtue of spending his entire 11-year career with the Royals. But the California native — who famously tweeted "bury me a Royal" when trade rumors were swirling around him back in 2017 — waived those rights for the chance to win the second World Series title of his career.
The Dodgers pursued Duffy knowing that they might not enjoy his contributions right away. The left-hander, who has posted a 2.51 ERA in 13 outings (12 starts) this season, hasn't pitched since July 16 and is on the 10-day injured list with a left flexor strain. Duffy isn't expected back until late August at the earliest, but Los Angeles has aspirations of making another deep run into October and pursued Duffy with that bigger picture in mind.
News of Duffy's potential trade comes amid uncertainty over where Nationals ace Max Scherzer will go. Initial reports stated that one of the Dodgers' NL West rivals, the Padres, were close to acquiring the three-time Cy Young Award winner, but later reports revealed that other teams (including, potentially, the Dodgers) are trying to top San Diego's offer. The Dodgers, Padres and NL West-leading Giants were all heavily rumored to be in the mix for Scherzer.
Source link