Movies
Dark Fairy Tale Game Bramble Looks Downright Disturbing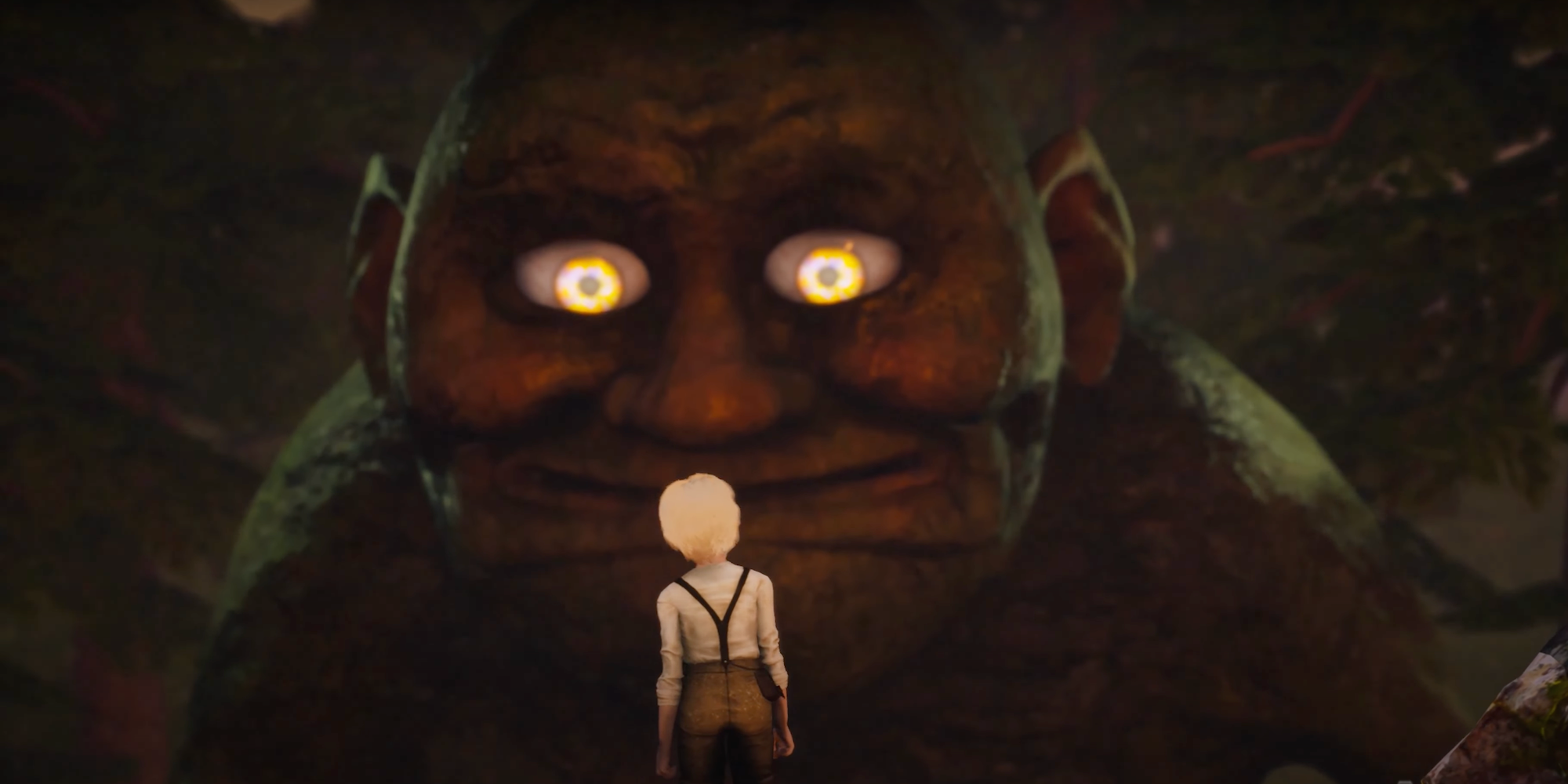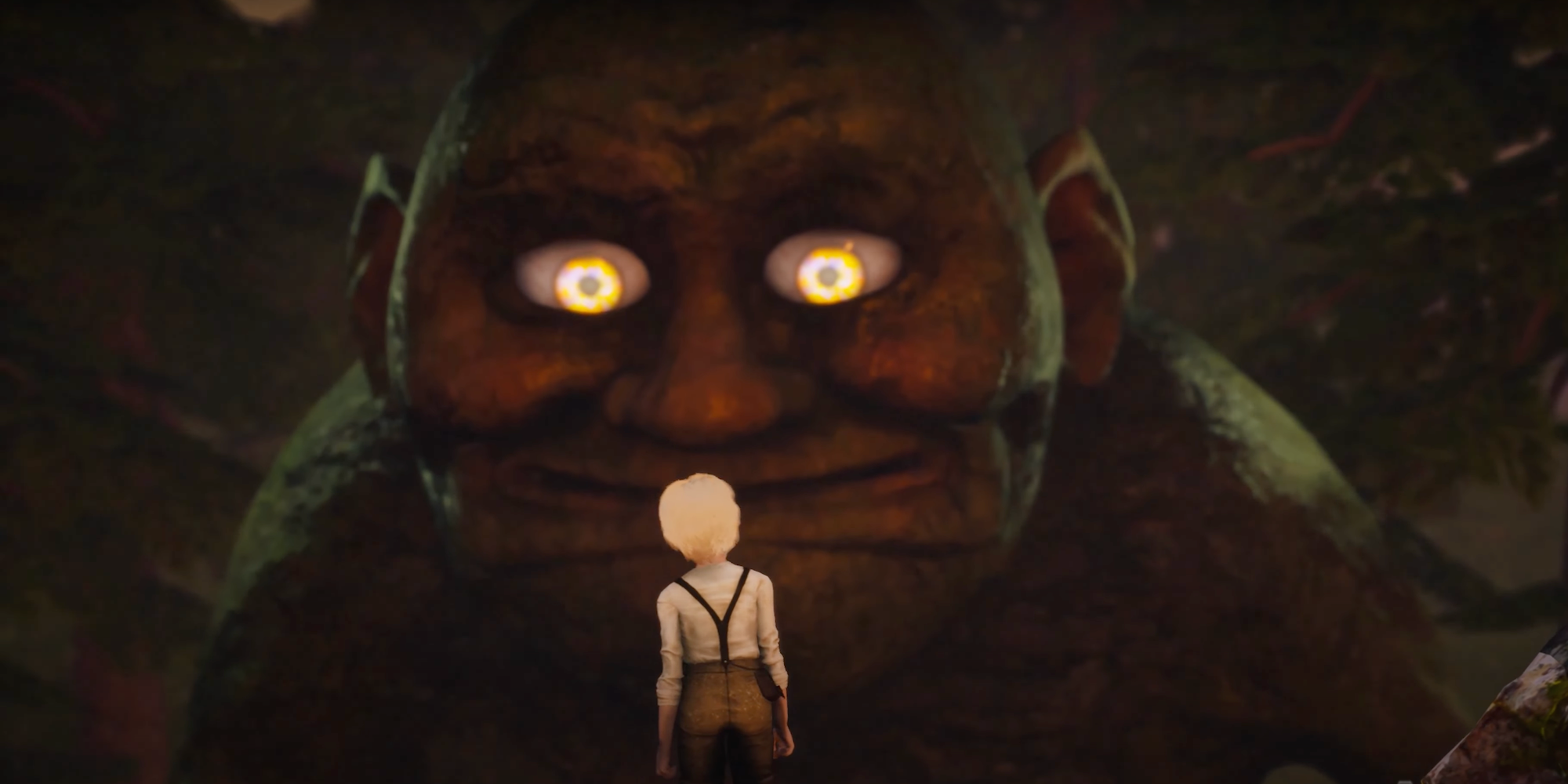 A cinematic announcement trailer introduces Bramble: The Mountain King, a twisted platformer that takes place within a disturbing fairy tale.
A cinematic trailer for adventure game Bramble: The Mountain King shows off the upcoming title's dark and disturbing atmosphere. The intense horror platformer will be the second game developed by Dimfrost, with their first title being 2017's A Writer and His Daughter. The title was announced on IGN Expo as a part of the Summer of Gaming event.
June 2021 will be a huge month for gamers, with events such as Summer Game Fest 2021 and E3 2021 leading to a number of exciting gameplay reveals and explorations. The kickoff livestream for Summer Game Fest 2021, a season-long series of streams hosted by Geoff Keighley, made waves by showing off a gameplay trailer for FromSoftware's Elden Ring. The open-world role-playing title will be the next release from the acclaimed developer of games such as Dark Souls, Bloodborne, and Sekiro: Shadows Die Twice. The trailer announced the game's release date of January 21, 2022, and revealed a number of gameplay elements such as dynamic weather and four-player cooperative multiplayer. Summer Game Fest 2021 also gave gamers a deep dive into New World, an upcoming massively multiplayer game from Amazon Game Studios. This extensive look at the game revealed new elements such as new areas, Expedition quests, and a classless weapon system.
Related: Rocky And Adonis Return For Big Rumble Boxing: Creed Champions
A cinematic announcement trailer from IGN has revealed the twisted Nordic fairy tale title Bramble: The Mountain King. The graphic trailer shows a young child vigorously stabbing a foe whose identity remains a mystery. Interspersed with the bloody attack are scenes of the title's unsettling fantasy adventure, with the young player character waving to a seemingly friendly giant and jumping across giant lily pads to cross a body of water. However, the game's horror aesthetic is quickly put on display when a grotesque zombie-like creature emerges from the still waters below.
With an assortment of exciting titles already announced, Summer Game Fest and E3 will continue facilitating new reveals over the next several days. Publisher NetEase recently announced a number of titles that will be present during E3 2021. One of these games, Lord of the Rings: Rise To War, is a mobile strategy game that will allow players to assemble an army and fight across Middle-earth for control of the One Ring. Another game from the publisher, Naraka: Bladepoint, puts a unique twist on the popular battle royale genre by emphasizing fast movement and close-quarters combat.
Bramble: The Mountain King looks to be a fascinating and quite disturbing title. The cinematic trailer only begins to hint at the title's twisted narrative, but players can likely expect plenty of terrifying twists and turn from Dimfrost's upcoming platformer. Mixing beautiful scenery with horrifying monster designs, Bramble: The Mountain King looks to be a classic fairy tale gone wrong.
Next: E3 2021 Hypes Itself Up With Animated Preview Trailer
Bramble: The Mountain King will release in 2022.
Source: IGN/YouTube
Castlevania Spinoff Starring Richter Belmont Set During French Revolution Announced
About The Author