Politics
David Chipman: White House Withdraw ATF Nomination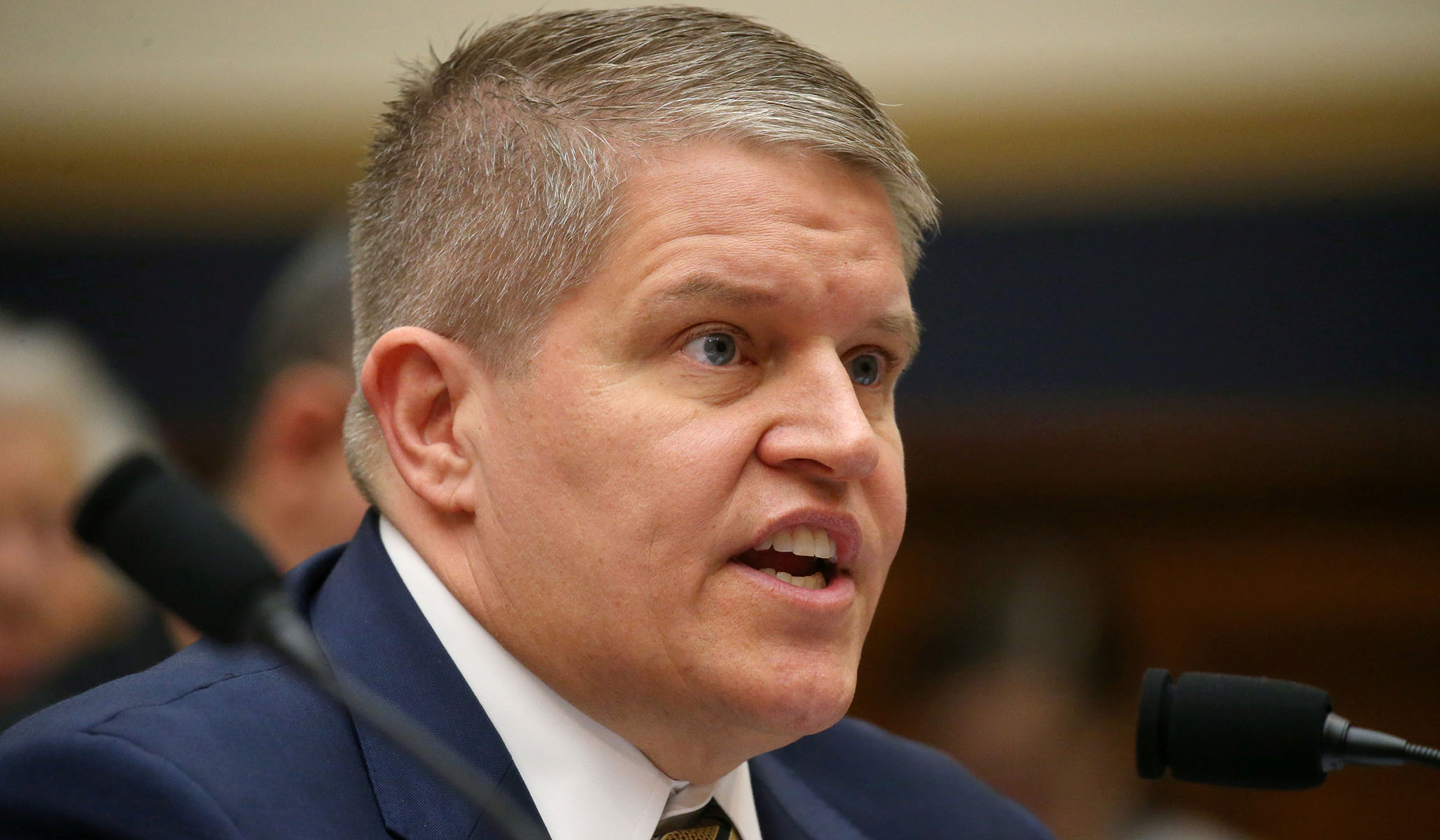 The White House is expected to withdraw David Chipman's nomination to lead the Bureau of Alcohol, Tobacco and Firearms as soon as this week, according to multiple reports.
Two sources with knowledge of the decision told the Washington Post of the White House's plans to rescind the nomination of the senior policy advisor to the gun control group Giffords. Several outlets have since confirmed the report.
Chipman faced universal opposition from Senate Republicans, including Senate GOP Leader Mitch McConnell who asked the White House to withdraw their nomination of the "anti-gun extremist."
Senator Angus King (I., Maine) told the administration and Senate Democrats that he would not support Chipman's nomination, while other moderate senators had remained non-committal on the appointment, according to the report.
Opponents to the nomination had expressed concern over Chipman's past record on gun control.
A senior administration official reportedly told CNN that the White House decided to withdraw the nomination because "we do not have the votes," adding that it expects to place Chipman in "a non-confirmed job in the administration."
Send a tip to the news team at NR.