Movies
DCU's Darkseid Addresses Potential Return With Message For James Gunn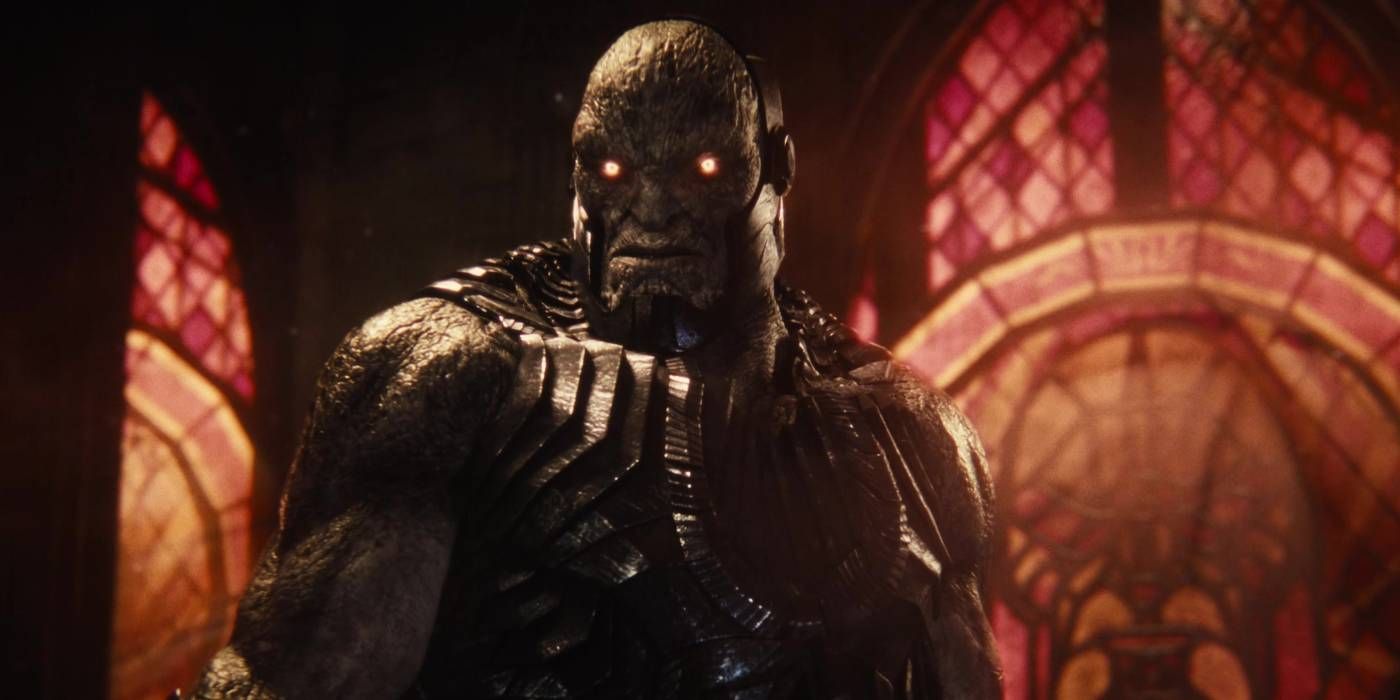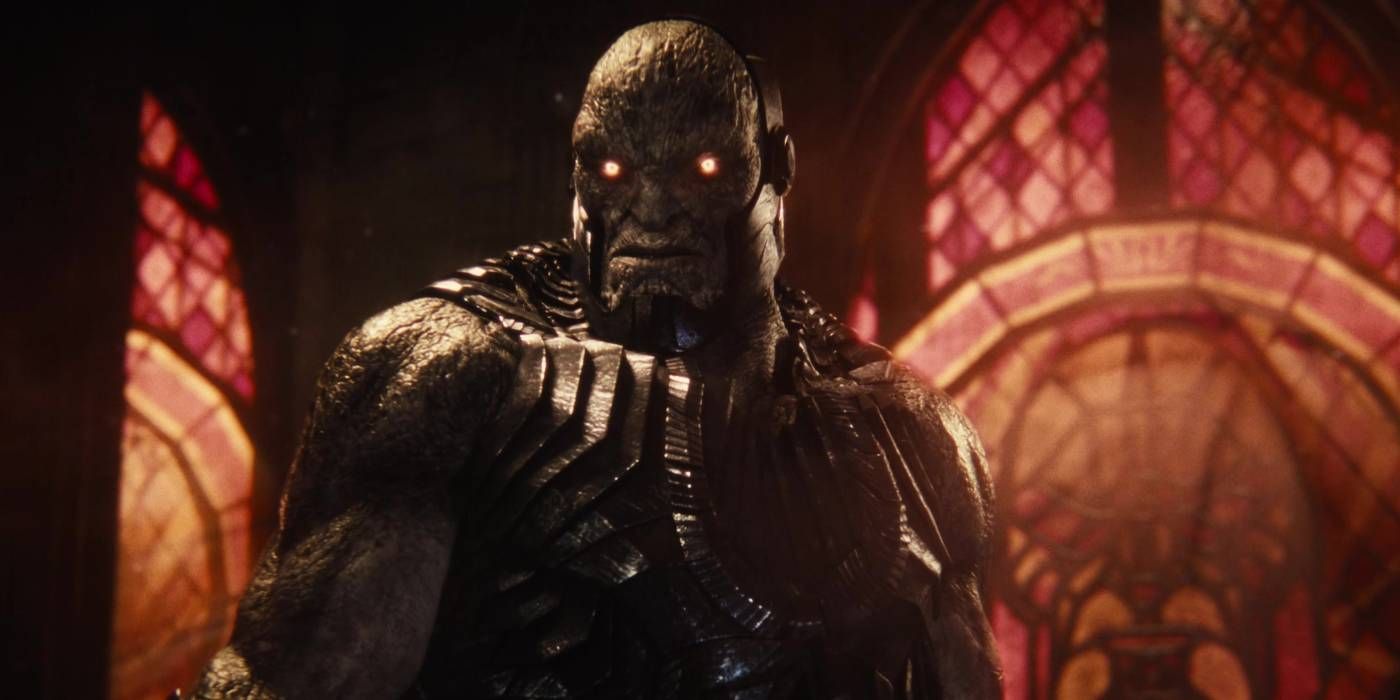 Darkseid actor Ray Porter expressed in an interview that he wants to return to the DC Cinematic Universe and hopes James Gunn calls him.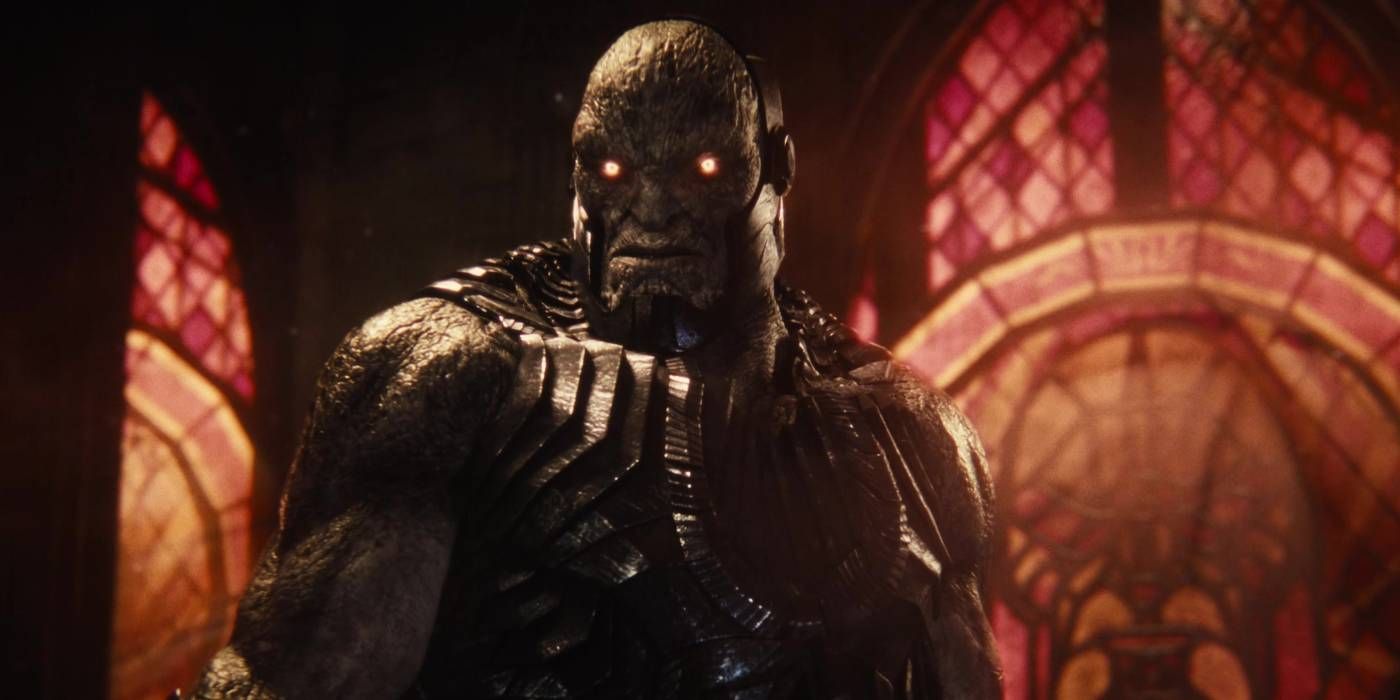 Darkseid actor Ray Porter has expressed his interest in returning to the role in the DCU. Porter played Darkseid in Zack Snyder's Justice League. There, he was introduced as the ruler of Apokolips, bent on erasing free will and conquering all sentient life in the multiverse. This trajectory would have made him the Justice League's arch-villain in future installments, but since James Gunn and Peter Safran took and rebranded the DCU mantle, his return hasn't been mentioned by either co-CEO. He wasn't directly referenced in the recent Black Adam, starring Dwayne Johnson. Still, the return of Henry Cavill's Superman and the presence of Intergang make the chances of a Darkseid return highly likely.
In an interview with the Greek House Show, Darkseid actor Ray Porter talked about his enjoyment of being in the DCEU franchise and his love for director Zack Snyder. Porter said he's a genuine fan of Snyder's movies, namely Army of the Dead and Batman v Superman: Dawn of Justice. When the interviewer expressed his desire for Porter to return as Darkseid in Gunn and Safran's DC Cinematic Universe, Porter joked around and took the opportunity to share his desire to return. "Call me!" Porter said.
Related: Can The Rock's DCU Plans Lead To Darkseid Returning?
Does Justice League Mean The DCU Needs To Continue With Darkseid?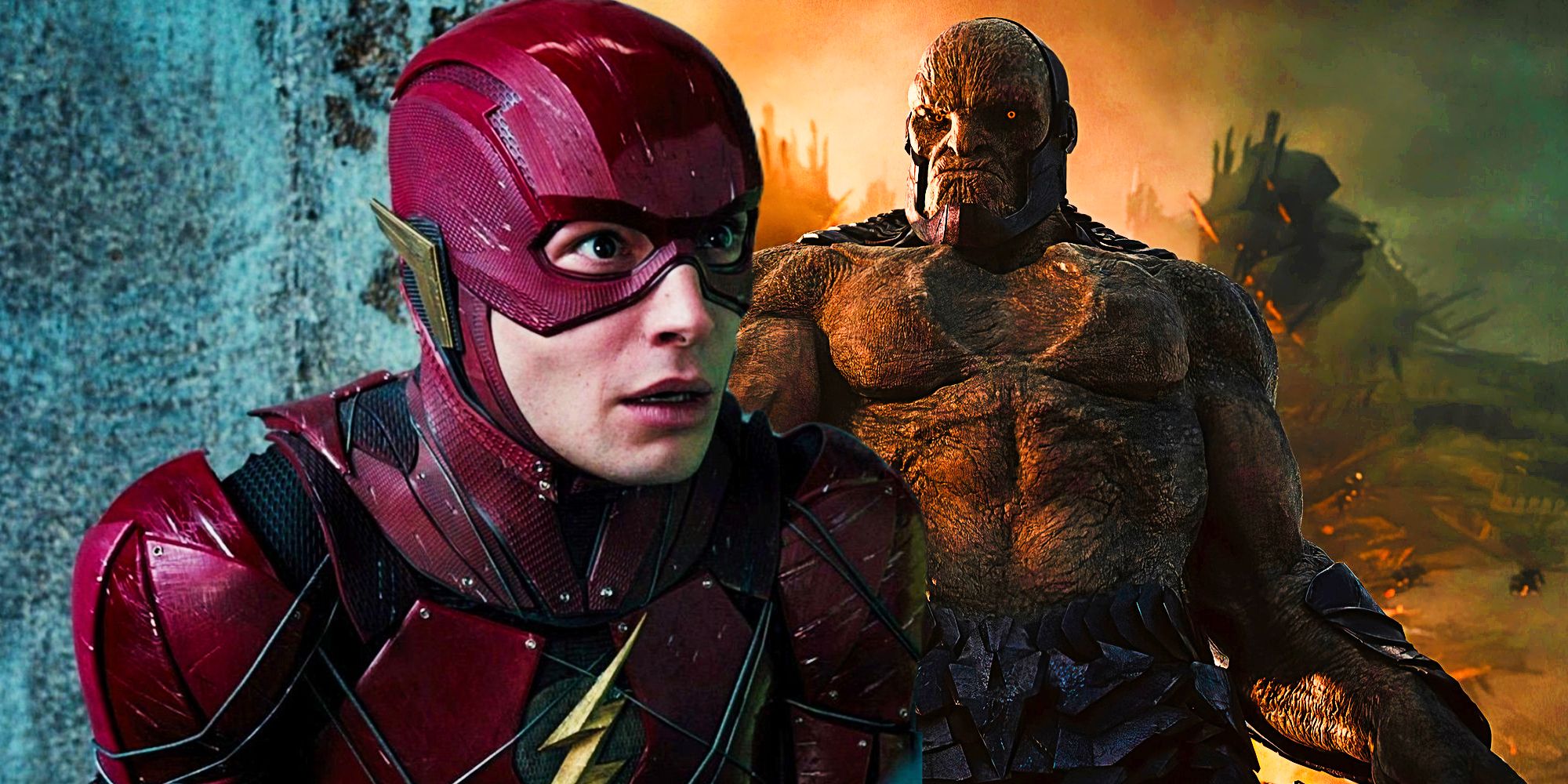 While it shouldn't be rushed, the return of Darkseid is a necessity for the Justice League, and, with the presence of Intergang — an organized crime syndicate supplied by Apokolips — a return isn't too farfetched an idea. The Marvel Cinematic Universe saw great success in introducing a universal threat to their canon in the form of Thanos. Not just backed by a horde of meager minions, Thanos was a competent and exceptionally lethal foe for the Avengers to fight. Darkseid represents the DC's equivalent of Thanos and the Justice League's most formidable enemy, backed by Apokolips' Parademons and New Gods.
Darkseid was a threat that was superbly teased in the Snyder Cut. While not the main antagonistic force of the film, Darkseid was a dark and looming presence that perfectly fit the grim atmosphere and tone of the DCEU. If Gunn and Safran want to continue this trend, Darkseid and the coming of his Knightmare need to return.
With Cavill's Superman returning to the franchise in Black Adam's post-credits scene, the return of the DCEU's Darkseid is likely to happen as the foundations of this new DCU continue to be built. However, it'd be wise to build up to this. Seeing Black Adam and Superman face off in an MCU-Civil-Waresque beat in the DCU would make a team-up for such a force more feasible, saving Porter's Darkseid for a showdown.
Next: Crisis On Infinite Earths Is The Only Answer To Gunn's DCU Challenges
Source: Greek House Show
Source link