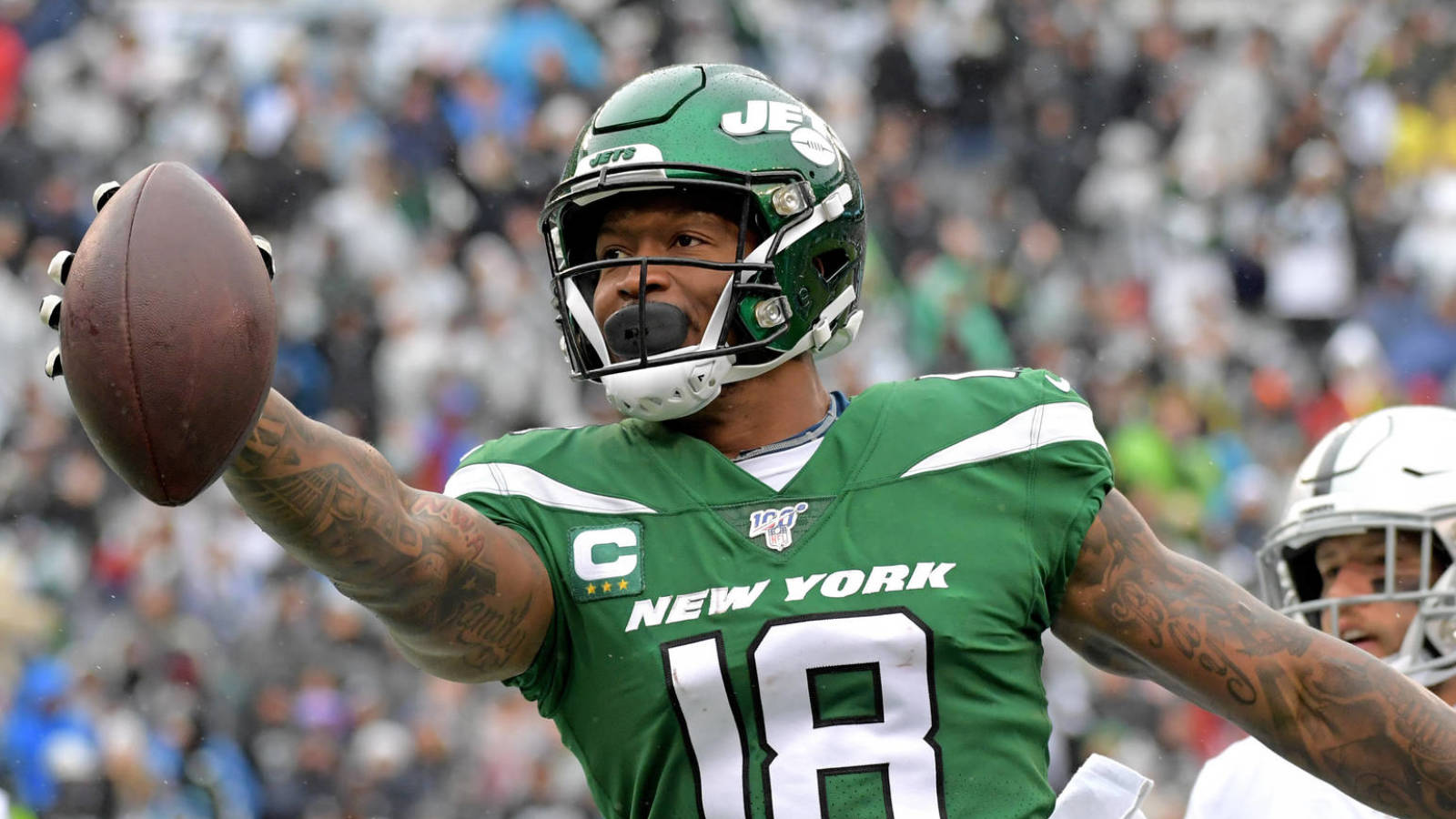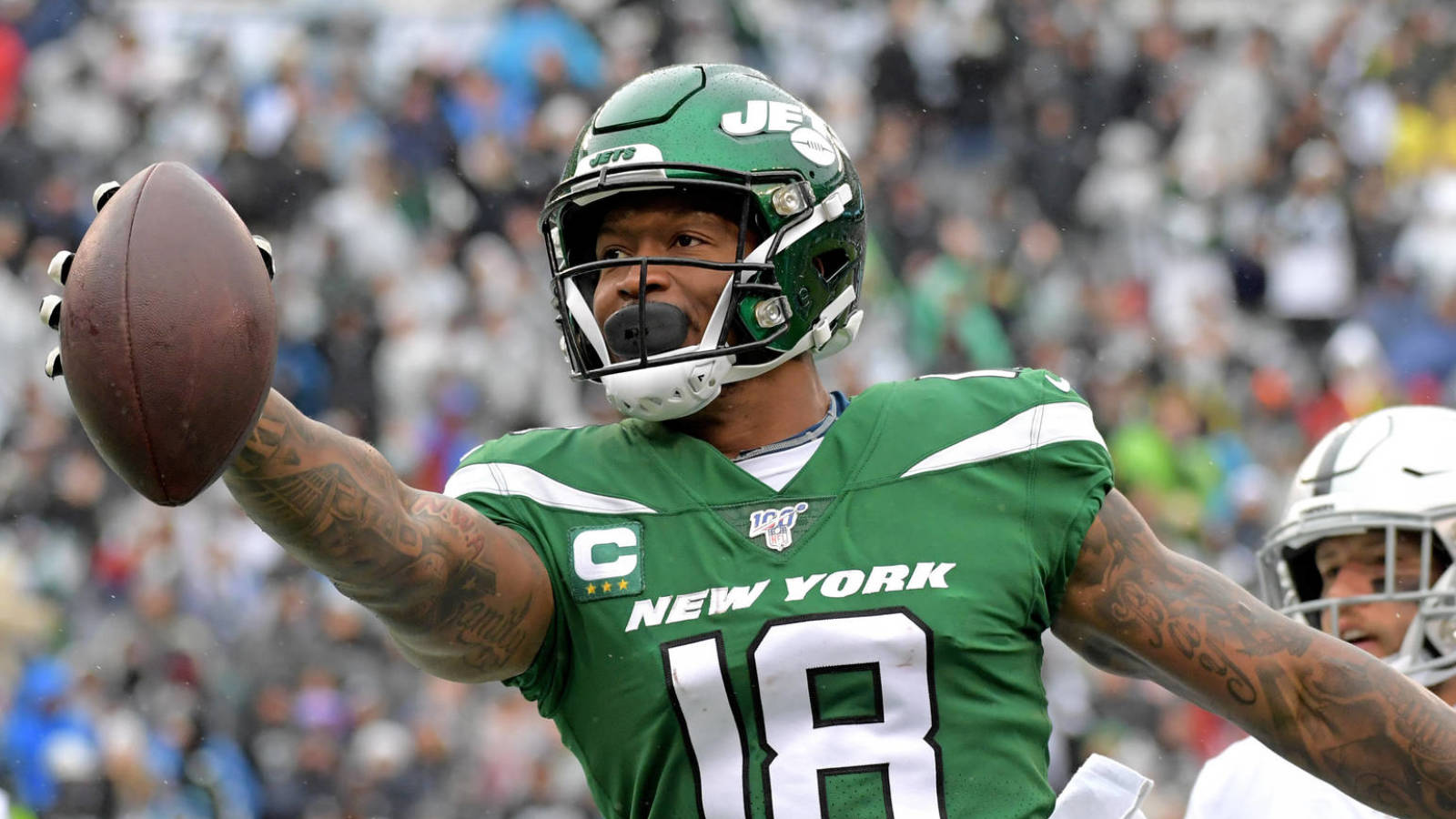 Although Demaryius Thomas did not play last season, the Pro Bowl wide receiver said during the 2020 offseason he did not intend to retire. The decorated pass catcher has changed his mind a year later.
Thomas announced Monday he will walk away after a 10-year career. The former first-round pick played for the Broncos, Texans, and Jets — with a short stopover with the Patriots — from 2010-19. While Thomas donned four uniforms, he will be remembered primarily for his work in Denver.
Despite coming out of a run-heavy system at Georgia Tech, the 6-foot-3 wideout became one of the NFL's top receivers in the 2010s. Thomas made four Pro Bowls while with the Broncos and operated as the team's No. 1 receiver throughout Peyton Manning's time in Denver. Thomas reeled off five straight 1,000-yard seasons from 2012-16, and that period doubled as one of the most successful in Broncos franchise history.
Shortly after trading Brandon Marshall to the Dolphins, the Broncos drafted Thomas in the first round of the 2010 draft. Injuries slowed the big-bodied target to start his career, but he did not miss a game for six full seasons after starting the 2011 slate late because of a foot malady. 
Thomas proved essential in Denver's Tim Tebow-directed attack in 2011, and his walk-off overtime touchdown — in a 204-yard performance — against the Steelers in the wild-card round doubles as one of this era's signature plays.
Thomas teamed with Eric Decker, Wes Welker and Julius Thomas on a talented pass-catching corps in 2013, when the Manning-piloted offense set the NFL single-season scoring record (606 points) en route to Super Bowl XLVIII. Thomas led that team in receiving and caught a career-high 14 touchdown passes. 
In 2014, he posted a career-best 1,619 yards. This led to the Broncos giving him a five-year, $70M extension — which occurred within minutes of Dez Bryant's identical deal at the 2015 franchise tag deadline. That season, Thomas led the eventual Super Bowl champion Broncos in receiving. He played four seasons on that deal, finishing it out in Houston.
The 33-year-old receiver ranks second in Broncos history in receiving yards and touchdown catches — behind only Rod Smith — and third in receptions. Thomas played in Denver for eight full seasons. The Broncos traded him to the Texans at the 2018 deadline. Thomas finished his career with former Broncos OC Adam Gase, playing an auxiliary role for the 2019 Jets.