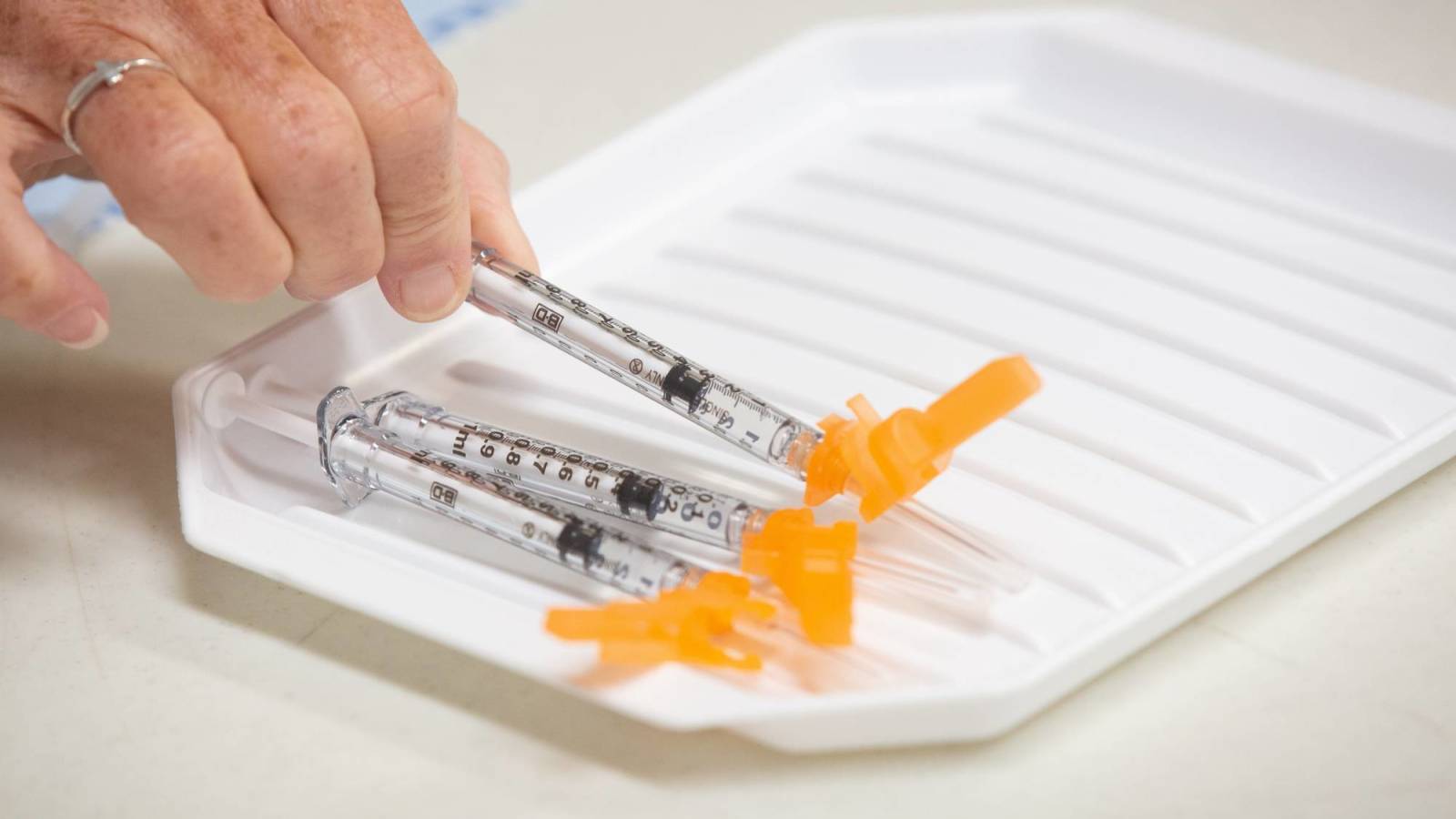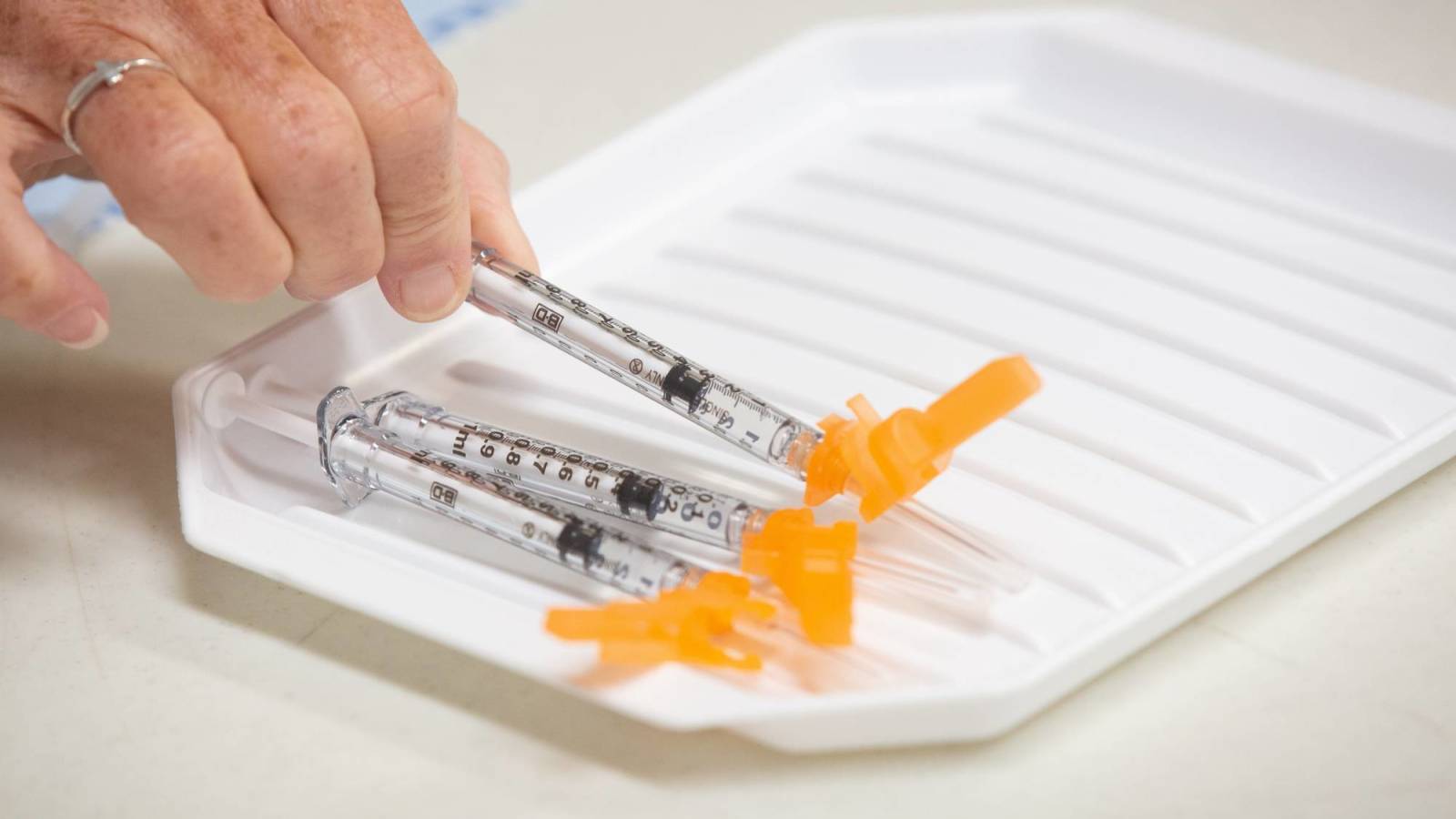 Pro Football Talk's Mike Florio noted on Wednesday that Cleveland Browns center and NFL Players Association president JC Tretter claimed during an appearance on ESPN Cleveland that the NFL never "moved forward with mandating" that players get vaccinated against COVID-19 to participate in the upcoming season and added there "was never really any talk about having a mandate." 
Per Charean Williams of PFT, NFL deputy general counsel Larry Ferazani remembered discussions differently during a Thursday conference call. 
"We saw that same quote. I honestly don't understand where that came from," Ferazani explained. "We've been discussing with the Players Association mandatory vaccination from the start. In fact, as you recall, we took the lead and required staff and coaches to be vaccinated in order to have access to a player. Beginning at that point, we began banging the drum for what their experts also concede is the single greatest way that we can protect the players and the staff, which is to get to a 100% vaccination level. That was our request from that, and we would still love to see that mandate go into effect tomorrow." 
Additionally, NFL chief medical officer Dr. Allen Sills reported that 93% of players were considered vaccinated as of Wednesday. That number will likely either rise or fall after teams trim rosters following the completion of the preseason portion of the calendar this weekend. 
The NFL has worked with experts such as individuals from the Centers for Disease Control and Prevention to create and enforce health and safety protocols for the 2021 campaign held when all players can easily receive one of the safe and available vaccines. One guideline states that fully vaccinated players who test positive for COVID-19 may be able to return to their teams without completing five- or 10-day isolation periods if they produce two consecutive negative PCR tests over a 24-hour period and remain asymptomatic.