Politics
DOJ Orders Treasury Turn Over Trump Tax Returns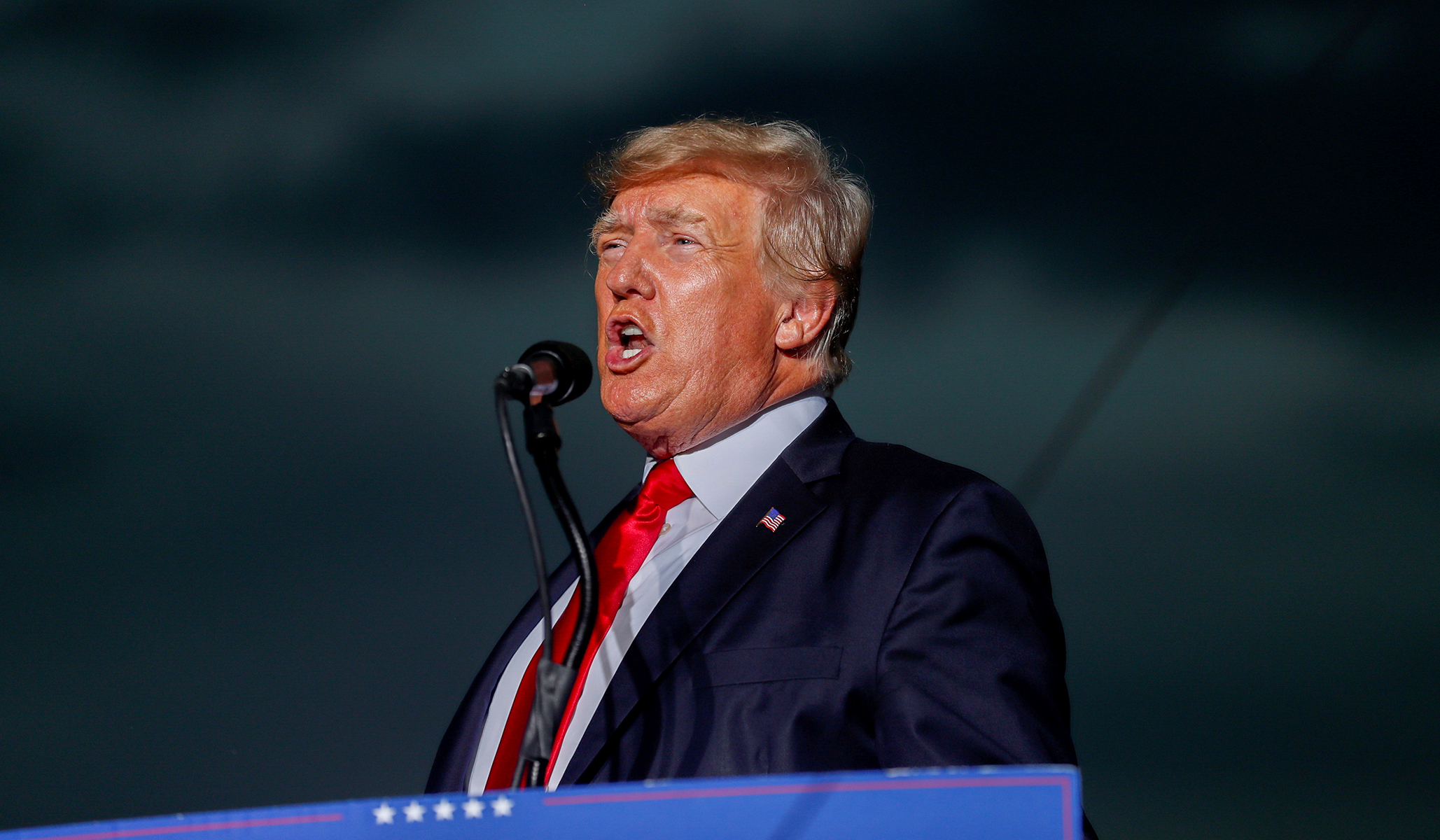 The Department of Justice ordered the Treasury Department to turn over former President Trump's tax returns to the Democratic-controlled House Ways and Means Committee Friday.
A memo from the Justice Department's Office of Legal Counsel (OLC) said the Treasury Department is obliged to present the documents to the committee.
"The chairman of the House Ways and Means Committee has invoked sufficient reasons for requesting the former president's tax information," the opinion said. "Treasury must furnish the information to the committee."
The opinion is expected to set off a potentially years-long legal battle.
The committee had first requested Trump's tax returns and related IRS filings in 2019, which the Trump administration denied. The committee filed a lawsuit in response to obtain the documents.
Send a tip to the news team at NR.