Movies
Dolores Catania's Ex-Husband Frank Attends Political Fundraiser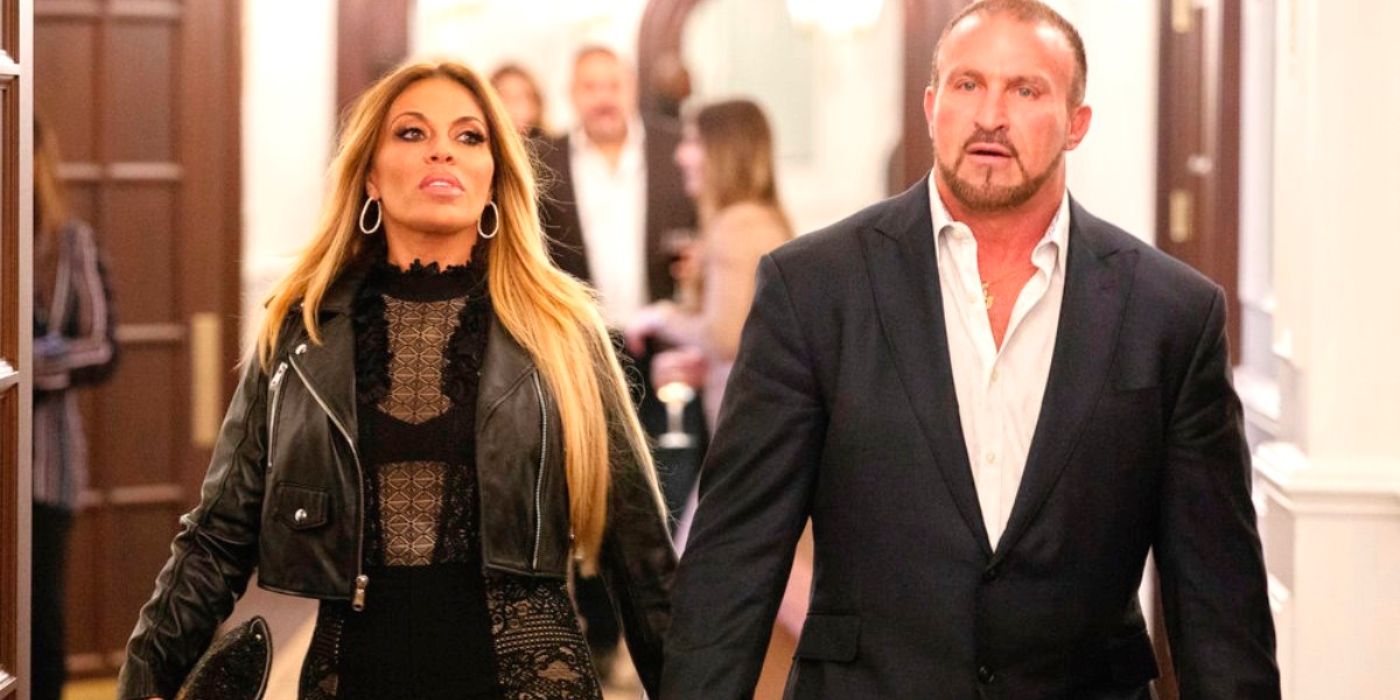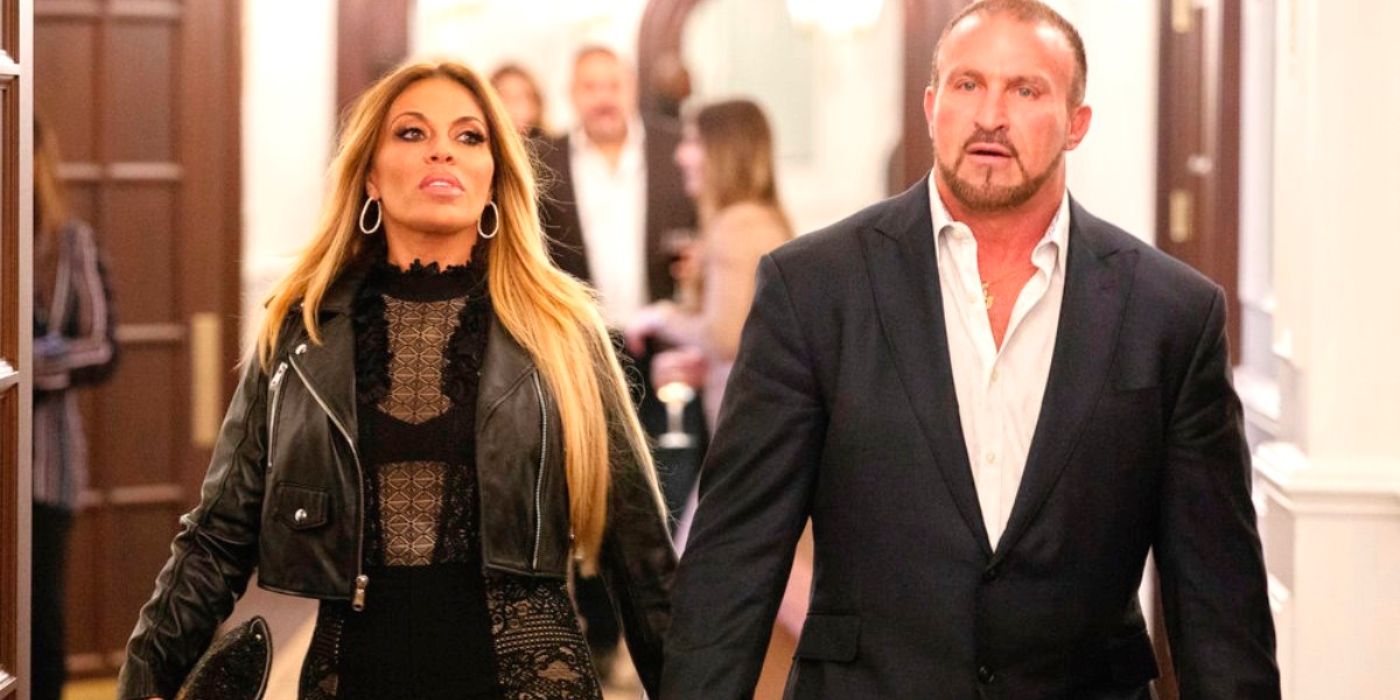 RHONJ's house-husband Frank Catania, Dolores' ex, attended a political fundraiser in New Jersey this week. He is looking to invest in the town.
Frank Catania, Dolores Catania's ex-husband and frequent guest on The Real Housewives of New Jersey, recently attended a political fundraiser for a mayor in New Jersey. Fans definitely recognize Frank as one of the most well-liked house-husbands from the series. Dolores and Frank decided to end their marriage long before RHONJ was even a TV show on the Bravo network. Nonetheless, the pair has managed to stay close friends, with Frank accompanying her to several getaways with the ladies and their husbands.
Their relationship may be unconventional, but it works for them. Since Dolores joined the series back in 2016 for season 7, she and Frank have had a marriage-type relationship. When she started on the show, the former married couple were even living under the same roof with their youngest son, Frankie. Thanks to RHONJ star Dolores, Frank has been thriving as a reality star and is now dipping his toes into New Jersey politics.
Related: RHONJ: Jennifer & Margaret Allegedly Got Into An Explosive Fight
An eyewitness close to Page Six spotted the former lawyer mingling with Mayor Michael Melham and Deputy Mayor Naomy DePeña at a fundraiser in Belleville, New Jersey, this past Wednesday. "I really like how the mayor and councilmen are looking to revive the town of Belleville," Frank said to the news outlet the following morning. "I am potentially interested in investing into the town. I see a great future there." Another source revealed that they had no idea Frank, who admitted that he messed up with Dolores, would be in attendance. "It looks like he wants to invest here. We don't know in what yet, but he's looking around," the source explained. The Page Six insider was also able to confirm that the reality star is, in fact, "a nice guy" and attended the event as a VIP's plus-one.
Besides hobnobbing with the politicians, Frank also spoke with a few developers, builders and council members. As for Dolores, she did not tag along with her ex to the political fundraiser. However, this isn't Frank's first time rubbing elbows with politicians, as he shared a selfie with Englewood Mayor Michael Wildes back in May. Besides mingling with a who's who in New Jersey politics, Frank and the rest of the New Jersey husbands, which will include Joe Gorga, Joe Benigno, Evan Goldschneider and Bill Aydin, are getting ready for their Las Vegas cabaret show, which will take place over a weekend in November.
Frank may not seem like the type to be interested in politics. However, he isn't one to shy away from keeping his city up to par. Now that Frank is no longer a practicing lawyer, maybe a future in politics could the next career move for The Real Housewives of New Jersey husband.
Next: RHONJ: Teresa Giudice & Jackie Goldschneider Appear to End Heated Feud
Source: Page Six
90 Day Fiancé: Sumit Reveals His Terrible Fallout With Jenny Is Real
About The Author