MLB
Don Mattingly on 1995 rebound, playing in postseason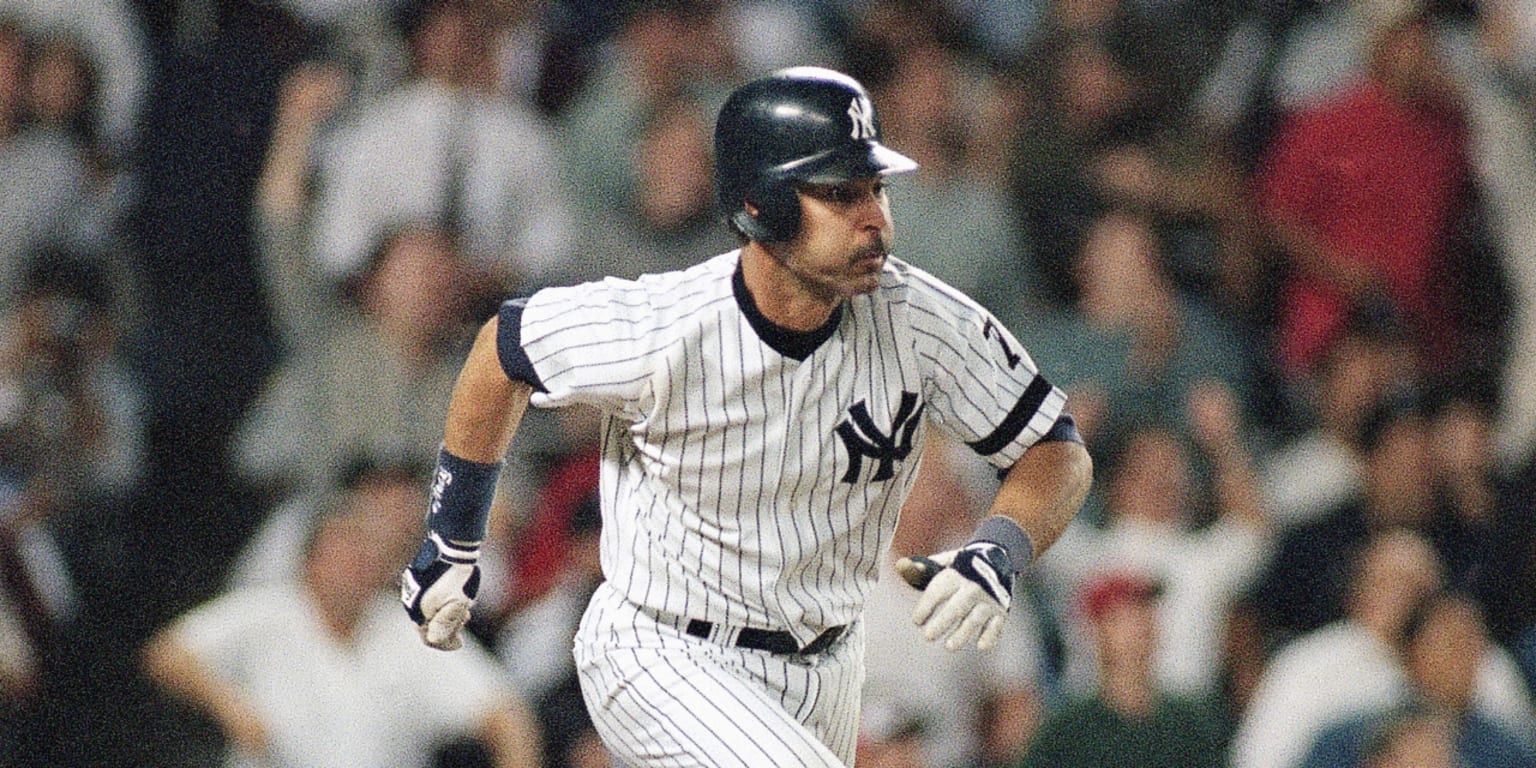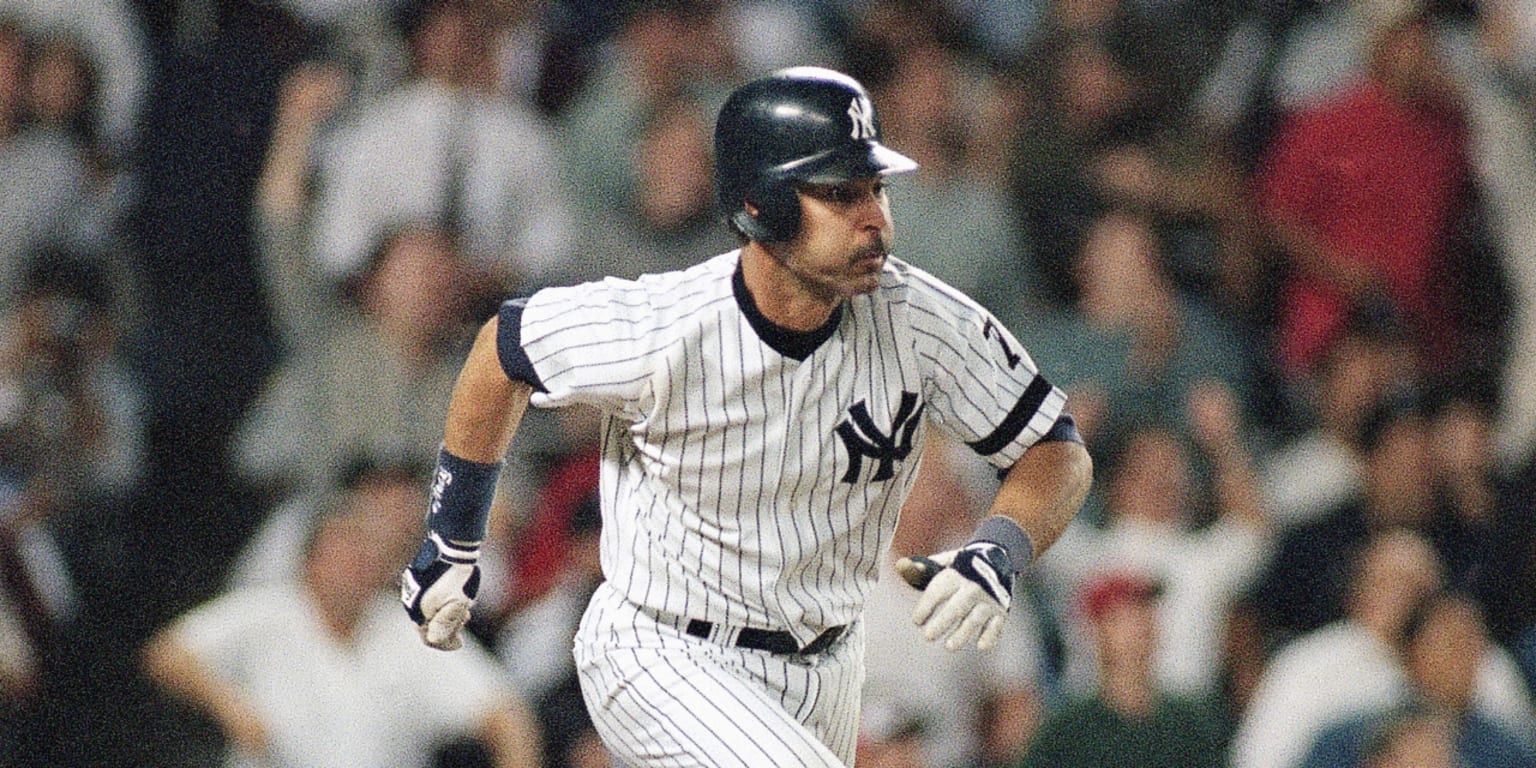 Don Mattingly, the greatest Yankee to never play in a World Series, the greatest Yankees first baseman not named Lou Gehrig, made his Major League debut 40 years ago this year, at the end of the 1982 season. He was 21 years old, a 19th-round pick out of Evansville, Ind., three years before, and only played a handful of games in September. But it was the beginning of a brilliant career that would be altered someday, and finally shortened, by a bad back. It was the beginning of him becoming Donnie Baseball at Yankee Stadium, one of the most popular Yankees of all time.
But we were not talking on Tuesday about the beginning of it for him with the Yankees. We were talking about the end of it, in October 1995, when one of his Yankees teams finally made the postseason, where they would play a memorable five-game Division Series against Junior Griffey and Edgar Martinez and Randy Johnson, not losing to the Mariners until the bottom of the 11th of Game 5 when Edgar's ball into the left-field corner brought Junior all the way around from first.
Griffey was tremendous in that series. He hit five home runs and batted .391, knocked in seven runs and had nine hits. But Mattingly, at the age of 34, knowing that this was the end of it for him, hit .417 and had 10 hits with one home run and six RBIs. Bad back and all — his back so bad when it was over that he would spend most of the plane ride from Seattle back home to New York on his feet — Mattingly played young again.
One last time, he was Donnie Baseball.
"The last month of the season and then in the playoffs, I found it," Mattingly said. "I was me again."
The Yankees probably would have made it to the World Series the year before if the season hadn't ended in the middle of August because of a labor dispute. The Montreal Expos had the best record when it happened, 74-40. The Yankees had the next best record, at 70-43. When the Yankees struggled through the first five months of the season in 1995, it looked as if the '94 team had been Mattingly's best shot at October.
But then the Yankees made their run at a Wild Card in the late summer of '95. Did they ever. They were 54-59-1 on Aug. 28. Then they lost just six games in September, finished second in the AL East and made the playoffs on the last weekend of the regular season. In the middle of it all was Mattingly, hitting .314 in September after a season when there was a lot of noise about dropping Mattingly, finally, out of the No. 3 hole in manager Buck Showalter's batting order.
"I remember him coming to me with about two weeks left in the regular season and telling me, 'I'm just going let it rip the rest of the way. No more going the other way. If I blow out my back, I blow out my back,'" said Showalter. "After that, I honestly thought every hard swing might be his last. But it wasn't. He was great again. He was Donnie."
"I just remember that our mindset was that we were going to win every day," Mattingly said. "That was it. Every day. We're not losing."
Then he added this: "There was a pride in how we were all going to end things. That's a kind of pride that starts with you calling the best out of yourself. And for me personally, it was maybe something more. I had waited my whole career to make the playoffs. Then once we were there, it became an even bigger challenge. I had to know what I would do when the lights got turned up. I had to find out. And then I did."
The Yankees won the first two games at Yankee Stadium against the Mariners. Mattingly's home run, to right, came in Game 2 against Andy Benes. But they could not close out the Mariners. Johnson started and won Game 3, eventually coming out of the bullpen at the end of Game 5. Edgar finally knocked in Junior. When Mattingly finally did make it to October, it took three Hall of Famers, at the very top of their own games, to beat him.
But for those five amazing nights of baseball, the 34-year-old Mattingly went toe-to-toe with all of them. He wasn't the hitter who had an MVP Award on his resume, and a batting championship, who had a batting average as high as .352 in the mid-'80s, and once knocked in 145. He couldn't put a charge into the ball the way he did in those seasons, seasons in which he also played such a beautiful first base. Still: For those five games against the Mariners, he was close enough.
Everybody saw what he could do when the lights got turned up.
"People ask you about regrets," he said. "My biggest regret would have been if I'd never found out what I could do in the postseason. If I'd walked away not knowing."
He paused, and you could hear the smile in his voice.
"Like I told you," Mattingly said. "When I finally did make it to October, I was me again."
Source link