Health
Dr. Fauci Just Said "Stay Away" From Here Now — Eat This Not That
Coronavirus cases are headed toward an all-time high in America, and while experts believe the Omicron variant may be less severe, especially for boosted people, only one thing is for sure: You don't want to court a COVID infection. There's no way of telling how much it will hurt you. So how can you stay safe, especially with New Year's Eve here? Dr. Anthony Fauci, the chief medical advisor to the President and the director of the National Institute of Allergy and Infectious Diseases, spoke with Kristen Welker on NBC News. Read on for 5 life-saving pieces of advice—and to ensure your health and the health of others, don't miss these Sure Signs You've Already Had COVID.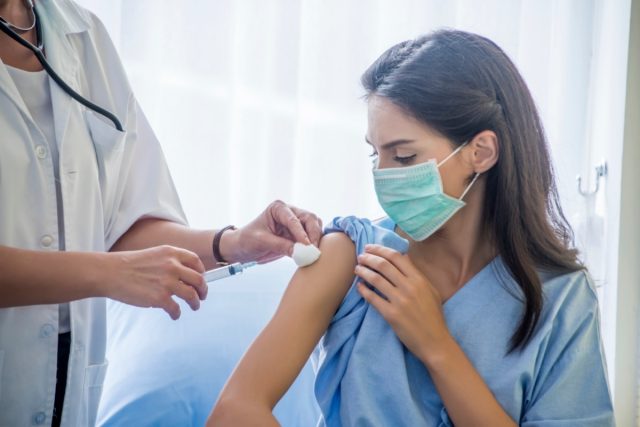 Dr. Fauci said stay away from large gatherings. So how many people is too many? "There's no magic number, but when you're dealing with a family gathering in a home where you and the people that are there are vaccinated and boosted, although nothing is a hundred percent risk free, that's a relatively risk free situation. What I was saying we should avoid is a New Year's Eve celebration, where you have 30 or 40 people, and you don't know the vaccine status of many of the people. That's something you really wanna stay away from."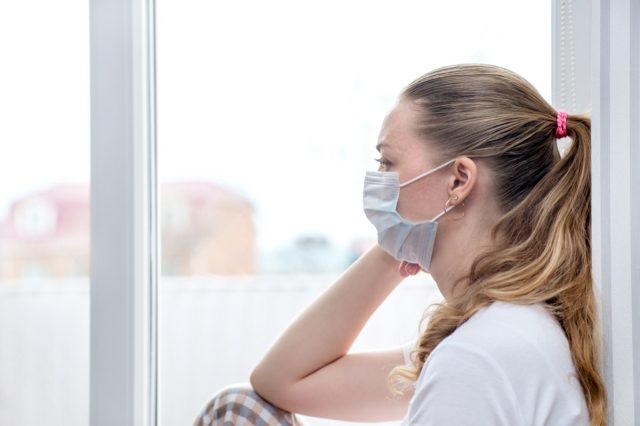 The CDC has decided to shorten the isolation time for a COVID infection from 10 to five days. Why now? "We have so many people simultaneously testing positive. You wanna make sure that particularly among essential workers, that you get people out there much sooner and by much, I mean, cutting it in half saying that five days of isolation then come out and wear a mask for the rest of the time. So you can keep people safe from getting infected from you if you still are infected, but at the same time, getting you back to what might be an essential function in society." But is this in the best interest of public health? Or more of a business decision? "We feel that it is safe to do that. If you look at the chance of getting a transmission in that second half of that 10 day period, it's considerably less than in those first few days. So on balance, if you look at the safety of the public and the need to have society not disrupted, this was a good choice."
RELATED: COVID Will Surge in These 8 States, Experts Predict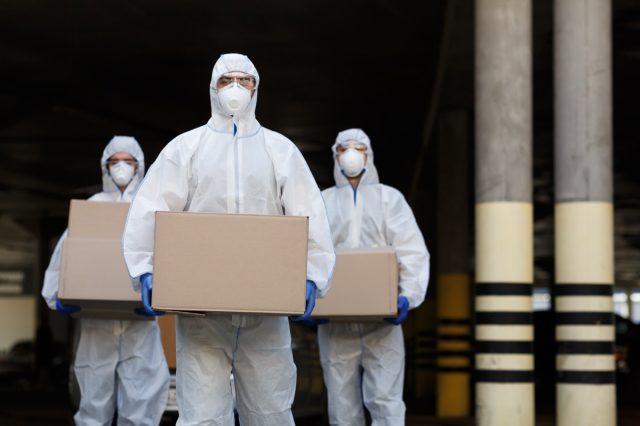 Dr. Fauci promised that half a billion tests would be available for Americans in January, as per President Biden's promise. "We've now made arrangements with the companies that we will be making between 200 and 500 million tests per month. So when the President was talking about the first traunch of that is gonna be coming out in January, but after that, they'll be a continuity of test at an average of 200 to 500 million a month."
RELATED: Virus Expert Just Predicted How This All Ends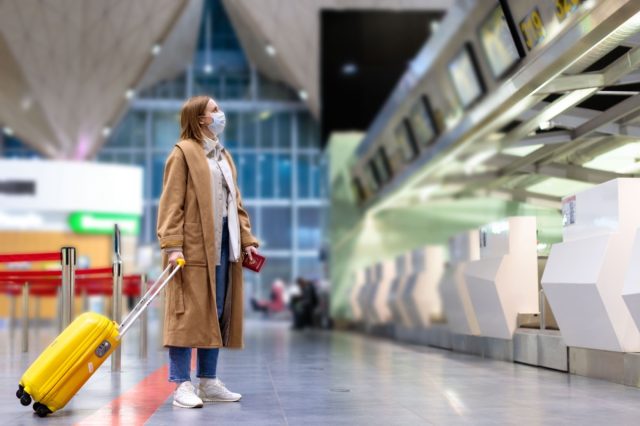 "There's been no decision made on that and it is unlikely that you're gonna see that happen in the foreseeable future. So people have to be careful. Maybe I should be a little more careful when I say it's under consideration. People take the leap and say, well, it's gonna happen tomorrow. Or the next week we consider all options. When we talk about what we need to do for the public health."
RELATED: These Conditions Make You More Likely To Die From COVID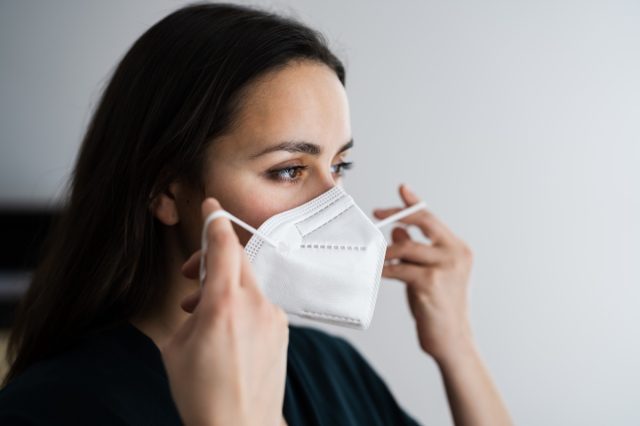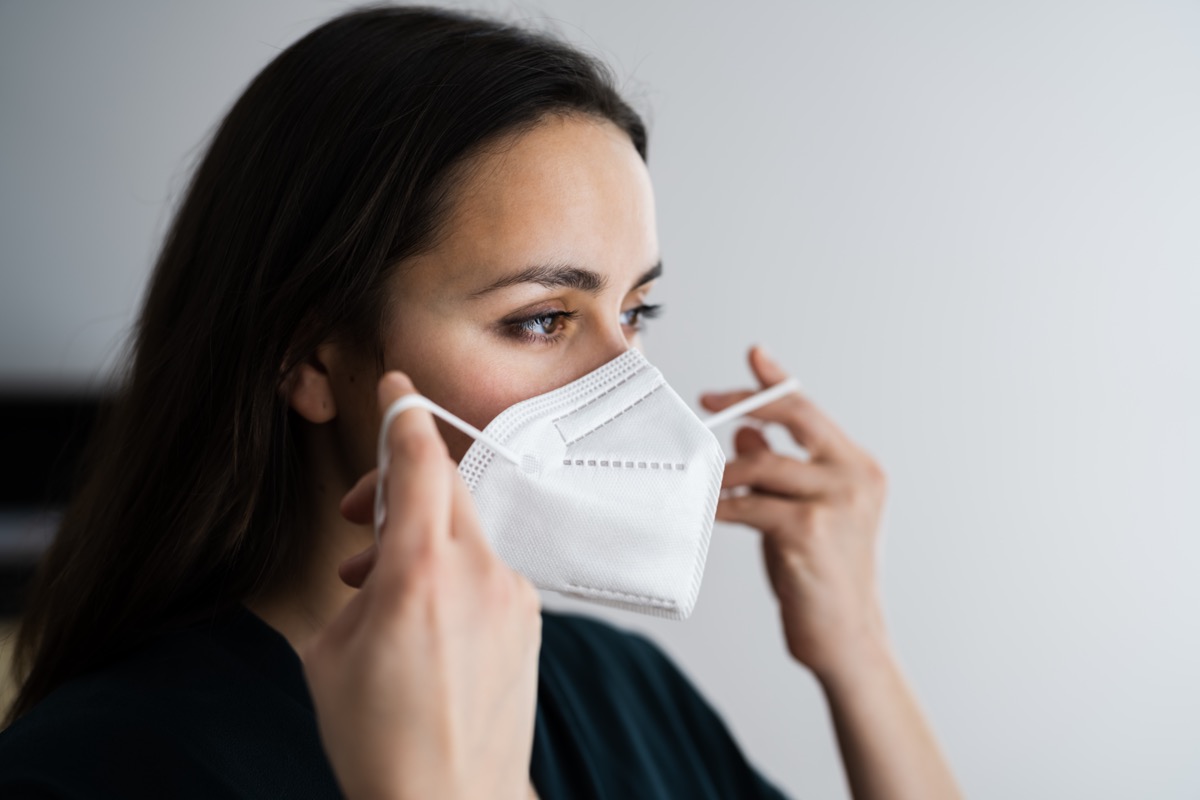 Follow the public health fundamentals and help end this pandemic, no matter where you live—get vaccinated or boosted ASAP; if you live in an area with low vaccination rates, wear an N95 face mask, don't travel, social distance, avoid large crowds, don't go indoors with people you're not sheltering with (especially in bars), practice good hand hygiene, and to protect your life and the lives of others, don't visit any of these 35 Places You're Most Likely to Catch COVID.
Source link