Health
Dr. Gupta Has These Two Messages For All Americans
Wednesday morning on New Day, Dr. Sanjay Gupta, CNN's chief medical correspondent, surveyed the state of COVID-19 in the U.S. with disappointment. He noted that despite the availability of effective vaccines, COVID cases were many times higher than at this point last year. "These numbers should be a lot lower than last Labor Day weekend," said Gupta. "But here we are." As we head into fall and more people return to indoor settings like schools and offices, the medical experts had two messages for all Americans. Read on to find out more—and to ensure your health and the health of others, don't miss these Sure Signs You May Have Already Had COVID.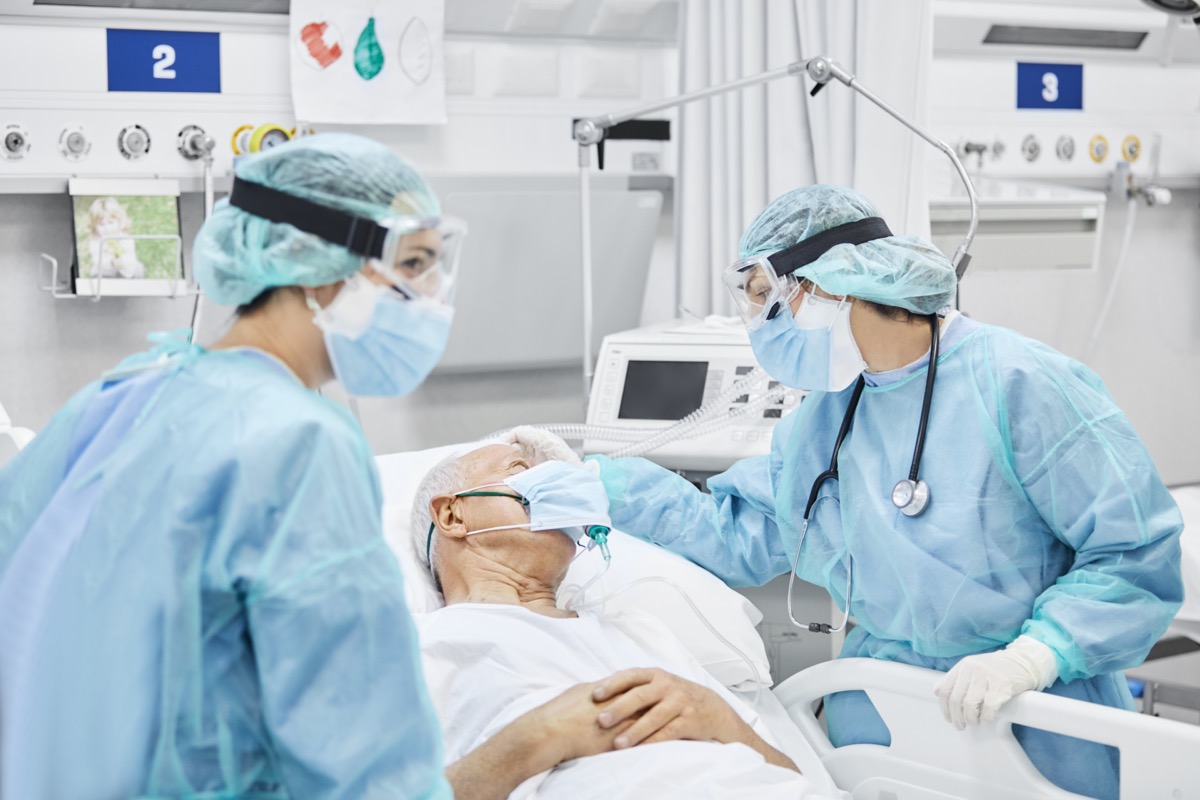 New cases of COVID-19 seem to have plateaued but are still increasing. According to data gathered by the New York Times, the country is averaging about 150,000 new cases a day—and 1,500 deaths per day for the first time since March. Hospitalizations in some states are near the record levels set last winter.
RELATED: I'm a Doctor and Here's How to Not Catch Delta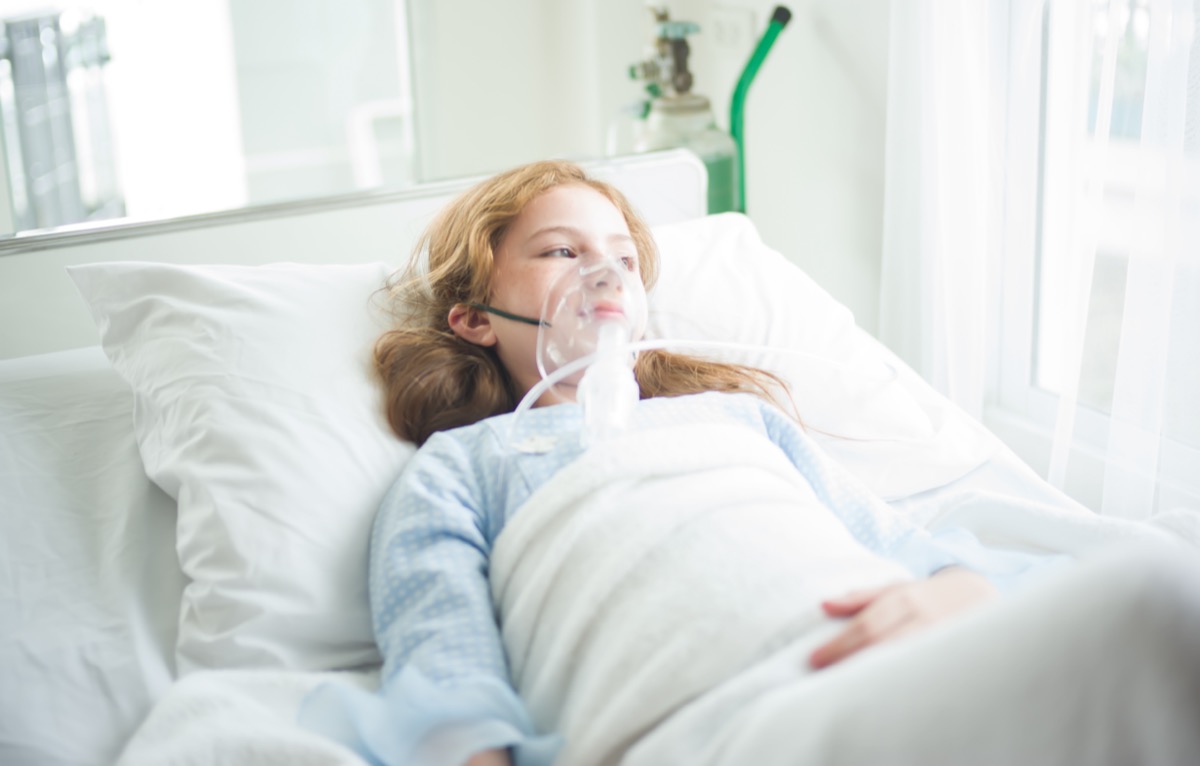 "Even though kids are less likely to get infected, less likely to get hospitalized," with COVID, "when you just increase the viral spread in the country by that much, kids are going to inadvertently get infected. And this Delta virus is not as forgiving."
Childhood hospitalizations from COVID are now experiencing "some of the steepest growth we've seen throughout this pandemic," said Gupta. "If you live in a state of low vaccination rates, your kid is three-and-a-half times more likely to go to the ER and be admitted to the hospital as compared to, if you live in a state with high vaccination rates."
RELATED: Virus Expert Warns These 17 States Will Have Next Surge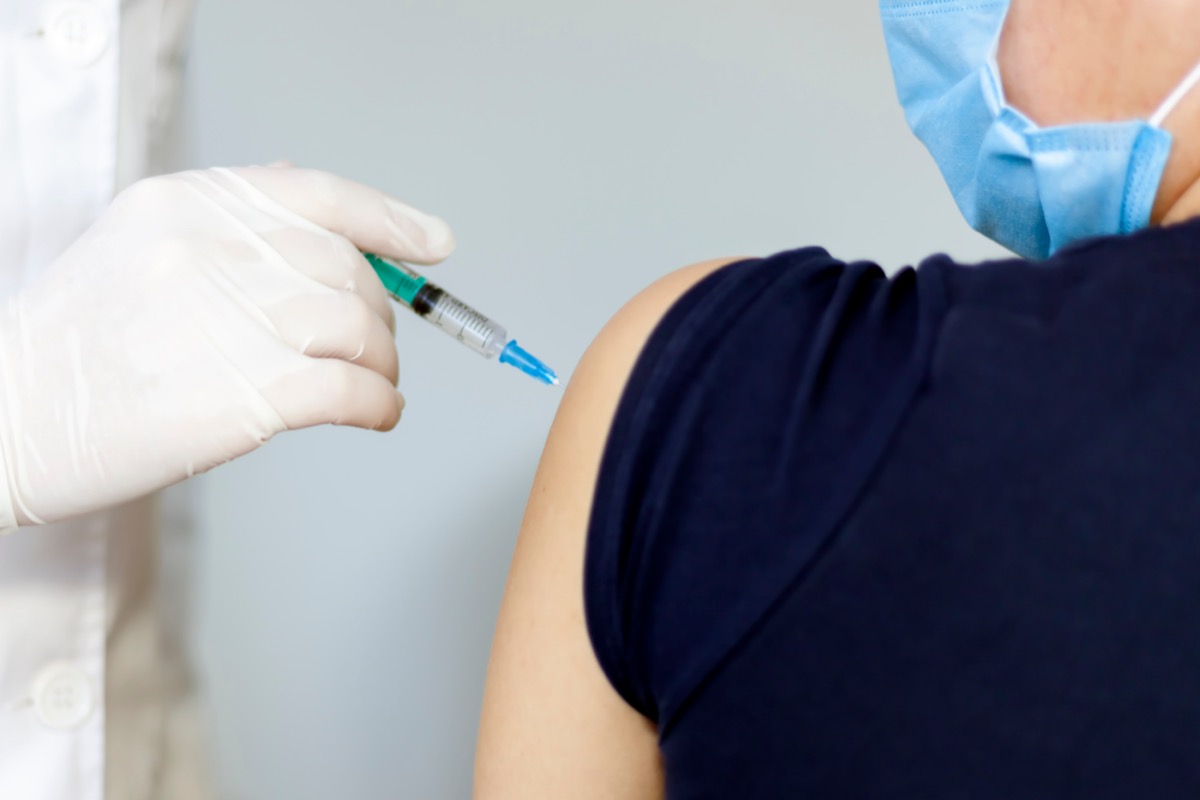 "Get a lot of people vaccinated, children are more protected," said Gupta. "And we're seeing that in states around the country, while it's the opposite where you have low vaccination."
RELATED: 4 Sure Ways to Avoid Delta Now, Says Virus Expert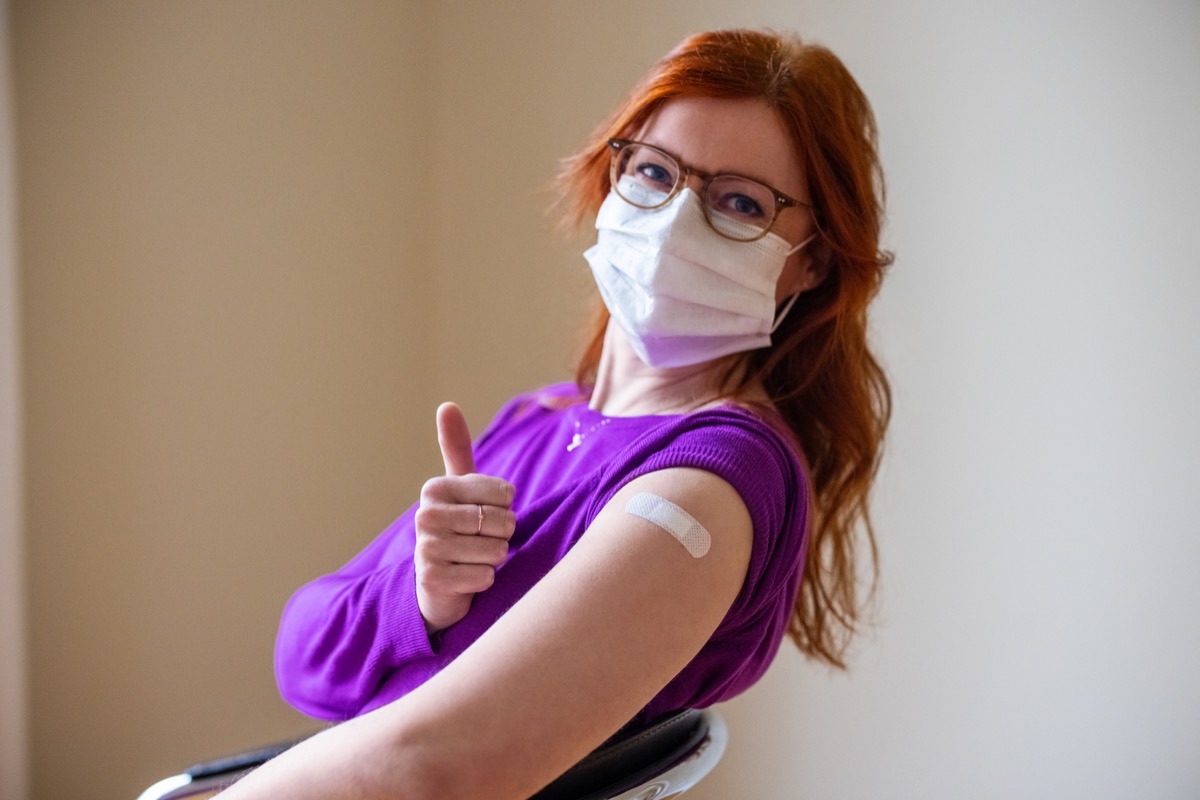 Studies show that COVID-19 vaccination 
reduces your chance of catching COVID, including the Delta variant

nearly eliminates the chances of being hospitalized or dying from COVID, if you do contract a breakthrough infection

and reduces the chance of developing "long COVID"—a chronic syndrome of debilitating symptoms like fatigue and muscle aches—by about 50%.
RELATED: Delta Symptoms Usually Appear in This Order
Follow public health guidelines and help end this pandemic, no matter where you live. Get vaccinated ASAP. If you live in an area with low vaccination rates, wear a face mask that fits snugly and is double layered. Don't travel. Practice social distancing, avoid large crowds, practice good hand hygiene, and to protect your life and the lives of others, don't visit any of these 35 Places You're Most Likely to Catch COVID.
Source link