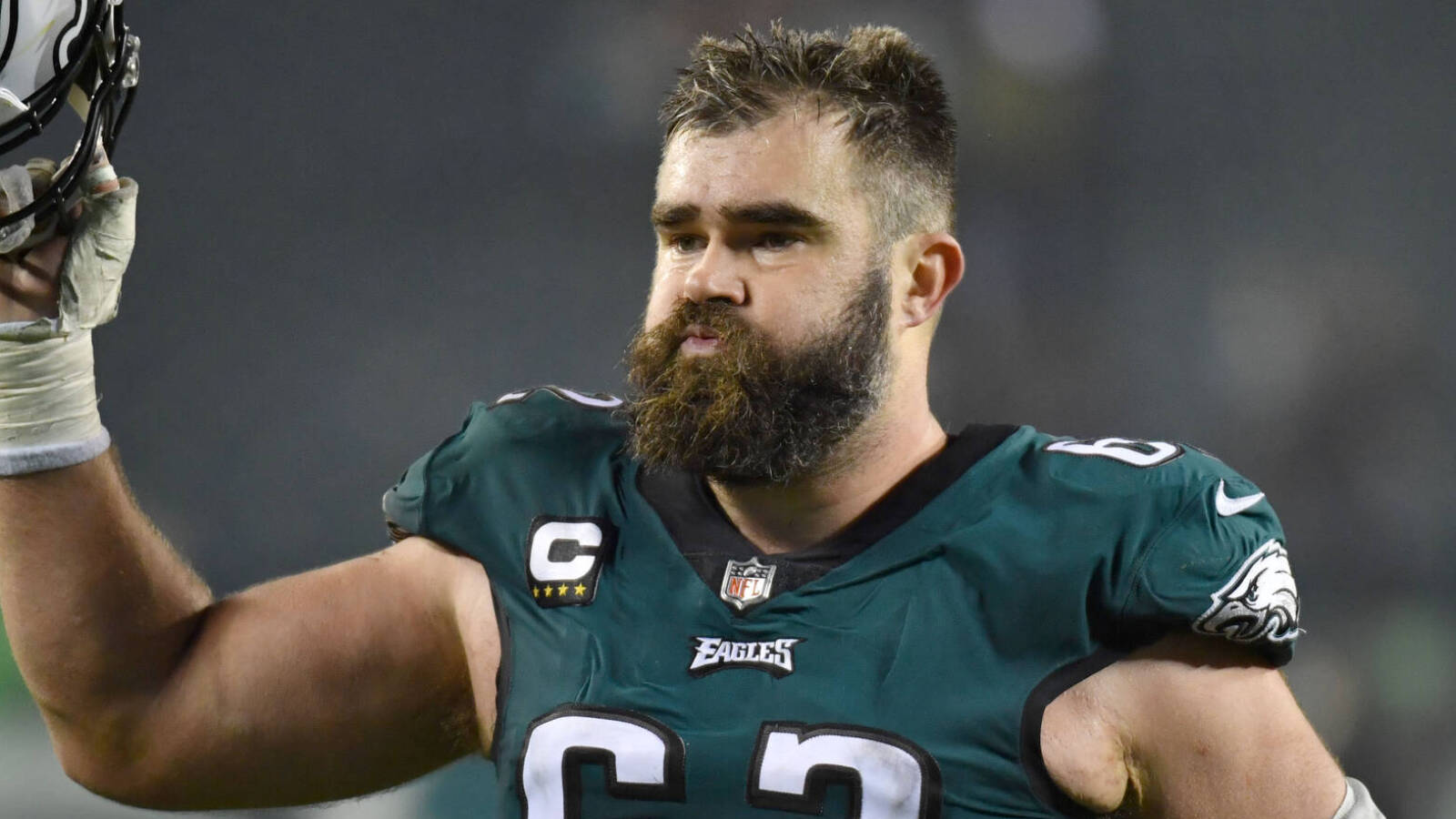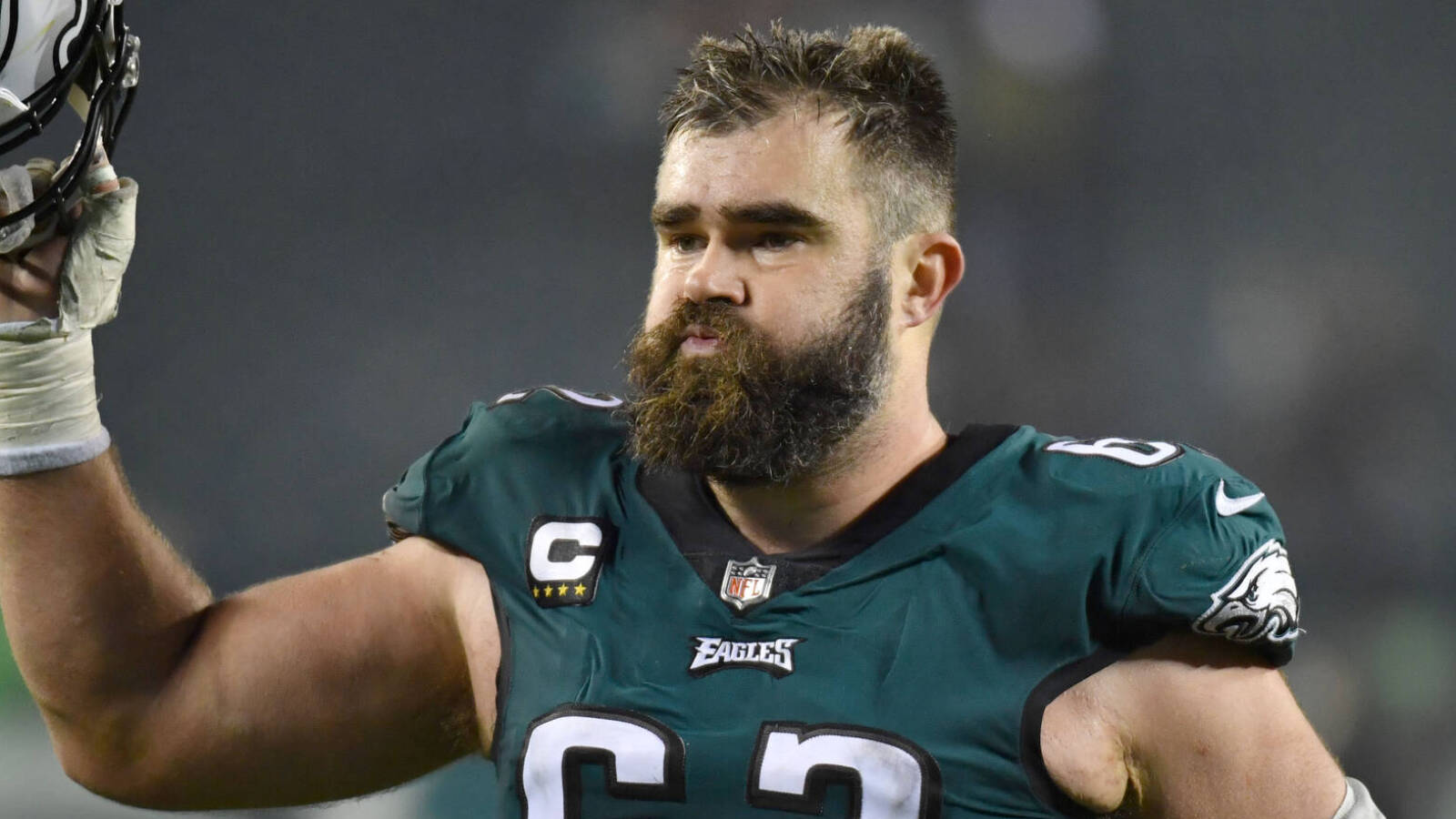 Eagles All-Pro center Jason Kelce is set to break a 60-year franchise record when he steps onto the field in Sunday night's game against the Green Bay Packers.
Kelce will play in his 170th game for the Eagles. This will break Hall of Famer Chuck Bednarik's record for most regular-season games played by an offensive lineman in the team's proud history. 
It's safe to say Kelce has been Mr. Reliable for the Eagles. Sunday night's game will also be his 133th consecutive start for the Eagles. He hasn't missed a game since Week 7 of the 2014 season.
This past summer, the five-time Pro Bowler was given a keg by Eagles head coach Nick Siranni as a pitch to stay with the team for his 12th season, per Sports Illustrated's Wilton Jackson.
The 35-year-old has spent his entire career with the Midnight Green. From legendary Super Bowl speeches to becoming one of the most awarded centers of his era, Kelce has done it all. 
Breaking the Eagles record for most regulars-season games played by an offensive lineman has to be somewhere near the top of the list for the undersized center (6-3, 295) who was drafted in the sixth round and rose to the occasion to become a future Hall of Famer.