Movies
Elizabeth Shows Father Chuck's New Look After Hair Mishap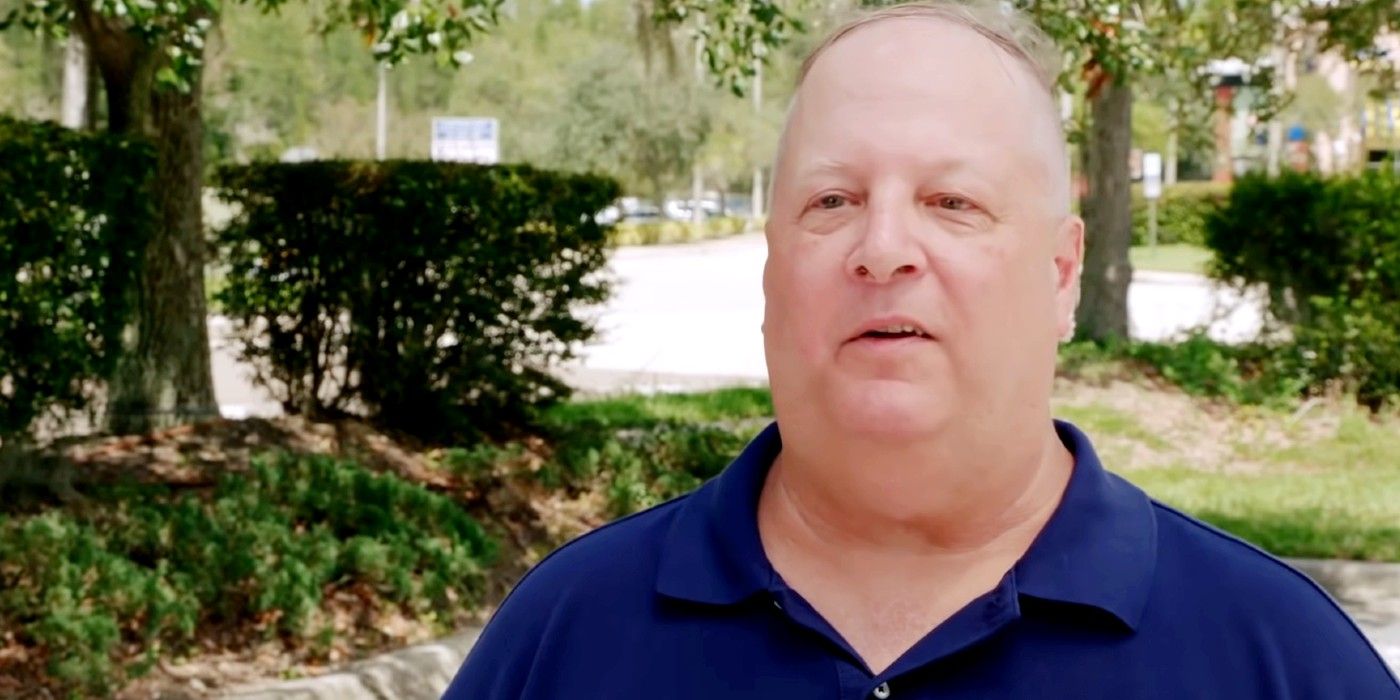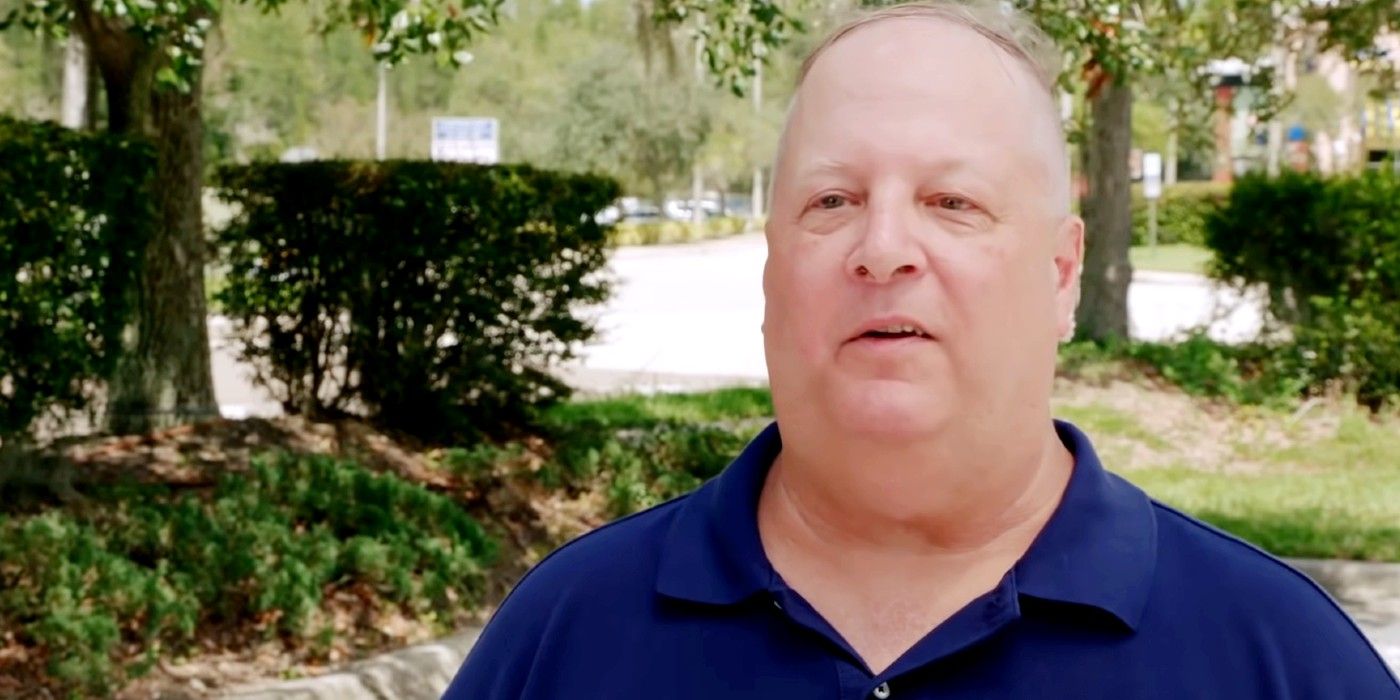 Elizabeth showed off her father, Chuck's, new look and hairstyle after fans mocked his odd hairdo in the premiere episode of Happily Ever After?
Star of 90 Day Fiance: Happily Ever After? Elizabeth Potthast Castravet is showing off her father, Chuck Potthast's, new hairstyle on Instagram. In the last episode, Chuck had a weird haircut while talking to Andrei Castravet. Many fans couldn't concentrate on the discussion because Chuck's hair looked too funny.
After season five of HEA concluded, Andrei planned to advance his career. He earned his real estate license after completing a 60-hour course. Many fans were glad that stay-at-home dad was finally ready to work in the United States. He is now planning to kick-start his own real estate firm and wants a $100K loan from his father-in-law. This time, he didn't send his wife to ask for the money and decided to face Chuck on his own. Andrei was under the impression that he is very persuasive, and Chuck would give him the money right away.
Continue scrolling to keep reading
Click the button below to start this article in quick view.
Related: 90 Day Fiance: Larissa Mocked By Fans After Showing Off Ab Implants
When the duo met for the business meeting, Chuck rejected Andrei's request outright. He then asked Andrei to work for him and gain some experience. While the business meeting was quite serious in nature, many Happily Ever After? fans couldn't resist laughing at Chuck's odd hairstyle. A fan commented wondering how Chuck's kids could let him go on TV with "that kind of hair." Another fan questioned "who the h*ll cut" his hair. Someone else compared Chuck's hair to Beaker from The Muppet Show. After seeing fans' reaction to her father's funny hairdo, Libby took to Instagram to show Chuck's new look. Check out her IG story below (via @90dayfiancenow):
Chuck ditched his short, spiky haircut. Elizabeth said, "He grew it out."Chuck ruffled up his hair and said, "I don't know." But his daughter thinks this new longer hairstyle looks much better on him. Many Happily Ever After? fans feel the same. A fan wrote, "Your Dad looks great!" Another fan said, "Yes!! Looks better!!!" Somebody else commented, "He looks like a cutie now." A few fans also noticed Chuck looks slimmer and younger than before.
When Chuck first appeared on the show, many fans didn't like his entitled nature and attitude towards his son-in-law. He was disrespectful in many instances, but his character has changed over time. Viewers can see he wants the best for his daughter. He paid for Elizabeth and Andrei's lavish second wedding in Moldova, even though his son-in-law didn't even bother to ask for the money himself. He is now offering him a job on 90 Day Fiance: Happily Ever After? Chuck believes Andrei should learn the ABCs of the real estate market before building his own business, but he's prepared to set him up for success.
Next: 90 Day Fiance: Ariela Wishes Biniyam Happy Birthday in Emotional Post
Source: @90dayfiancenow
0 TikTok Followers? Don't Worry, It's Just A Glitch
About The Author