Movies
Endgame Directors Cheer On Holland As Spider-Man Trailer Breaks Records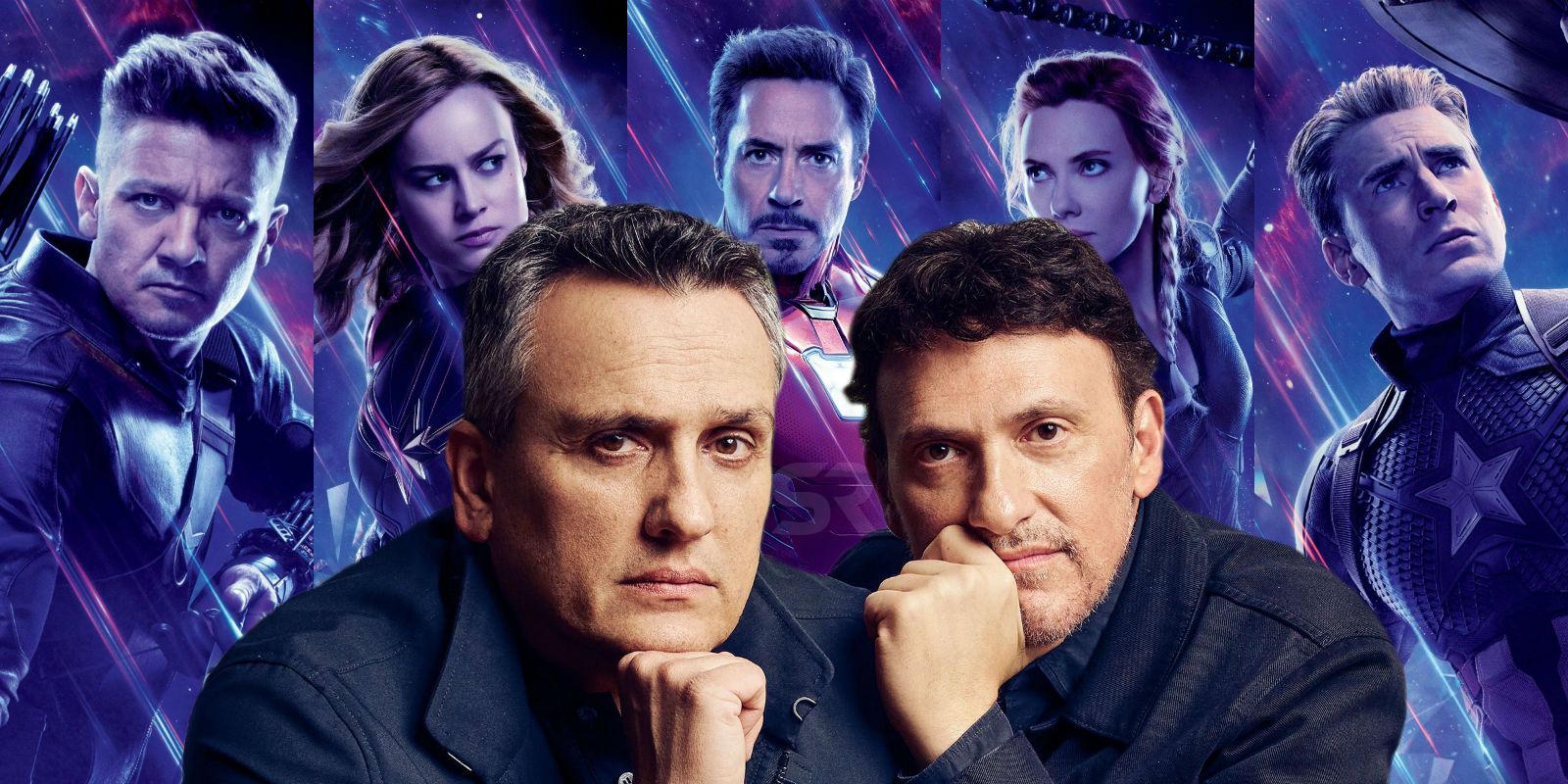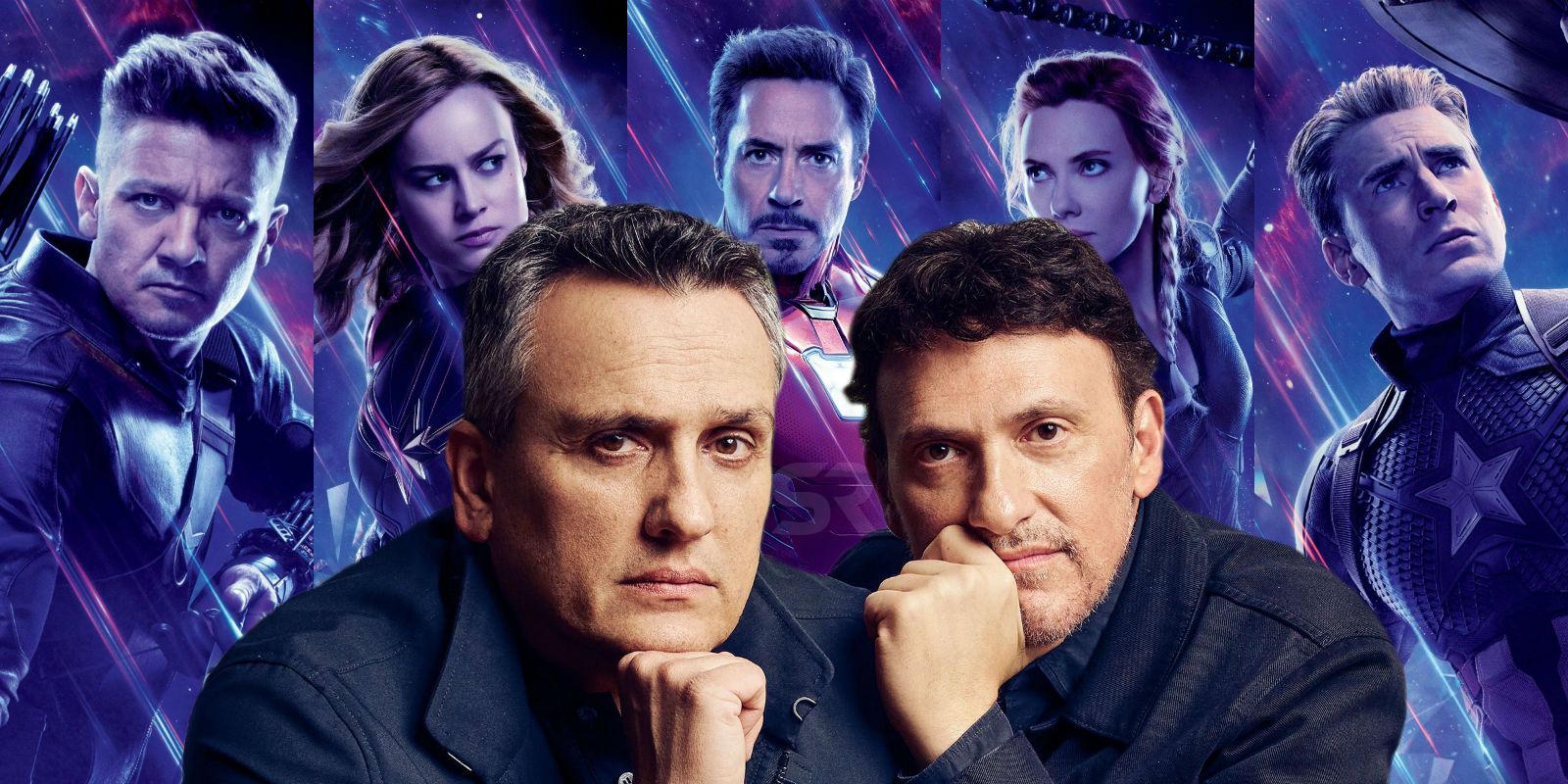 Directors Joe and Anthony Russo congratulate Tom Holland after Spider-Man: No Way Home trailer beats the viewership record set by Avengers: Endgame.
Directors Anthony and Joe Russo cheer on Tom Holland after the Spider-Man: No Way Home trailer broke the record previously set by Avengers: Endgame. The hotly anticipated trailer for Spider-Man: No Way Home dropped earlier this week after a low-resolution version leaked online. The trailer gives fans a first look at Holland's Spider-Man following the events of Spider-Man: Far From Home and the leaking of Spider-Man's true identity to the world by Mysterio (Jake Gyllenhaal).
Peter Parker enlists the help of Doctor Strange, who performs an elaborate spell to help Peter return to his life of relative anonymity, albeit at great cost. In addition to hinting at the development of Peter and MJ's (Zendaya) blossoming relationship, the trailer also features the surprise return of Alfred Molina's Doctor Octopus. It also hints that several other characters from previous Spider-Man movies will be making a return, including Green Goblin, Electro, Sandman, and The Lizard.
Related: No Way Home – Why Doctor Ock Looks The Same (Despite Electro's Change)
The trailer for Spider-Man: No Way Home reached 355.5 million viewers in 24 hours, shattering the previous record of 289 million that was set by the Avengers: Endgame trailer in 2019. In an Instagram post today, Joe and Anthony Russo expressed their excitement and support for Tom Holland and the new record-shattering trailer. The post features a screenshot of a news headline: "'Spider-Man: No Way Home' Trailer Shatters 'Avengers: Endgame's' 24-Hour Viewership Record" above a trailer still of Holland's Spider-Man. The Russo's caption reads: "More like BRINGING it home!! You're kicking ass and taking names TH!" Check out the post below:
The trailer for Spider-Man: No Way Home had been anticipated for months before it officially released, with comments flooding completely unrelated videos on the Sony Pictures YouTube channel calling for its release. Rumors had circulated for months before the trailer was released that previous Spider-Man actors, Tobey Maguire and Andrew Garfield, were going to reprise their roles in the upcoming film, which generated an unbelievable amount of excitement and buzz online. With the appearance of Doctor Octopus lending credence to these rumors and the hints that other characters from previous generations of Spider-Man films will also return, the trailer gained an incredible amount of traction in a very short period of time and is, crucially, creating excitement across multiple generations of Spider-Man fans.
While trailer views are not necessarily indicative of box office performance, Avengers: Endgame had, in 2019, the most viewed movie trailer within 24 hours and went on to be, at least for a time, the most profitable movie in history before Avatar regained its top spot. Considering the Spider-Man: No Way Home trailer beat the Avengers: Endgame trailer by a considerable margin, it's not unreasonable to suggest that, under normal conditions, the new Spider-Man film may even surpass Endgame's box office performance. Under the current conditions, however, and the rise of the Covid-19 Delta variant, it seems likely that, while Spider-Man: No Way Home is sure to perform well, it won't be achieving its full box office potential.
More: No Way Home: Why Doctor Strange Seems Off In The Spider-Man Trailer
Source: therussobrothers
Shang-Chi and the Legend of the Ten Rings (2021)Release date: Sep 03, 2021
Eternals (2021)Release date: Nov 05, 2021
Spider-Man: No Way Home (2021)Release date: Dec 17, 2021
Doctor Strange in the Multiverse of Madness (2022)Release date: Mar 25, 2022
Thor: Love and Thunder (2022)Release date: May 06, 2022
Black Panther: Wakanda Forever/Black Panther 2 (2022)Release date: Jul 08, 2022
The Marvels/Captain Marvel 2 (2022)Release date: Nov 11, 2022
Ant-Man and the Wasp: Quantumania (2023)Release date: Feb 17, 2023
Guardians of the Galaxy Vol. 3 (2023)Release date: May 05, 2023
Top Gun 2 Opening Scene Shows Tom Cruise Hitting Mach 10
About The Author