Movies
Eternals Trailer Reveals Endgame Connection, Celestials & Main Villain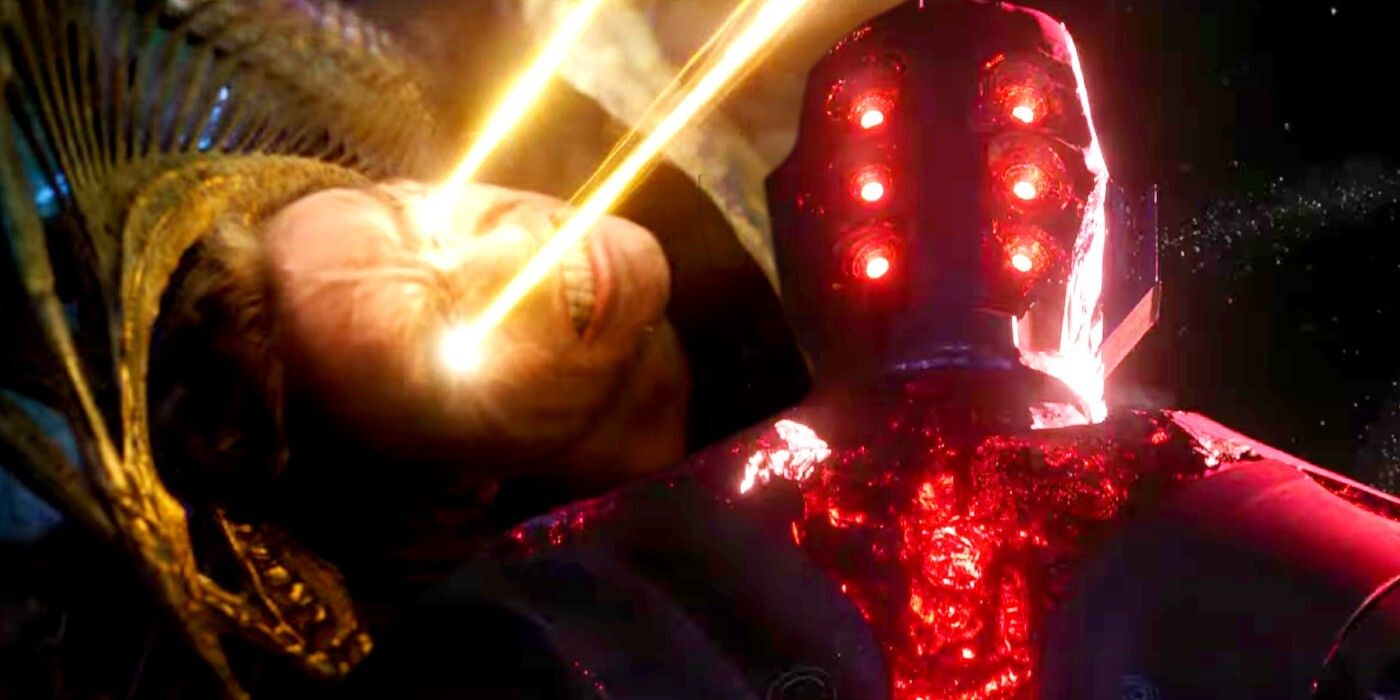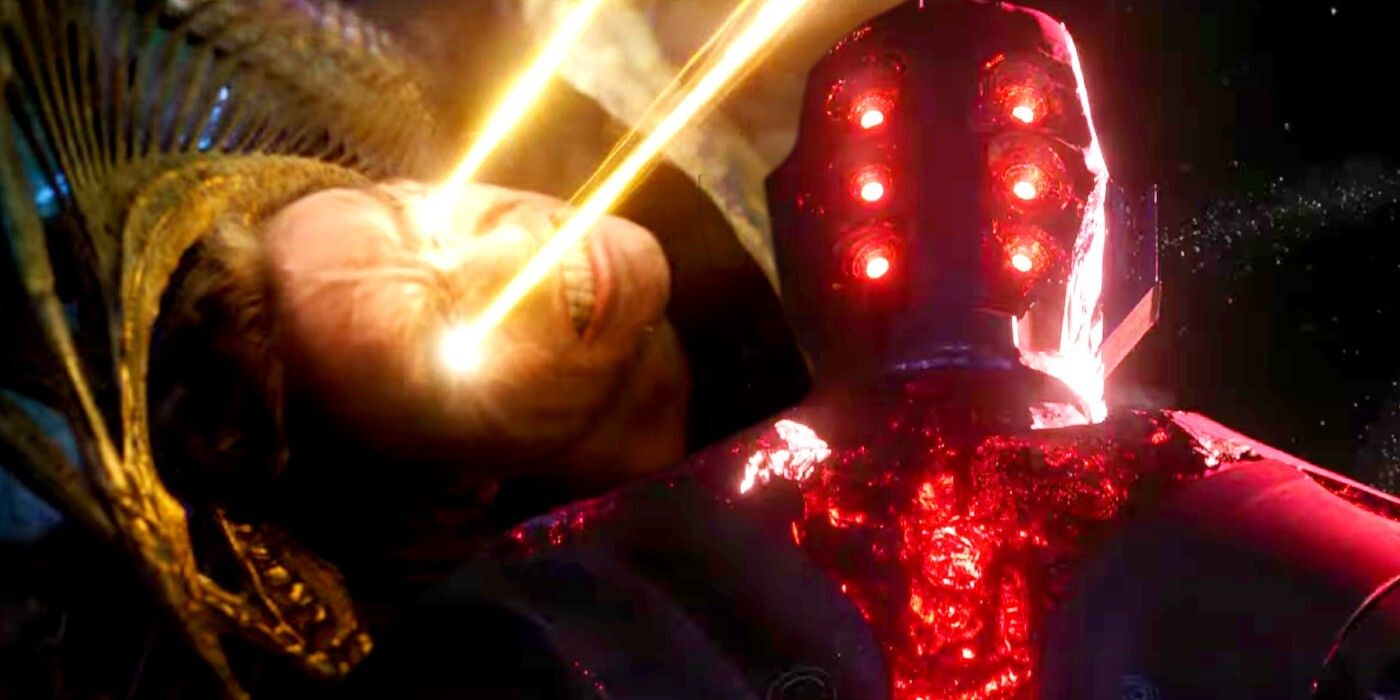 Marvel's Eternals gets a final trailer that reveals much more of the story, the character's superpowers, and answers a burning Endgame question.
Marvel Studios releases a new Eternals movie trailer. Officially announced at San Diego Comic-Con 2019, Eternals is the next Marvel Cinematic Universe movie to release after Shang-Chi and the Legend of the Ten Rings, and the third in Phase 4. The titular superhero group are aliens called Celestials who have been living secretly on Earth for thousands of years. With Eternals set after the events of Avengers: Endgame, it follows the superheroes fighting the evil creatures called Deviants after Iron Man died and Steve Rogers retired as Captain America.
Directed by Oscar-winning filmmaker Chloé Zhao, Eternals has an ensemble cast stacked with A-list talent. Salma Hayek as Ajak, Angelina Jolie as Thena, Richard Madden as Ikaris, Kumail Nanjiani as Kingo, Brian Tyree Henry as Phastos, Lauren Ridloff as Makkari, Don Lee as Gilgamesh and Lia McHugh as Sprite were announced as part of the cast at SDCC 2019, while Kit Harington as Dane Whitman, Gemma Chan as Sersi and Barry Keoghan as Druig were confirmed at D23 Expo later in the summer. With so much talent in the Eternals movie cast and behind the scenes with Zhao at the helm, the MCU film is highly anticipated despite the fact that the film is introducing a whole new roster of characters.
Related: Marvel's Eternals Movie Cast & Character Guide
Now, a new Eternals trailer released by Marvel Studios reveals a fresh look at the upcoming MCU entry. Check out the Eternals movie trailer below.
More to come…
Source: Marvel Studios
Shang-Chi and the Legend of the Ten Rings (2021)Release date: Sep 03, 2021
Eternals (2021)Release date: Nov 05, 2021
Spider-Man: No Way Home (2021)Release date: Dec 17, 2021
Doctor Strange in the Multiverse of Madness (2022)Release date: Mar 25, 2022
Thor: Love and Thunder (2022)Release date: May 06, 2022
Black Panther: Wakanda Forever/Black Panther 2 (2022)Release date: Jul 08, 2022
The Marvels/Captain Marvel 2 (2022)Release date: Nov 11, 2022
Ant-Man and the Wasp: Quantumania (2023)Release date: Feb 17, 2023
Guardians of the Galaxy Vol. 3 (2023)Release date: May 05, 2023
Why Ratcatcher Is Always So Tired
About The Author