Movies
Everything to Know About Demi's Ex Max Ehrich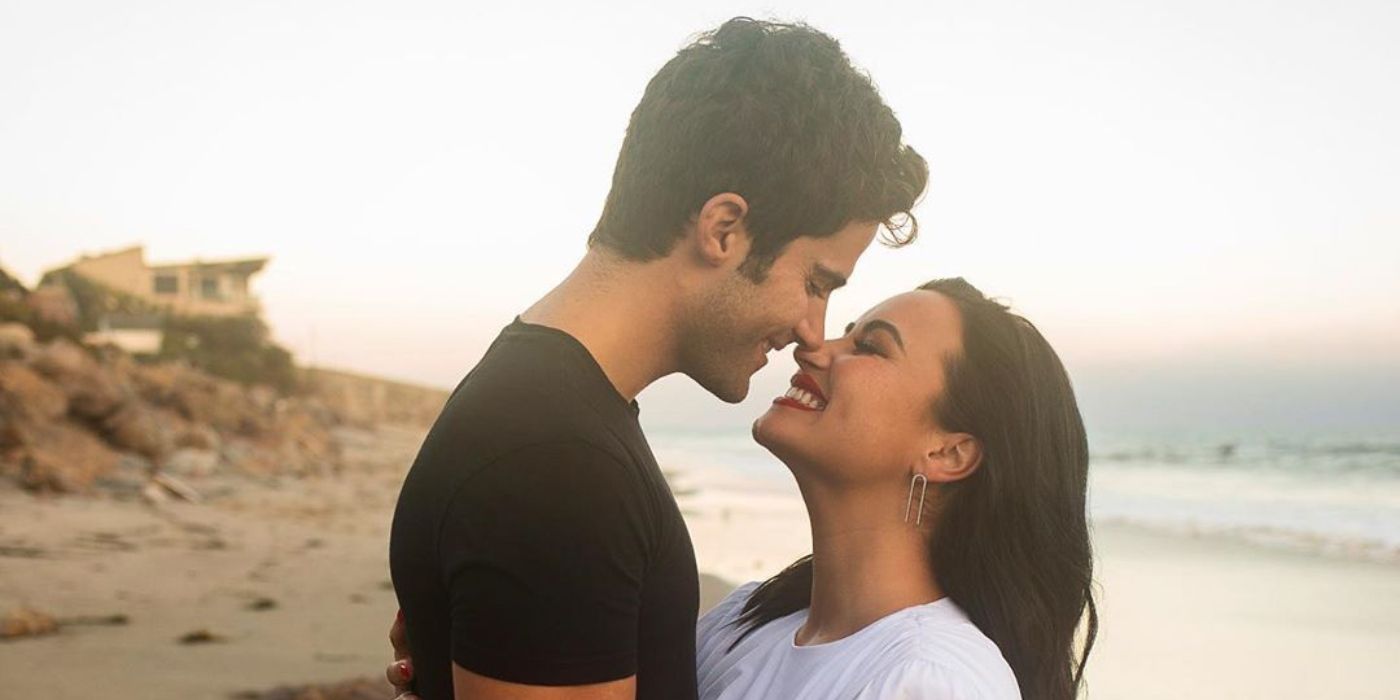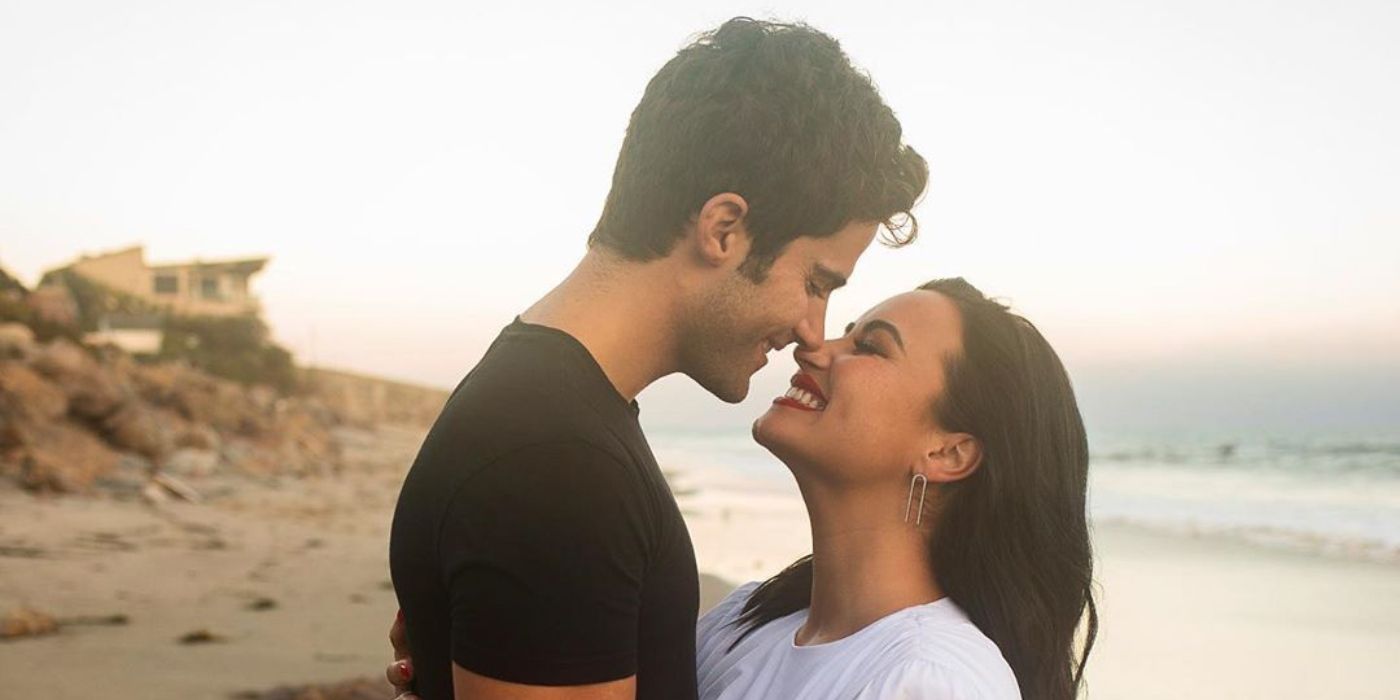 Demi Lovato fell in love with Max Ehrich. Things seemed perfect at first. However, there was soon trouble in paradise for the showbiz couple.
In Demi Lovato: Dancing with the Devil, singer, songwriter, and actress Demi Lovato opens up about her ex Max Ehrich, and we've put together some interesting facts about his career, background, and relationships. In the docuseries, the public watched Demi get real about her experiences, including her near-fatal overdose and recovery. All eyes were on Max and Demi when they announced their engagement early last year. However, they split a couple of months later. Now that the docuseries is available on YouTube, fans of Demi Lovato: Dancing with the Devil want to learn more about Max.
This couple's relationship timeline shows that they moved fast. In March of 2020, Demi and Max made their relationship public. By late July of 2020, they were engaged. By September of the same year, fans learned that they had ended their engagement. Demi was single again, and it didn't take long before fans of the pop star began digging into Max's history. Details about the American actor have been emerging ever since.
Continue scrolling to keep reading
Click the button below to start this article in quick view.
Related: Dancing With The Devil: Everything To Know About Demi's Sister Madison
Max an actor who is also an accomplished singer and dancer. Fans of The Young and the Restless, Under the Dome, or The Path may have known who Max was before his relationship with Demi began. Another interesting tidbit about Max is that he is believed to have a strong interest in female pop stars. This passion for pop divas reportedly started before he met his former fiancée.
Demi supporters, who are impressed with her candor in her new YouTube documentary, posted alleged receipts after Max and Demi's breakup turned ugly. This alleged proof included screenshots of Max fawning over Selena Gomez and Ariana Grande on Instagram. He left those alleged comments before he got together Demi. This made many people think that he started dating Demi for the wrong reasons. The claim that Max was in his relationship with Demi because he wanted the clout that comes from dating a famous pop singer.
Max released a single, "Afraid," which many people believe is about Demi. Max has also appeared on shows such as iCarly, Parenthood, and Shake It Up. In each of the aforementioned projects, he appeared for only one episode. Since Demi is much more famous, plenty of her fans think that he wasn't in his relationship with her for love.
People who watch Demi Lovato: Dancing with the Devil feel for Demi, who has overcome so much. She had moved forward with the help of good friends and family, including her mother Dianna De La Garza. At this point, Demi has made it clear that she may be "too queer" to be in a relationship with a man. In the future, strong and brave Demi may find her forever match.
Next: Dancing With The Devil: What Happened To Demi Lovato From 2018 To 2020
Resident Evil Village Will Have Performance & Graphics Modes On PS5
About The Author