Movies
Everything You Need to Know About Bershan Shaw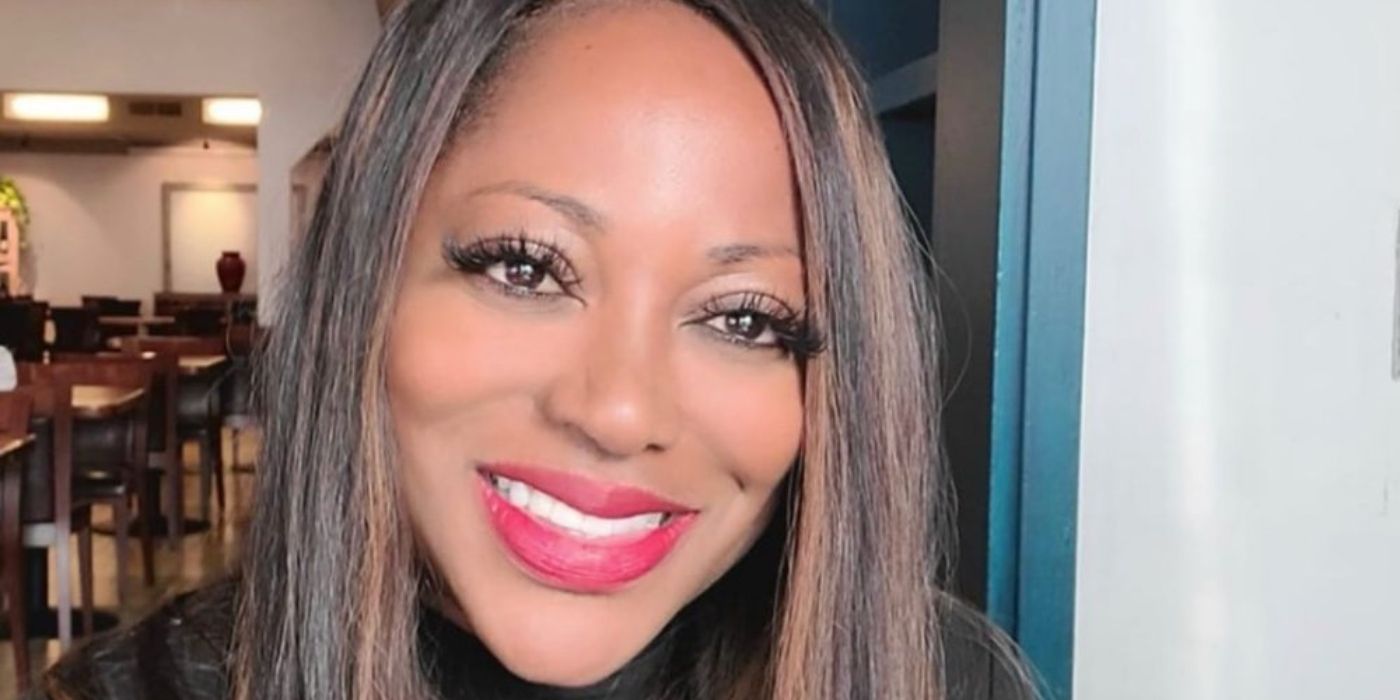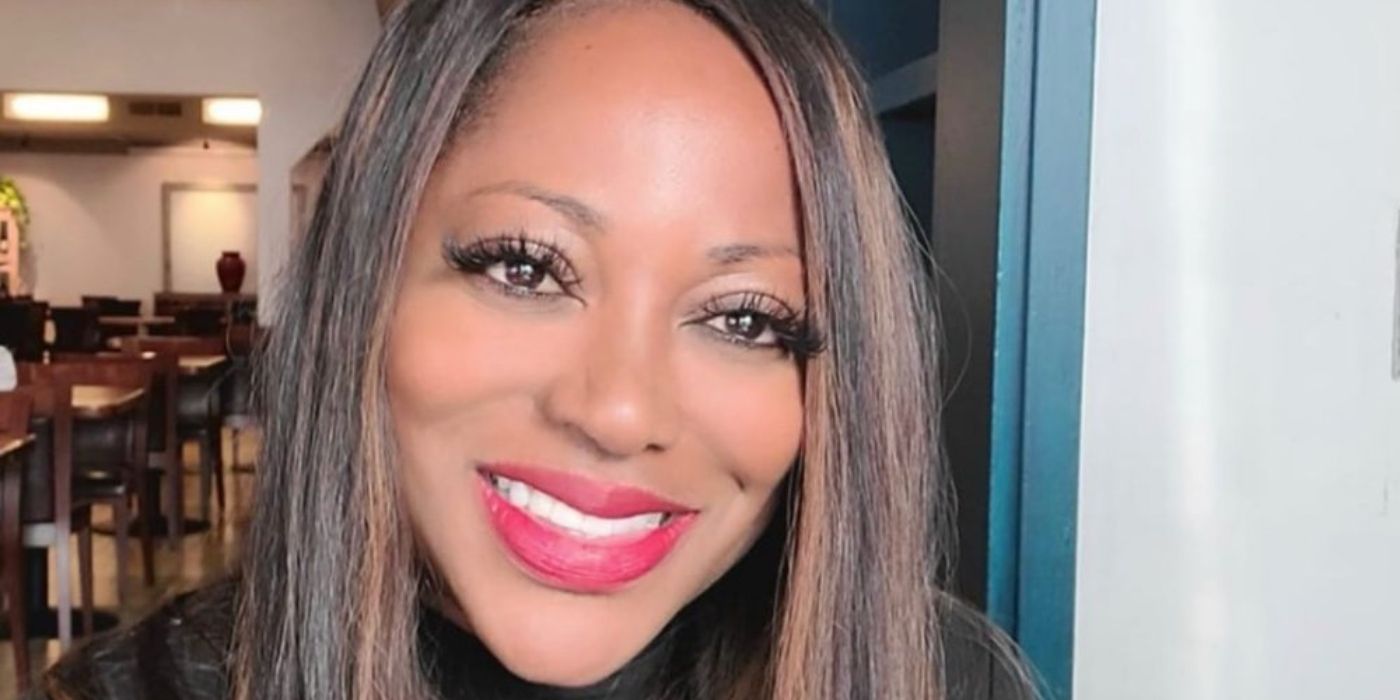 The Real Housewives of New York is changing. Bershan Shaw is adding excitement to the show's cast. Learn more about the brave cancer survivor now.
The new season of The Real Housewives of New York City is currently filming. Now, fans have learned that a new woman has been added to the mix. Bershan Shaw is relatively unknown in the Bravo world. Fans want to know more about her, including what her background is and what they can expect from her on the show.
Last season just about broke viewers' hearts, as the Bravo network said goodbye to a fan favorite, Dorinda Medley. The Real Housewives of New York franchise has taken some big hits in recent years, due to the departures of Medley and Bethenny Frankel. However, the network is looking to turn it all around with the addition of some new blood. Fans have called out OGs like Ramona Singer and Luann de Lesseps for being out of touch, and many want to see the Big Apple how they know it to be… diverse and full of hardworking women.
Continue scrolling to keep reading
Click the button below to start this article in quick view.
Related: RHONJ: Why Teresa Doesn't Want To End Jackie Feud & Won't Apologize
Just two weeks ago, it was confirmed that Shaw will be the newest housewife holding a golden apple, and one of two Black housewives (for the first time ever) on the franchise. From taking a look at her Instagram, fans have already learned that Shaw is a business coach and motivational speaker. She has her own podcast called "Buckle Up With Bershan." Her estimated net worth is $5 million.
Shaw has had to overcome multiple hardships throughout her life, including a battle with breast cancer. Even though Bershan is a survivor, her mother lost her battle. She has also had to deal with her father being diagnosed with prostate cancer. Many can understand why she would choose to be a motivational speaker since it gives her a chance to lift people up, not to mention the fact that she has shared the stage with Tony Robbins, Pitbull, and Camilla Parker-Bowles. The small screen is right up her alley since she starred on OWN's Love In the City.
The 47-year-old is looking to make a splash with her Warrior Method on the show and hopes to make friends while she does it. There is no doubt she will fit right in, and we have a good feeling that she will also put the "horrible" Singer Stinger in her place. While we don't know a lot of details about her personal life, we do know that she is married, so there is at least one actual housewife on the show now. Bravo fans can look forward to The Real Housewives of New York City release this summer.
Next: RHOD: Kameron Westcott Talks About Brandi Redmond's Possible Departure
90 Day Fiancé Fans Think Deavan Clegg's New Appearance Is Bizarre
About The Author