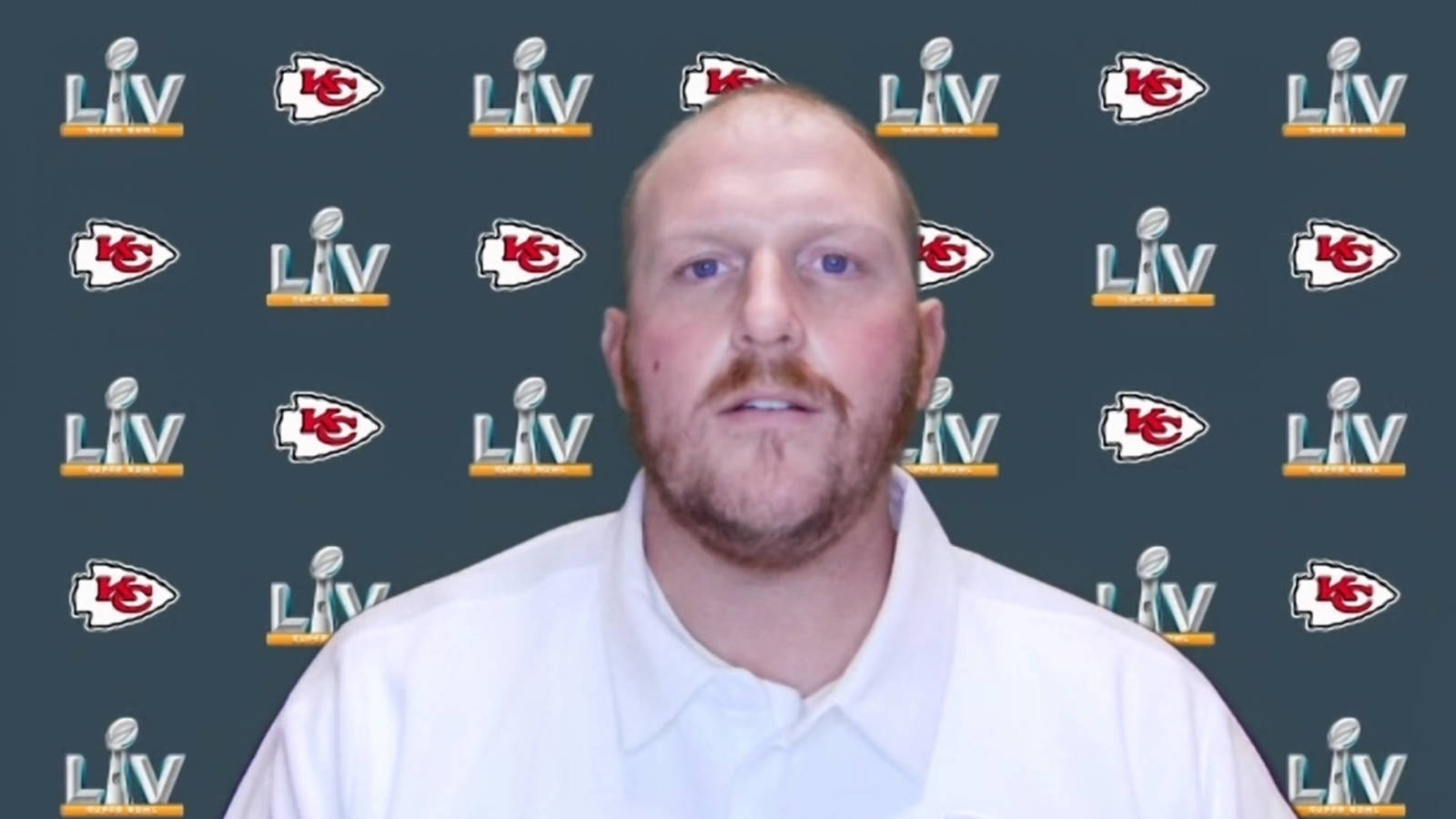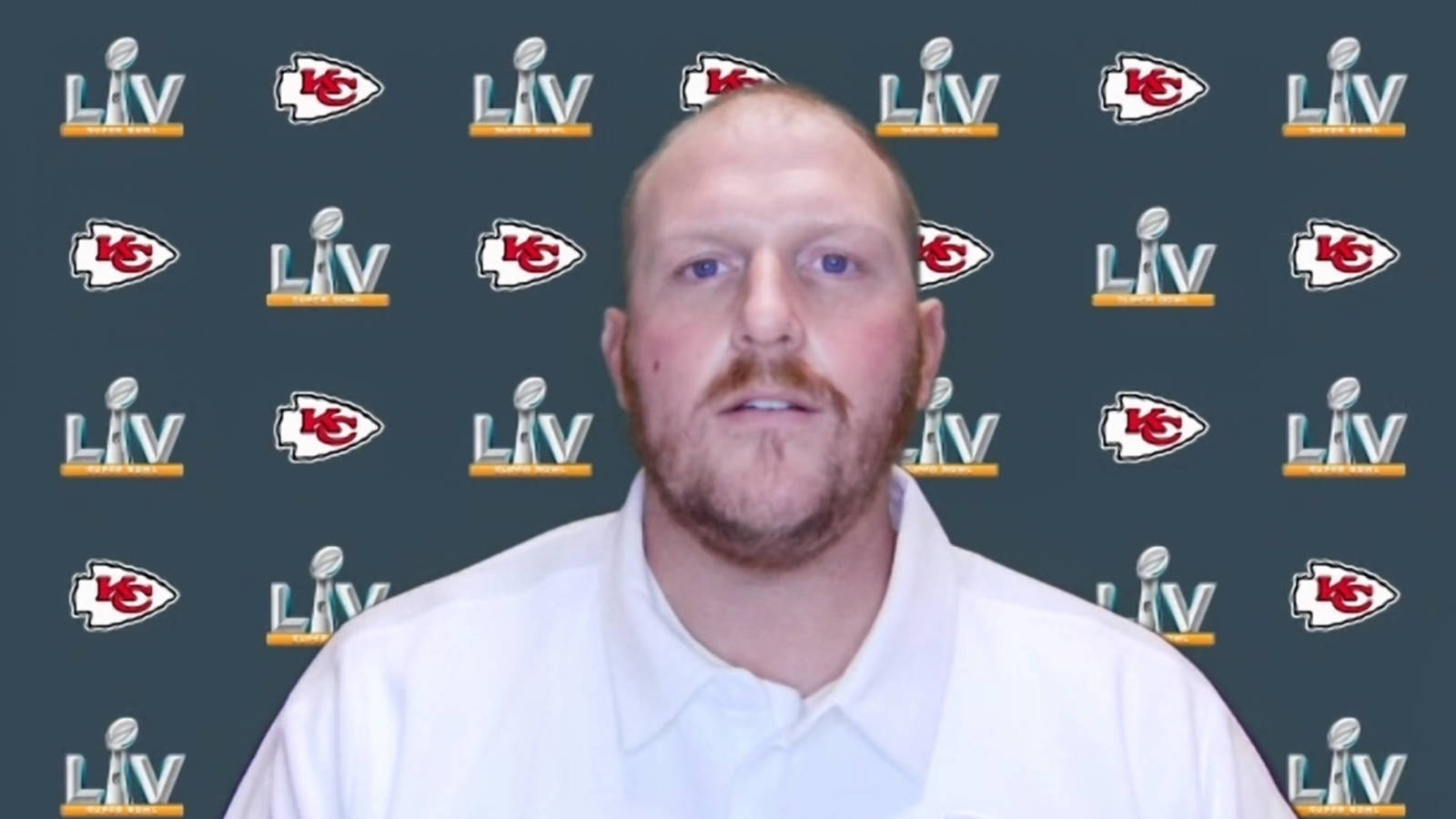 Former Kansas City Chiefs outside linebackers coach and assistant Britt Reid was charged with felony driving while intoxicated in April stemming from the car accident that occurred several days before Super Bowl LV and left a five-year-old girl severely injured. 
Per The Associated Press (h/t ESPN), Reid pleaded not guilty on Monday. 
Reid, the son of Chiefs head coach Andy Reid, reportedly struck two cars on an Interstate 435 on-ramp and was allegedly driving around 84 mph shortly before the incident. He told police he had consumed "two to three drinks" before driving and also that he has an Adderall prescription, and his blood alcohol content was measured at .113, over the 0.08 legal limit. 
According to Matt Flener of KMBC 9 News, Reid faces a possible jail sentence of one to seven years if found guilty. 
The Chiefs placed Reid on administrative leave days after the Super Bowl loss to the Tampa Bay Buccaneers and later let his contract expire. He could face punishment under the NFL's personal conduct policy if he attempts to join a different team down the road.