Movies
Extreme Carnage Is About To Introduce a New Symbiote to Venom's Family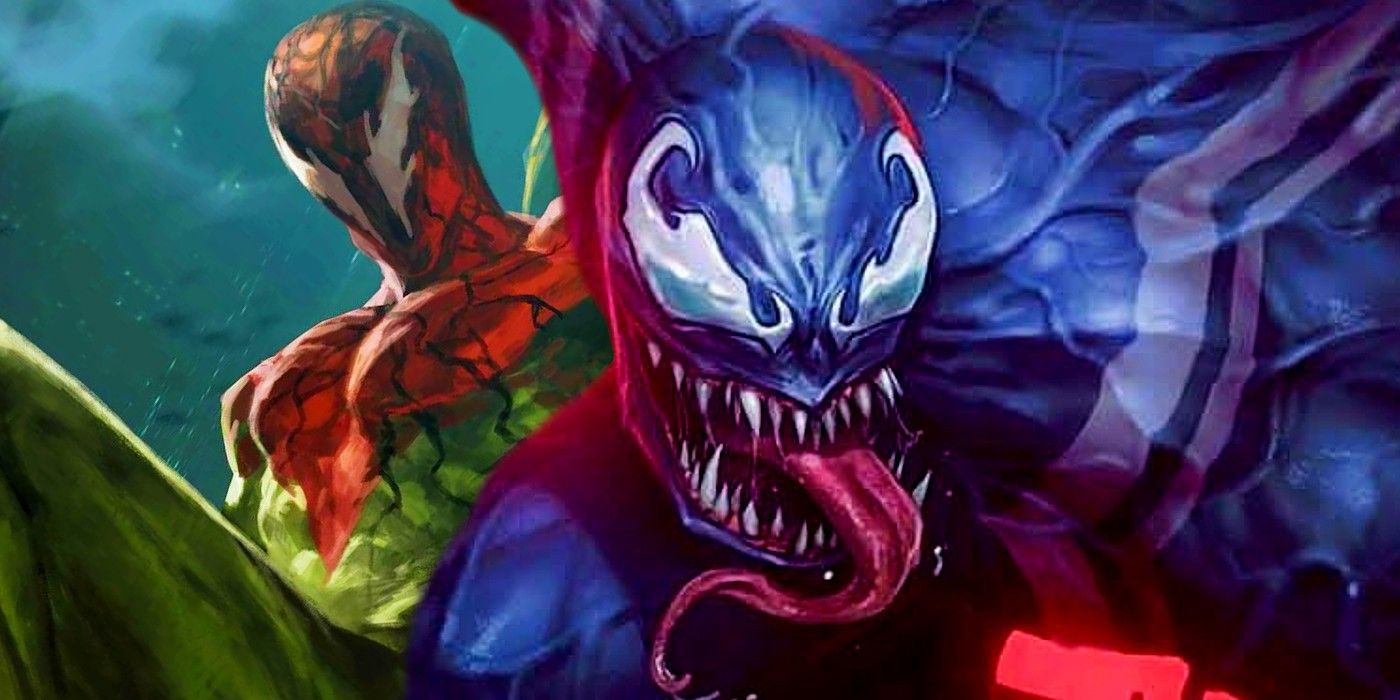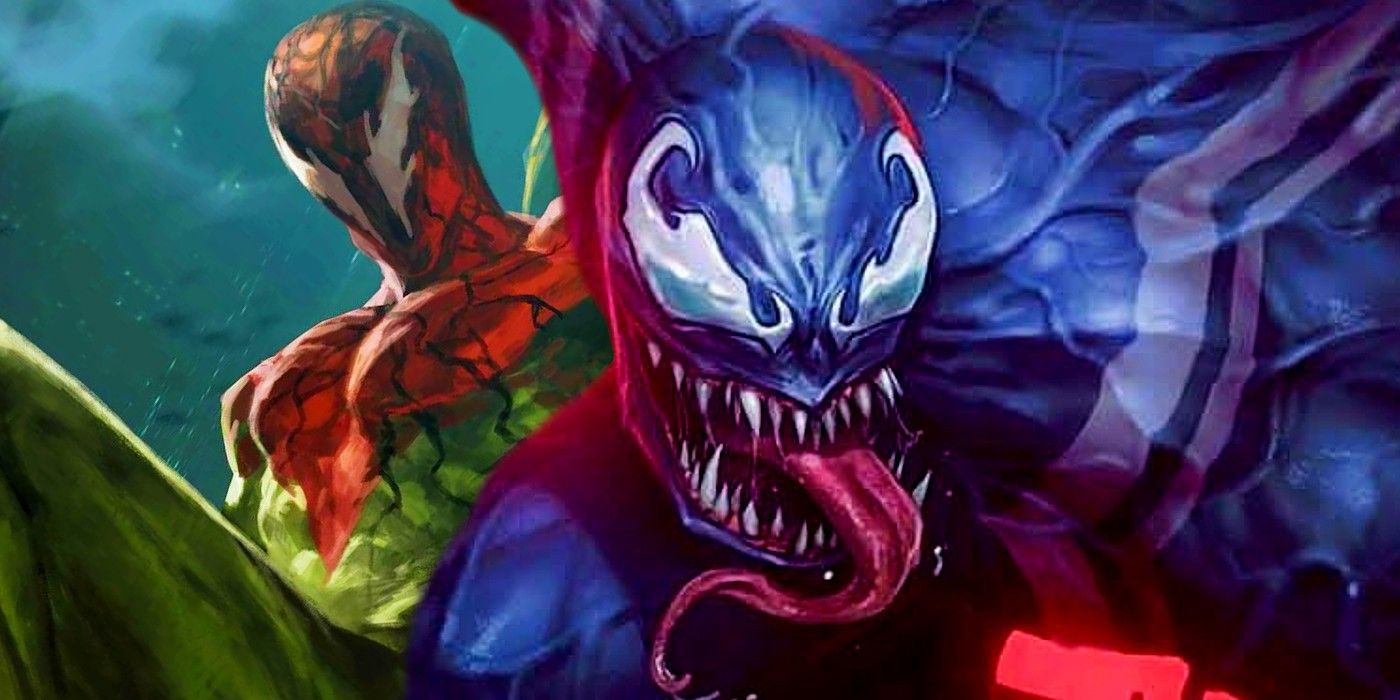 Marvel Comics' upcoming Extreme Carnage event will include Venom, Carnage, the Life Foundation, and even a brand new symbiote.
Venom's extended family is about to gain another member, as Marvel announces the birth of a new symbiote during the upcoming Extreme Carnage event. Symbiotes have long been a presence in the Marvel Universe, but in the aftermath of King in Black, there are more of them on Earth than ever. Two major symbiote events have occurred in the last two and a half years, with another on its way, bringing the klyntar race out in full force.
Venom and Carnage are Marvel's most popular symbiotes, but that doesn't mean they're the only ones. Past stories have starred symbiote characters like Lasher and Riot, but recent events have brought more than ever to fan attention. In 2019, Marvel published the Absolute Carnage event, in which the serial killer villain prepared Earth for the arrival of Knull, the god of symbiotes. Knull finally hit Earth in 2020's King in Black series, which ended with Eddie Brock defeating Knull and taking his title and role as the alien race's leader. Now, Extreme Carnage is on its way, and it seems like a symbiote civil war is brewing!
Continue scrolling to keep reading
Click the button below to start this article in quick view.
Related: Venom Merges With Red Skull To Form Marvel's Most Twisted Tyrant
The Extreme Carnage event begins in July, with Extreme Carnage: Lasher coming in August and introducing a new symbiote character. Written by Clay McLeod Chapman with art by Chris Mooneyham, the tie-in issue will see classic symbiote Lasher enter the war between Venom and Carnage, with the issue's summary stating that a new symbiote will be born in this issue. Previous symbiotes have generally been introduced with additional special abilities and characteristics that make them different from each other, so that's almost certain to be the case here as well.
EXTREME CARNAGE: LASHER #1
Clay McLeod Chapman (W) | Chris Mooneyham (A) | Cover by Skan
Design variant cover by David Nakayama
Connecting variant cover by Jeff Johnson
Symbiote variant cover also available
WITNESS THE BIRTH OF A NEW SYMBIOTE!
Four issues into the Carnage event of the summer and the bodies just keep piling up – including some of the Venomaniacs the Mighty Marveldom know and love! But now is not a time to mourn for fallen heroes (or their symbiotes). CARNAGE is on the loose, and he's building an army…
32 PGS/ONE-SHOT/Rated T+ …$3.99
Extreme Carnage will kick off with Extreme Carnage Alpha #1, followed by Extreme Carnage: Scream #1 and Extreme Carnage: Phage #1, and continuing in Extreme Carnage: Lasher #1 itself. The Life Foundation – made up of Scream, Lasher, Agony, Phage, and Riot – is back in full force after the conclusion of King in Black, but the available information suggests Extreme Carnage may see some of these existing characters lose their lives in the coming conflict. Lasher is likely to play a key role in the event, but that doesn't mean he's guaranteed to survive, and fans may be gaining a cool new symbiote character just in time to say goodbye to a former favorite.
The Life Foundation are the spawn of Venom, but so is Carnage, who has borne his own offpring, including including Toxin, Scorn, and Raze. With symbiote-mania still raging for Marvel fans, it's definitely time for a brutal family reunion, but whether the promised new symbiote will side with Venom, Carnage, or an agenda all its own waits to be seen in August's Extreme Carnage: Lasher #1.
More: Carnage Reveals The One Thing He Loves As Much As Killing People
Bachelorette: Season 17's Wildest Jobs, Fears & More From Cast Bios
About The Author