Entertainment News
Farrah Abraham Trashes Harvard, Promises Lawsuit Over Alleged 'Educational Abuse'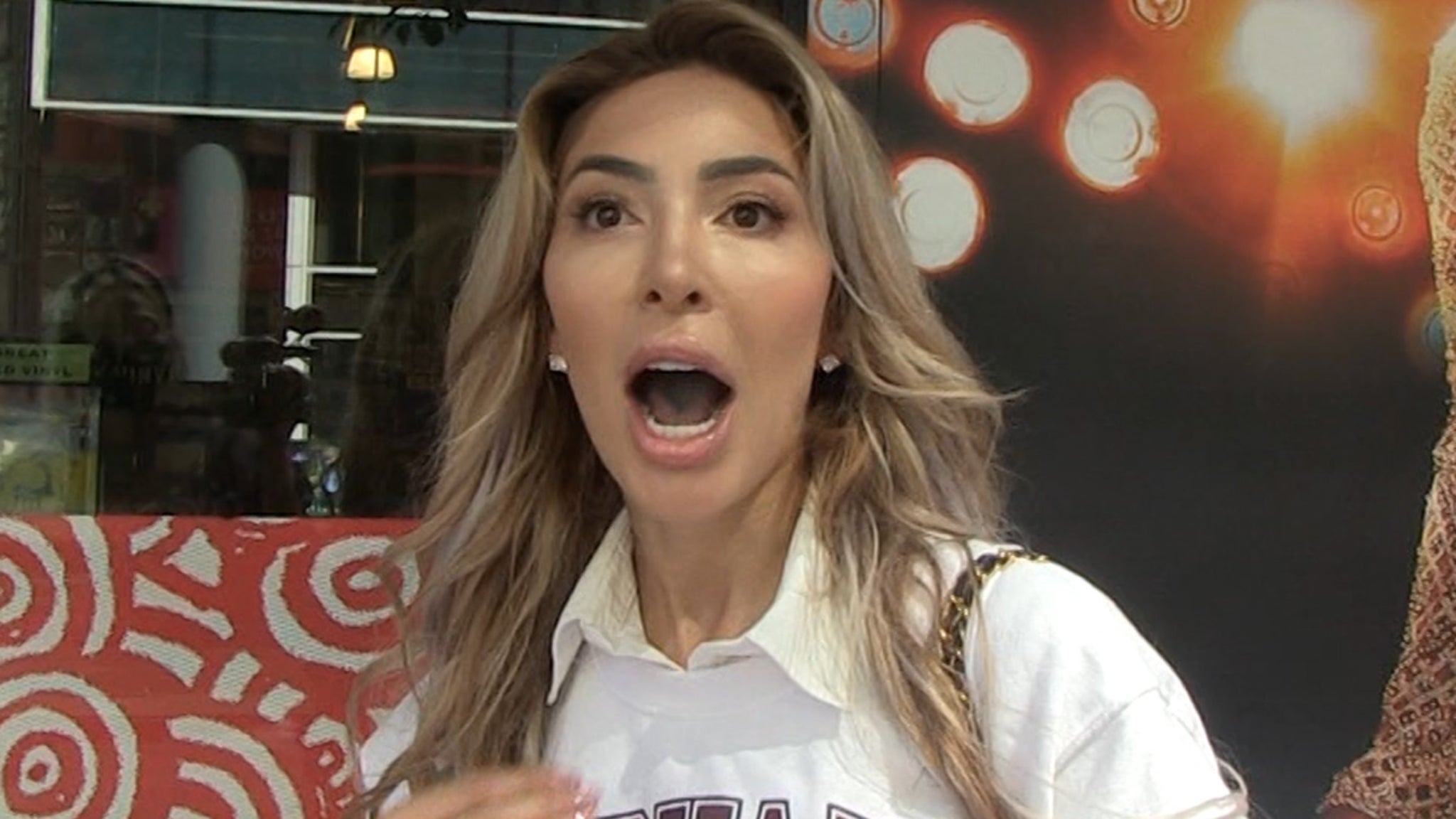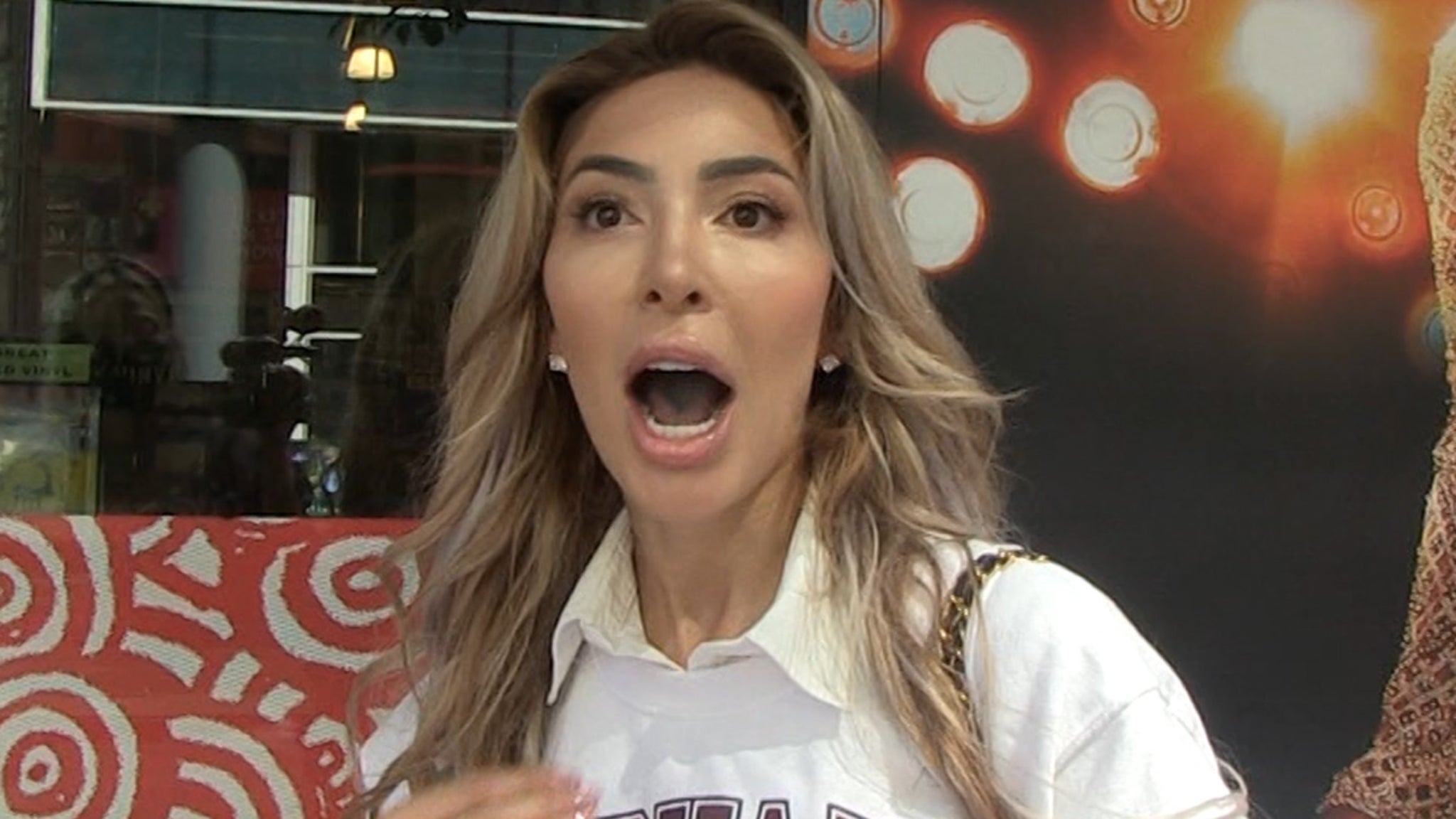 Farrah Abraham has moved on from her feud with Chrissy Teigen … she's now going off on Harvard — yes, that Harvard — claiming she was the victim of "educational abuse" and promising legal action against the University.
We got the former "Teen Mom" star out in Hollywood Thursday, and she rattled off her laundry list of issues with the famed Ivy League school … which stems from her allegedly being booted from a Zoom course by her teacher, with no follow-up explanation.
Farrah, who may be mad but not angry enough to put her Harvard sweatshirt in mothballs, claims her professor, Patricia Bellanca, played mind games with her by telling her to turn in an assignment without checking it over … then later used that against her in trying to convince her to drop the course.
She also alleges Harvard's entire online program is a "joke" and a "scam," while insinuating she may have been racially discriminated against as well … saying she was the "most person of color" in the class.
Farrah adds that she's had no choice but to go public with her Harvard beef, because allegedly neither her professor nor Dean Robert Neugeboren has returned any of her calls or emails.
Finally, she says she's going to file a lawsuit against the school for what she calls "abusive" treatment. We've reached out to the school … no word back so far.
Source link