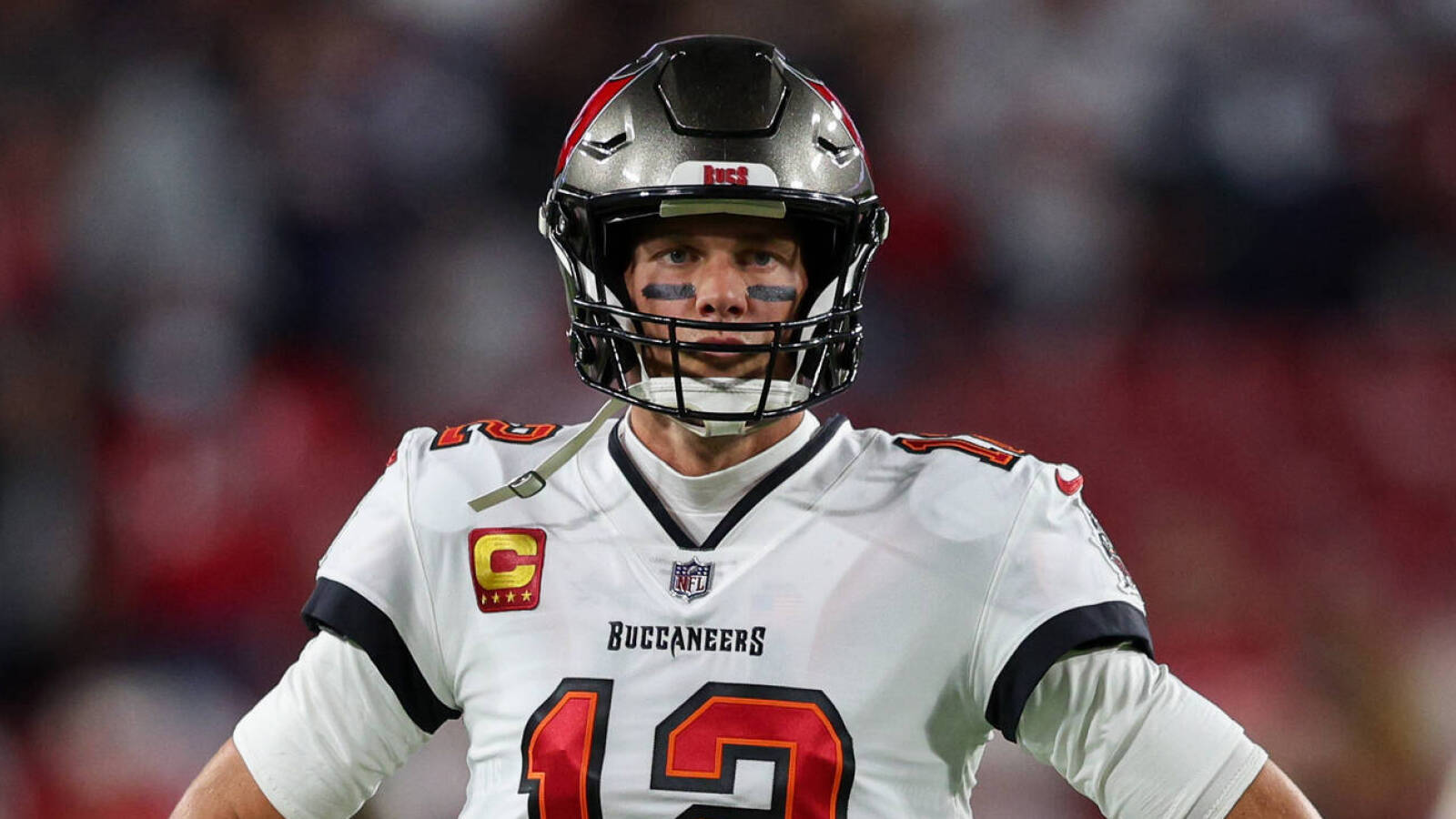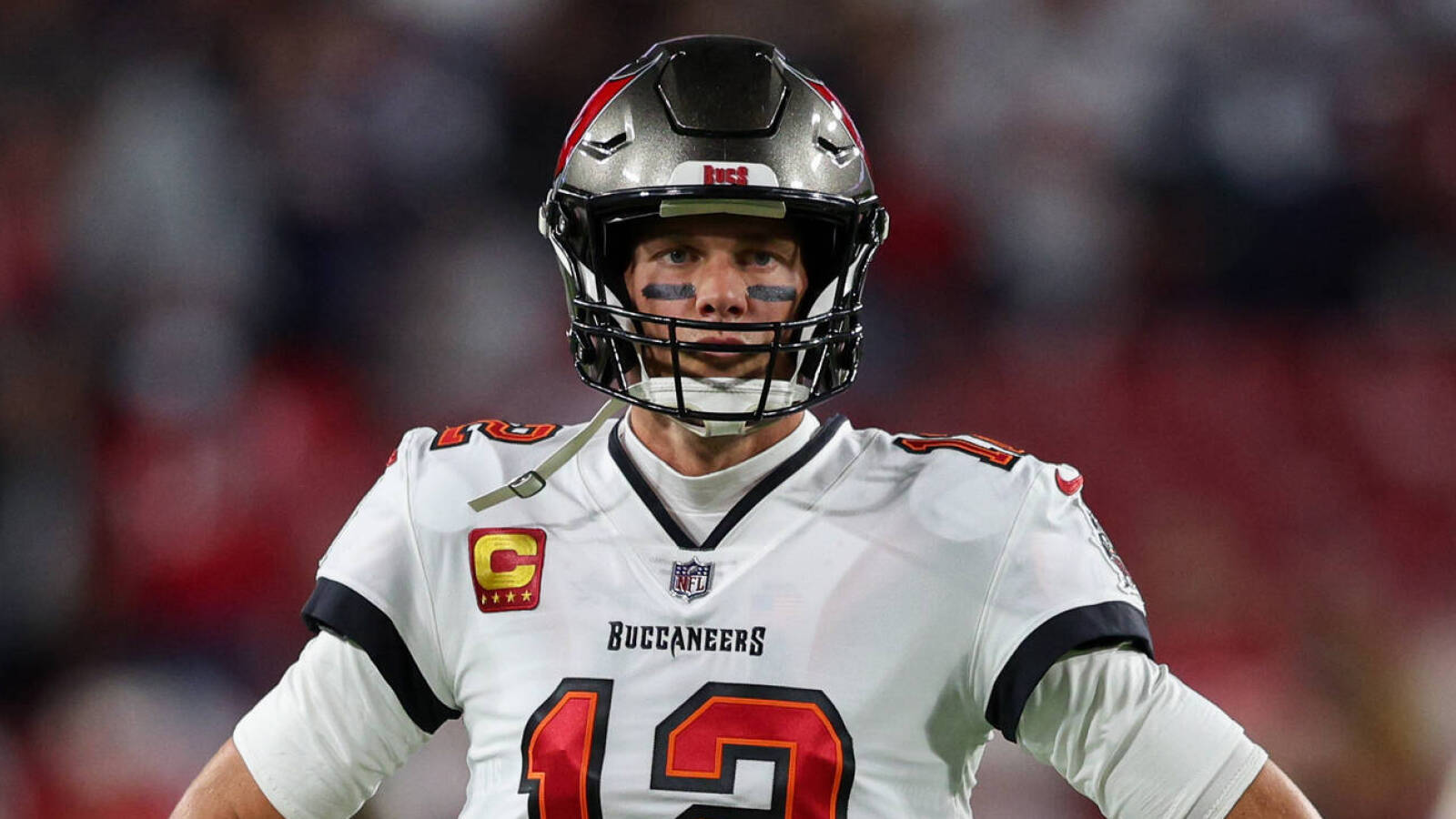 There's yet another sign that Tom Brady is serious about his retirement this time around. 
After Brady announced on Wednesday morning he was retiring "for good," Tom Brady Sr., the famous quarterback's father, told Ben Volin of the Boston Globe that the seven-time Super Bowl champion informed him of the decision "about a week ago." Brady Sr. added the family is "not shocked by any means" this winter. 
"He has played football for 32 years out of his 45, living his dream for three-fourths of his life," Brady Sr. remarked. "It's been a wonderful ride. He's very secure in his decision. It's about time." 
Cameras caught Brady greeting his parents shortly after the Tampa Bay Buccaneers lost 31-14 at home to the Dallas Cowboys in the wild-card round of the playoffs.