MLB
Fernando Tatis Jr. goes on injured list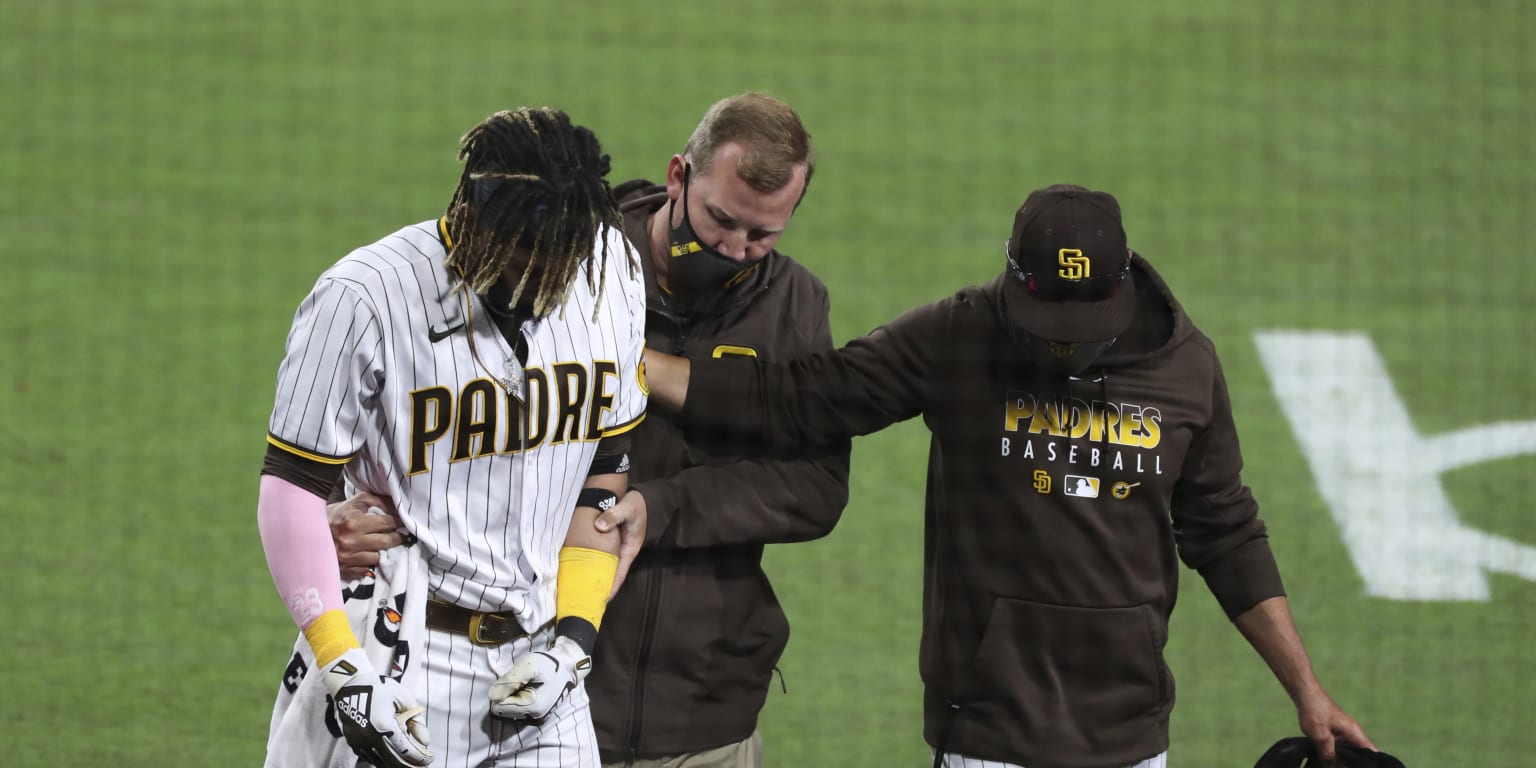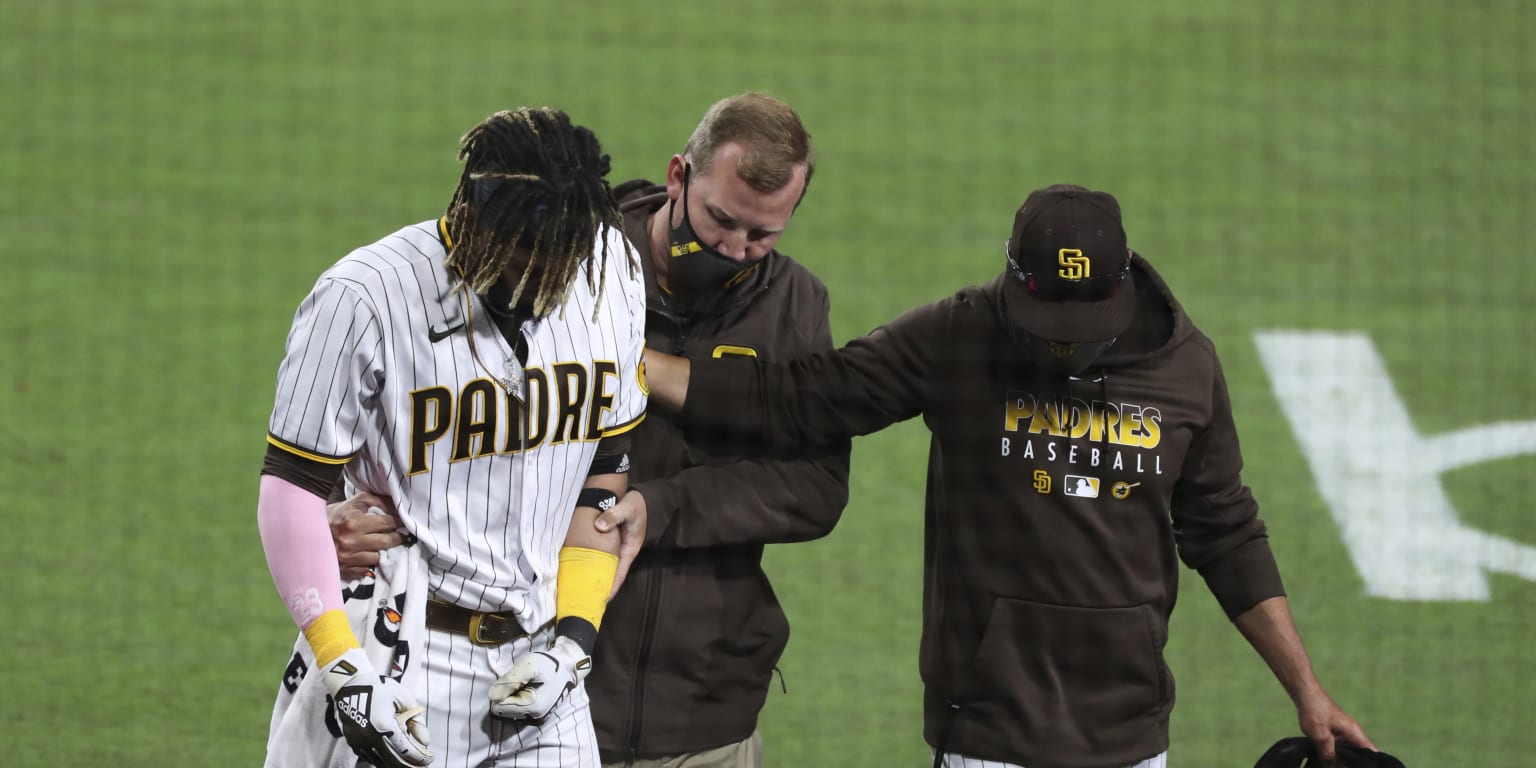 SAN DIEGO — All things considered, the Padres and Fernando Tatis Jr. appear to have averted disaster.
San Diego placed Tatis on the 10-day injured list on Tuesday, a day after the superstar shortstop took a vicious hack at a pitch and crumpled in front of home plate in visible agony — agony quickly shared by the Padres, their fans and, frankly, the rest of the sport.
Tatis underwent further tests, including an MRI, on Tuesday, and Padres general manager A.J. Preller said those results indicate that Tatis will not require surgery — which could have cost him several months and potentially ended his season.
On the swing, Tatis sustained a partial dislocation of his shoulder, and Tuesday's exams revealed a partial tear of his labrum. Those injuries will require rest and rehab to heal, Preller said, and the Padres wouldn't place a timeline on Tatis' return.
"In general for us, it's just being safe and giving the left shoulder inflammation and some of the instability a chance to calm down," Preller said. "Ultimately, our medical team and Fernando agreed — non-surgical. … Overall, that's a pretty positive report. Most importantly, he's feeling good today."
For the bulk of his professional career, Tatis has battled soreness in his left shoulder — a fact that came to light in March when he exited a Spring Training game because of it. He returned to the field two days later.
Preller indicated that it's possible that Tatis might return from the injured list after a minimum stint of 10 days. But that's based on minimal early information. The Padres need to see how Tatis' shoulder responds to treatment and rehab.
The Padres have every reason to be cautious. Tatis, of course, signed a record-setting 14-year contract with San Diego in February after two brilliant — but shortened — seasons in the big leagues. Considering his ridiculous production across those two seasons — .301/.374/.582 with 39 homers and 27 steals in 143 games — any absence for Tatis would be crushing for a Padres team with World Series ambitions and the Dodgers to deal with in the National League West.
"Let's be real," said Padres manager Jayce Tingler. "You're not going to replace him. Now, can a group of eight, nine, 10, 11 guys step their game up a small percentage? Can we come together and pull for one another? … Like I said, you're not going to replace him, but we believe in our guys in there."
Source link