India
First batch of women sepoys: Ready, and geared up to serve | India News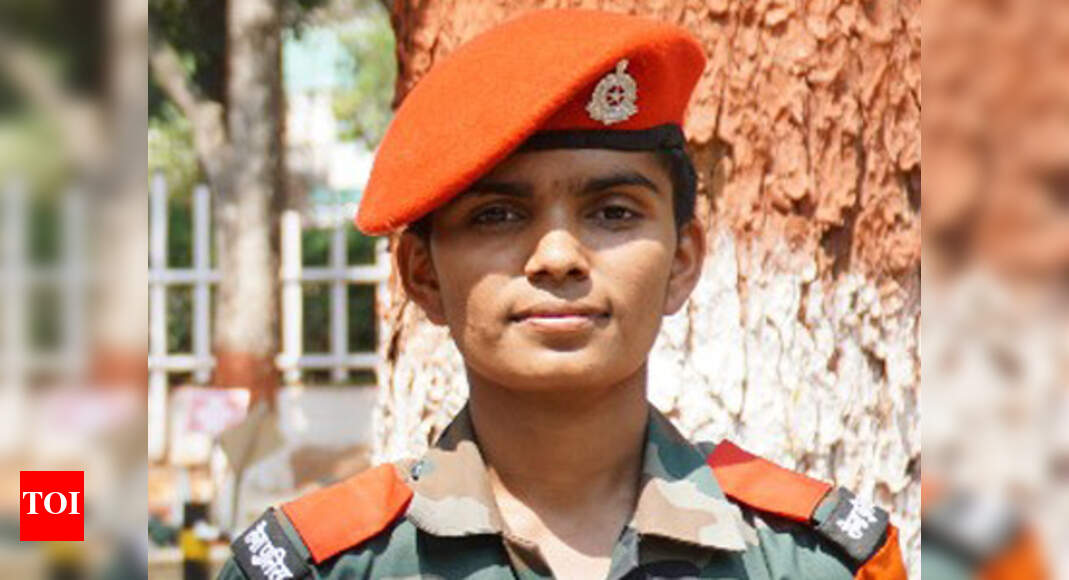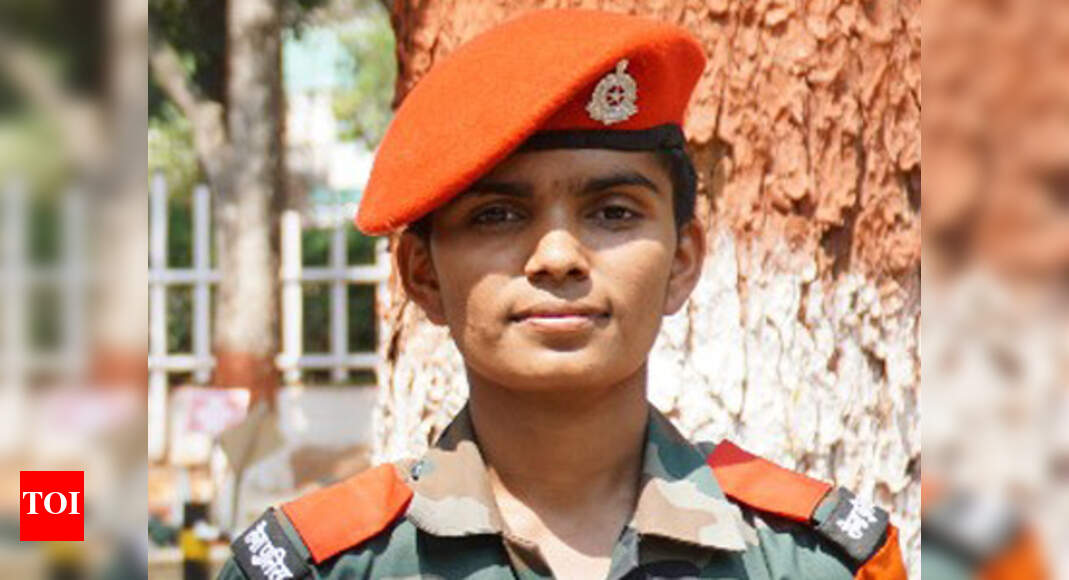 While the Indian army will get its first batch of women soldiers in the rank-and-file in early May, a visit to the CMP Centre and School, where they are training at present revealed they are being pushed as hard as their male counterparts and that their recruitment has brought about a sea change at the centre so far as gender sensitisation is concerned.
And, of the 100 cadets who'll pass out in May, most are from Uttar Pradesh and Haryana, followed by Karnataka. According to Lt Col Julee, the training officer, 27 of the 100 women are from UP, 26 from Haryana, eight from Karnataka, six from Kerala, two each from Himachal Pradesh and the northeastern states and one each from Delhi, Punjab and Rajasthan. The remaining 26 are from across the states.
Brigadier C Dayalan, commandant, CMP Centre and School, said: "These girls who had come, initially with a lot of inhibitions and deficiencies have been transformed into professional soldiers thanks to their own hard work, grit and determination they have, the zeal and the passion. Needless to say that the instructors and the trainers have worked really hard with them and that's why they turned out to be what they are today."
Multiple cadets that TOI interacted with had multiple reasons for choosing to be sepoys in the army, but the one common thing, as would be expected of them, was that they are proud to serve the nation.
Sepoy Jyothi Hanchinmani, 20, from Belagavi's Bailhongal taluk is the only recruit from her taluk. She said: "I joined the army because I come from an army family. My father was an ex-servicemen in the Air Defense Division, so a life in the service was always compelling. I had served previously in the NCC and so I could adapt quickly to the army."
Just like here, there are 19 other sepoys who come from a family with a defence background, while 50 others had been in the NCC.
Sepoy Himanshi R from Madhya Pradesh, says: "I've always wanted to serve but the excitement of being in the army was met with the difficulties of making it in the initial days of the training. But thanks to our trainers, instructors and fellow sepoys, I've made it this far and am proud that I'll soon be serving the country."
While one source at the Centre said that the first batch is likely to get posting in at least three divisions of the army right away — Udhampur and Nagarota (J&K) in the northern division, Patiala and another location in the western division and Tezpur and Kolkata in the east — but there was no official confirmation.
"Like with all MPs (military police), 60% of these will be in peace postings and 40% in field postings," Julee said during a presentation.
Jyothi Hanchinmani further said that seven of the eight sepoys from Karnataka are from Belagavi and one from Dharwad. "I was in BSc second year when I joined the army. I will proceed to finish my studies through IGNOU. I had secured 89% in SSLC and 74% in PU," she said.
While her father taught her physical training drill as a young girl, it was her mother who encouraged her to join the army.
Sepoy Aarthi Talawar, 21, also from Belagavi was also with the NCC and had secured 94% in SSLC and 83% in PU. "My father is a farmer. We have a four-acre farm. My father could not recognise me when I went home on leave on September 5. Initially, it was very emotional on the base, and there was difficulty in adjusting and I could not understand some of the instructions in Hindi, but now, a year later, I know Hindi well. I used to miss my regional cuisine and my parents a lot at the start, but now, I have since gotten accustomed," she said.
Sepoy Jyothi Chavalagi, 21, Belagavi said: "I hail from a small village in Khanapur taluk. There is no school in my village. Everyday I had to walk 3km to a school in a neighboring village. The initial days at the camp were very difficult. There were problems adjusting to the army routine but after a year of this, I have adjusted. As Sepoys we are paid Rs 30,000 per month, Rs 22,000 of which is basic. The pay, in that sense, is good, but we have to work hard for it."
She was a final year BSc nursing student when she was accepted into the army. "I secured 89% in PU and 98% in SSLC. While I could have a more lucrative profession in nursing, I chose to join the army and there have not been any regrets, because of the special feeling I get in serving the country," she added.
Source link