Movies
First Female Wonder Woman Writer Passes Away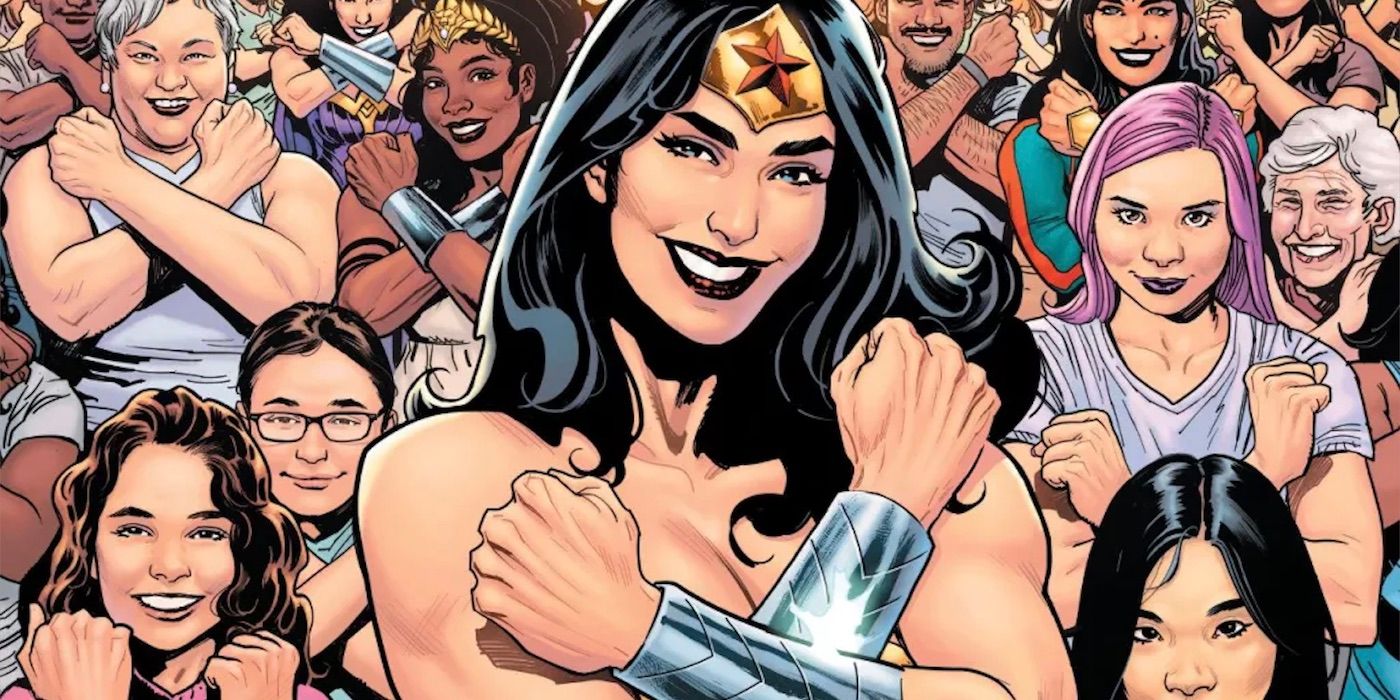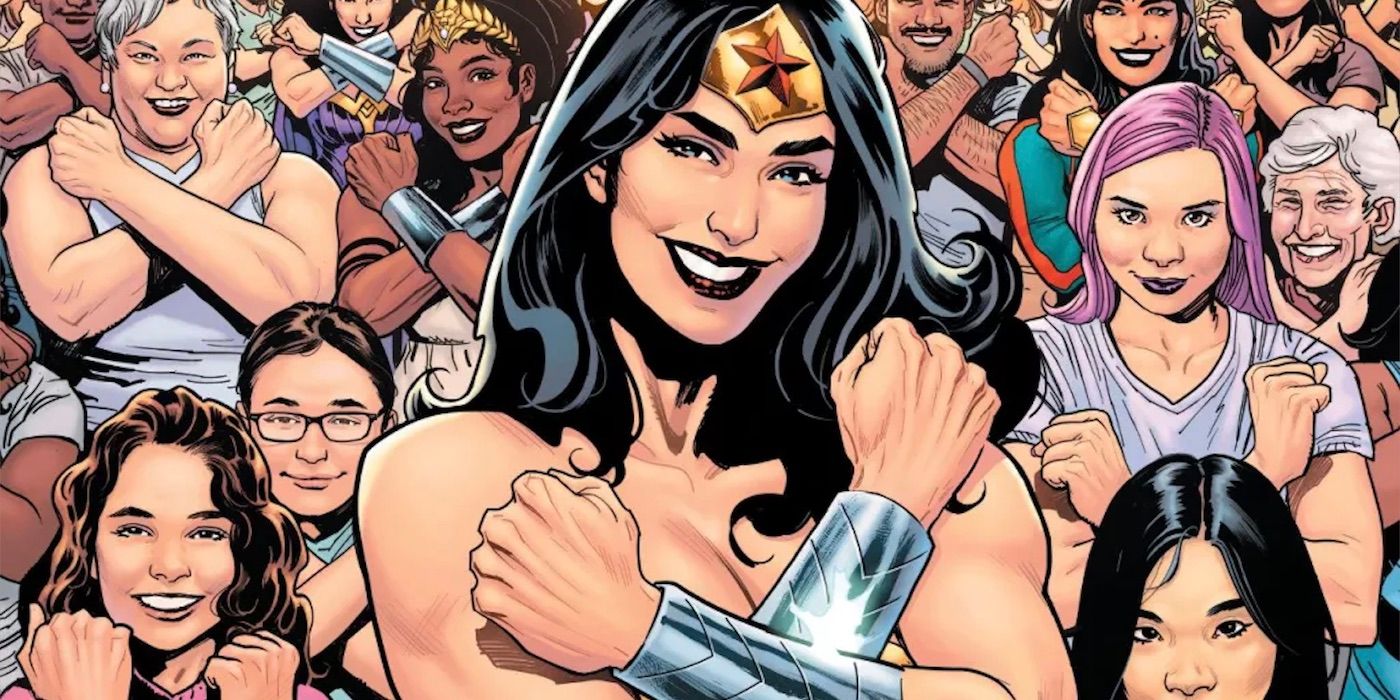 Joye Hummel was the first woman to write the Wonder Woman comic book, and now this trailblazer has passed away at the age of 94
Joye Hummel, the first woman to write Wonder Woman, passed away April 5 2021 at the age of 97. Hummel wrote the character for a stretch in the 1940s, making her one of the first women writers in comics in general.
Joye Hummel was born April 4th 1924 in Long Island, New York. Hummel enrolled at the Katharine Gibbs School, where William Marston, Wonder Woman's creator, was a psychology professor. Hummel was one of his students, and her intelligence and creativity impressed him, and he hired her as his assistant, at the age of 19. Hummel was unaware that Marston moonlit as a comic book writer at the time but embraced it as she began helping him with both scripts and story ideas. Unfortunately, Marston would contract polio—at the time a deadly disease, which forced him to begin stepping back from his creative duties. Hummel stepped up and took over the book, writing it for the next three years.
Continue scrolling to keep reading
Click the button below to start this article in quick view.
Related: The Awesome Reason Wonder Woman Always Got Tied Up in Original Comics
According to a press release from DC, Hummel's first story, titled "The Winged Maiden of Venus," appeared in issue twelve of Wonder Woman, dated Spring 1945. The story is classic Wonder Woman, where she seeks the help of extradimensional beings in stopping another war. As Hummel's writing career continued to progress, so did the sales on Wonder Woman. Hummel would write the book until 1947, stepping down after Marston's death. Hummel worked uncredited for the three years she wrote the title—largely due to the sexism in the industry, and it was thanks to comics historian Jill Lepore, who discovered Hummel's contributions to the character while researching her book The Secret History of Wonder Woman.
After her tenure on Wonder Woman came to an end, Hummel would leave comics all together; she would marry, have children and return to work later as a stock broker. After Lepore's book shined a light on Hummel's work on the character, she would begin to be recognized for her contributions, culminating in winning the Bill Finger Award for Excellence in Comic Book Writing—an award created specifically to recognize writers who did not get enough credit in their lifetime, at the San Diego Comic Con in 2018.
A number of prominent creators, including George Perez, Gail Simone and Brian Azzarello, have taken a crack at writing Wonder Woman over the years, and each brought their own unique spin to the character. Joye Hummel deserves to stand among them—she worked directly under Wonder Woman's creator and took over for him when he was unable to carry on. In many ways, Joye Hummel is as responsible for Wonder Woman's success as Marston.
Next: 10 Wildest Wonder Woman Comic Book Story Arcs, Ranked
Source: DC
Falcon & Winter Soldier Star Appreciates Show's Tone and Themes
About The Author