Movies
Fortnite: How To Unlock The Wonder Woman Skin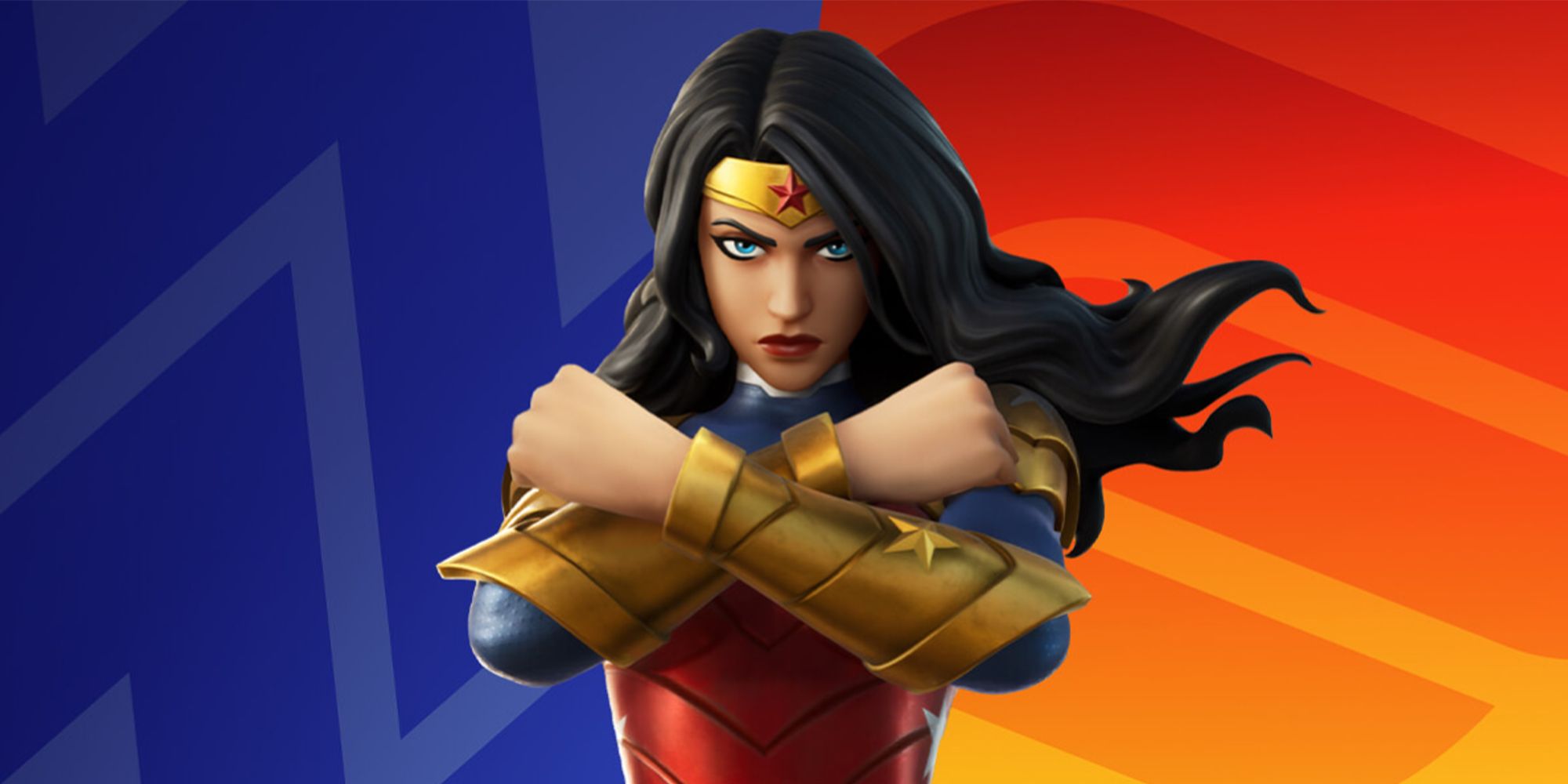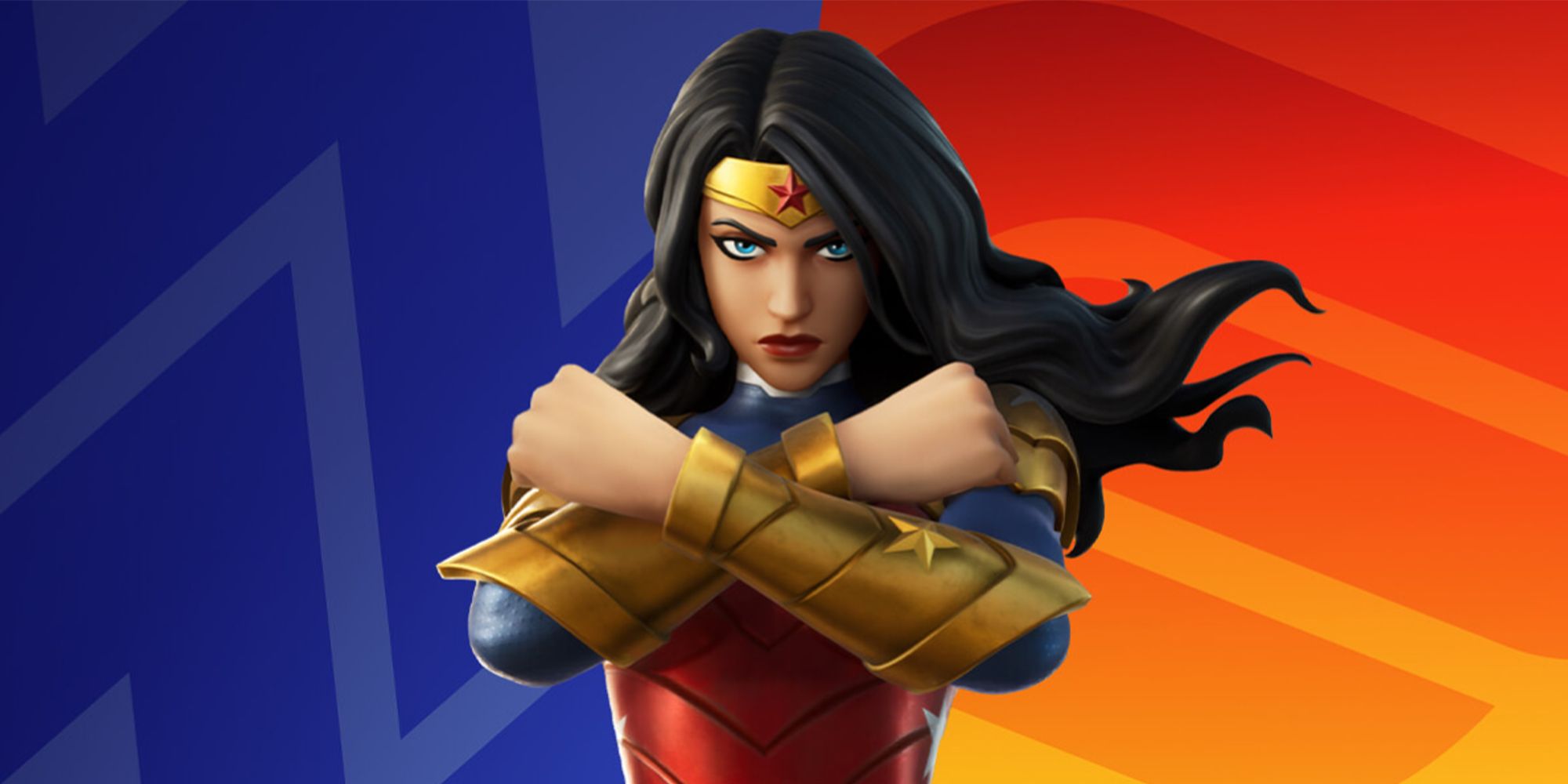 Wonder Woman is the next DC Superhero to join Fortnite. This guide will show players all the different ways to unlock this special skin.
Wonder Woman will be joining Fortnite as a brand-new skin. Fortnite continues to bring in fighters from other realms to help out with the alien invasion. DC's presence in Fortnite has been strong with the release of characters like Batman, Beast Boy, Harley Quinn, and many more. Epic Games even released a Batman/Fortnite one-shot comic along with his skin. With Wonder Woman being a champion of peace for many, players are eager to get their hands on one of the world's most powerful heroes. Fortunately, players won't have to wait too long to get their hands on this skin. This guide will show players how they can unlock the Wonder Woman skin in Fortnite.
The skin was introduced as part of a new blog post to come from Epic Games. The Wonder Woman skin comes along with an Armored Variant version, Athena's Battleaxe, Golden Eagle Wings Glider, Diana's Mantle Back Bling, and a DC Trinity Loading Screen. While many of the other DC heroes like Superman have been introduced with new challenges and quests to complete, Wonder Woman's introduction will be similar to the likes of Gamora when she was recently reintroduced back into the game. Unlocking the Fortnite Gamora skin did take a bit of effort.
Related: Where to Place Video Cameras at Landing Ships in Fortnite (Week 10 Challenge)
How To Get The Wonder Woman Skin in Fortnite
There will be 2 different methods of how players can unlock the Wonder Woman Skin in Fortnite.
Item Shop: Wonder Woman will be added to the Item Shop on August 19th at 8 pm EST. Players can use their V-Bucks to purchase the skin individually or get the entire set. The exact price isn't known just yet but it will likely range from 1,200 to 2,000 V-Bucks.
Wonder Woman Cup: Similar to Gamora, Wonder Woman will have her own cup for players to unlock the skin for free. The Wonder Woman Cup will take place on August 18th and players will be able to complete 10 matches within 3 hours. The top-performing teams from each region will receive the Wonder Woman Outfit and Diana's Mantle Back Bling. Any team that secures 8 points will receive the Honorary Amazons Loading Screen.
This skin will likely only be available for a limited time. It's fairly frequent when Epic Games introduces a brand-new icon skin and puts it back in the Fortnite vault to be locked away. While the Clart Kent Fortnite skin came along with quests, Wonder Woman is just her cosmetics alone. It might make an appearance again in the future but it can take months (or even years) on end. There's no time like the present to unlock this Amazonian Skin.
More: Fortnite: Every Free Guy Quest (& How to Beat Them)
Fortnite is available now on PlayStation 5, PlayStation 4, Xbox Series X, Xbox One, PC, Nintendo Switch, and Android.
90 Day Fiancé: Potthast Family Exposed For Living A Double Life Online
About The Author