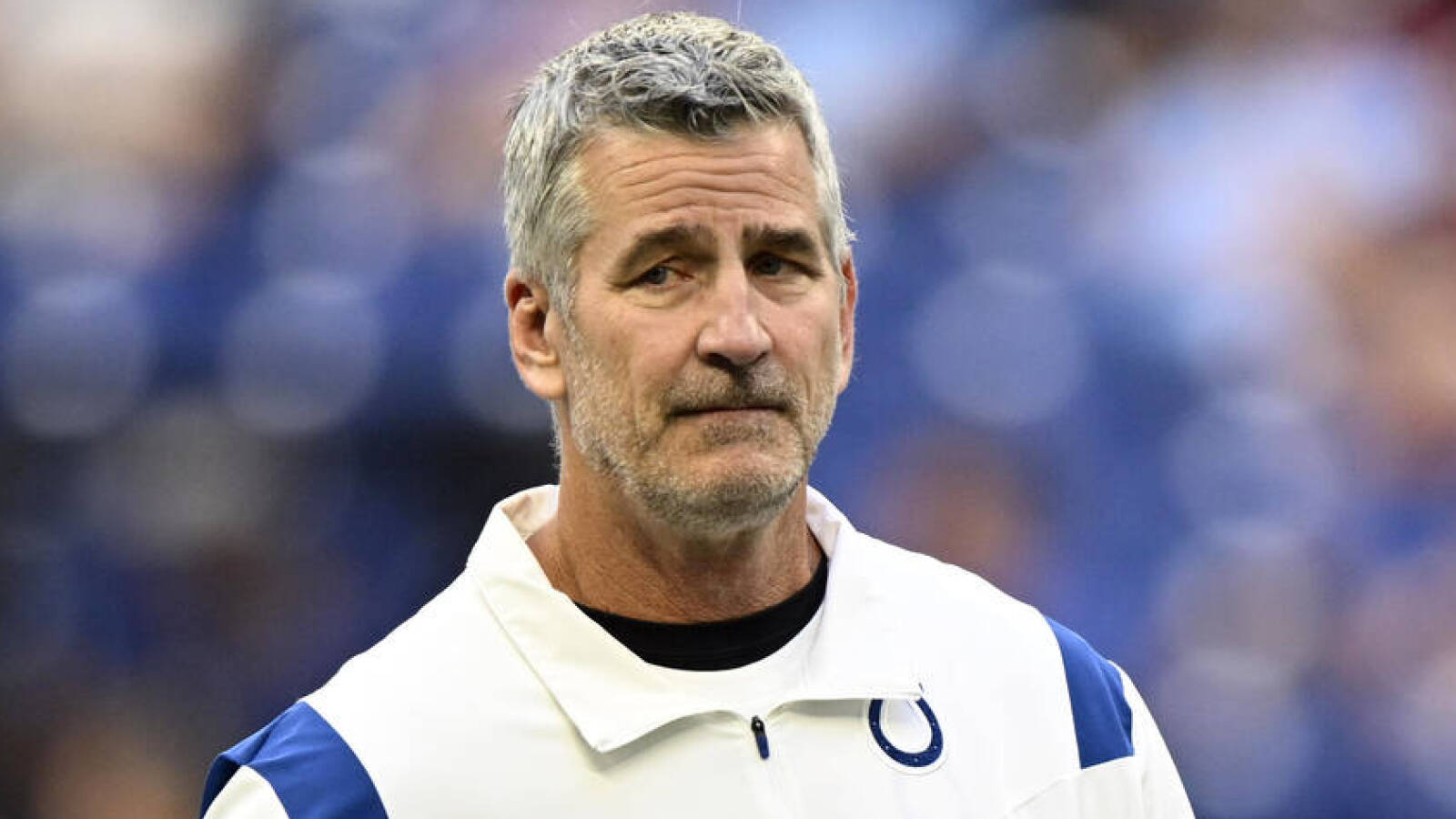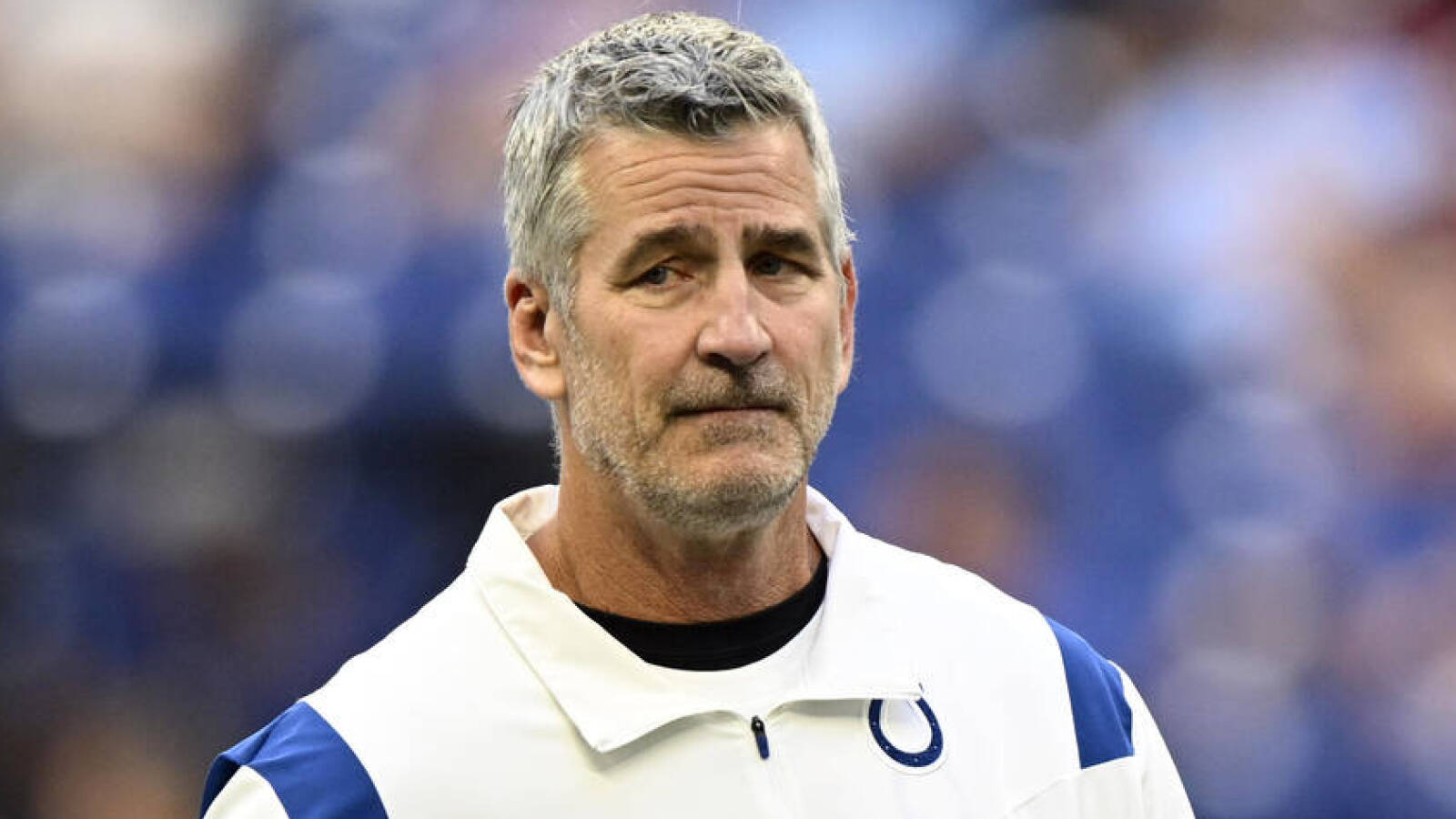 The Carolina Panthers hired Frank Reich as the sixth head coach in franchise history on Thursday.
Reich most recently served as the head coach of the Indianapolis Colts beginning in 2018, before being fired following Week 9 of the 2022 season. Prior to his coaching career though, Reich spent 13 seasons as an NFL quarterback, including the 1995 campaign with the Panthers.
The now-61-year-old wore No. 14 and started the first three games in Carolina franchise history that season, before No. 5 overall pick (and future two-time Pro Bowler) Kerry Collins took over under center.
According to both ESPN's Adam Schefter and NFL Network's Ian Rapoport, Reich still has many connections to the area.
It was reported Wednesday that the Panthers had narrowed their search down to two candidates for the gig — Reich and interim head coach Steve Wilks. The latter took over midway through the 2022 regular season when Matt Rhule was fired in October following a 1-4 start.
Wilks did a solid job with a team that had a mid-season fire sale (shipping off Christian McCaffrey and Robbie Anderson among others), guiding the Panthers to a 6-6 record to finish 7-10.