India
Gautam Adani: Adani Row: Supreme Court to hear plea seeking probe into Hindenburg Research report on Adani firms | India News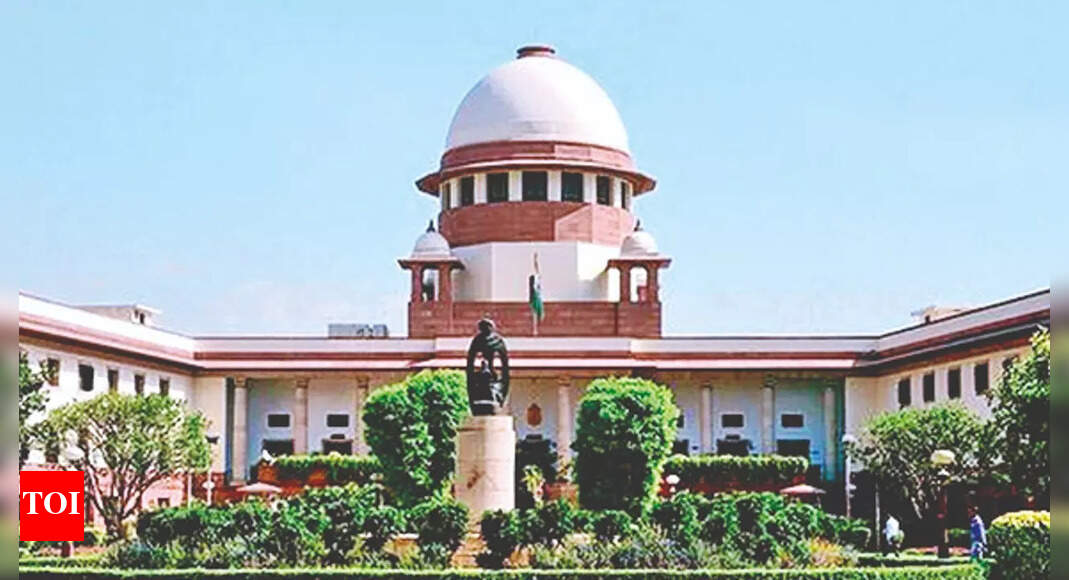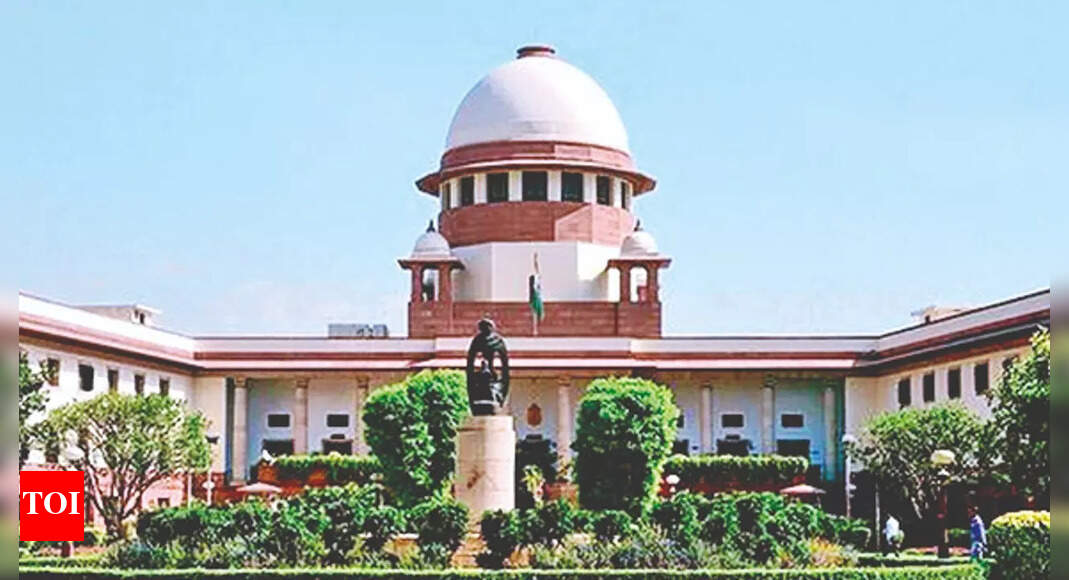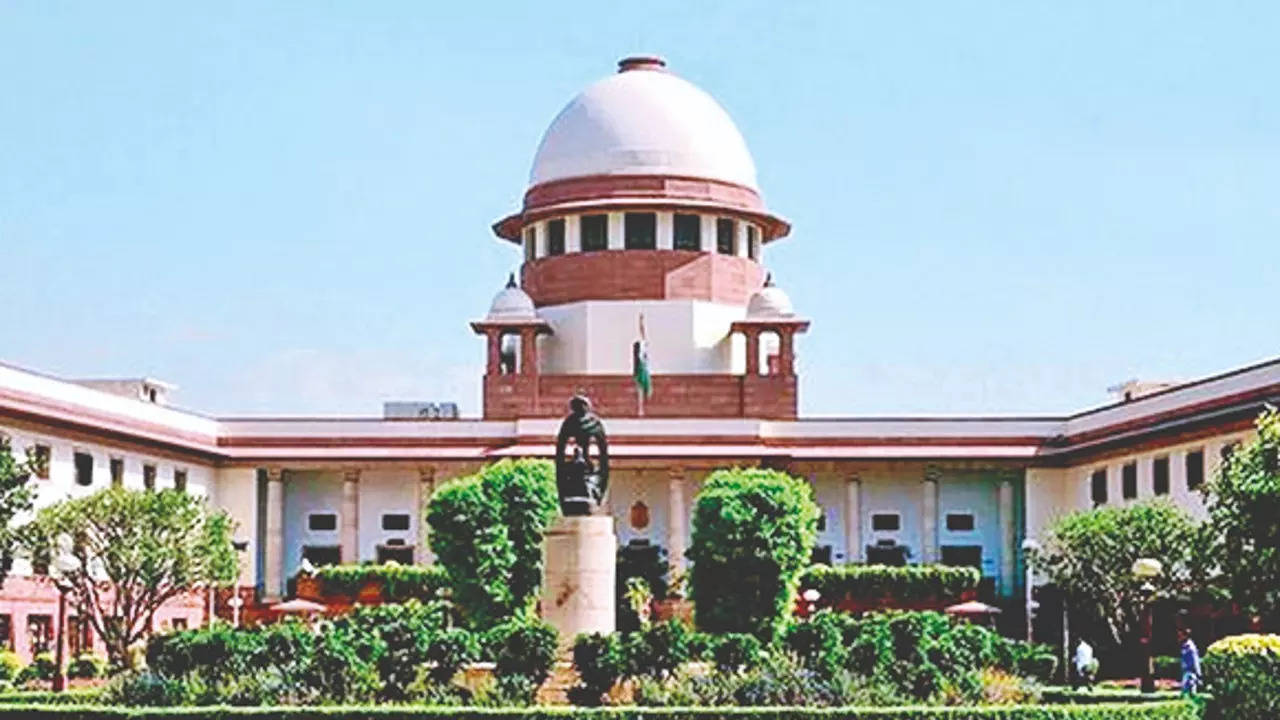 NEW DELHI: The Supreme Court agreed to hear on Friday the plea seeking court-monitored probe into Hindenburg Research report on Adani firms.
Advocate Vishal Tiwari, who has filed the petition, mentioned the matter for urgent listing before a bench headed by Chief Justice DY Chandrachud on Thursday. He told the bench that a separate plea filed on the issue is scheduled to be listed for hearing on February 10. Tiwari urged the bench that his plea be also heard on Friday along with the separate plea, which the CJI agreed.
"A similar petition is coming up tomorrow," he said, adding, "This pertains to the Hindenburg Research report which has tarnished the image of the country and caused loss."
Hindenburg Research released a report last month making allegations about stock manipulation and accounting fraud against Adani group firms. In response, Adani Group said Hindenburg's report was not an attack on any specific company but a 'calculated attack' on India and its growth story.
In his public interest litigation (PIL), Tiwari has also sought directions to set up a special committee to oversee the sanction policy for loans of over Rs 500 crore given to big corporates.
He said the petition depicts the 'drastic condition and fate of people' when there is a situation of share fall in the securities market due to various reasons. "Lots of people, who had their whole lifetime saving in such stocks, get a maximum setback due to fall in such shares with a huge amount of money going into the drain," the PIL submitted.
"It is ultimately the public money for which the respondents (Centre and others) are answerable and there needs to be strict concern for mitigating of such loans with a clear process and sanction policy for such high stake loan amount," it said.
Stocks of the Adani Group, led by industrialist Gautam Adani, have taken a beating on the bourses after the Hindenburg report against the business conglomerate.
Lok Sabha and Rajya Sabha witnessed multiple disruptions earlier this week following the Hindenburg report on the Adani Group.
The opposition is demanding a joint parliamentary committee probe (JPC) into issue.
– With agency inputs