India
'Gender discrimination': Women can sit for National Defence Academy exams, says SC | India News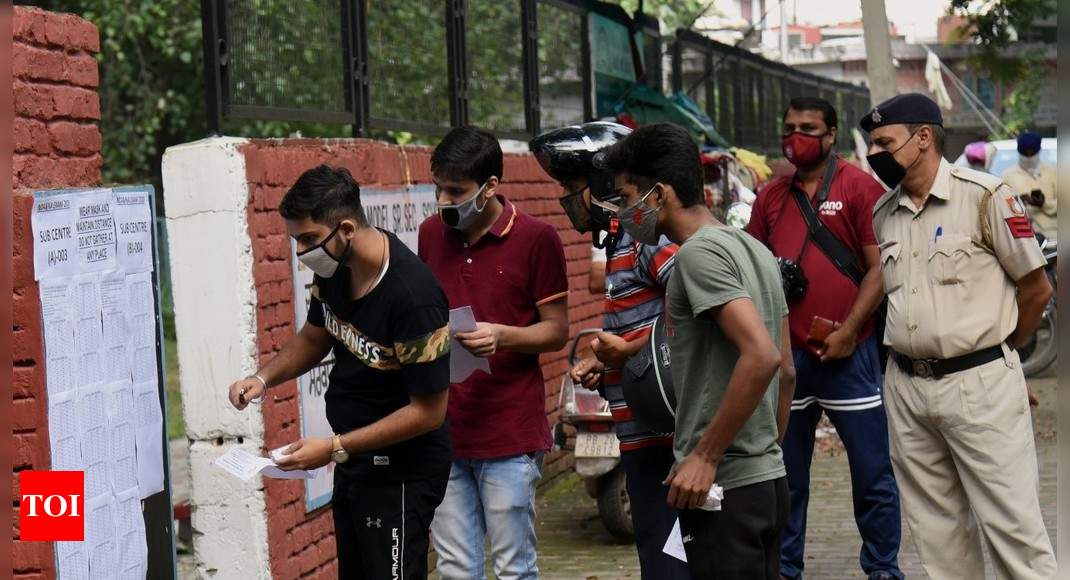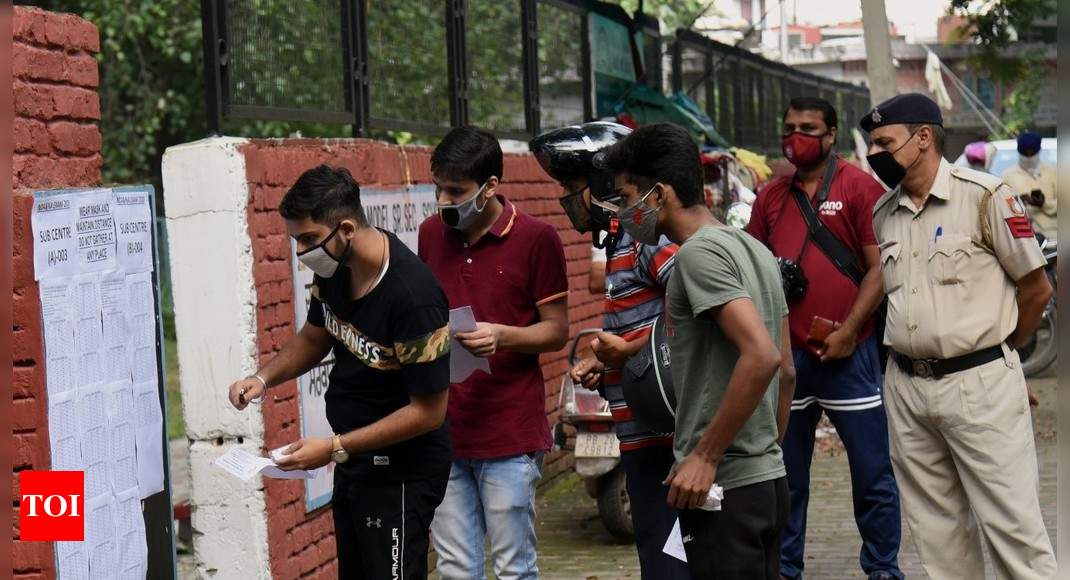 NEW DELHI: The Supreme Court in an interim order directed that women candidates will be allowed to appear for National Defence Academy examination to be conducted on September 5.
The top court slammed Army for not allowing women to take part in NDA exams. On Army's submission that it's a policy decision, the Supreme Court observed that this policy decision is based on "gender discrimination".
This came in response to a petition seeking entry of women in National Defence Academy.
The apex court said that admissions will be subject to the final orders.