MLB
Giancarlo Stanton hits grand slam vs. Orioles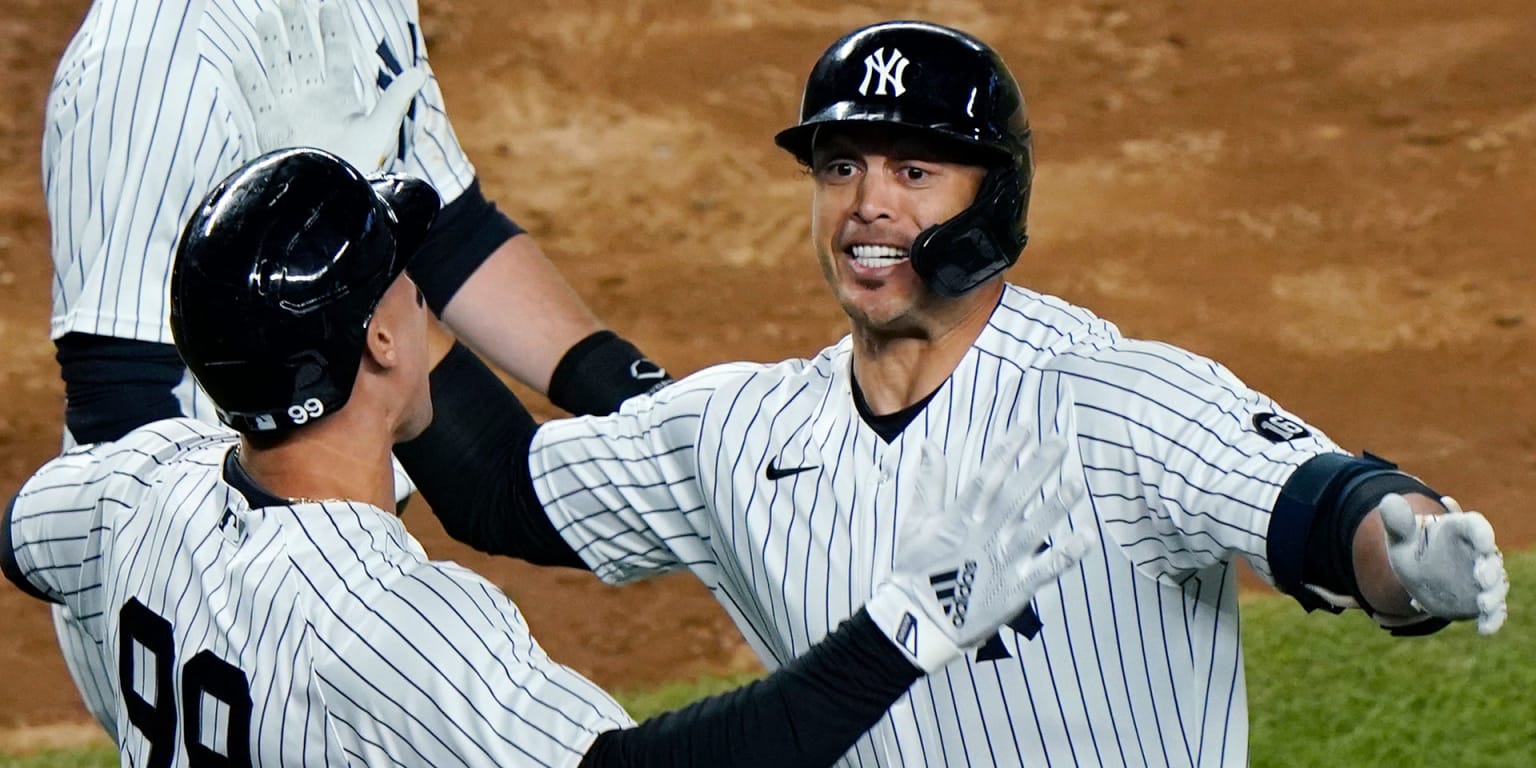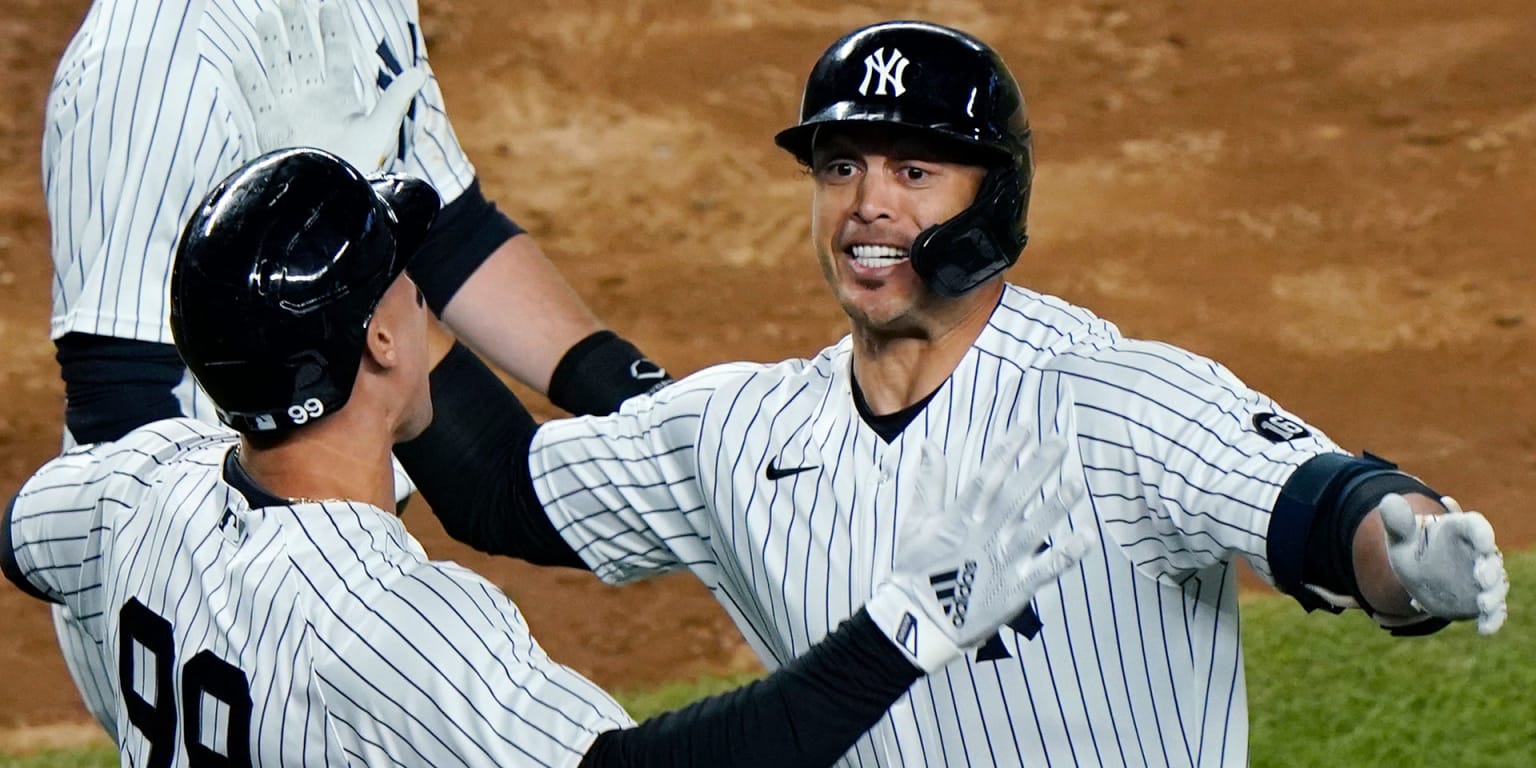 NEW YORK — Giancarlo Stanton felt the sweet crack of baseball against bat and just knew, allowing himself a split second to savor the blast as it rocketed toward a terrace area in left-center field, then tossing his bat aside in celebration. This was one worth admiring.
Stanton launched his eighth career grand slam to highlight a five-run fifth inning, and Aaron Judge also lifted his first home run of the year, as the Yankees opened a three-game series with the Orioles on Monday evening at Yankee Stadium.
After standing tall as one of the Bombers' most productive hitters in last year's playoffs, Stanton heard boos during this season-opening homestand, hitless in his first 10 at-bats before stepping in against Shawn Armstrong. Stanton greeted the right-hander by crushing a 471-foot souvenir that came off his bat at 115.1 mph, his third grand slam as a Yankee.
Judge cleared the short porch in right field with a fourth-inning drive and Aaron Hicks worked a bases-loaded walk in the fifth inning against O's starter Jorge López, who surrendered four runs in 4 2/3 innings.
Source link