Movies
GoldenEye & Casino Royale Director Would Only Return For A New Bond Actor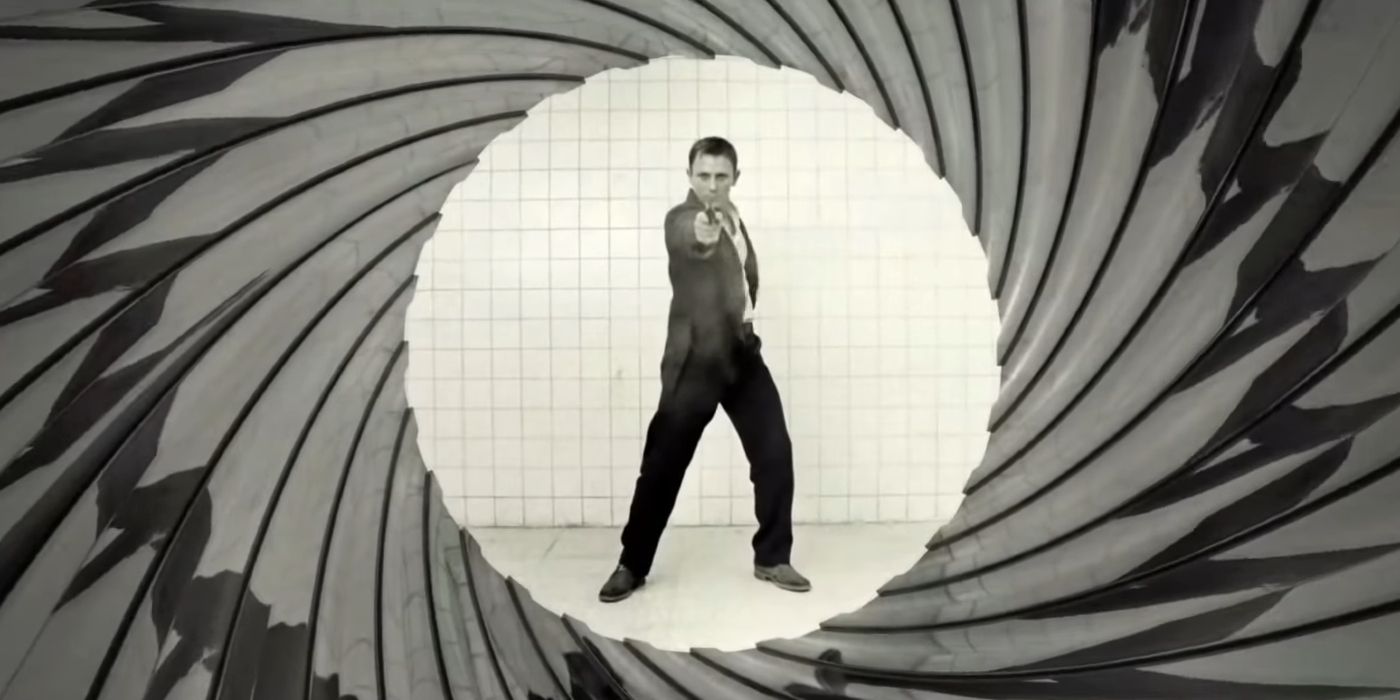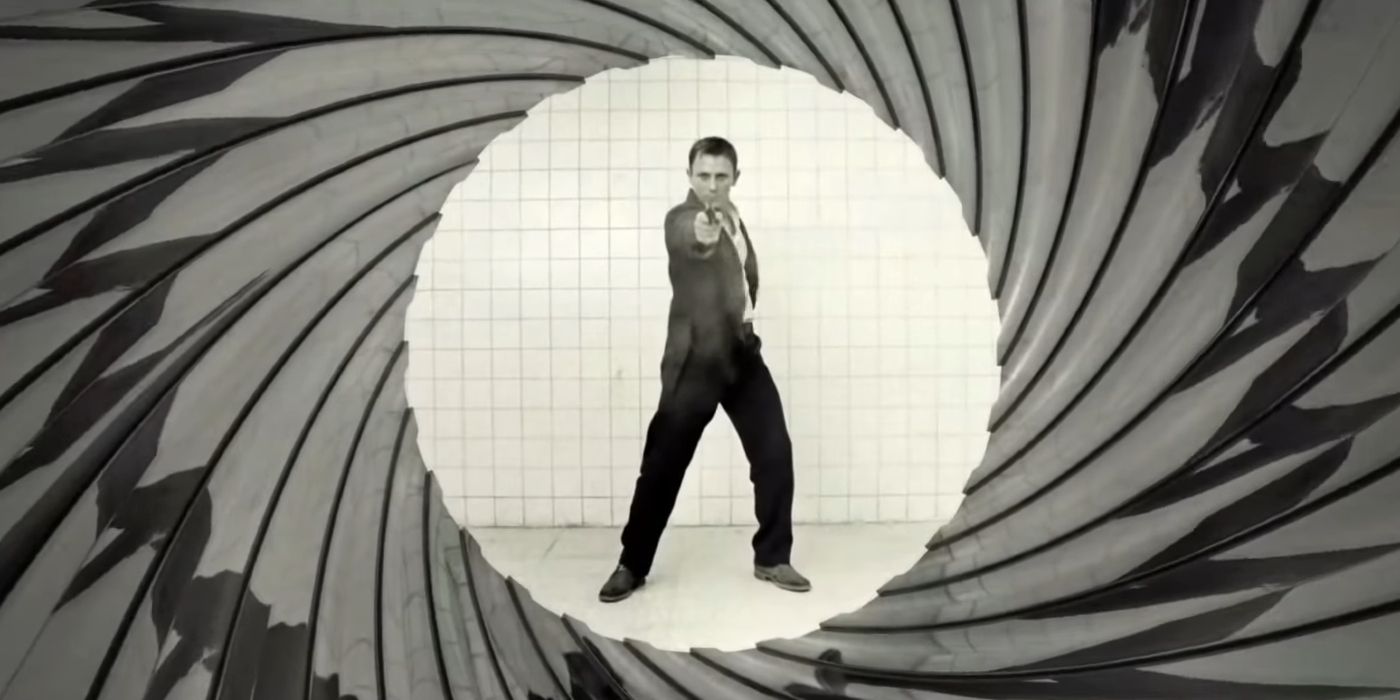 Martin Campbell, director of hit James Bond films Goldeneye and Casino Royale would return for a third outing, but only with a new Bond actor.
Martin Campbell, director of wildly successful James Bond entries, Goldeneye and Casino Royale, says he would only return to the iconic franchise for a new Bond actor. The 77-year-old filmmaker is responsible for rejuvenating the 007 series during what have arguably been its biggest lulls, and many fans have long been hopeful for his return. In terms of box office success and critical acclaim, Campbell is one of the franchise's most celebrated directors.
Both Goldeneye and Casino Royale certainly had the odds stacked against them. As previously mentioned, during both eras of Bond, the franchise was in something of a slump. While fans were eager for a new entry with 1995's Goldeneye, there were more than a few Bond purists who felt that Pierce Brosnan couldn't possibly pull the role off due to the fact that he is Irish and not the traditional English superspy as depicted in Ian Fleming's novels. A similar bias was held against current Bond, Daniel Craig, before he made his debut in Casino Royale. This time the purists felt that a blonde Bond was out of the question. The end result in both cases were films that took the franchise to new heights. However, in the case of Brosnan, what began as a rejuvenation of sorts ended up plunging the franchise back into a stagnant state by the time the actor gave his final performance as Bond in 2002.
Related: Why Skyfall's Best Twist Was Bad For James Bond
With what appears to be a knack for giving new life to 007 at his most needy stages, many feel that the time is once again approaching for Campbell's return. But with such a stellar record in terms of delivering franchise altering entries, could Campbell pull off another blockbuster? More importantly, is Campbell even interested in the possibility? According to a recent Reddit AMA with the director, he's definitely interested in a return, but with one caveat – he would only return to direct a new actor as Bond. Check out what Campbell said below:
Of course, a replacement for Craig has been an ongoing question ever since the five-time Bond star revealed that he would not be returning after the upcoming No Time to Die. And while that film has yet to show the world what direction it's taking 007 in, this current point in the franchise's history very much feels like the start of a significant transition. Because of that, Campbell could certainly be a suitable option to direct the next Bond film. The real question is whether or not he could once again repeat the same magic that made Goldeneye and Casino Royale the stellar series entries that they undoubtedly are.
With all respect to Martin Campbell, despite his contributions to the Bond franchise, he has already delivered two very successful outings. Though Cary Fukunaga's significantly delayed No Time to Die has yet to prove itself as a refreshing update to the Bond saga, he should absolutely be given the chance to show fans what he can do with the character and the series. Should No Time to Die fail to deliver, however, seeing Campbell return to the director's chair would be a dream come true for many fans.
Next: Every James Bond Movie Tradition & Rule No Time To Die Is Breaking
Source: Reddit
No Time to Die/James Bond 25 (2021)Release date: Oct 08, 2021
The Suicide Squad Movie Cast Drawn In Comic Form By Jim Lee
About The Author