Movies
Google Is Working On Free Dolby Atmos & Dolby Vision Alternatives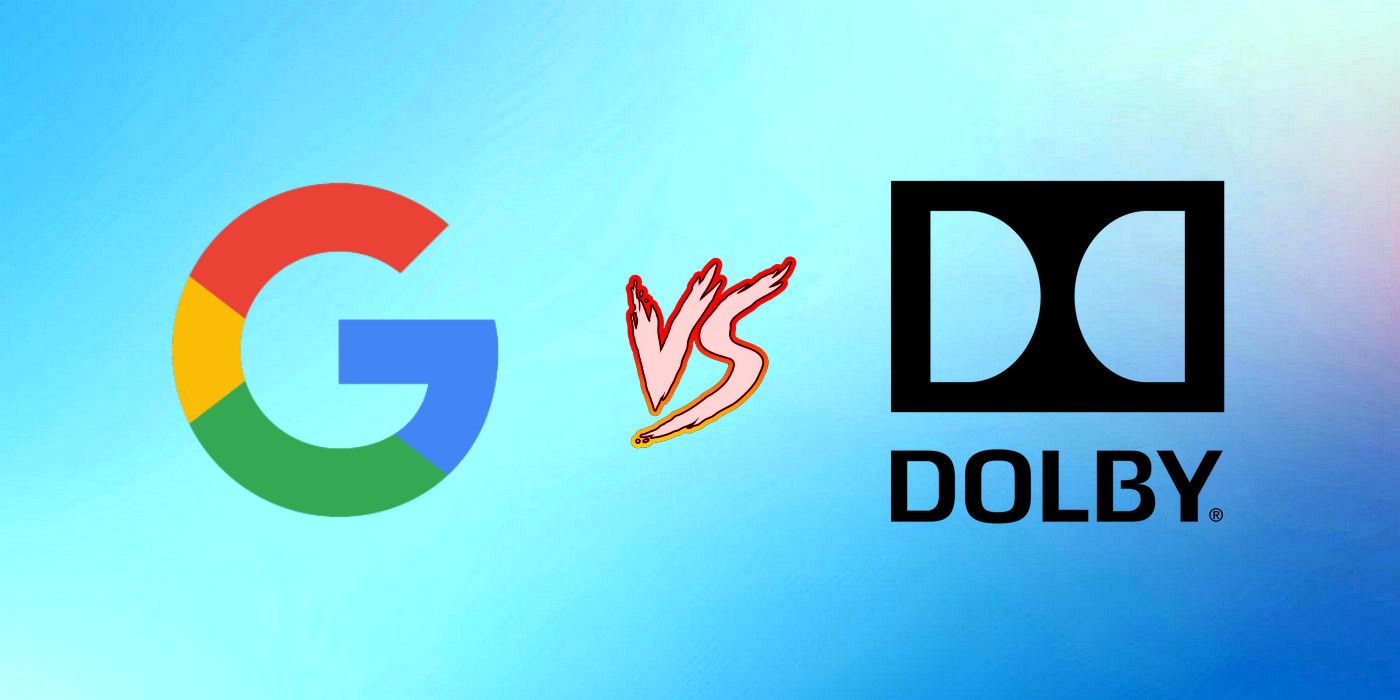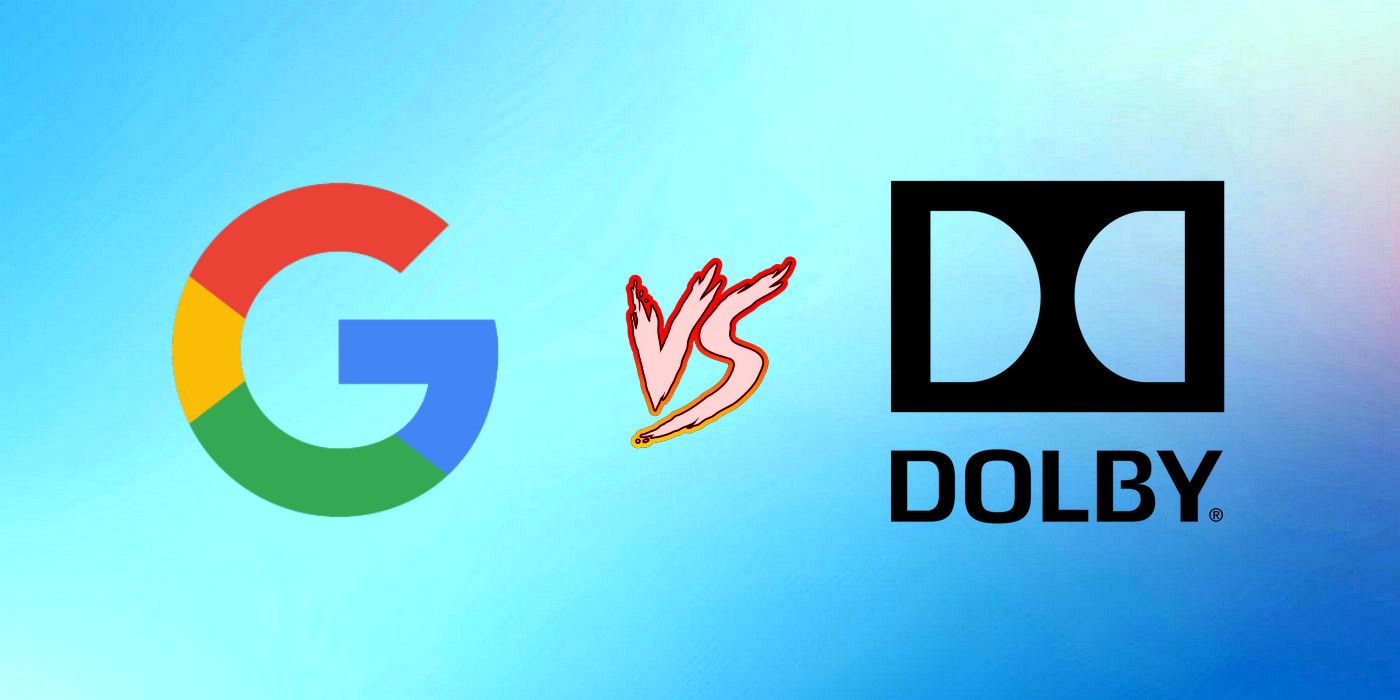 Google is reportedly working on two free alternatives to Dolby Atmos and Dolby Vision, but will manufacturers break with established standards?
Google is reportedly working on two free alternatives to Dolby Atmos and Dolby Vision for hardware manufacturers. HDR video formats like Dolby Vision and spatial audio formats like Dolby Atmos have become increasingly popular in recent years, with many hardware manufacturers including these features with their earbuds, soundbars, televisions and other products. However, to use these technologies in their devices, the companies have to pay a royalty to Dolby, which can add up to a lot when millions of devices are being sold.
It is worth noting that Dolby's technology isn't restricted to just living rooms and movie theaters but is also found in many automobiles. Some cars that offer the Dolby Atmos experience include select Mercedes-Benz models, super-luxury Maybach sedans, and the Lucid Air electric vehicle. As part of its plans to bring Dolby Atmos to more cars, the company even tied up with Swedish audio firm Dirac earlier this year, ensuring that users can enjoy 3D audio in their vehicles without having to splurge on a Merc or a Lucid Air. The first car to ship with the new technology from Dolby and Dirac will be the Nio ET 7 electric sedan from Chinese automaker Nio.
Related: LG's New TONE Free Earbuds Have Dolby Head Tracking & ANC
According to a new report from Protocol, Google is planning to launch its own HDR video and 3D audio formats to rival Dolby Vision and Dolby Atmos. As part of the plan, the company is said to be holding talks with multiple hardware manufacturers to support its upcoming formats. According to the report, the company is developing the new media formats under the 'Project Caviar' codename and is primarily focused on YouTube, which does not support either Dolby Atmos or Dolby Vision.
Google's Free Dolby Alternatives
The report is based on a leaked video of Google's closed-door presentation to various hardware manufacturers about its upcoming media formats. In the video, Google's product manager Roshan Baliga claims that Project Caviar will aim to develop a "healthier, broader ecosystem" for high-end media experiences. While Baliga did not mention Dolby by name, he did say that the new formats will seek to offer a royalty-free alternative to the existing options.
It is worth noting that royalty-free options already exist in the market, including HDR10+. Co-developed by Samsung, the standard is used by many smartphones but has largely failed to replace Dolby Vision as the go-to standard for TV manufacturers. According to the report, hardware-makers have to pay Dolby $2 to $3 to use Dolby Vision in their products, meaning most of them would likely welcome a viable, royalty-free solution. However, whether Google succeeds in its plans to unseat Dolby from its perch remains to be seen.
Source: Protocol
Source link