India
Goyal, Nirmala counter Kharge, say no role in share market calculations | India News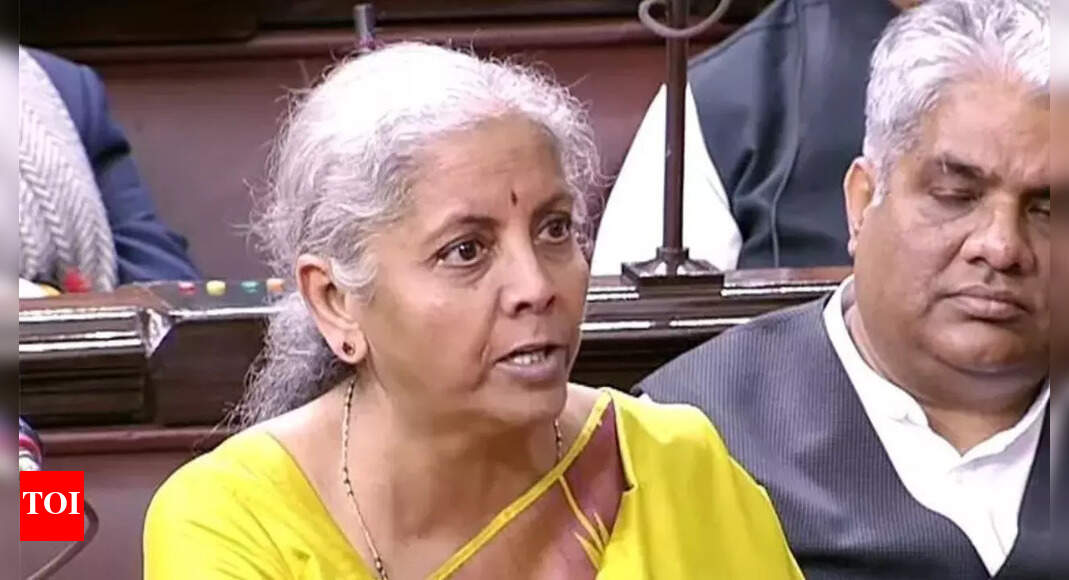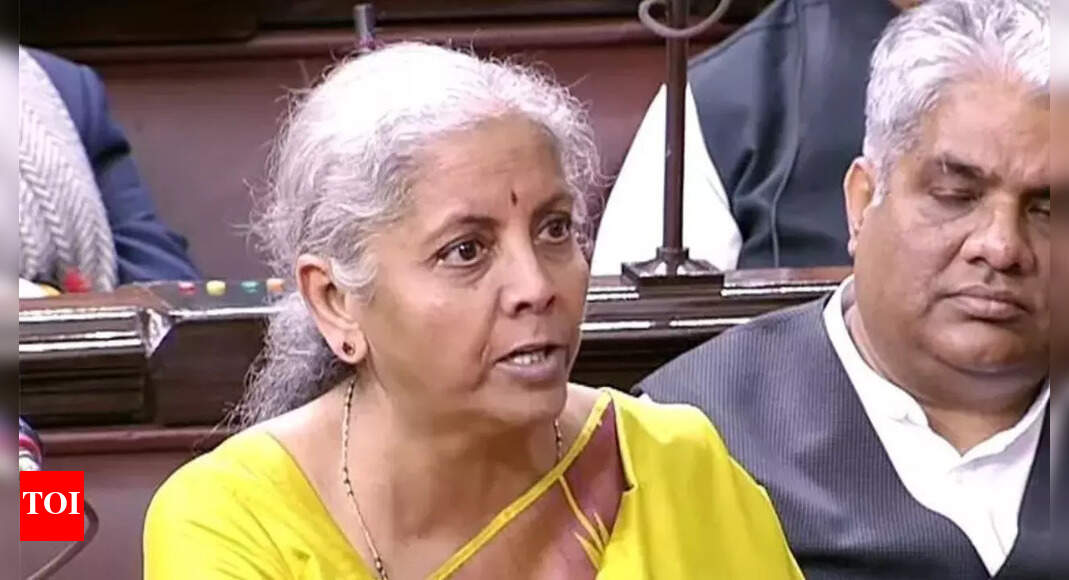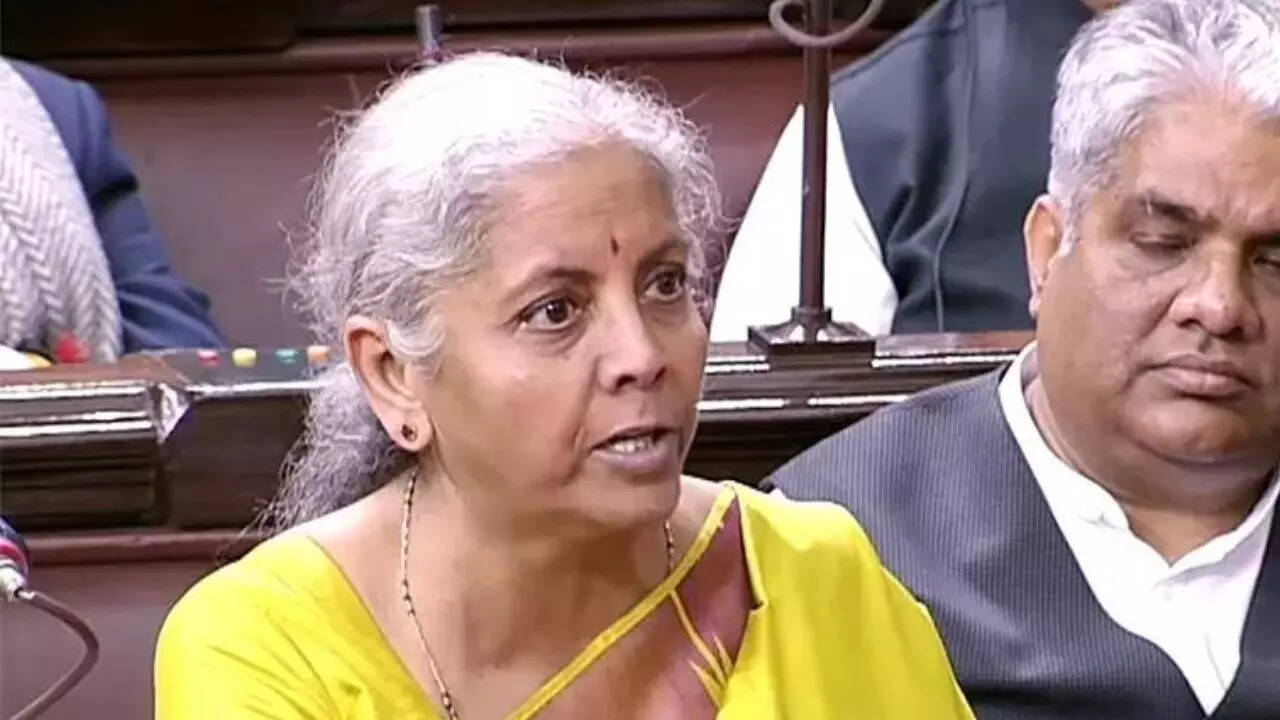 NEW DELHI: BJP members in Rajya Sabha, led by Union ministers Piyush Goyal and Nirmala Sitharaman, on Wednesday fiercely contested the opposition's 'baseless" charges of the government's alleged links with the Adani group, particularly pointing to leader of opposition Mallikarjun Kharge's "insinuations" against PM Narendra Modi.
Responding to Kharge's charge of rise in Adani's wealth after the BJP government assumed office in 2014, Leader of the House Goyal said the Congress leader was making allegations without any basis whatsoever. "He is talking of a purported wealth which does not have any merit. That is a share market calculation, in which the government has no role to play. It is for the regulators to see and for the share market participants to decide what value they give."
Both Goyal and Sitharaman strongly objected to the "insinuations" against the PM during the debate on the motion of thanks to the President's address.
"The speech is completely infused with insinuations against the honourable PM and that is what we are objecting to. They are subtly and overtly insinuating against the PM," Sitharaman said.
Without naming Gautam Adani, who is in the middle of a political firestorm after the US-based short-seller Hindenburg Research's adverse report triggered a meltdown in the group stocks, Kharge said the wealth of a "close friend" of Modi has grown 13 times in two-and-a-half years.
Goyal intervened and said Kharge was making an allegation which cannot be substantiated and about "an association which has absolutely has no basis whatsoever".
Sitharaman also objected to Kharge's statement. "It is one thing to say it is valuation…. quote the valuation but they are subtly and overtly repeatedly insinuating against the honourable PM, that's what we are objecting to," she asserted.
BJP member Sushil Modi also objected to the allegations and raised a point of order under Rule 238 (a), which states that no allegation of a defamatory or incriminatory nature shall be made by a member against any other member of the House unless the member making the allegation has given previous intimation to the Chairman.
Goyal intervened and said a JPC is set up when there are scams like 'Coalgate' or the 2G scam or there are allegations on the government on the issue of securities.