Movies
Halo Infinite May Have Battle Royale Mode, According To Datamine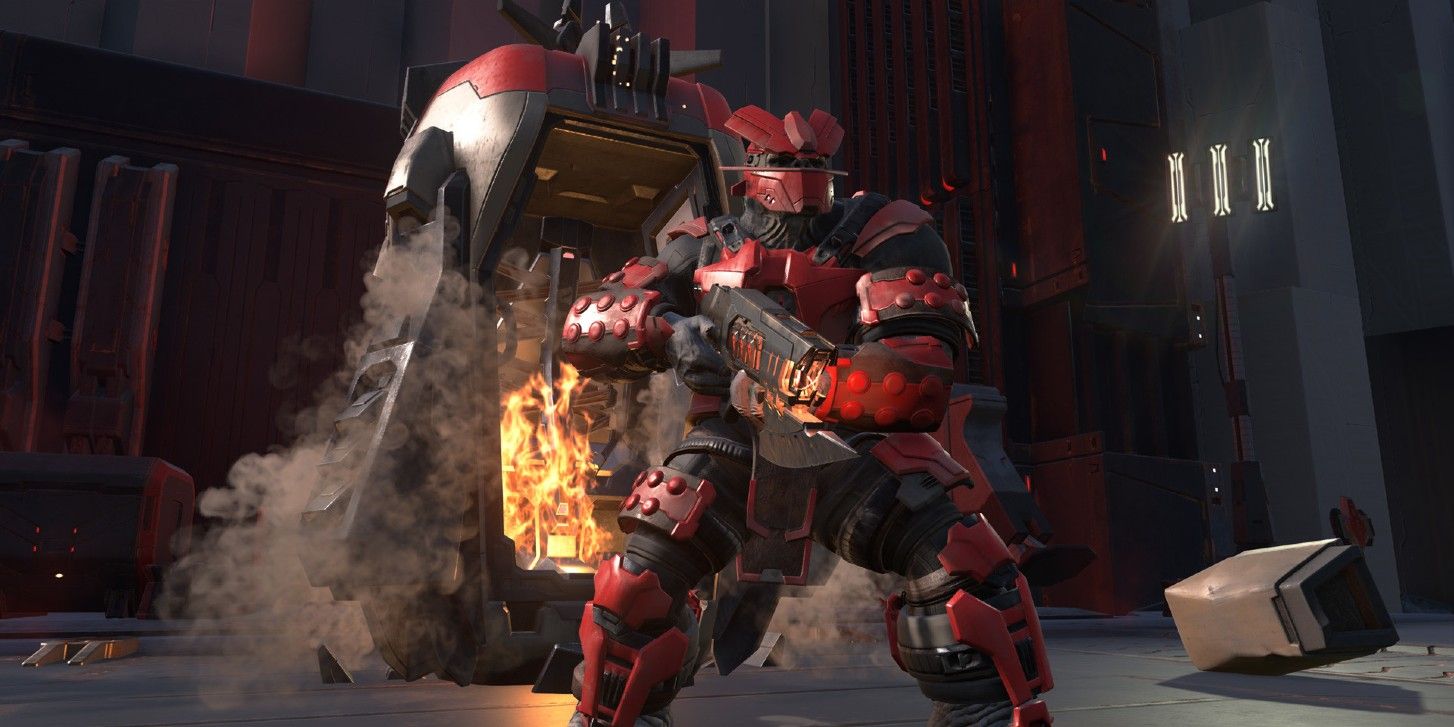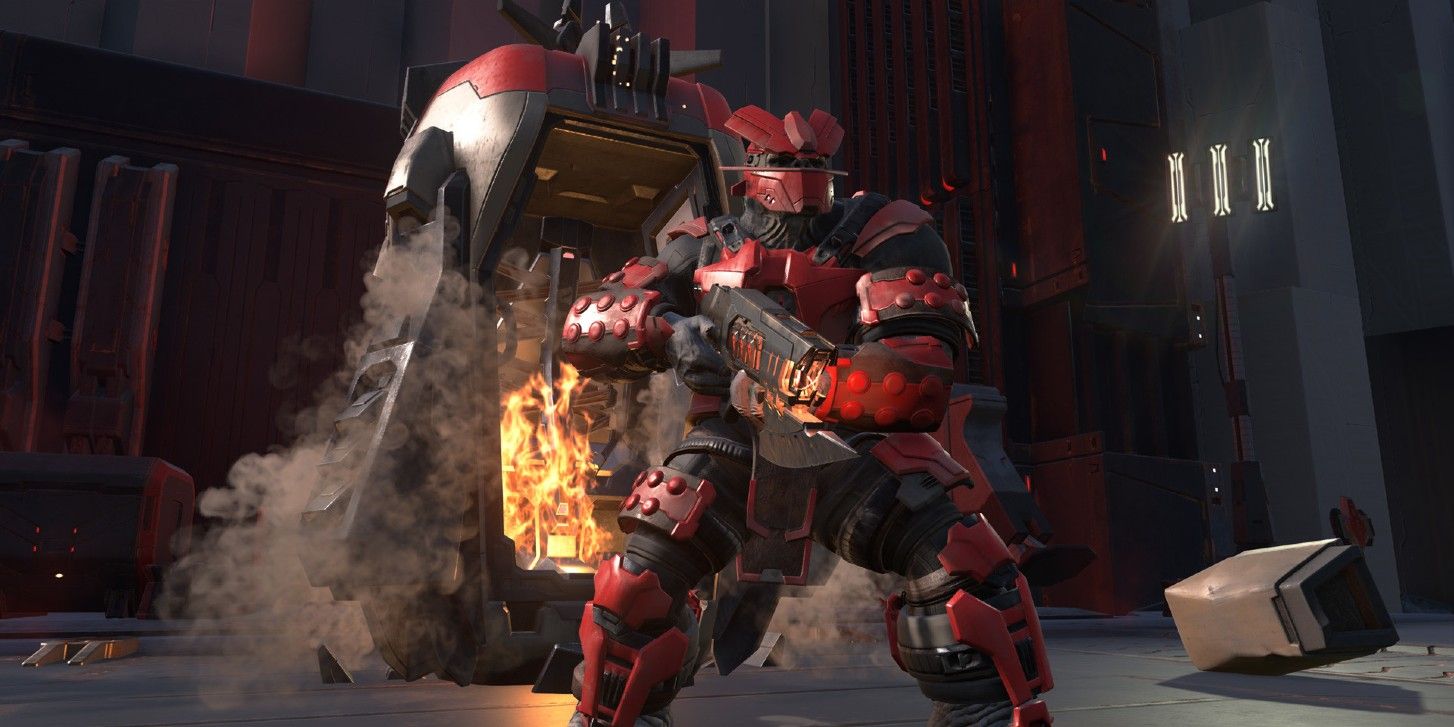 A Halo Infinite datamine has uncovered an audio file featuring the game's multiplayer announcer saying "Battle Royale," perhaps teasing the game mode.
A new leak has suggested Halo Infinite could be getting a battle royale mode, despite developers previously denying the rumor. The first playable beta weekend for Halo Infinite concludes today, August 2, but the playtest has only given a taste of what the game will offer at launch.
Halo Infinite isn't due to release until later this year but some lucky players selected through the Waypoint Insider Program were able to test out the game's multiplayer ahead of launch. While fans were warned of potential bugs and server issues, reactions to the early look at the game were positive, garnering even more excitement for the full game's release. Halo Infinite's launch date is yet to be revealed, but developer 343 Industries is expected to release the game this holiday season. A recent leak has hinted at a November release for Halo Infinite, which has yet to be confirmed.
Related: How Halo Infinite's New Weapons Work (Why They're Better)
The latest rumors of a battle royale mode for Halo Infinite come from a datamine leak shared to Resetera. The game files from the recent playable beta weekend have reportedly been unpacked by dataminers, who uncovered an as-of-yet unused game audio clip that appears to feature Halo's multiplayer announcer saying the words "Battle Royale." The audio clip was shared to Twitter by PlayerIGN, and seems to suggest the mode could be coming in the future. It's worth noting that datamined files can include scrapped ideas, and while the evidence may seem irrefutable, the soundbite doesn't outright confirm the game mode will be included in Halo Infinite.
Rumors of a battle royale mode for the next Halo have been rife for a while, despite the developer denying the claims multiple times. Halo Infinite's free-to-play multiplayer does have a lot of elements usually associated with the battle royale genre, including seasonal content, multiple game modes, and a battle pass, which perhaps led to the earlier rumors. The leaked audio clip is potential evidence that battle royale could be included, but it's also possible the audio file was a test clip and not intended for use in the final game.
Whether or not a Halo Infinite battle royale mode is happening remains to be seen, but it's possible that players could make their own. Halo's Forge custom game-maker mode could allow players to make their own battle royale in Halo Infinite, providing the mode is deep enough and includes enough customization options. Forge has been confirmed for the next Halo game, though full details have not yet been announced.
Next: How Halo Infinite Multiplayer's Target-Marking Ping Mechanic Works
Halo Infinite is due to release on Xbox consoles and PC this holiday season.
Source: Resetera (via PlayerIGN/Twitter)
How to Get More Electro Sigils in Genshin Impact 2.0 (Inazuma Region)
About The Author