Movies
Halo Infinite's Story So Far Completely Detailed In Massive Summary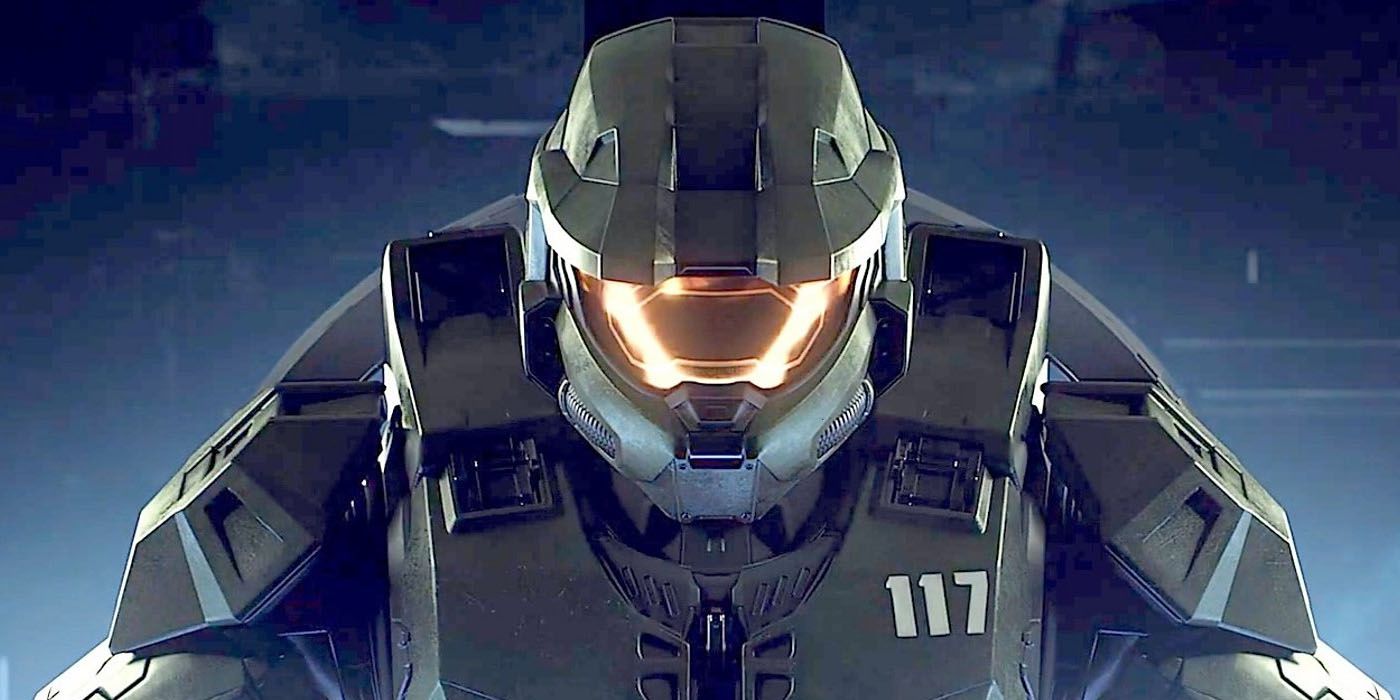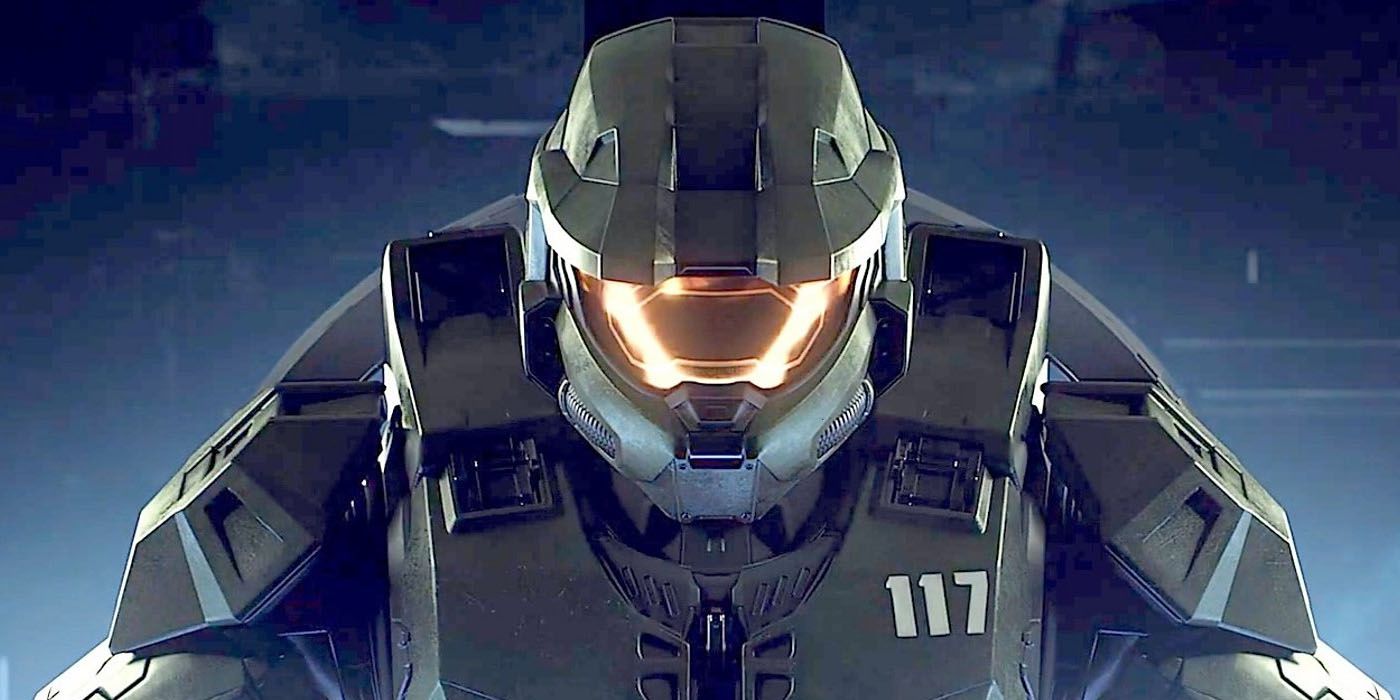 One dedicated Halo fan has summarized every game, novel, and comic on a single website, giving players a refresh ahead of Halo Infinite's release.
The lore of Halo is as vast and expansive as any good science fiction franchise, and now one website summarizes every book, game, and comic in a single resource ahead of Halo Infinite's release this December. For over 20 years, players have been thrilled by the story of Master Chief, aka John-117, as he battled to save the universe from the sinister alien force known as the Covenant across five main Halo games.
However, the Chief's story is only the tip of the spear when it comes to Halo, as Microsoft's groundbreaking sci-fi FPS franchise has spawned countless novels, comics, and spin-off games devoted to fleshing out the Halo universe – from the inner workings of the legendary Spartan program to the history of the Covenant. In fact, Halo Infinite developer Bungie is teaming up with Dark Horse Comics to produce an updated version of Halo Encyclopedia, a compressive guide to the expanded Halo universe that is set to hit bookstore shelves next March. In the meantime, one brave Halo fan has taken on the mammoth task of compiling every piece of Halo media in a single online source.
Related: Halo Infinite News & Updates: Everything We Know
Yesterday, a devoted Halo player by the handle of Haruspis announced on Twitter that Previously On Halo is now live. This passion project is a website devoted to summarizing the plots and lore of every Halo game, novel, and comic in one resource. According to Haruspis, Previously On Halo took roughly four months to complete, consists of over 100,000 words, and covers over 180 Halo sources.
4 months, 180+ stories, and 100,000 words later… IT'S LIVE!

PREVIOUSLY ON HALO is my most ambitious project yet. It summarises almost every single Halo story (game, book, comic, etc) since 2001 for newcomers and returning fans going into #HaloInfinitehttps://t.co/Itrc944WXl

— Alex | Haruspis (@haruspis) September 13, 2021
Previously On Halo is going live just in time for Halo Infinite, which is finally set to launch this December after a lengthy development cycle and one infamous delay. This new installment will continue the story of the Master Chief several years after where 2015's Halo 5: Guardians left off, pitting him against a dangerous new enemy called The Banished. Halo Infinite is said to serve as a "spiritual reboot" of sorts for the Halo franchise, and it has been suggested that Infinite's plot will be told through Halo Infinite's multiple story campaigns.
In the meantime, Previously On Halo is a compressive guide to the Halo universe and an impressive love letter to the franchise that has defined the Xbox brand for nearly two decades. Thanks to Haruspis's efforts, fans now have a good resource to get better acquainted with Halo's expanded universe, or at least give themselves a nice refresher course before the game releases.
Next: Halo Infinite Is Getting a Game Fuel-Style Rockstar Energy Drink
Halo Infinite launches on PC, Xbox One, and Xbox Series X|S on December 8, 2021.
Sources: Previously On Halo, Haruspis/Twitter
13 New Games Announced For Xbox Game Pass
About The Author