MLB
Honorary Bat Girls to be recognized on Mother's Day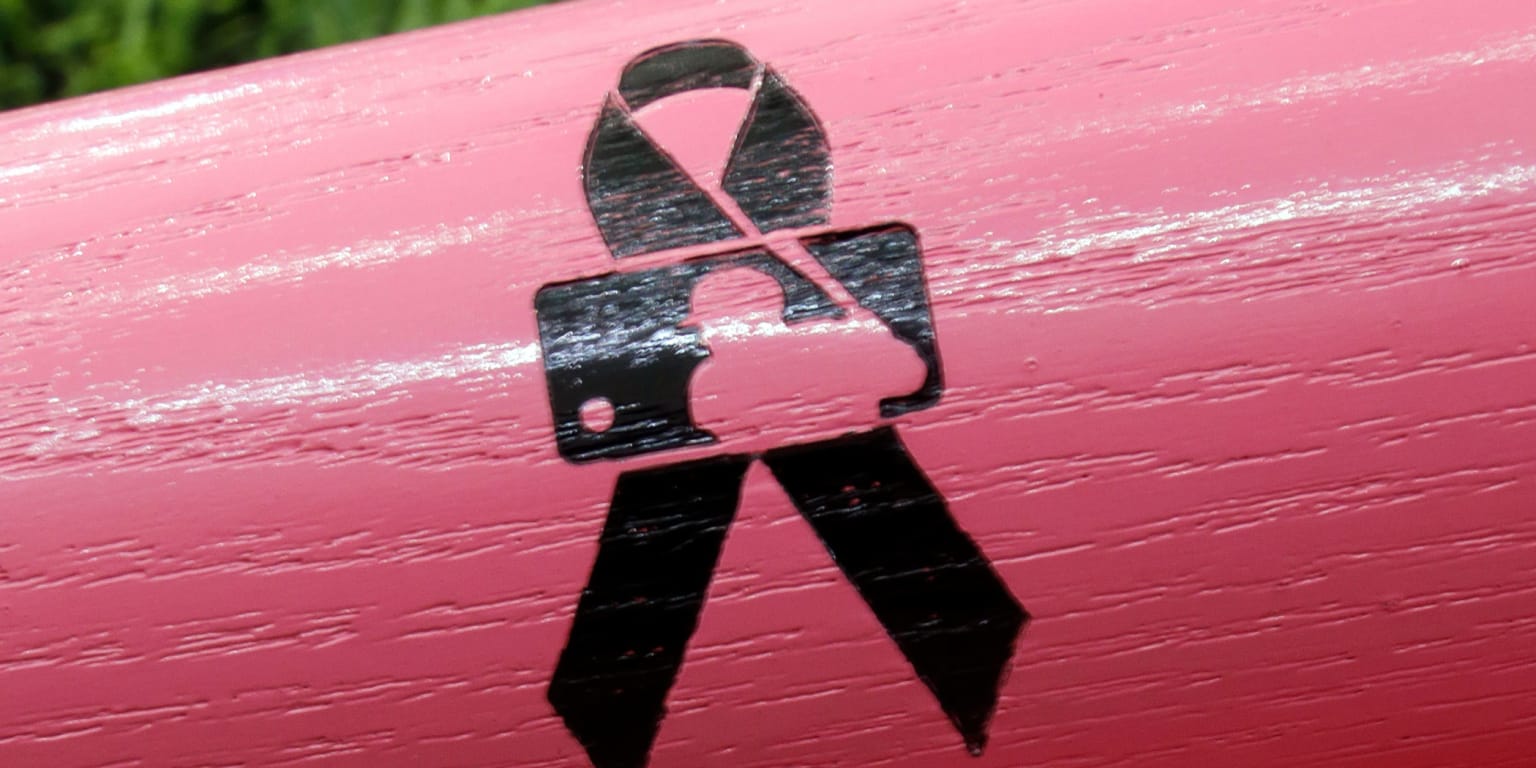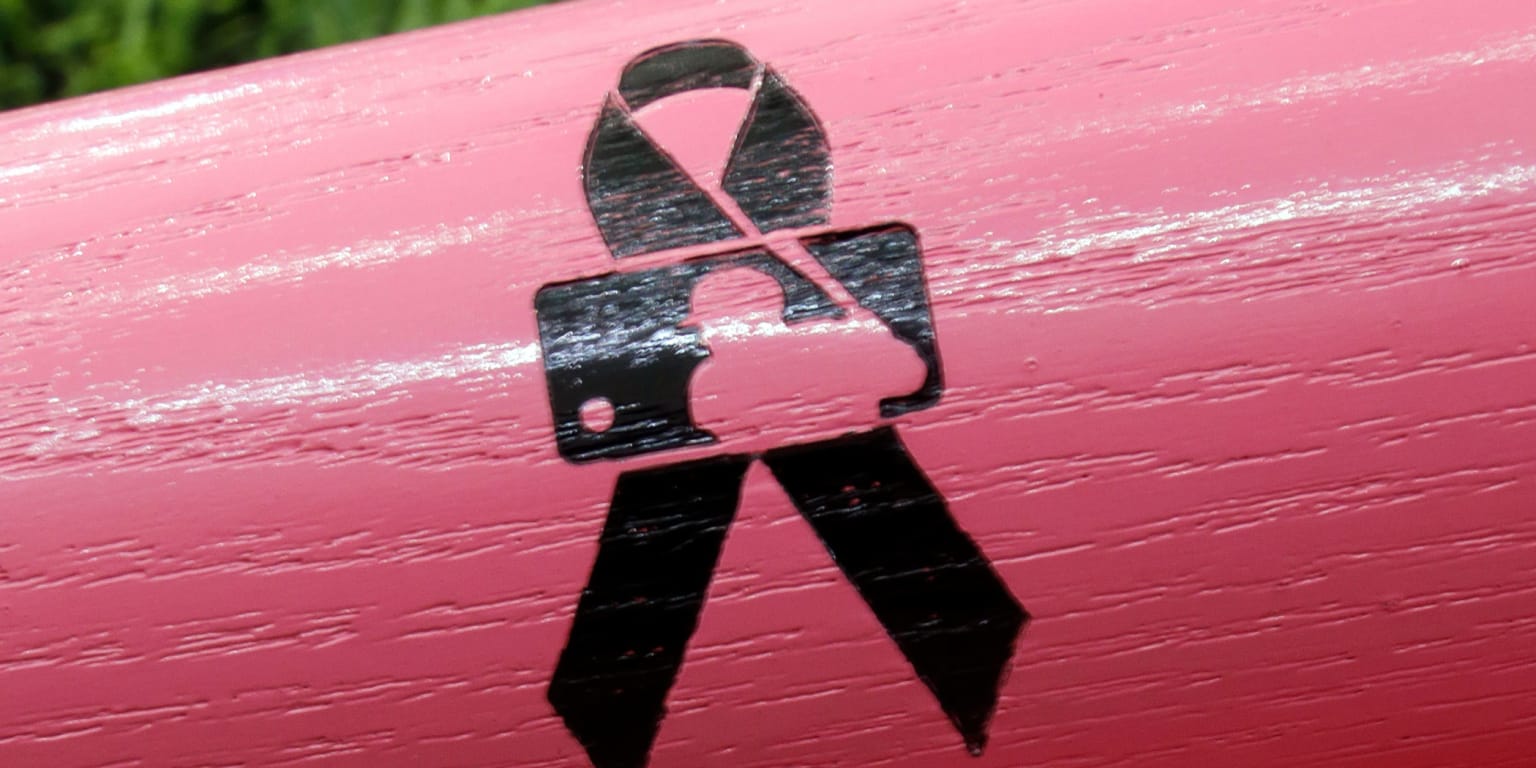 Major League Baseball on Friday announced the more than 30 Honorary Bat Girls who will represent MLB clubs in support of this annual effort each Mother's Day to highlight extraordinary efforts to support the fight against breast cancer. Honorary Bat Girls, each of whom have demonstrated an extraordinary commitment to this cause, will be recognized on Mother's Day on Sunday, May 9. Clubs on the road will designate an alternate date to recognize their honorees.
As has been tradition since 2006, players will continue to swing pink bats and sport pink wristbands in commemoration of the "Going To Bat Against Breast Cancer" initiative, which is intended to raise awareness and funds (through donations and auction proceeds) to support efforts to address breast cancer. Players also will wear specially designed pink New Era caps, while Club uniforms will feature the MLB breast cancer awareness logo, adorned with the symbolic pink ribbon, on the left chest. A matching pair of pink socks made by Stance is optional for every player.
MLB players will continue to have the opportunity to use pink bats during Mother's Day games. Louisville Slugger, the Official Bat of Major League Baseball, will donate proceeds from the sale of their pink bats, which will also be stamped with the MLB breast cancer awareness logo, to Komen and Stand Up To Cancer. In addition to the pink bats on Mother's Day, the following game equipment can be used for breast cancer awareness: batting gloves, footwear, wrist/elbow/leg guards, and catcher's equipment. The pink ribbon will also appear on the bases at each ballpark and the official dugout lineup cards. MLB will donate 100% of its royalties from sales of on-field Authentic Collection apparel with the MLB pink ribbon logo to Stand Up To Cancer and Susan G. Komen.
Source link