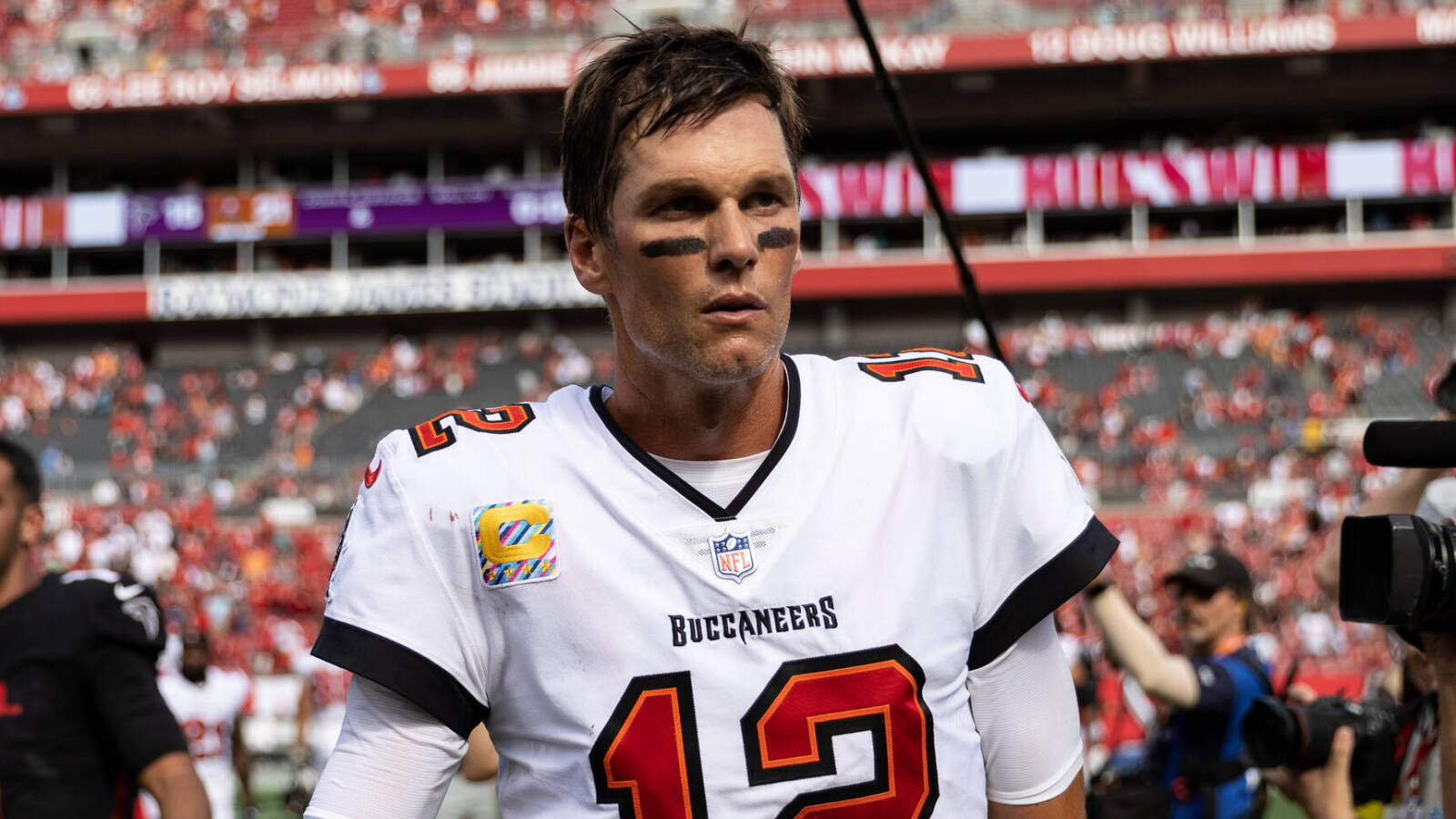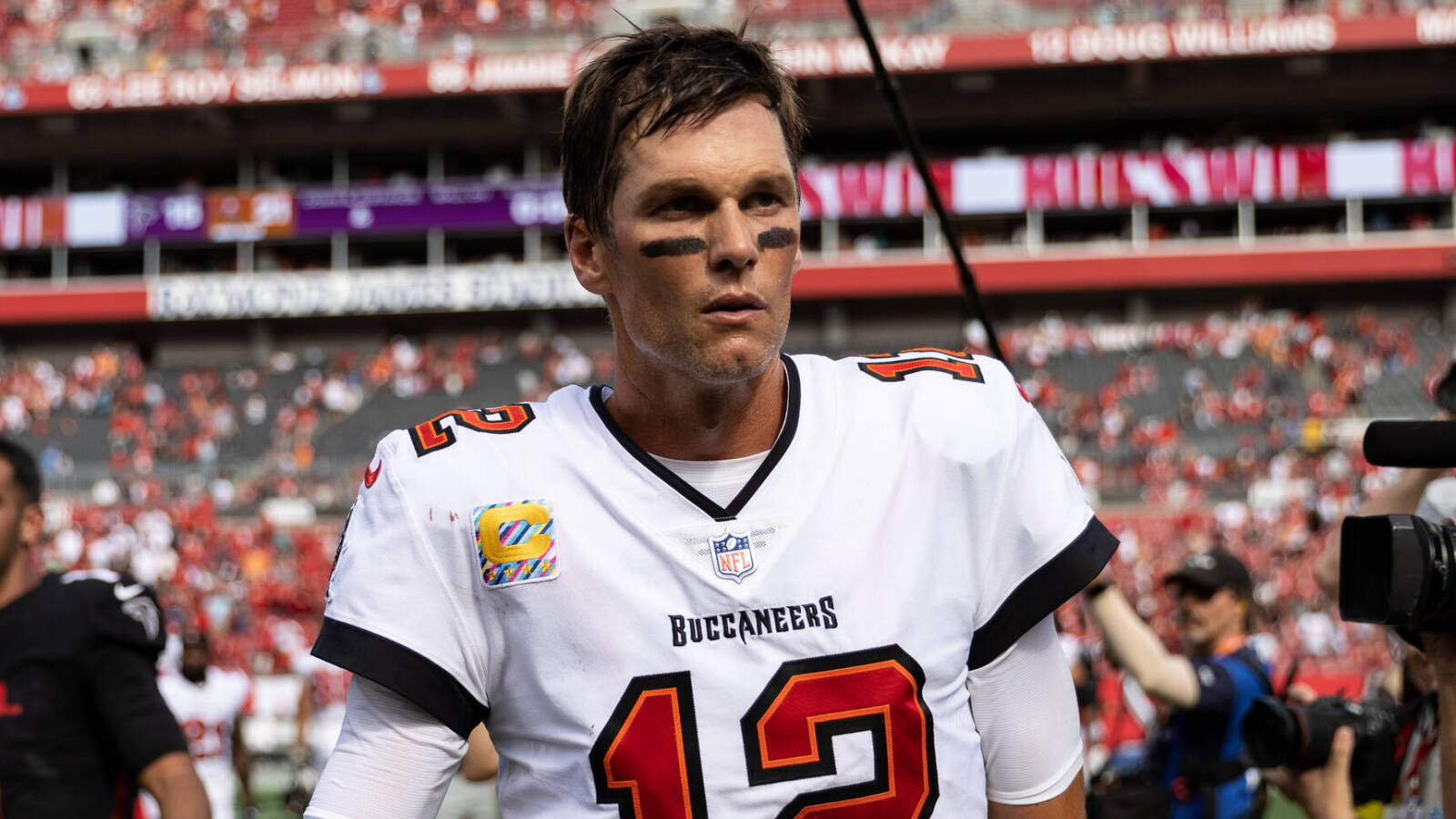 Make "Any Given Sunday" one week? Shame on the Tampa Bay Buccaneers for losing to Kenny Pickett and Mitchell Trubisky.
Make "Any Given Sunday" two weeks in a row? Shame on us for not recognizing a larger, systemic problem with this Bucs team.
This is now the second egregious loss in a row for the Tampa Bay Buccaneers and their second straight time on the losing end of the "Any Given Sunday" column. Last week, I stressed that Tom Brady was not at fault, citing a laundry list of metrics to prove that a 45-year-old quarterback should actually be throwing more. This week, Brady needs to at least partially take the blame. Father Time hasn't totally caught up to Brady, but he's managing to finally land some punches. There are still throws that Brady made in this game that only he could make, passes that don't look open but are thrown into windows smaller than a shoebox. In games where the ball can't move down the field, those passes get eschewed for the easy ones that should have connected but failed to.
The place where Brady's age shows the most is on short to intermediate quick passes, the aspects of the game that Brady's offenses were so often centered around in New England and Tampa Bay. There's not the same zip on the ball into those tight-window areas, and when those passes are coming up either short, low or off-time, the mistakes begin to mount.