Movies
How Danielle Olivera & Gabby Prescod Shared Ex-Boyfriend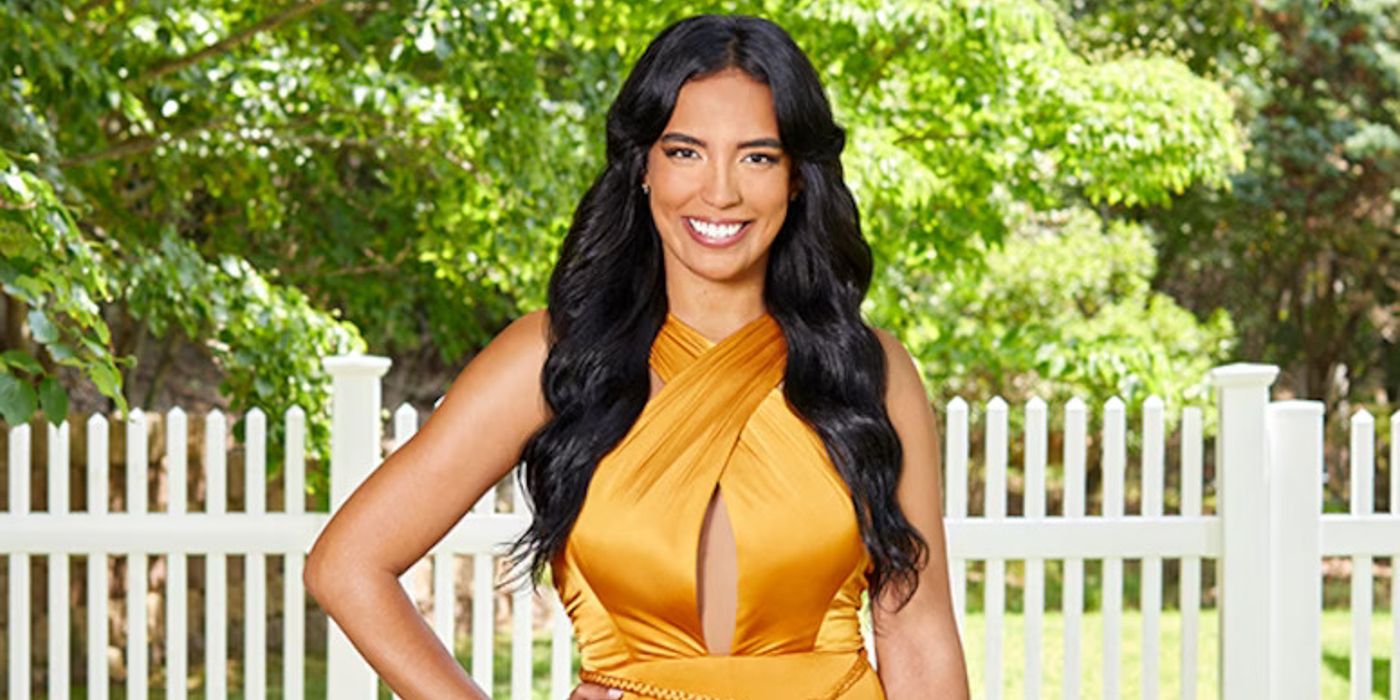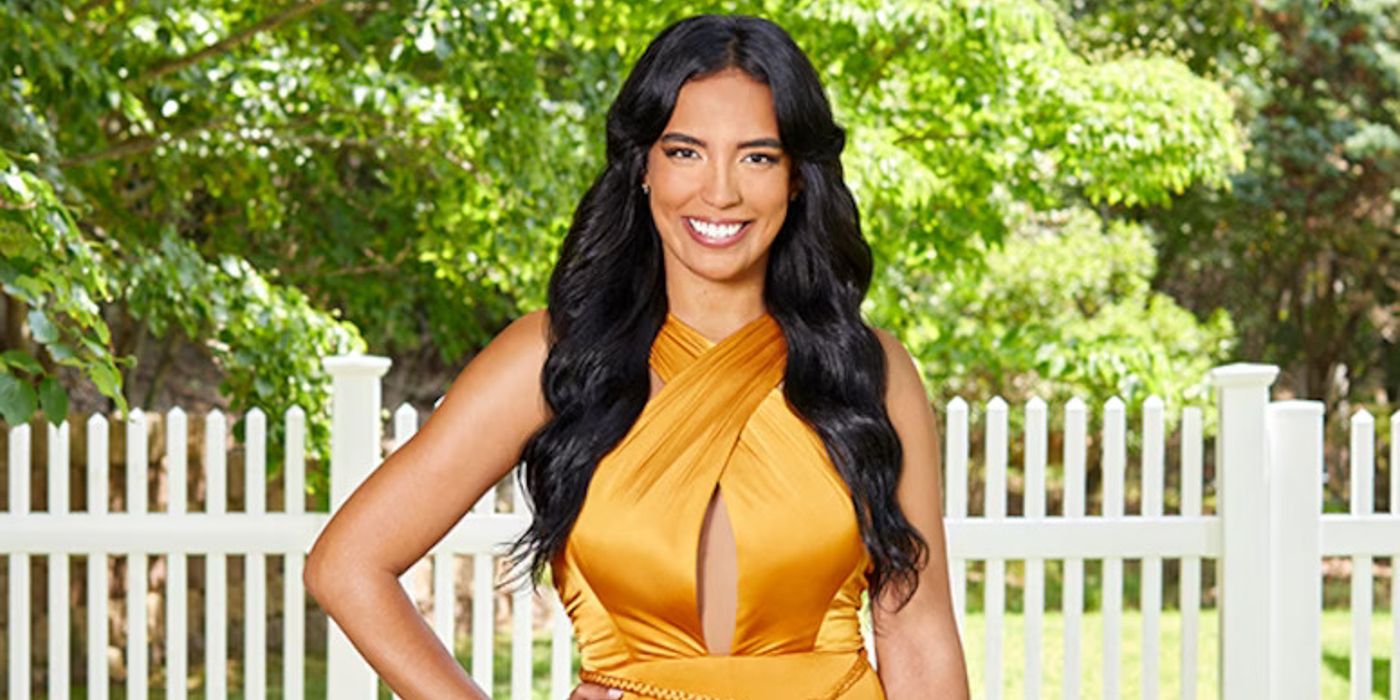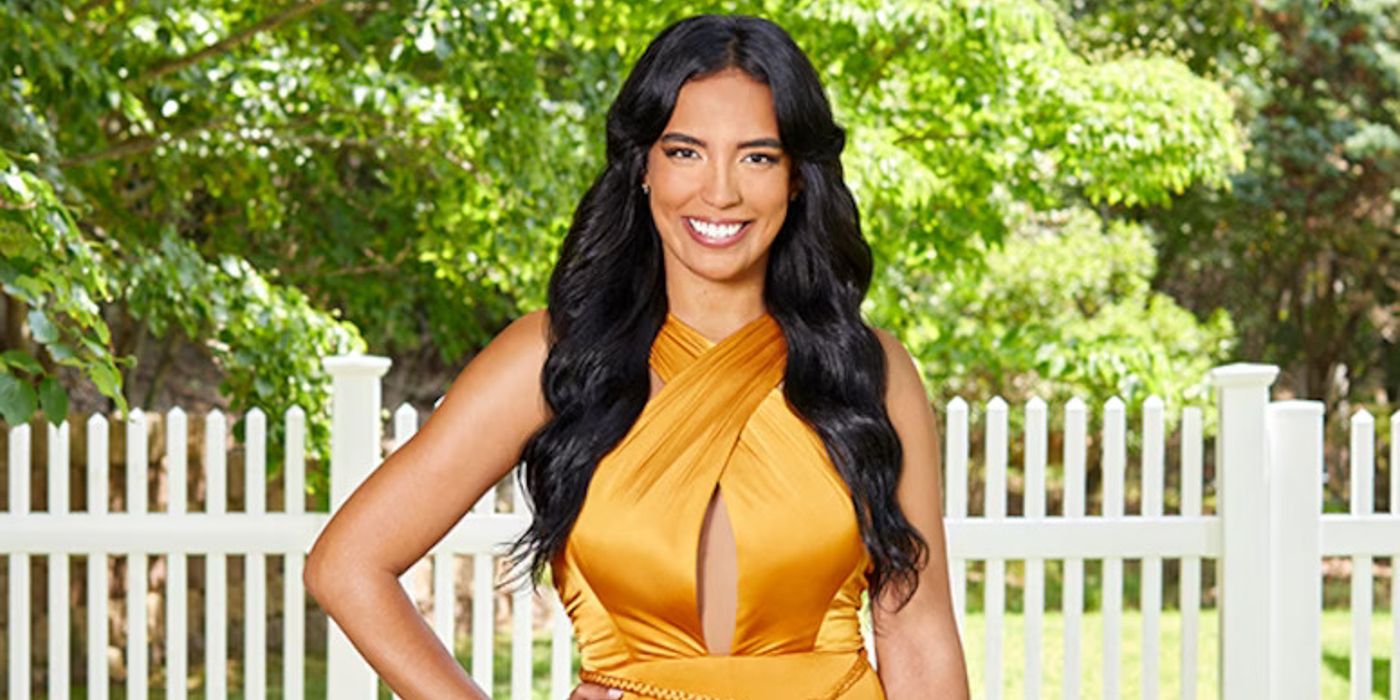 Summer House veteran Danielle Olivera discovered she'd been sharing much more than a house with newcomer Gabby Prescod in a recent episode of the Bravo series when she found out the two have shared an ex-boyfriend. Gabby, who just joined the show for the most recent Summer House installment, was dating her ex-boyfriend Brannan Goetschius for years before she found out he was cheating on her and ended the relationship. When she finally met and got to chat with the rest of the Summer House cast, she didn't mention that she already knew all about Danielle.
Summer House's Danielle Olivera entered the cast during Summer House season 2, where she joined some of the original cast members. Now, as a regular on the Bravo show, Danielle has been a recognizable face among the rotating cast of characters. When Gabby and Danielle met, the pair both already knew about one another, but it was Gabby who had all kinds of details to share with Danielle and the rest of the house about their mutual ex-boyfriend.
Related: How Summer House Fans Feel About Carl Radke Leaving Loverboy
Danielle & Gabby Chat About Mutual Ex On Summer House
Gabby and Danielle chatted at a dinner during Summer House season 7, episode 3, which they wanted to do so for a while. While Danielle thought she knew what Gabby was going to say about their mutual ex, she was stunned to find out all the details. While Danielle, who broke up with Robert Sieber, had been dating their ex for just a few months and ultimately thought he ghosted her to end their relationship, it turned out that Gabby had been dating Brannan for years at the time that he cheated on her with Danielle. When Gabby found out, she ended the relationship and took to social media, putting up a slandering post on many of her ex's accounts.
Danielle Was Shocked By Gabby's Revelation On Summer House
Danielle was surprised to find out what Gabby said regarding their mutual ex-boyfriend, and provided some more details about the couple before holding her head in shock. After the two hugged, it seemed as though they were over the whole ordeal and on to better things. With the women having appeared together on Watch What Happens Live this past week, it is clear that there is no bad blood between the Summer House co-stars. The two seem friendly after learning they were both cheated on by the same man. Though Danielle didn't know the extent of the drama, it is clear that the co-stars are happier without their mutual ex and have both moved on.
With Summer House season 7 just getting started, the drama has already begun to run rampant through the house. Though there are bigger problems, like the ongoing fight between Danielle and Lindsay Hubbard, as well as the difficulties between Carl Radke and Kyle Cooke, Gabby and Danielle's issues could have escalated if they weren't dealt with. Either way, it's clear the Summer House cast is in for a season they surely won't forget.
More: Summer House: How Lindsay Hubbard & Carl Radke's Relationship Has Changed
Summer House airs Mondays at 9 p.m. ET on Bravo.
Source link